Nothing beats the simplicity of this Easy Freezer Jam Recipe. Strawberry Jam on your morning toast tastes even better when it's homemade!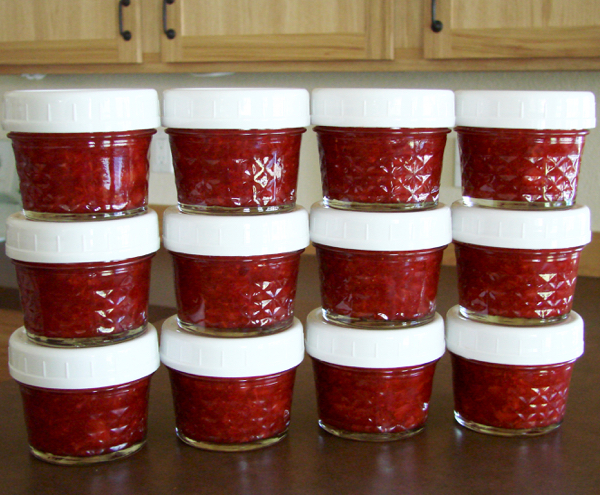 Looking for the most delicious 
Easy Freezer Jam Recipe
?  Strawberry Jam is by far my favorite… and this homemade version will earn you rave reviews!  It's SO yummy and bursting with flavor that you'll never want to go back to store bought jam… there's no comparison!
I honestly love making jam.  There's something kind of fun and therapeutic about the whole process of making homemade jams, and this is by far the easiest method.  Plus… I've even found some fun shortcuts to make it go even faster.
Nothing beats a freezer stocked with yummy jam, and you'll have enough to give as fun little Gifts in a Jar!
Go grab some fresh strawberries, and let's get started…
Easy Freezer Jam Recipe Strawberry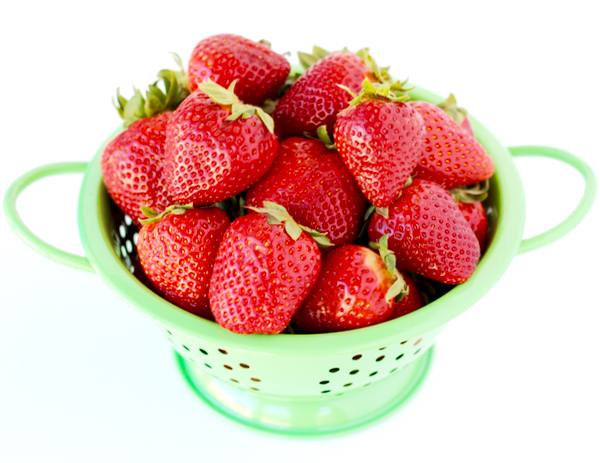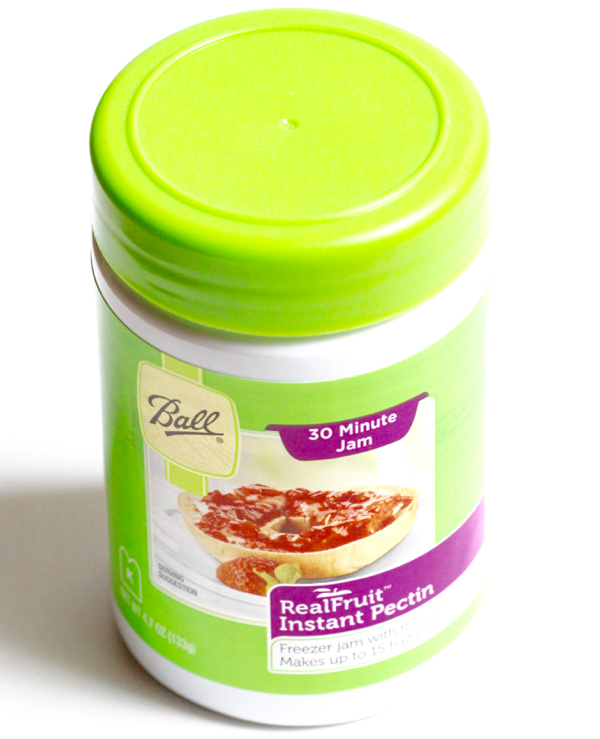 Using a Stem Gem will make removing stems so fast… my favorite trick!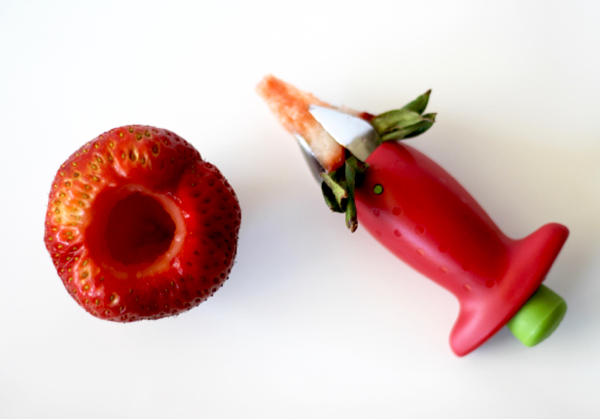 Option #1: For chunkier jam, you'll hand mash…


Option #2: For smoother jam, you can use your Vitamix Blender or Blendtec to Puree…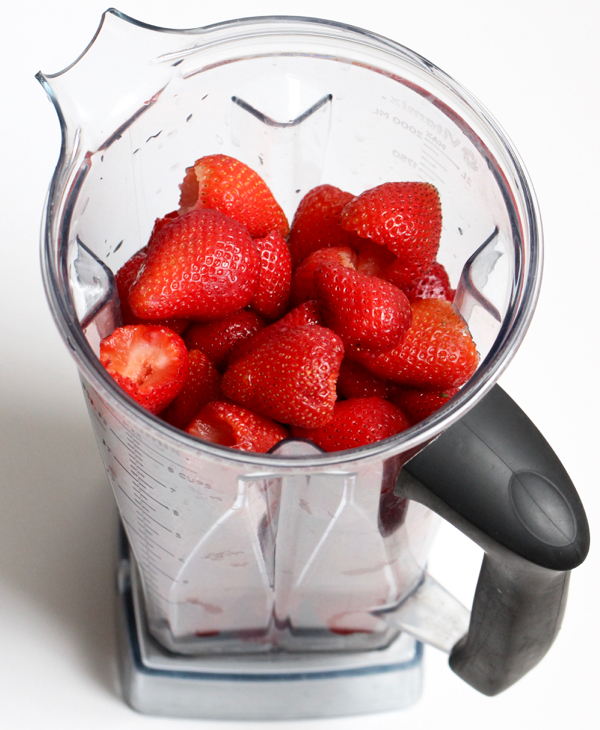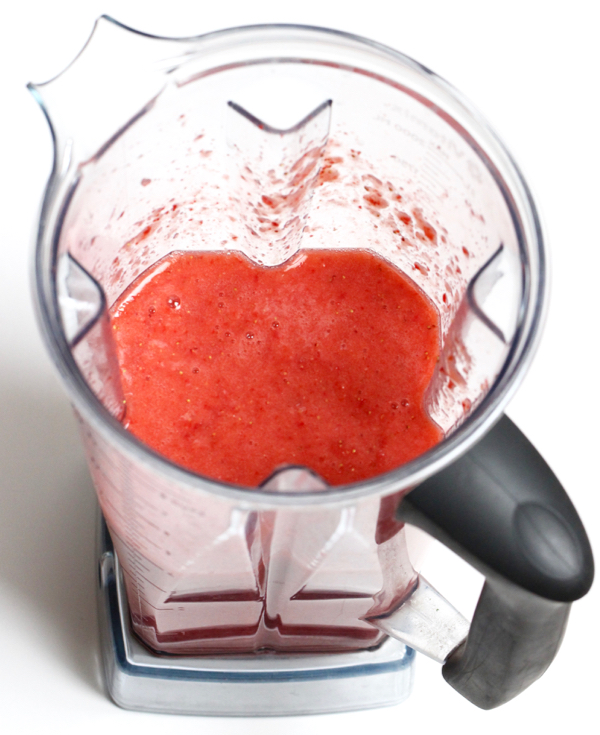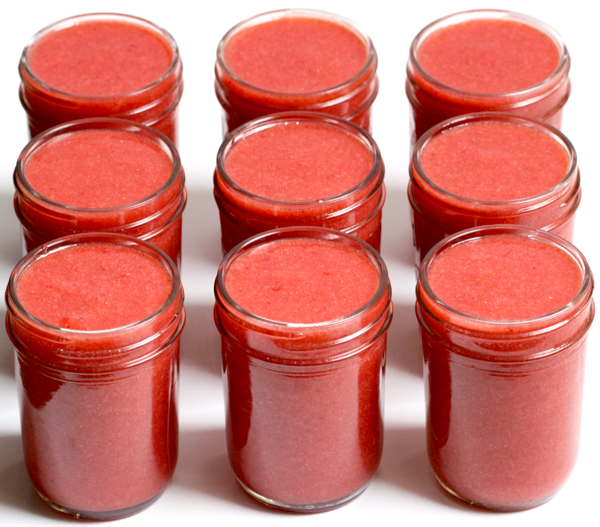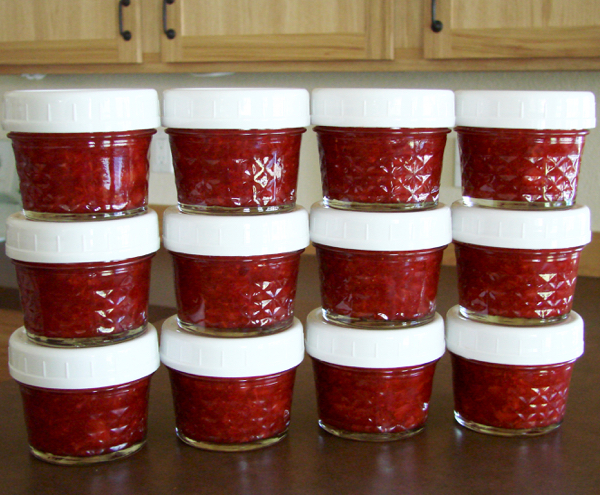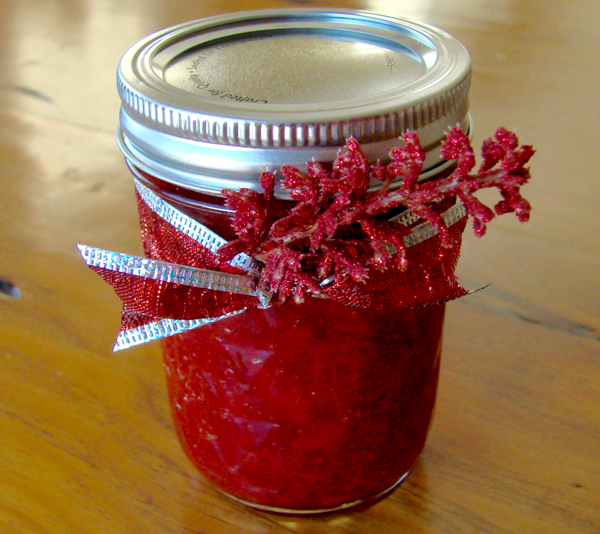 This also makes a fabulous Gift in a Jar! 😉
Find more fun recipes below…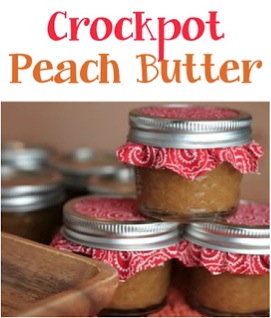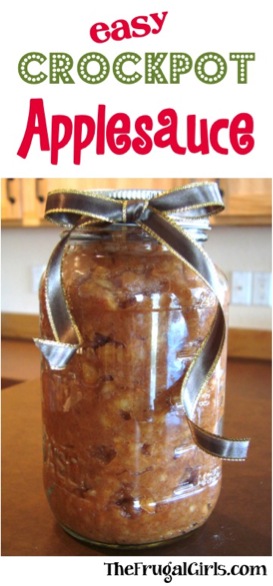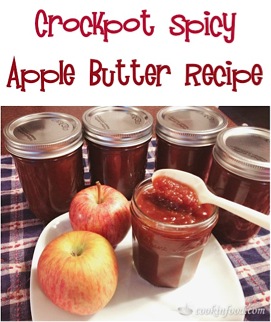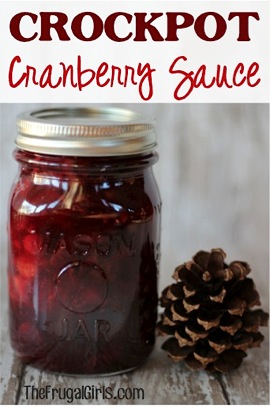 Don't miss out!  Follow along for more fun with The Frugal Girls here…



Have you ever made Freezer Jam before?  What's your favorite flavor?
Share with us in the comments below!