It's a new year, so let's Declutter Your Life Today and get a fresh, organized start to your year!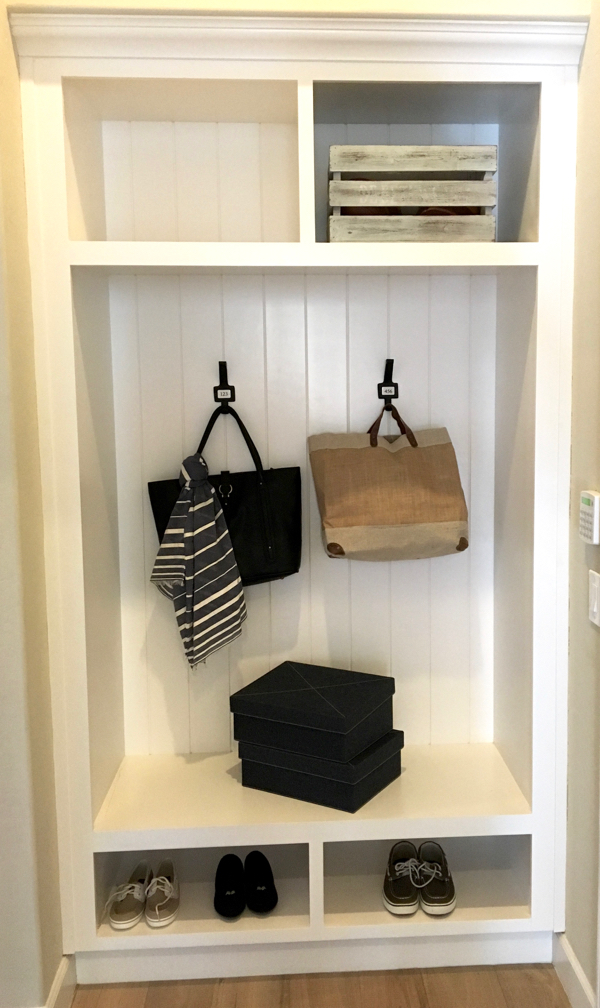 Got piles and messes taking over your home and life?  
Declutter Your Life Today
with these 10 Ingenious Ways!
Today is the perfect day to start getting our lives organized!  Are you ready?  Let's get started…
Related:
Declutter Your Life Today ::
These simple and easy tips will help you take control of the clutter… and the chaos!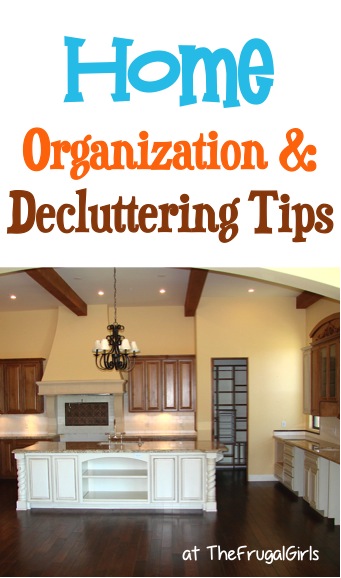 These Purse Organizing Ideas are such simple and easy tips… finally some easy ways to take back control!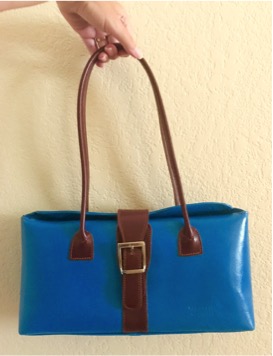 Get your closets under control and downright delightful with these Easy Closet Organizer Tips!

Keep your phone ready for anything with these Smarter Ways to Charge Your Phone and Tablet!

Make your space count with these Creative Storage Solutions for Small Homes!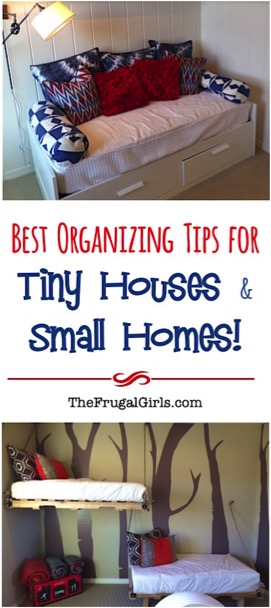 Does the chaos in your pantry bring you close to tears? 😉  Kill that clutter and create a gorgeous pantry with these EASY  Pantry Organization Ideas!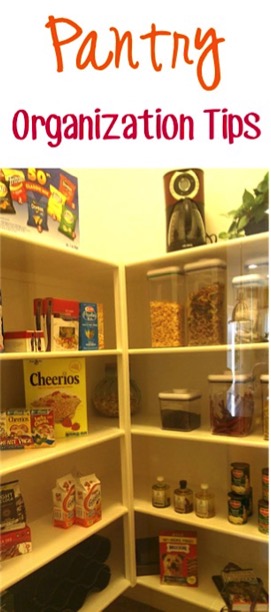 Get prepared for your next Garage Sale with these 31 Easy Garage Sale Tips!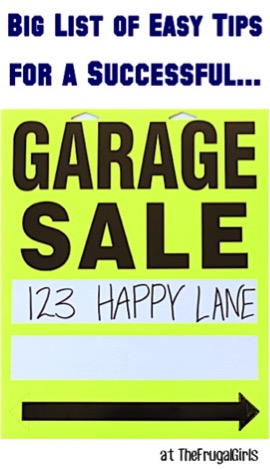 Is it time to get that bathroom organized once and for all?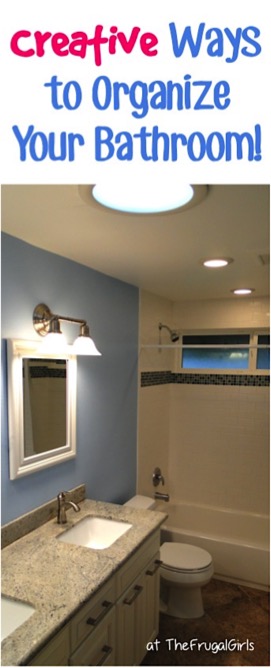 Organize Craft Area on your to-do list?  These 14 tips are going to get your inspired!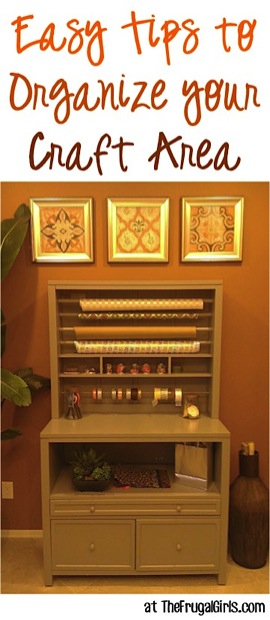 Find even more ways to Save Money Around The House with these fun tips!

Nothing beats coming hoe to an organized home!  Put these Home Organizing Tips and Tricks to use and you'll love the results!

Frugal Girls LOVE great deals!  Before you shop, check out these Insider Tips + Shopping Hacks that will save you so much money at your favorite stores!!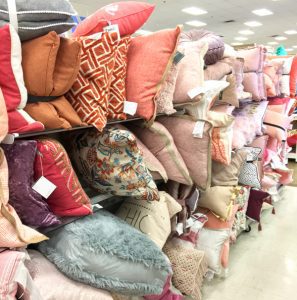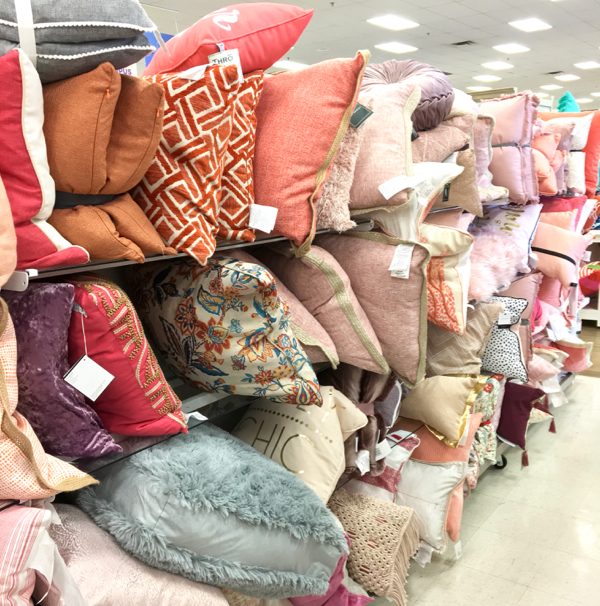 Do YOU have any fun tips or tricks for how to Declutter Your Life Today?
Leave a comment & share!