Make your own DIY fresh Christmas wreaths and garlands with this one easy tip!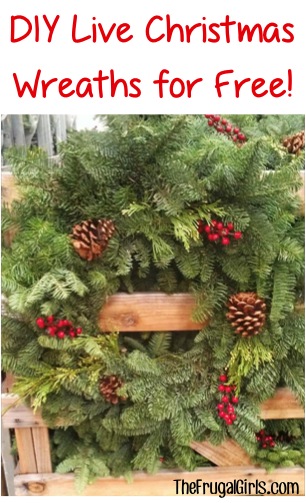 Looking for ways to save on fresh DIY Fresh Christmas Wreaths and Garlands??
Check out this tip from frugal friend Jessica…
"Most places that sell Christmas trees will give you the cast-off cuttings for free!  Both my Lowes and Home Depot do this.  I got an armload, and was able to make free wreaths and garlands!"
Here are more Christmas Decorating Ideas, Christmas Crafts and Christmas Gift Ideas I know you'll love…
Load up on fun Christmas Decorating Ideas using this BIG List of Christmas Decor Tips + Tricks!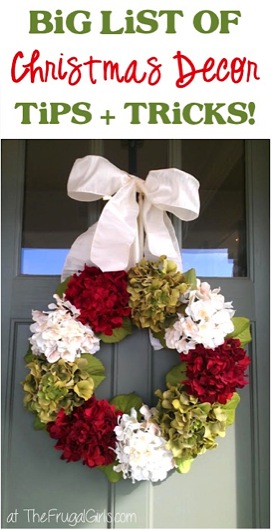 Got the itch to craft?  Do you absolutely love Christmas??  If you're feeling crafty, get inspired with this BIG List of Fun and Easy Christmas Crafts!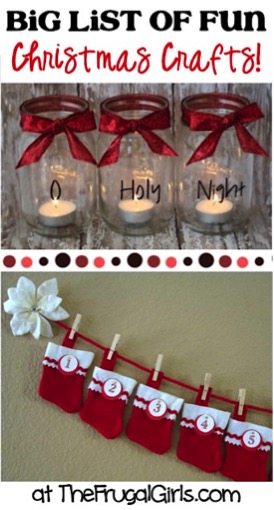 With these easy Homemade Christmas Gift Ideas, you'll always have enough time to give that perfect homemade gift!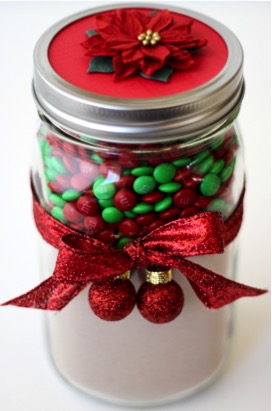 Load up on inspiration with this HUGE List of Unique Gifts in a Jar Recipes!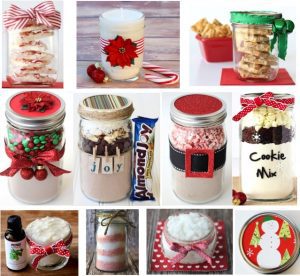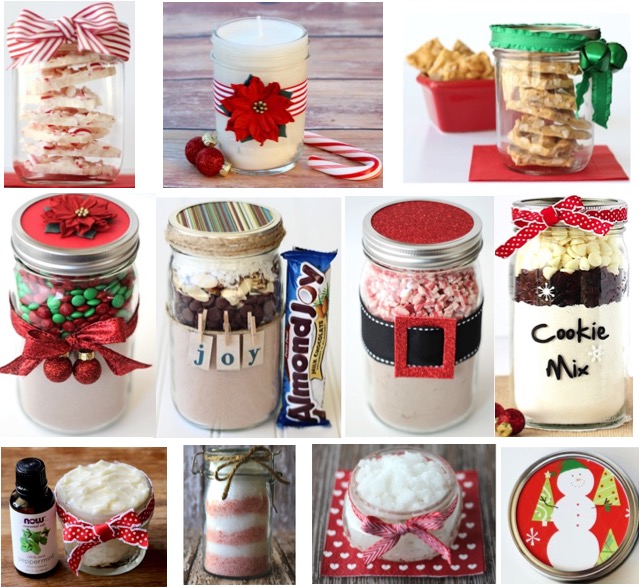 Score frugal gift ideas for the Kiddos, Teens, Dad, Grandma, Grandpa, Co Workers and more!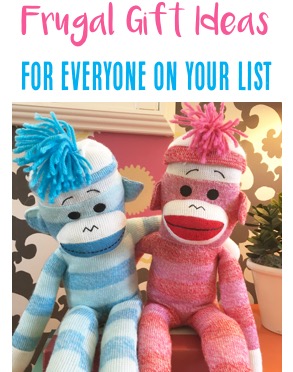 Got a fun Christmas decorating tip or trick?
Leave a comment & share!