I may get
paid
for ads or purchases made through links in this post.
Go grab your extra coat hangers! Today I am going to show you how to make a beautiful DIY Plastic Hanger Snowflake with Lights!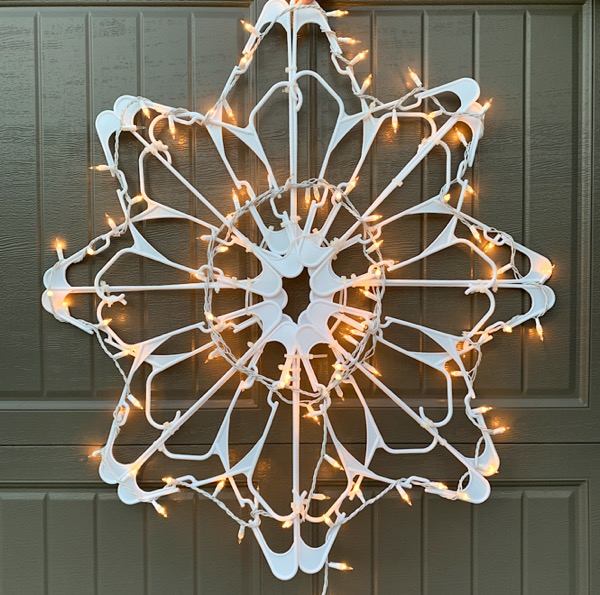 I love how DIY plastic hanger crafts help you transform something ordinary into something beautiful! Previously, I shared with you how to create a DIY Plastic Hanger Star with Lights. Isn't it gorgeous?
Now today, this DIY Plastic Hanger Snowflake with Lights is your solution for creating even more fantastic, budget friendly Christmas Decorations.
These beautiful hanger snowflakes are inexpensive to make and create a great looking statement piece for your front yard Christmas light show.
To make your own, all you'll need are 16 plastic hangers, 30 zip ties, and a string of Christmas lights. Using the large white hangers, this 16 hanger snowflake will measure a generous 3 ft wide x 3 ft wide.
So go ahead and give your outdoor holiday decor a festive, unique upgrade today! Just follow my easy step-by-step tutorial below to create your very own fabulous large hanging snowflake with lights…
DIY Plastic Hanger Snowflake with Lights
Related: Holiday DIY with these Home Depot Money Saving Tips!
How Many Plastic Hangers Does it Take to Make a Snowflake?
You'll just need 16 white plastic hangers to make your light up snowflakes. You can use regular sized hangers for a large snowflake, or child sized hangers for a small snowflake.
How Do You Make a Snowflake Out of Plastic Hangers?
So how do you make hanger snowflakes with lights? It's actually SO easy!
What You'll Need to Make a DIY Hanger Snowflake with Lights:
16 White Plastic Hangers
30+ Clear 8″ Zip Ties
100 strand White Wire Christmas String Along Lights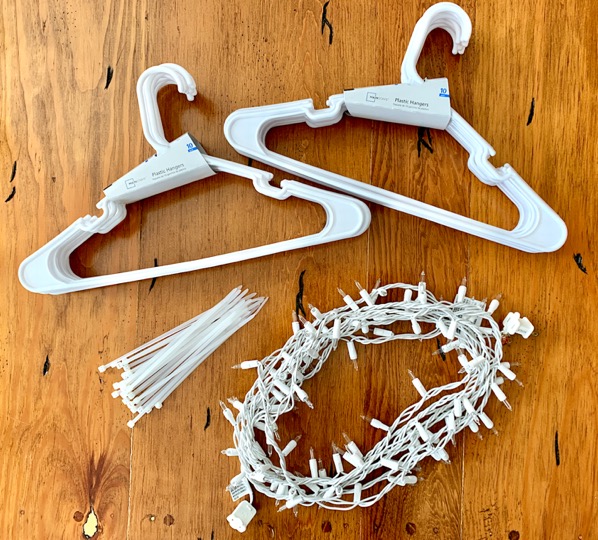 How to Make Plastic Hanger Snowflakes:
First, lay one hanger out in front of you on a flat surface or table.
Then, lay a second hanger next to it, mirroring the first hanger's position. Make sure that the hanger hooks of the hangers are pointed in the same direction.
Then, place two zip ties around where the hangers meet.
Pull the zip ties tight, and snip off the remaining plastic with sharp scissors or snips.
Continue the process until you have made 8 pairs of zip tied hangers.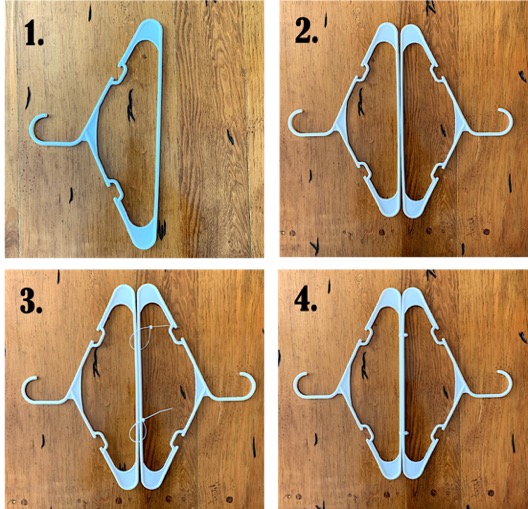 6. Take 4 of your hanger pairs and lay them out in the pattern below…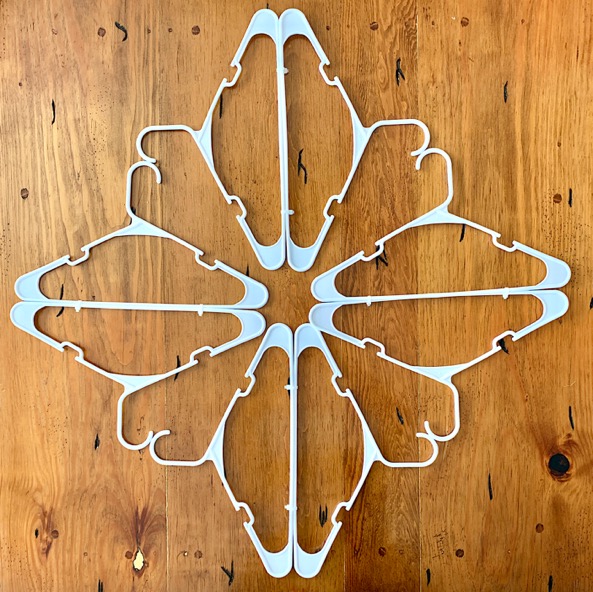 7. Now secure the 4 pairs together where each section meets, using zip ties – first near the hanger hooks, and then again near the center…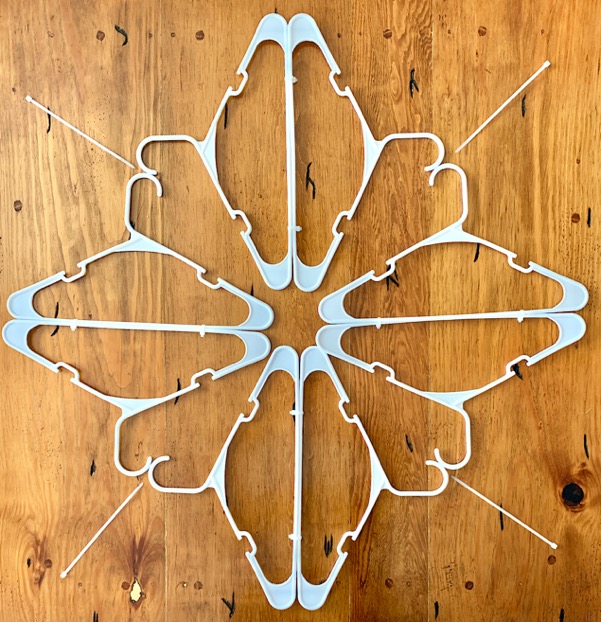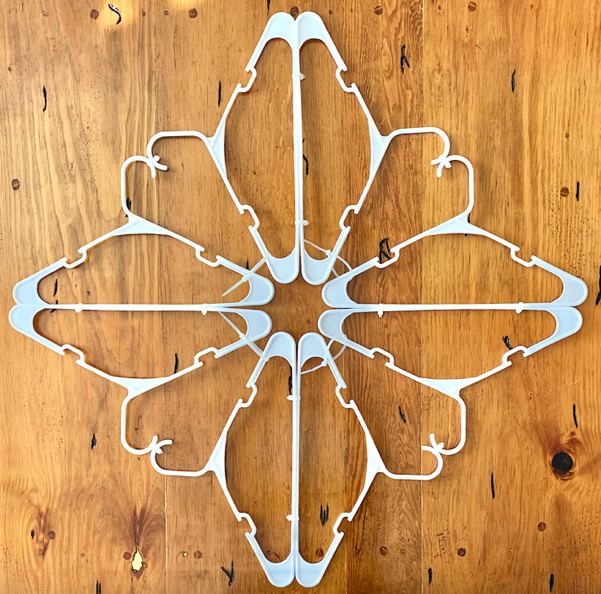 8. Once you've tightened your zip ties and snipped off the remaining plastic from the zip ties, repeat the process again with the next set of four hangers.
9. Now that you have two sets of eight secured hangers, it's time to lay them on top of each other, overlapping the sets slightly to create your snowflake, like this…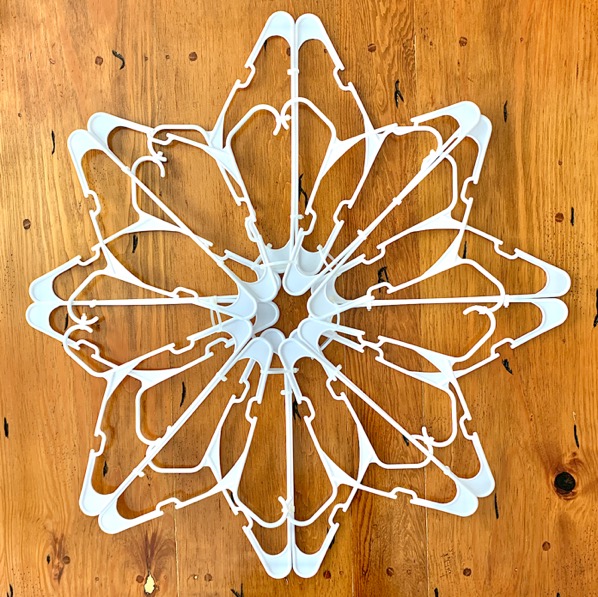 10. Zip tie your complete snowflake together at any loose points to secure the two larger pieces together. I zip tied at the hanger hooks, and then again in the center of the snowflake…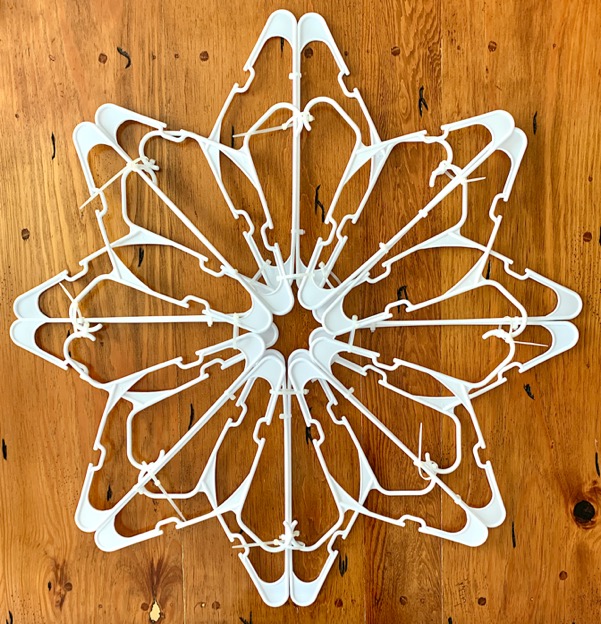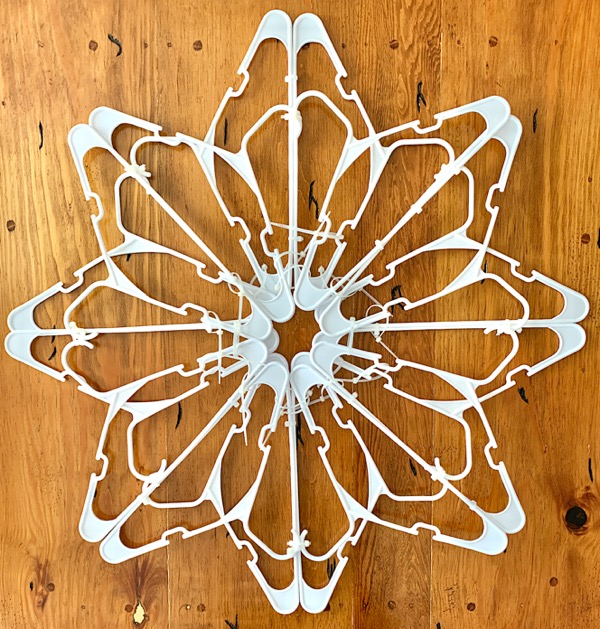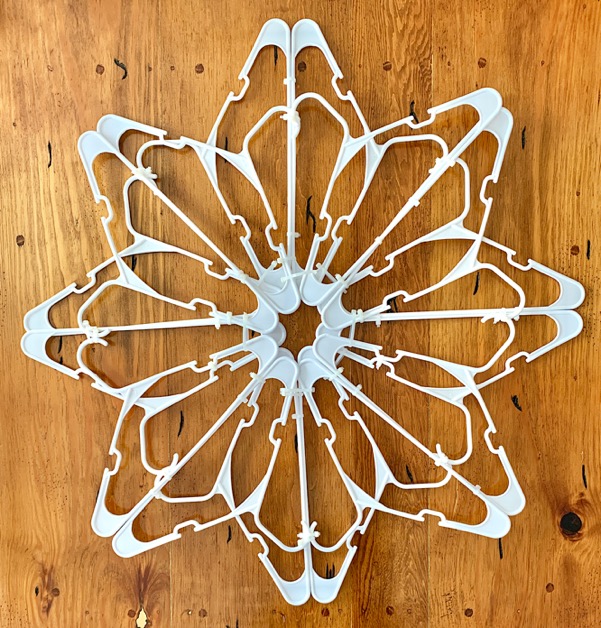 11. If any sections of your snowflake are too loose, simply add more zip ties to secure the loose sections to make your snowflake sturdier.
12. Once you're done adding zip ties, it's time to string on your lights! Begin with the prong end of the light strand (the end you plug into an outlet), and make sure to leave about 12″+ excess cord at the end so you can easily plug it in later. I started by wrapping my lights around the perimeter of the snowflake first, and then finished by wrapping the remaining lights around the middle portion of the snowflake.
13. Now that you're done, go display it to your yard, light it up at night, and enjoy your beautiful twinkling snowflake all season long!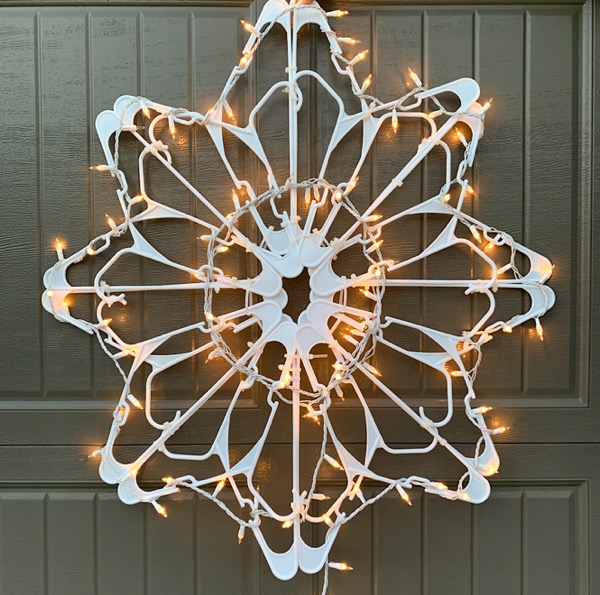 More Inspiration for Your Christmas Decor:
So are you in the mood for more crafting and decorating?
Get ready to load up on even more fun DIY Christmas Decorating Ideas that are easy on your budget too…
Give your front yard Christmas decor a frugal upgrade this year when you make this fabulous plaster hanger star strung with lights!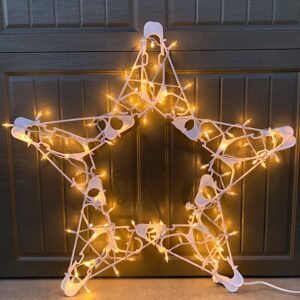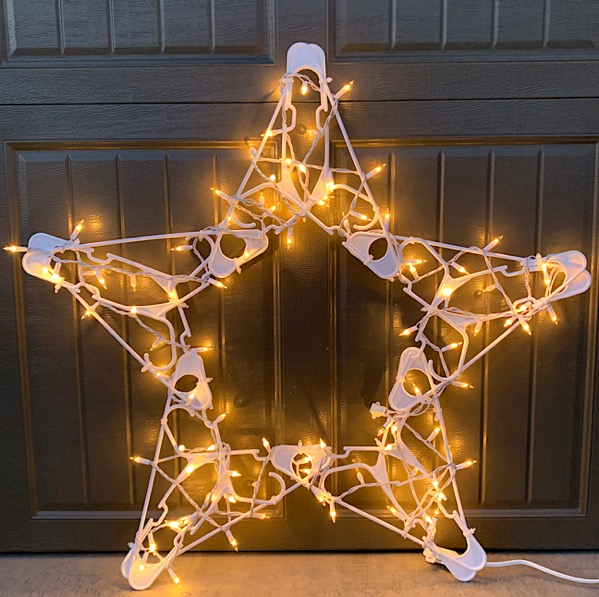 This year, upgrade your yard decor with a pretty DIY Tomato Cage Christmas Tree!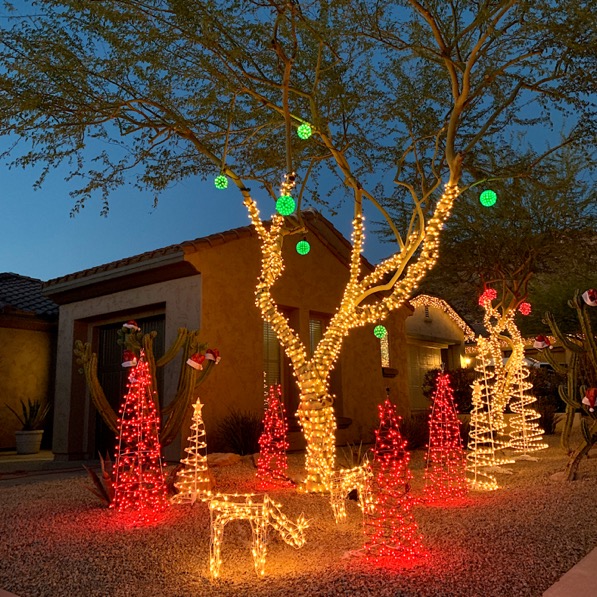 Add more Christmas cheer to your front yard when you create some of these festive Wooden Christmas Trees!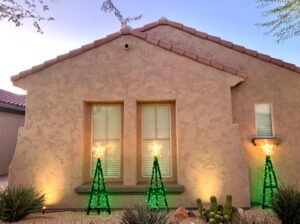 This cheerful Christmas DIY stocking wreath will make such a fun statement on your front door!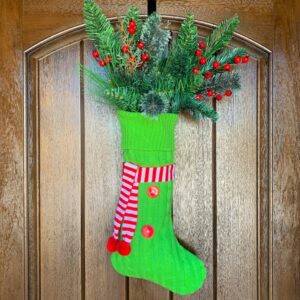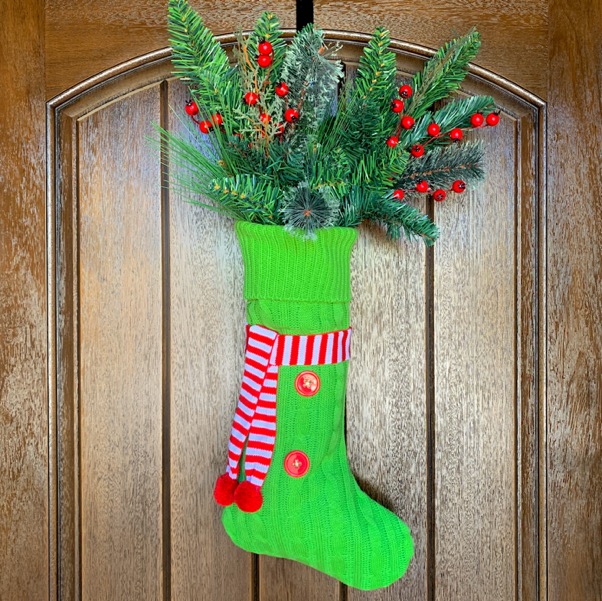 Check out this EASY step-by-step tutorial to make a gorgeous hydrangea wreath for your front door!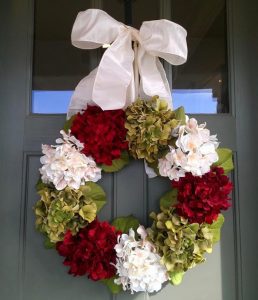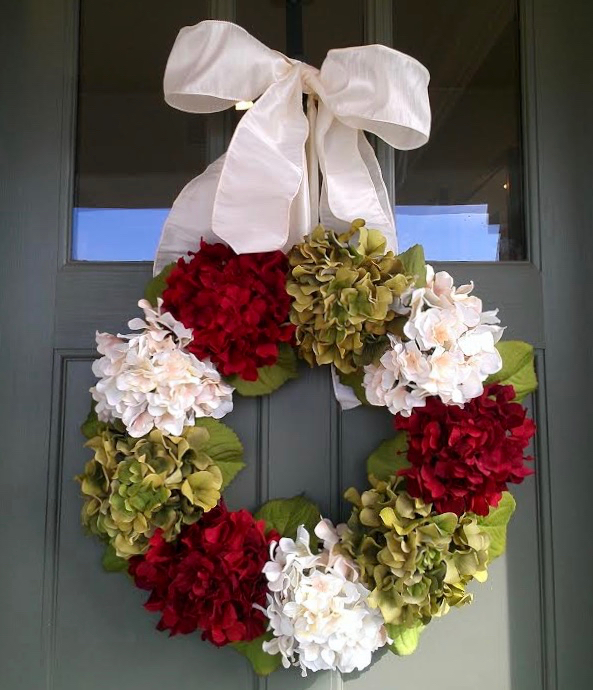 Pretty up any door or wall with these beautiful DIY Felt Wreath Ideas and an easy step-by-step tutorial for how to make a pretty ruffle wreath!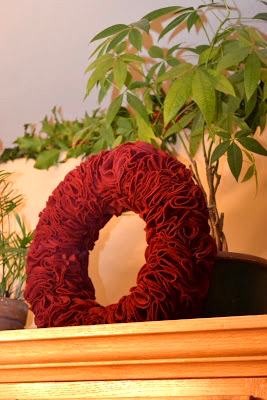 Learn how to make your own DIY fresh Christmas Wreaths and Garlands with these simple tips and tricks! They're SO easy to make!!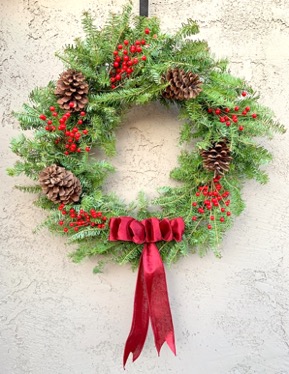 You won't believe how EASY it is to create your own Cinnamon Pine Cones, and they smell AMAZING!!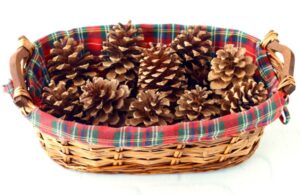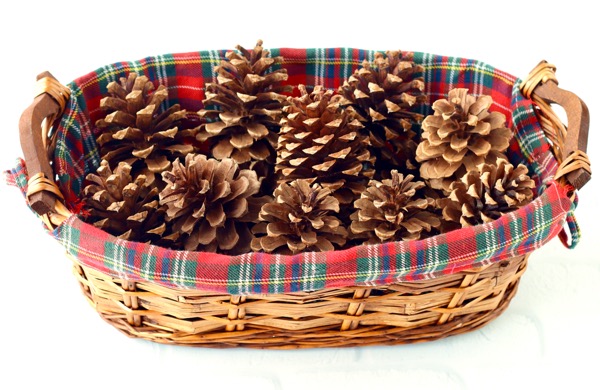 One of my favorite things about the Christmas season is the jingling of jingle bells! That's what helped inspired this fun Christmas ornament craft!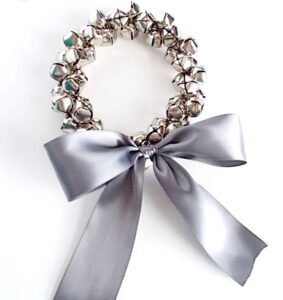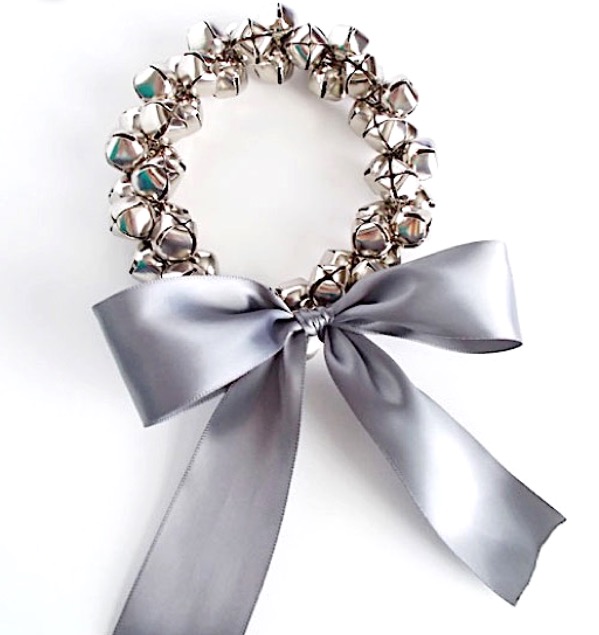 Don't Forget to include your Elf! Have a blast trying some of these funny Elf on the Shelf Ideas this Christmas!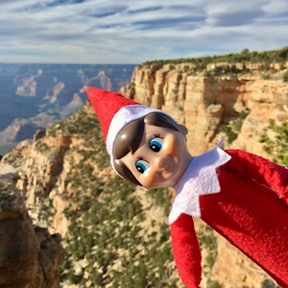 Keep your live tree looking gorgeous all season long with these easy tips and tricks for how to keep your Christmas tree alive longer!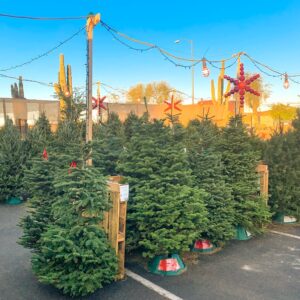 Use these money saving tips to save on Christmas lights, outside decorations, wreaths ornaments and more.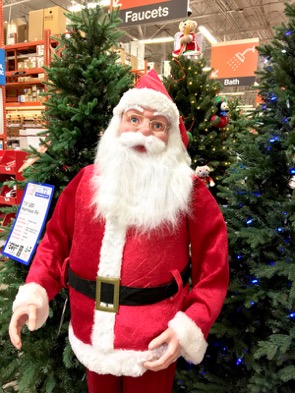 Learn how you can save money on beautiful trees, ornaments, lights, blowups, and more!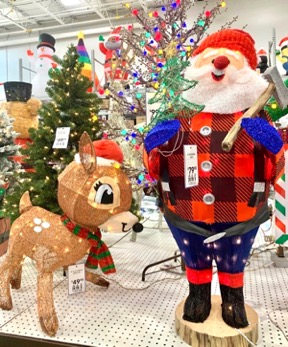 So do you have the itch to craft? These craft ideas for kids adults will keep you busy all throughout the holiday season!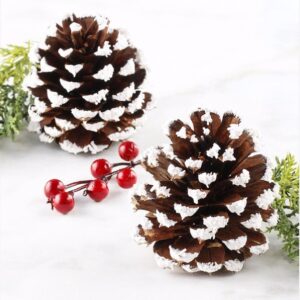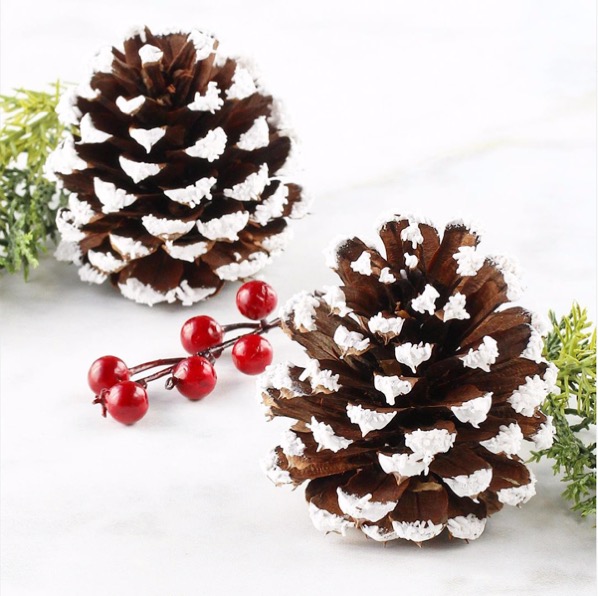 Let me help you turn your home into a cozy Christmas Cottage and gorgeous Winter Wonderland with these inexpensive and frugal Christmas Decorating Ideas!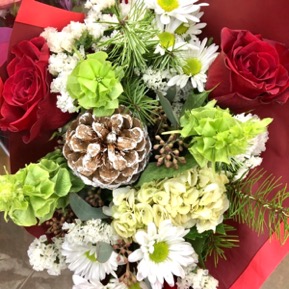 So whether you're looking for festive new Christmas traditions for families, December date nights for couples, holiday party ideas for adults, exciting activities for friends, or magical ideas for kids… I've got you covered!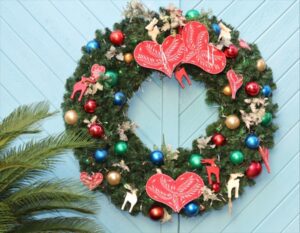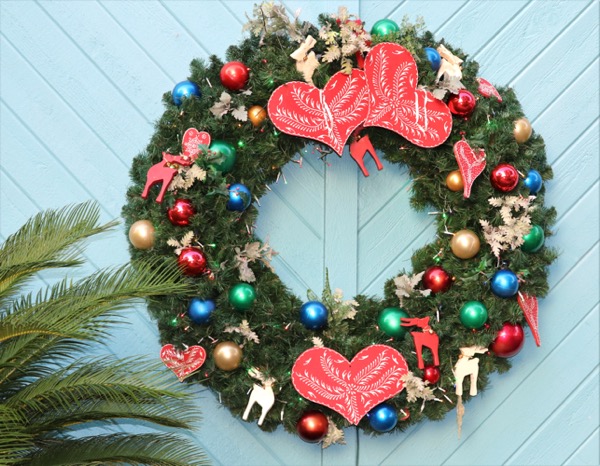 So don't miss out! Come follow along for all the latest fun new Frugal Girls Tips, Crafts, Recipes + more right here…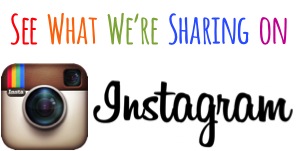 So have you tried making this DIY Plastic Hanger Snowflake with Lights yet?
Leave a comment & share!