I may get
paid
for ads or purchases made through links in this post.
This DIY Wooden Utensil Box makes such a great holder for your kitchen utensils!
Following is a fun Kitchen DIY Project and guest post
by Angela at Angela's Adventures… enjoy!!
DIY Wooden Utensil Box
Related:
For awhile now, I've been in search of the perfect utensil holder for our kitchen. I haven't seen very many that I absolutely loved and the ones that did grab my eye, seemed so expensive
Rather than continuing to search for one, I spontaneously decided that we should make our own DIY Wooden Utensil Box!
I ran down to the garage, found an old piece of fence wood and asked my husband to cut it into 4 pieces, all of the same length, and to also cut a bottom for the box.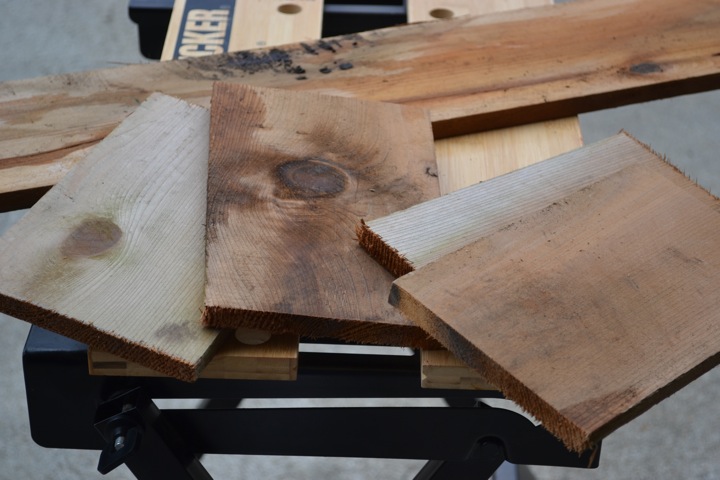 The pieces of wood can be cut to any length that you want and if you don't have a husband willing to help you cut your wood, you could always try to find someone at your home improvement store to help you. It's amazing what people will help you with, if you just ask!
After the wood was cut, my husband used a drill to screw the pieces together. Now, his work was done and the rest was up to me!
I brought the box inside with me and sanded up until it was smooth. It didn't need to be perfect because I was hoping for more of a rustic and weathered look.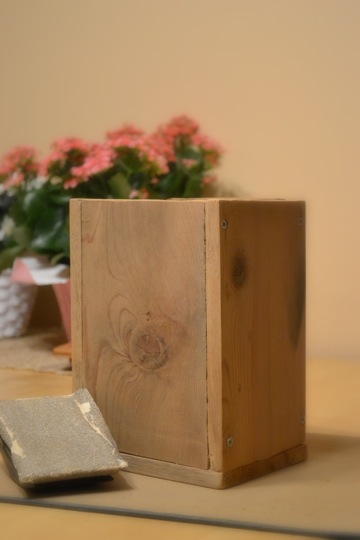 After the box was sanded smooth, I stained it with a wood stain that we had on hand. I'm not even close to being a staining expert but, I've discovered that staining wood is fun, easy and a frugal way to really transform that wood that you're working with.
After the stain was thoroughly dry, I painted on one coat of gloss. This gloss will help protect the wood and it gives the box just a touch of shine.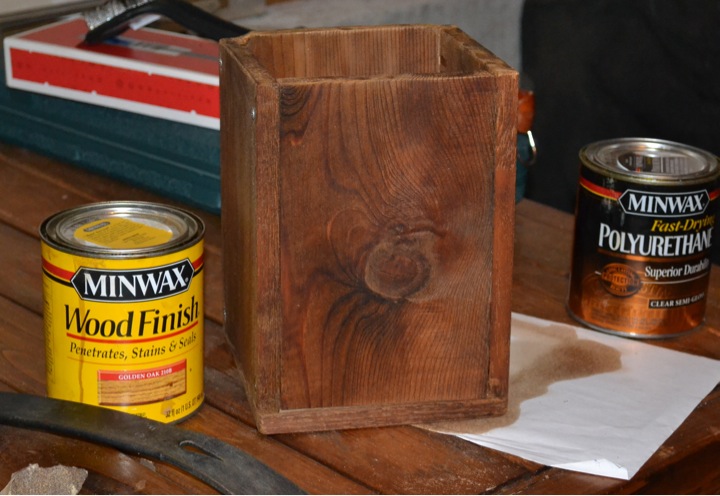 I let the gloss dry for about 24 hours and then the real fun started…..Burlap! I wrapped some burlap around the box and then used a staple gun to fasten it to the back of the box.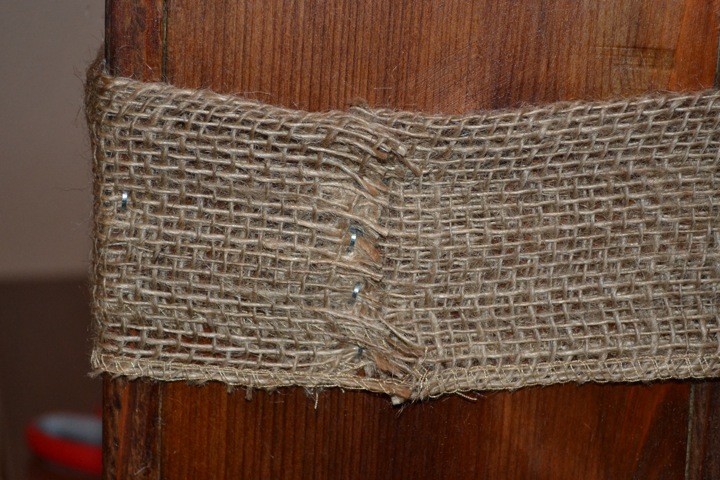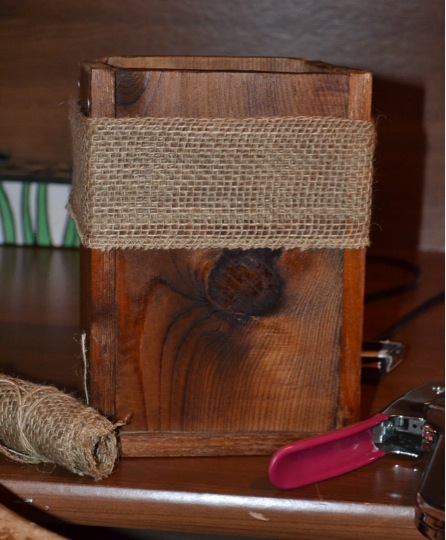 Now, all it needed was a big, chunky burlap flower. Turns out, burlap flowers are super easy to make!
First, cut out 5 large circles of burlap.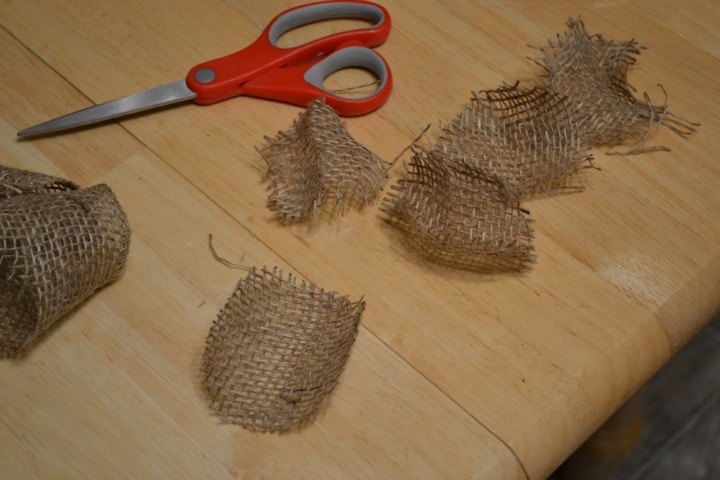 Fold four of the circles in half and then in half again.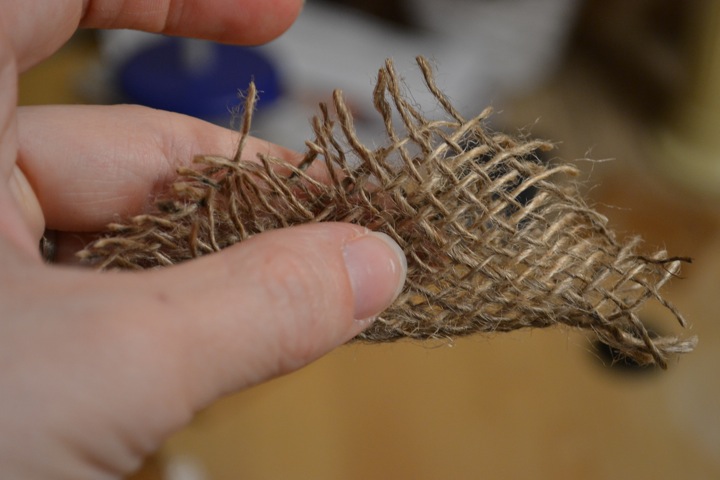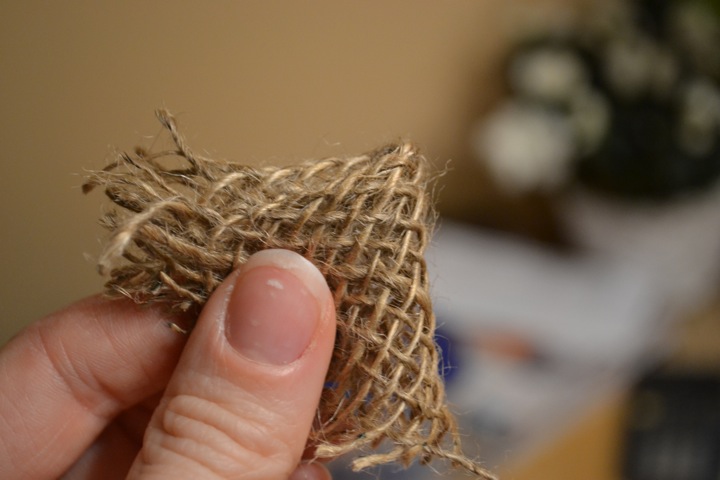 Use a hot glue gun to glue the four circles of burlap onto the fifth one.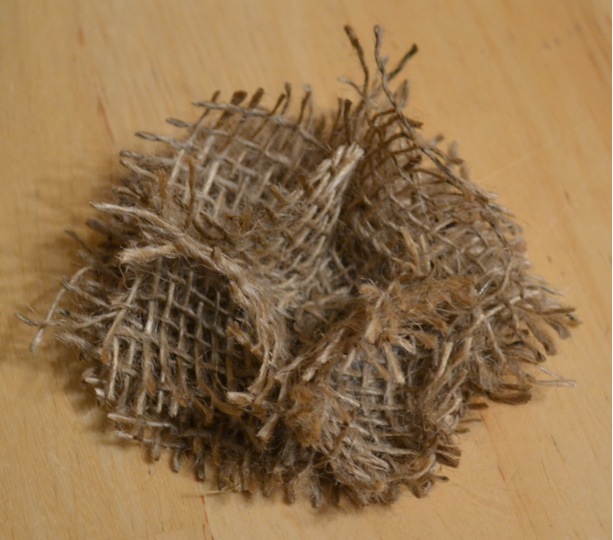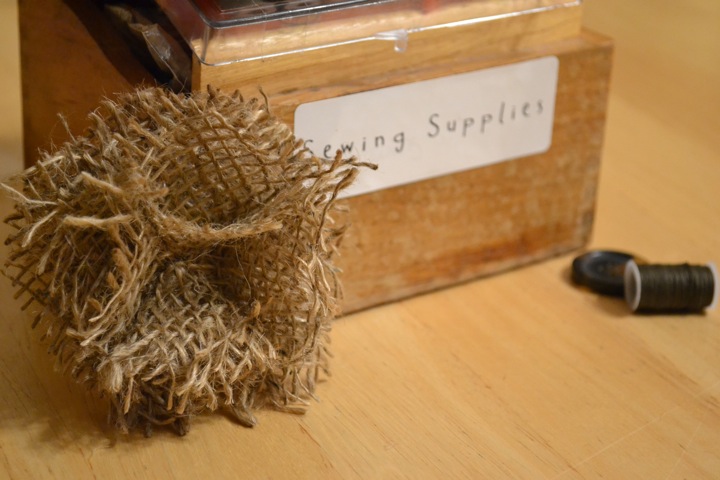 To make the flower complete, it needed a button. I ran to my sewing box, found a button and sewed it on. Next, I hot glued the burlap flower onto the finished box.
All done!
I love that this utensil box was super inexpensive to make and that it's large enough to hold a lot of stuff. When you're creating something, remember that it doesn't need to be perfect. Just have fun and let your imagination take over!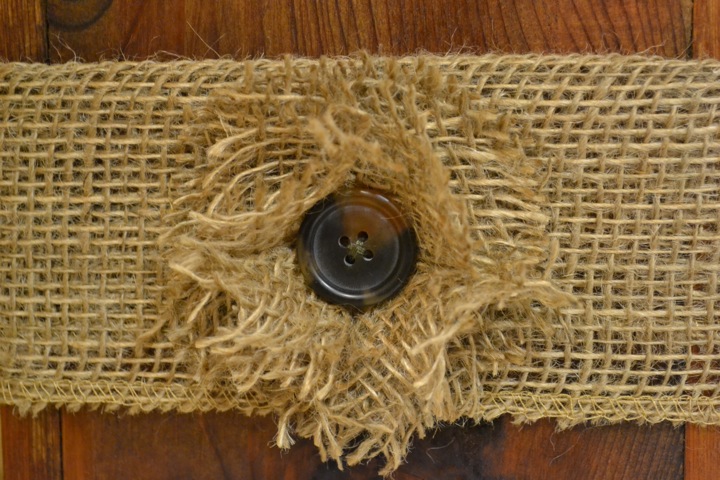 Angela's Adventures is written by Angela, a stay at home mom of two little ones. Angela loves writing about daily life with her 3 year old and 1 year old and also, her crafting and cooking adventures.
Creating tasty recipes and making her home beautiful, without spending much money is a passion of hers. You can also find her on Pinterest!
You can never have enough creative ideas for your home.
So have some fun exploring these DIY home decor ideas below…
Create your own gorgeous DIY Kitchen Pot Rack by reusing an old wooden window frame!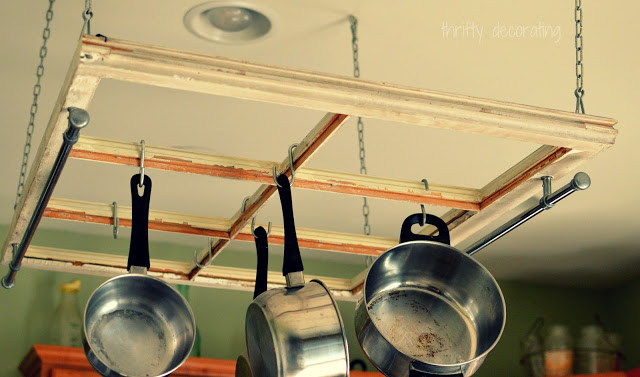 Freshen up your dining room and old chairs with these easy step by step instructions for How to Recover a Chair without Sewing!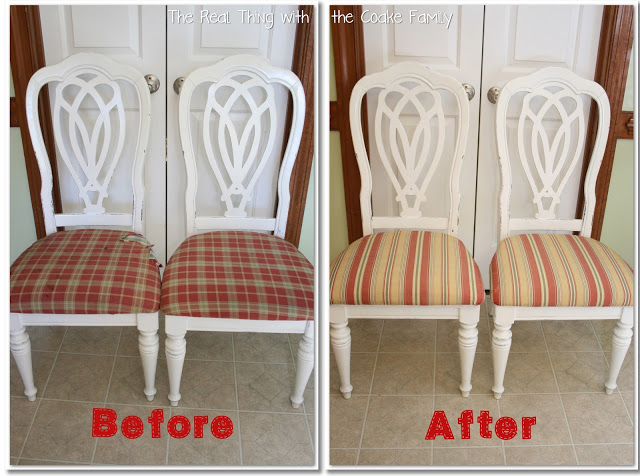 Pallet board crafts are always so fun, but when you don't have access to one… you can just create a smaller DIY version yourself!  Check out this fun Mini DIY Pallet Board Sign tutorial, and make your own this week!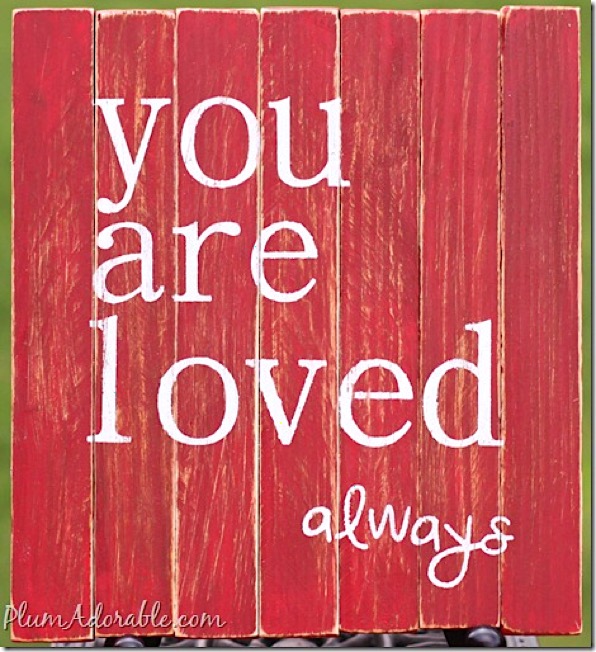 Grab your tools and transform any room with this easy step-by-step tutorial for a DIY Shiplap Headboard!  You won't believe how simple these are to make!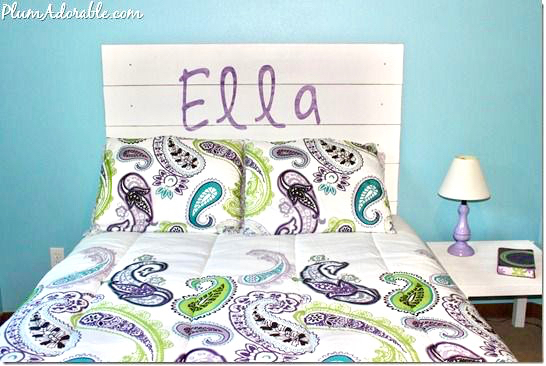 Create your own DIY Growth Chart Ruler for kids, made from just a few simple supplies you may already have around the house!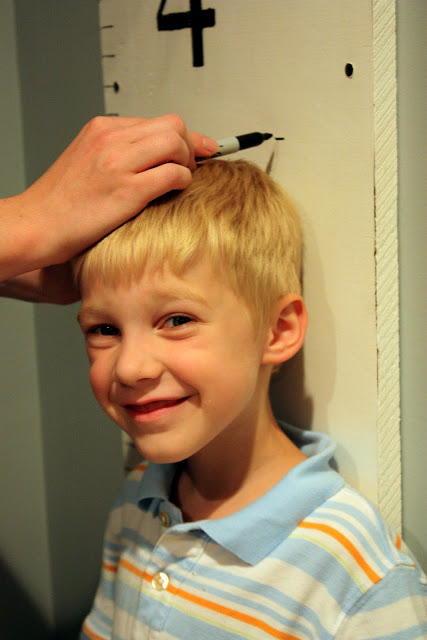 There are Crafts for every season, holiday, and occasion ~ perfect for both kids and adults!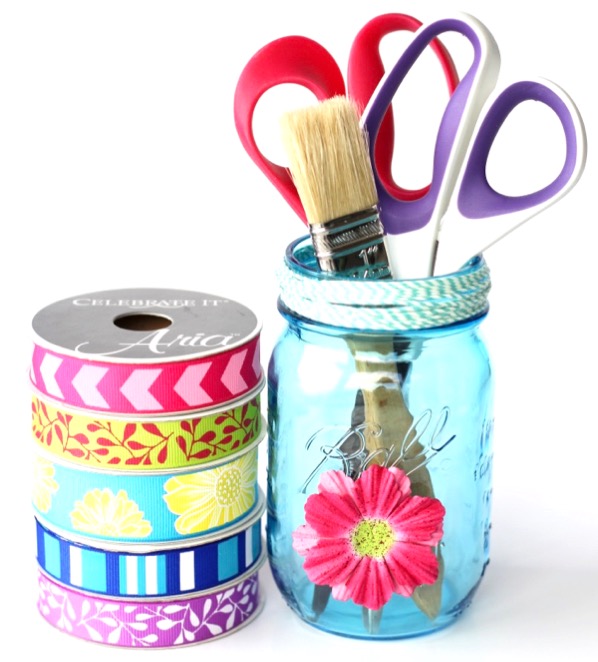 Use these proven Kitchen Organization Hacks to take back control of your kitchen!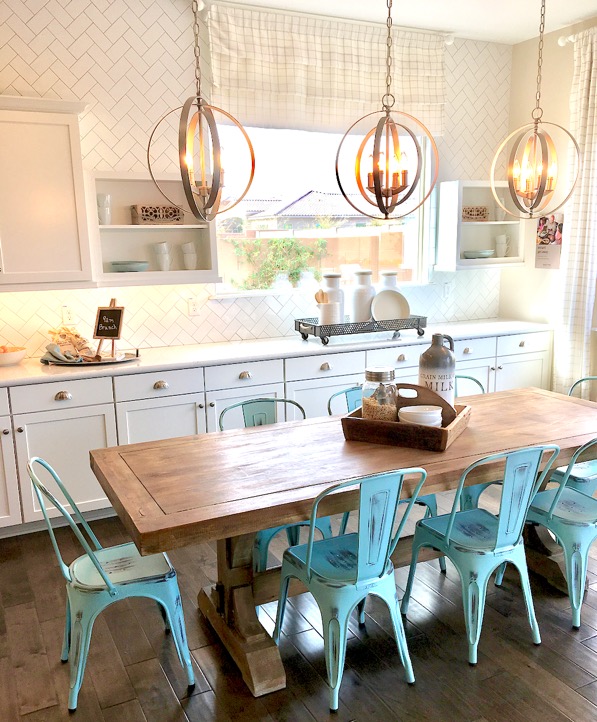 You'll be amazed at just how easy it is to give each room a fun, fresh farmhouse makeover with these easy DIY and decor hacks!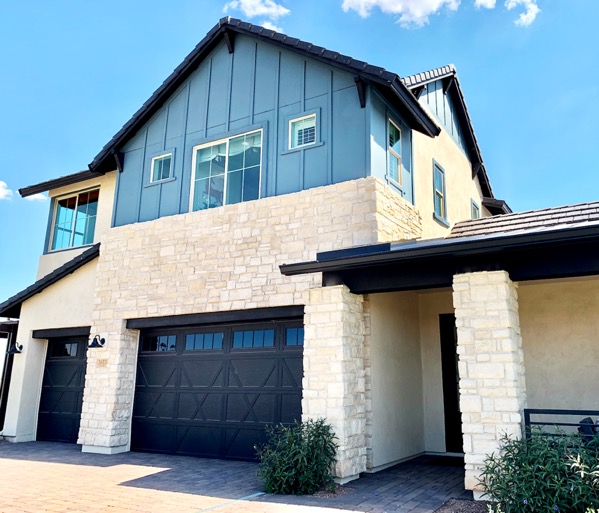 It's true… you can LOVE your house and save BIG all at the same time!  Are you ready to start saving?  Check out these affordable ideas and frugal hacks for your home.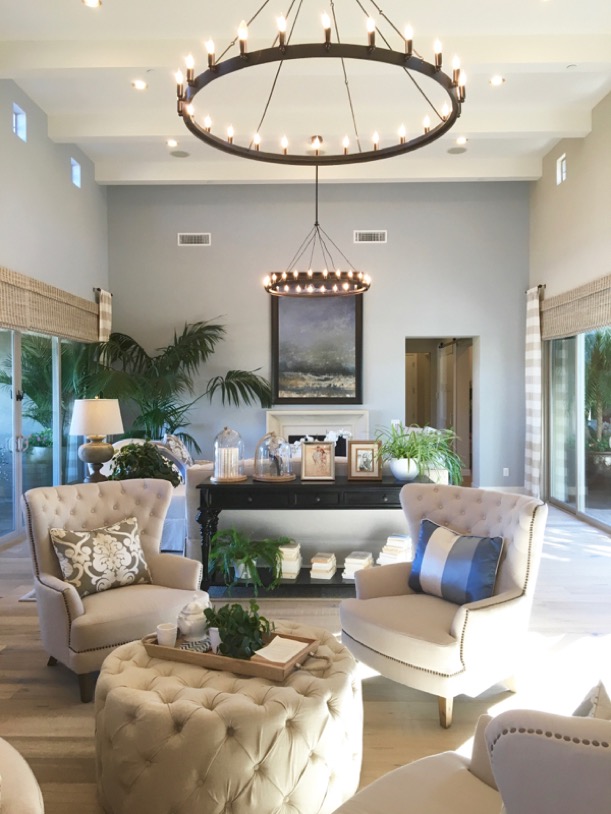 So have you tried making this DIY Wooden Utensil Box for yourself?
Leave a comment and share…