I may get
paid
for ads or purchases made through links in this post.
These easy Breakfast Casserole Recipes will give your weekends a fabulously yummy start!


Planning a delicious Breakfast or Brunch?   You'll LOVE these Breakfast Casserole Recipes!
They're simple, delicious, and packed with best flavors! Use these Easy Breakfast Casserole ideas to shake up your menu and give your next breakfast or brunch a serious flavor boost.  Your family and guests will thank you… BIG time!
You can even make these breakfast casseroles for dinner!  If you don't have time to make breakfast, why not make an amazing breakfast for dinner instead?
It's time to give breakfast a makeover and start serving up some serious crowd pleasers!!
Related:
Breakfast Casserole Recipes ::
Weekend Brunch just got really exciting with the introduction of this easy Bacon Hashbrown and Egg Casserole Recipe!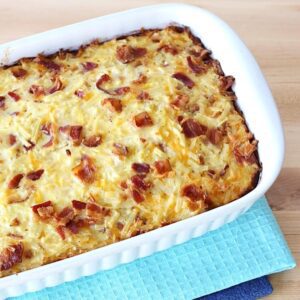 This fabulous Breakfast Recipe comes from my sweet Aunt Shirley, and it's definitely a keeper!! 😉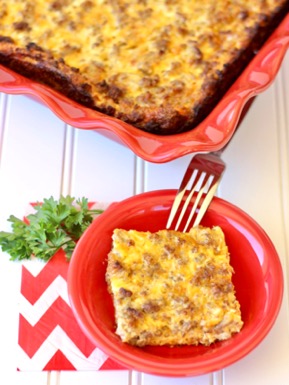 Give your Weekend Breakfast or Holiday Brunch a delicious makeover packed with flavor with this Southwest Bacon Breakfast Casserole Recipe!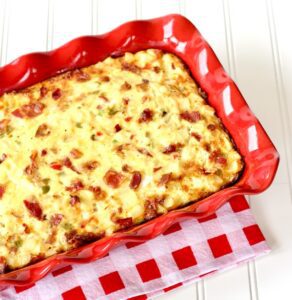 The one must-have holiday dish in our home is this scrumptious Hashbrown Casserole Recipe!  This hashbrown recipe is simple to make, tasty and rich, and 100% delicious goodness!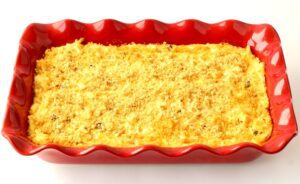 This flavor packed Crockpot Sausage and Potatoes Recipe is 5 ingredients easy!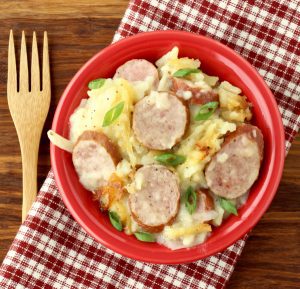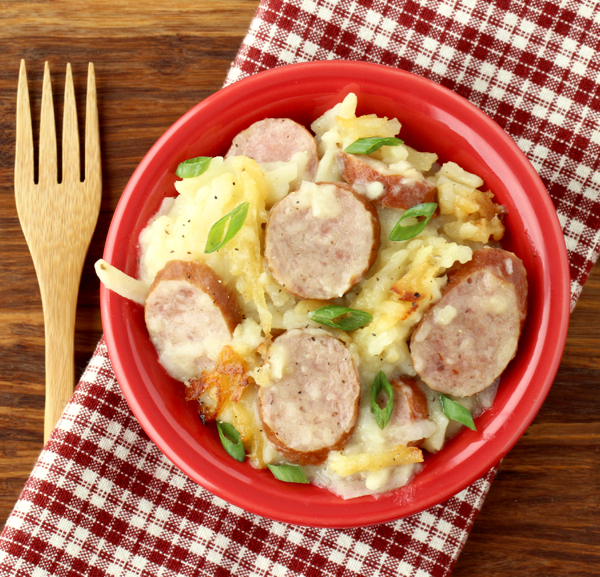 Ready for "an awesome new recipe that you give a try and it turns out even better than you expected?"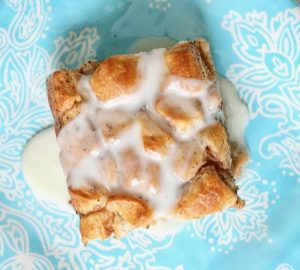 This Overnight Breakfast Bacon and Egg Casserole Recipe is a must-have at weekend breakfasts and holiday brunches!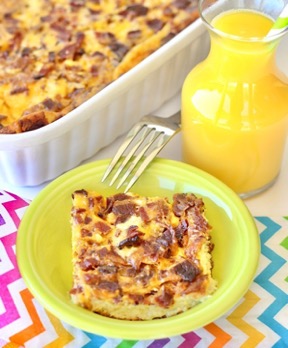 Who said you can't have sliders for breakfast?  These easy cheesy bacon and egg breakfast sliders are outrageously delicious!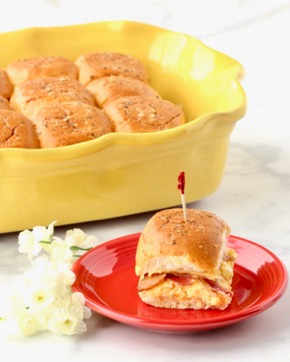 Now check out even more Slow Cooker Brunch Recipes and then read on for even more Easy Breakfast Recipes to make get your mornings off to a delicious start.
You can never have enough breakfast inspiration…
Breakfast is going to be extra special this weekend, because you're going to have some really fun new recipes to try with your family!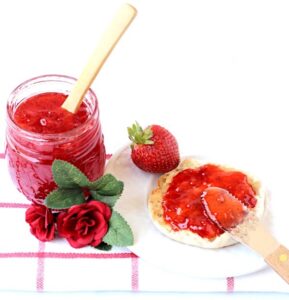 Pack your brunch full of deliciousness with these Slow Cooker Brunch Recipes!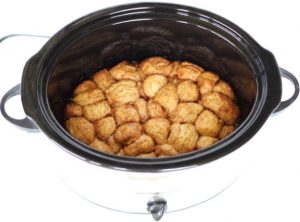 Wow your family and gain household celebrity status! Be a Saturday morning superstar with these easy recipes!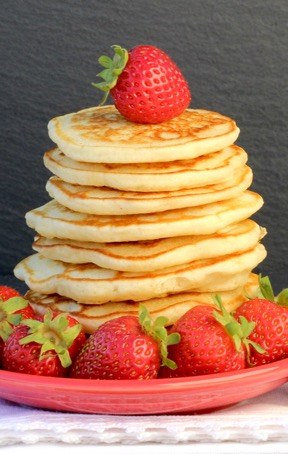 Whenever you love to enjoy your coffee, you'll love these Delicious Coffee Recipes and Tips!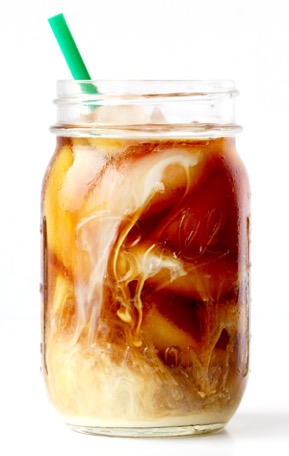 Not only are these recipes incredibly simple to make, they're perfect for holidays, parties, and tastes decadent and DELICIOUS!!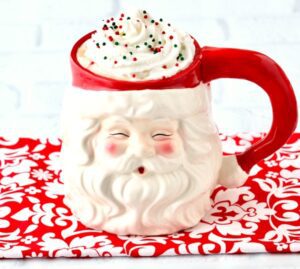 Grab the blender, and get ready for some seriously delicious Easy Smoothie Recipes!  Drinking your fruit never tasted so good!

How To Save Money On Breakfast Casserole Recipes::
Want to know how to cut your grocery bill in half?  Keep more cash in your wallet with these easy money saving tricks!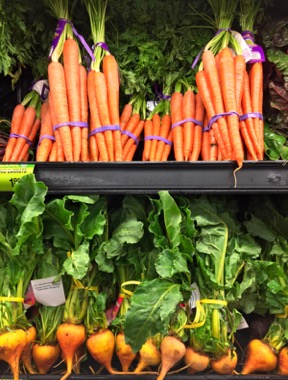 Don't miss out on anything!  Get all the latest fun new Frugal Girls Recipes, Tips, Crafts + more right here: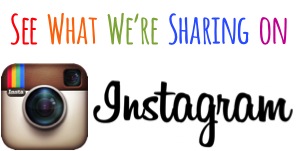 So have you tried any of these Breakfast Casserole Recipes yet?
Leave a comment and share…