I may get
paid
for ads or purchases made through links in this post.
These are our best Starbucks tricks ever! You won't believe how much you'll save with these little known tips and tricks!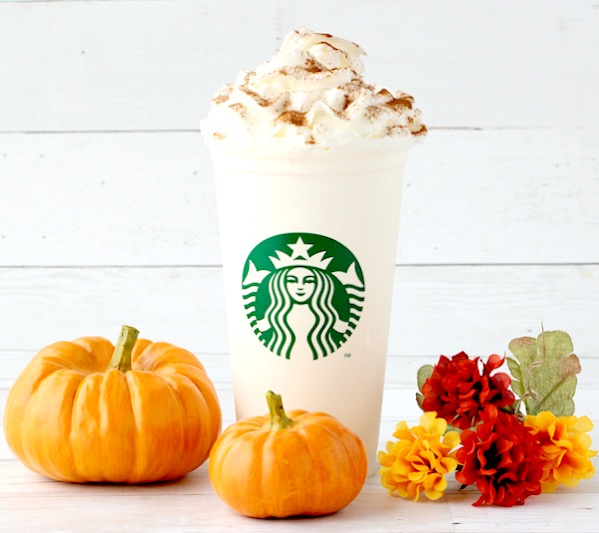 Why bother paying full price… right?!? It doesn't matter if your trip to Starbucks is an occasional splurge or a daily necessity. Saving money on our coffee is a must!
Start with tip #1… then keep scrolling for tip after clever money saving tip.
There's something about scoring deals on Starbucks coffee that makes it taste so much better than full priced coffee. These little-known Starbucks Money Saving Hacks will blow your mind!