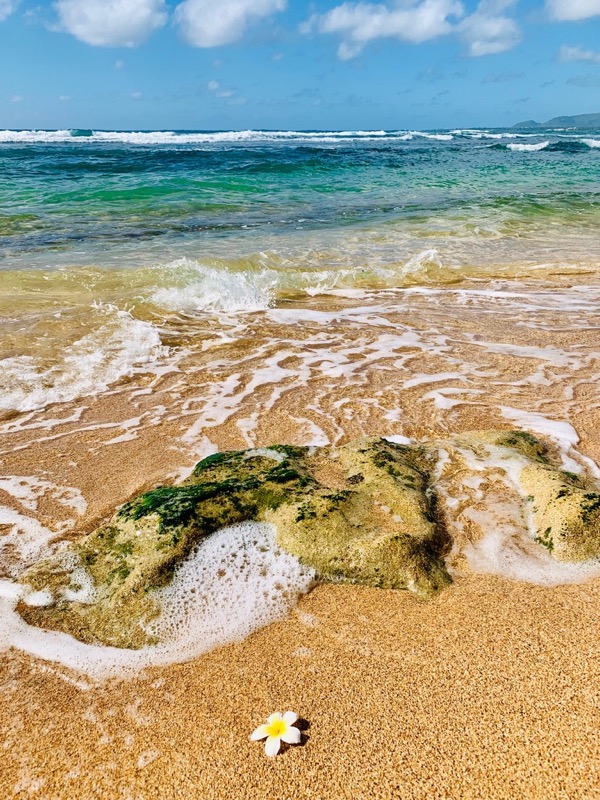 A BIG Thank You to CreditRepair.com for sponsoring today's post.

We all love dreaming about retirement, but do you ever wonder just how to start saving for retirement? When it comes to saving for retirement, the sooner you start the better. But what about those of us that had to wait awhile to start saving? Sometimes we're just faced with some hefty expenses and are doing our best to make ends meet and to get out of debt. However, today I want to challenge you to just start saving. Once you make a point to start and get that momentum going, you'll be so excited to watch your retirement savings grow!
So are you ready to start stashing some cash away for retirement? You'll be so glad you did! Go check out these 10 easy steps for how to start saving for retirement today…
How to Start Saving for Retirement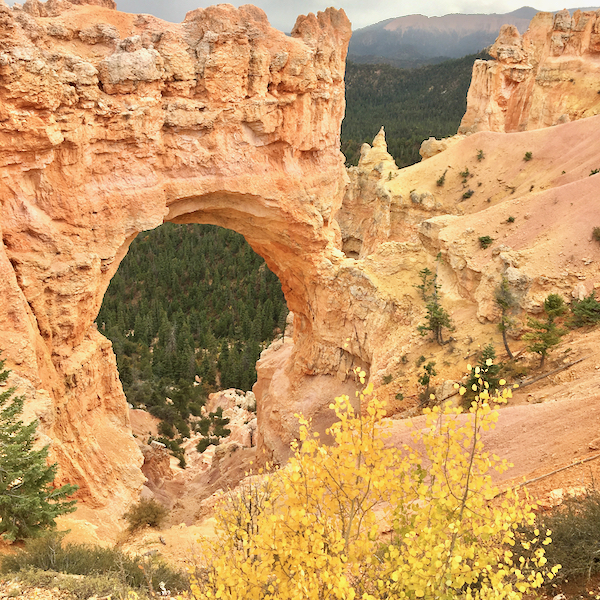 #1: Set Savings Goals, and Stick To Them
So you're ready to start saving for retirement? That's great news! The first step you'll want to take is to set some retirement savings goals. It's important to know just how much you really need to save for retirement. One way to do this is to calculate the amount of money you think you'll need to retire. Then divide that by the years remaining from now until retirement. This will give you a rough estimate of how much money you'll want to start stashing away per year. Just remember to also account for some interest on the money you'll be setting aside. Compound interest is your friend, and can help you reach those goals even quicker! Setting goals isn't enough, though. Once you've set your goals, you'll need to do everything you can to actually stick to them. It's time to make saving for retirement a priority!
#2: Contribute to Your 401(k) or 403(b)
Now that you've set some goals, it's time to start saving! The first thing you'll want to do is to see if your company has a 401(k) or 403(b) retirement account you can start contributing to. Even if you don't have much money to add right now, it's better to just start contributing something rather than nothing. Plus, as a bonus, your contributions are tax deductible! It really is a great tool for maximizing your retirement savings!
#3: Take Advantage of Employer Matching
When setting goals for contributing to your employer's 401(k) or 403(b) plan, make sure to also look into employer matching. Not all companies have this available, but around half of them do. For example, some companies will match half of what you contribute, up to a certain percent of your salary. Employer matching can be a great bonus and easy way to jumpstart your retirement savings! So be sure to check with your company's human resources office to learn more about if your employer will match your contributions, and up to how much they will match.
#4: Open an IRA or Max Out your Roth Every Year
An IRA is another great option to add to your retirement savings portfolio. Have you opened up an IRA yet? IRA stands for Individual Retirement Account. Technically, it's like a savings account that gives you big tax breaks, making it ideal to use for retirement savings. Just remember, there are limits to how much you can contribute to your IRA each year. For example, in 2019 the annual contribution limit is $6,000 per person, or $7,000 if you're 50 or older. So a great goal to aim for is to have both you and your spouse contribute the maximum amount allowed each year. You'll definitely thank yourself later! For more information on opening up an IRA or Roth IRA, and to learn which one is best for you, speak with your licensed financial advisor.
#5: Decrease Your Spending Now
Another great way to start saving for retirement is by decreasing your spending now. Not only will slashing your costs allow you to divert more to your retirement savings accounts, but you'll also be preparing yourself for a lower cost of living later. Remember, spending less now means you can pay for what you need later! To get a jumpstart on cutting your bills, go check out these 20 tips for How to Save Money Fast!
#6: Pay Off Your Debt
Now that you've set your savings goals, opened up some retirement savings accounts, and decreased your spending, it's time to tackle that debt! It's easy to feel trapped and overwhelmed by debt, but don't worry… there's a light at the end of the tunnel! By identifying your debt, deciding what debts to pay down first, and staying motivated, you can have your debt paid off in no time! For some practical step-by-step tips for paying off your debt faster, go read How to Snowball Your Debt.
Make sure you also keep a close eye on your credit to see how it's improving as you work your way through the debt snowball process. Did you know that you can actually get a free copy of your credit report from AnnualCreditReport.com? Be sure to check all 3 of the major credit reporting agencies: TransUnion, Equifax, and Experian. While you're looking at your credit report, review the report to make sure there are no errors in your credit history or personal information. Also check to see if there are any negative items being reported.
Did you find any problems or incorrect information on your credit report? Don't worry, this is common and there are some really helpful tools available from CreditRepair.com to help clean up your credit score!
They will help make sure items in your credit report are substantiated, relevant, accurate and reported fairly. If items in your credit history are incorrect, they will work hard with you to get them corrected and to defend your financial reputation! To learn more, go check out CreditRepair.com.
#7: Pay Off Your Home Mortgage
Your home mortgage is likely one of the largest debts you have. Mortgages can have hefty monthly payments, too… and that's definitely something you don't want to take along with you into retirement. Retirees with mortgages often need to withdraw money from their retirement savings just to cover their mortgage payments. So making a point to have your home mortgage paid off BEFORE you retire is a really good idea. To pay off your mortgage faster, consider paying extra principal payments as often as you can. You'll be amazed at how many years you can shave off your mortgage with this one simple trick!
Now if it just seems like paying off your mortgage is an insurmountable goal before retirement, you may want to consider downsizing now before you retire. Then take the money from your current home to make a hefty down payment on your smaller home. This will help you lower your monthly mortgage rate right away. If you're planning on making a move, be sure to check out these Home Buyer Tips.
#8: Consider Investing in Real Estate
Now that you're well on your way to saving for retirement, it's time to consider additional income sources during retirement. When you retire, you'll be relying on your retirement savings accounts to pay your bills. However, having another stream of income is always nice! That's why you may want to also consider investing in real estate. When you purchase a second home to use as a rental, you'll open yourself up to the possibility of having additional income each month from your rental property. Consider purchasing a desirable home in a location with easy access to freeways for commuters, then put as much money down on the home as possible. The best case scenario would be to pay for cash for the home. Then when you rent it out, you'll love having that nice amount of extra cash coming in each month from your renter!
#9: Consider Retiring in a State With Lower Taxes
Now here's the fun part… deciding where you want to retire! In addition to family ties, weather, healthcare options and culture, taxes should also play a role in choosing your top retirement location. Certain states have significantly lower taxes, which may benefit you greatly during your golden years. When considering where to retire, you'll want to research sales tax, property tax, estate tax, inheritance tax, and income tax to make sure you have a complete picture of your preferred state's tax rates. This data can help you make the best choice that's right for you.
#10: Commit to Making Retirement Savings a Priority
So as you can see, saving for retirement is one of the most important financial goals you'll ever have. Now that you have some practical ideas for how to start saving for retirement, it's time to commit to making your retirement savings accounts a priority. Even if retirement seems far off into the future and you're decades away from that day, the sooner you start saving, the better! You'll have time and compound interest on your side. So are you ready to start stashing money away for the future? Let's do this!
I hope these savings tips will help motivate you to start saving for retirement today. But remember, these ideas are just a start. For actual investing advice, be sure to speak with your licensed financial advisor.
Related Articles to How to Start Saving for Retirement: