I may get
paid
for ads or purchases made through links in this post.
Make this Mediterranean Deviled Eggs Recipe, and take your friends and family on an international flavor journey!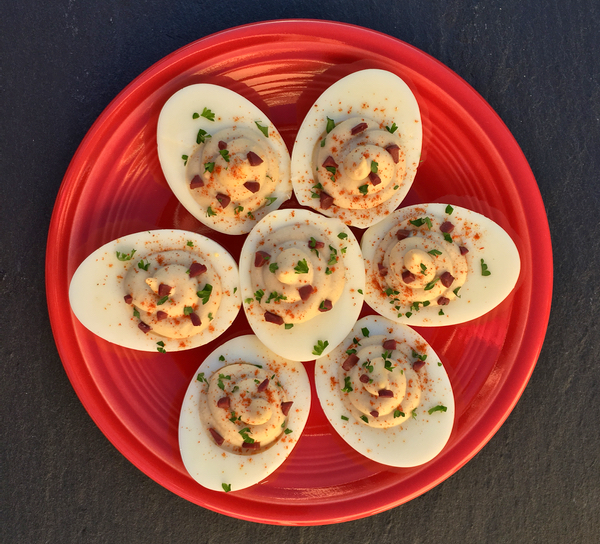 A BIG thank you to Cedar's Hommus for sponsoring today's post and delicious recipe!

Add some Mediterranean flair to your parties with this delicious twist on Deviled Eggs.
This Mediterranean Deviled Eggs Recipe is quick and simple to make… and the perfect addition to your holiday parties!  This unexpected twist on traditional deviled eggs is such a crowd-pleasing appetizer!
I have such fond memories of Deviled Eggs during the holidays while growing up.  But what if we could do something a little different, maybe kick up the flavor and add some kind of international flair to it?  I am such a huge fan of Mediterranean and Greek inspired foods.  Combining new and old is the perfect way to add fun new life into any holiday celebration!
That's what inspired me to create this simple little play on deviled eggs… substituting hommus and delicious Mediterranean flavors for traditional ingredients.  Add it to your brunch and appetizer menus this holiday season… and watch them disappear before your eyes!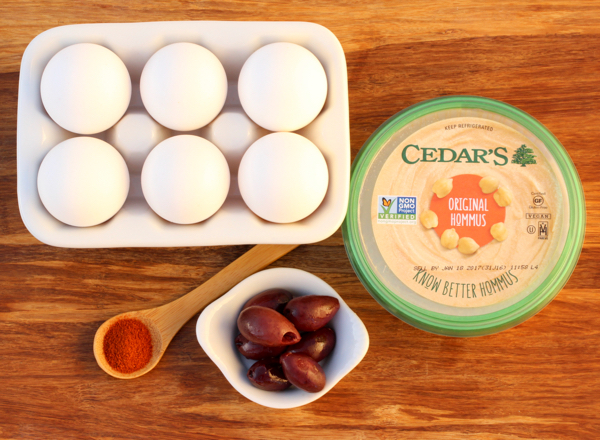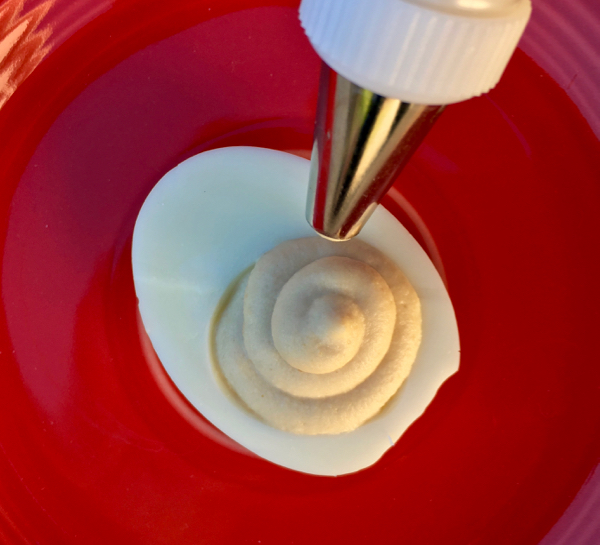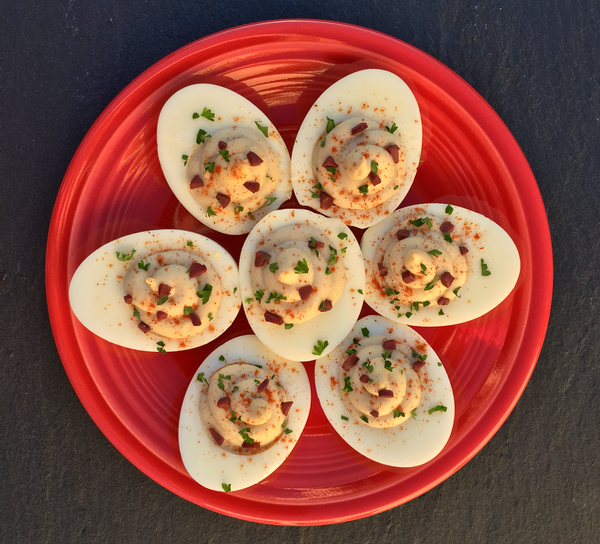 While you're getting the Mediterranean Deviled Eggs Recipe, be sure to sign up for the Cedar's Hommus coupon at the bottom of the page, too!