I may get
paid
for ads or purchases made through links in this post.
Take your blog to the next level with these Blog Photography Tips and Tricks!

Now that you've Started a Blog, it's time to take your photos to the next level!
We've all heard that a picture is worth a thousand words… and that goes for photos on your blog, too!  To set your self apart from others, you'll want to make sure you're showing off your best, top-notch photos on your blog!
Good equipment and props are an investment… and totally worth it.  They'll launch you to where you want to be.  It's important your photos stand out from the crowd and stay cutting-edge to get noticed!
Are you ready for some insider Blog Photography Tips and Tricks?  Let's get started!
Blog Photography Tips and Tricks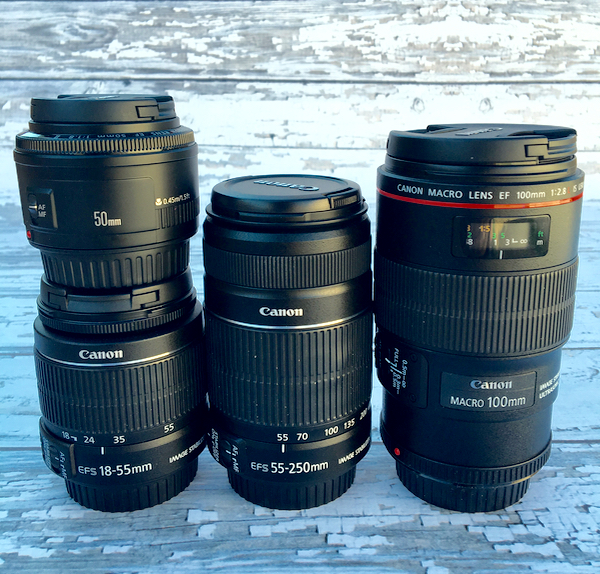 My Favorite Camera:
So the Canon Rebel is the camera I use for my blog photography, and I absolutely love, love, love it!  It's easy to use and takes fabulous photos.  The pictures turn out clear, crisp, and undistorted in any way… you won't believe how much better they are than the pictures you can take on your phone.  It's the perfect transition camera when moving from a point and shoot to a DSLR, and I honestly can't recommend it enough!
My Favorite Lenses:
Almost all Canon Rebels will come with a 18-55mm lens, also referred to as the kit lens.  This is an essential lens, so if you don't have one for some reason… you'll definitely want to pick one up.  It will be a great go-to lens for so many different situations, especially travel and scenery shots.
To go along with your Canon Rebel, you'll want a 50mm f/1.8 lens as well.  These lenses don't come with the kits, so it will be an add on.  It's the most affordable option for adding a ton of functionality to your camera.  You'll use this a lot when creating those gorgeous crisp images with blurred backgrounds.  It's great for portraits, and also close-ups of food when you want to blur something out a bit in the back for a fun effect.  It's so small and lightweight to tote around, too!
After I had been blogging for several years and wanted to take my photography to the next level, I realized I needed a lens that could capture every itty bitty detail in a picture.  I'm talking… little grains of salt or sugar on a food item, drops of dew on a flower… that kind of detail.  I did so much research, and found this macro lens… my absolute go-to detail lens that I use ALL the time now.  It does such an incredible job of picking up even the tiniest specs and details, and you'll end up with gorgeous, crisp, clear images!  It's absolutely worth the investment… I love it!
My Favorite Camera Tripod:
Why a tripod?  For clearer pictures.  A tripod and remote will take your pictures to the next level right away!  I know, I know… it may seem like it's not a necessity, but one of my biggest regrets is not using a tripod and remote sooner.  The first day I did, I was AMAZED at how crystal clear my photos were.  Bye bye camera blur!
The Amazon Basics Tripod is both cost effective and versatile.  This is the exact tripod I have and use and I LOVE it!  It's easy to work with, and keeps your camera stable.
This tripod gives you the functionality of much more expensive tripods, but at a much lower cost.  The storage bag is an added bonus and make the tripod both easy to use and transport.
My Favorite Camera Remote Control:
In addition to the tripod, after selecting a quality camera and lens combination + getting a tripod, the next most important step to ensuring picture clarity is using a wireless remote control for your camera.
This is the exact remote I have and use… it's inexpensive and a total game changer for clear photos.  LOVE it!
Using the Wireless Remote Control is simple.  After mounting your Canon to the Amazon Basics Tripod, select the "Self-timer: 10sec/Remote control" setting on your Canon.  This will enable use of the highly affordable Amazon Basics Wireless Remote Control.
Just imagine your camera mounted on a tripod and this remote control in your hands.  You have just successfully reduced camera movement, allowing for optimal picture clarity.  Score!
My Favorite Memory Cards:
These are my absolute favorite Memory Cards I use for blog photography, and I always keep a few extras on hand.  They're designed for speed and are even great for 4k Ultra HD video if you'll be doing video clips as well!
My Favorite Accessories:
Portable Photography Reflectors are a must-have, and they're super cheap!  This is the one I have and use for filtering bright light, reflecting light, and reducing glare.
Natural light is always my first choice, but on rainy days or evenings, I've used this Natural Light Kit to duplicate natural light in a dark indoor setting, and it's been a lifesaver!
Tote around your camera and lenses in style!  Check out this tutorial for How to Make a DIY Camera Bag from a Purse!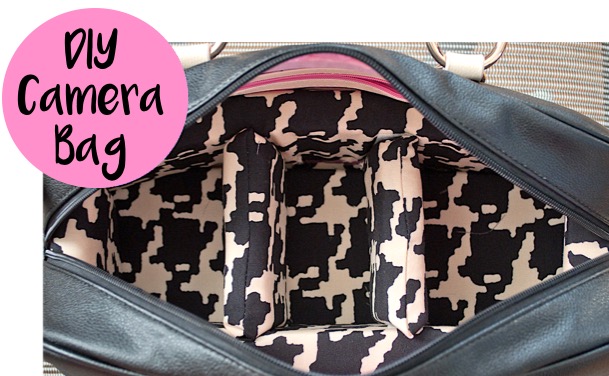 More Blog Photography Tips and Tricks:
Practice, Practice, Practice!
The first step to taking better pictures is simply to practice!  Like… every day!  If you're intimidated or overwhelmed by your camera, just make a point to start playing around with the different settings and experimenting each and every day.  Try new angles, try new locations, just try something!  You'll improve and become more and more confident each day!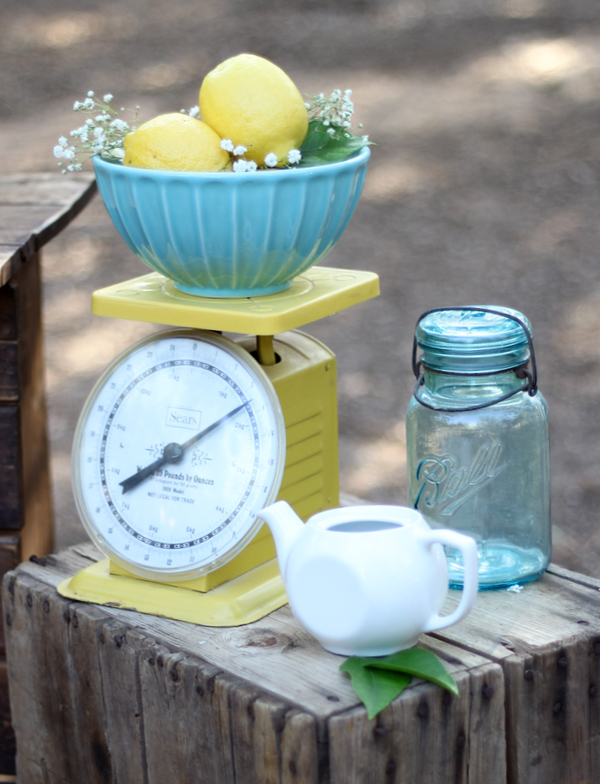 Lighting is Key!
There's no substitute for good lighting, and it can make or break a photo.  If you're taking pictures of food, wait to take them until the natural lighting is optimal during the day.  They'll turn out so much prettier than when taking inside at night.  If possible, move your plated food, craft, or whatever it is you're photographing on outside.  If the weather doesn't permit, take your photos as close to a window or sliding glass door as possible to soak up as much gorgeous natural light as you can!  Example: the following picture was taken indoors next to the window…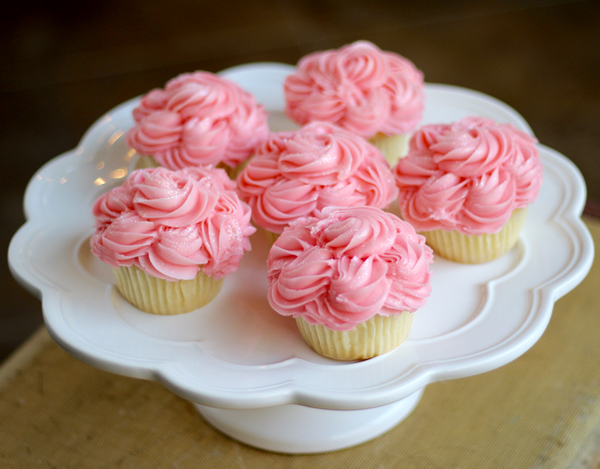 Props are Pretty!
When setting up the star of your photo shoot, don't forget to include some pretty props underneath, on the side, and in the background.  They'll add color, depth, texture, and make for some pretty pictures!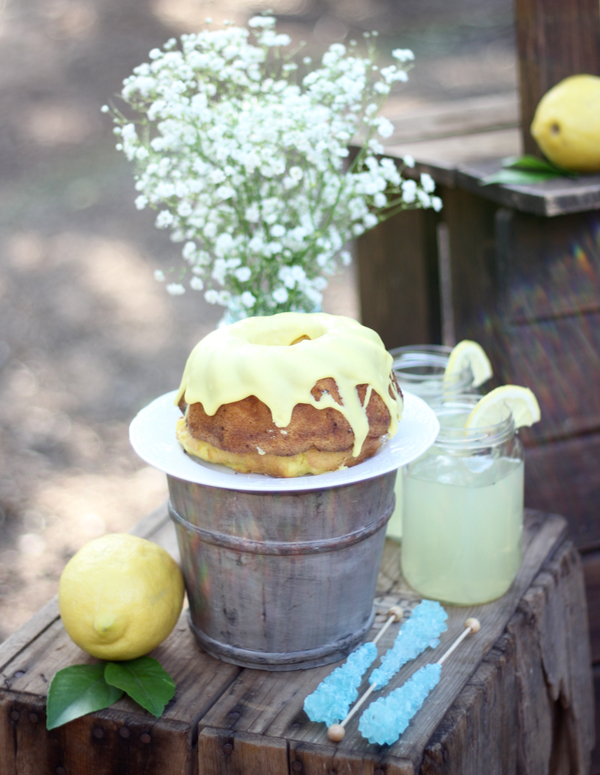 1-2-3-Hold-Your-Breath!
Another simple tip that I put into practice each days is holding my breath.  Right before I'm ready to snap the shot, I just hold my breath to stabilize myself and keep the shot as crisp as can be.  It's such a simple way to cut down on blur.
Another option is to take in a deep breath, then exhale halfway and hold your breath before taking the shot.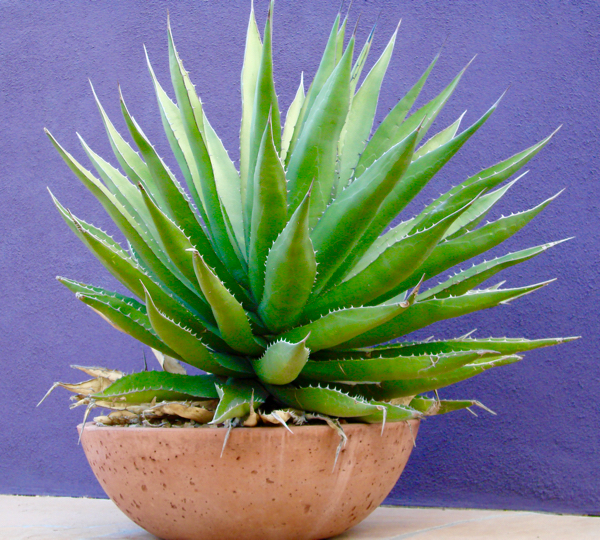 Does aperture have you stumped?  Learn all about aperture with practical illustrations and tips here…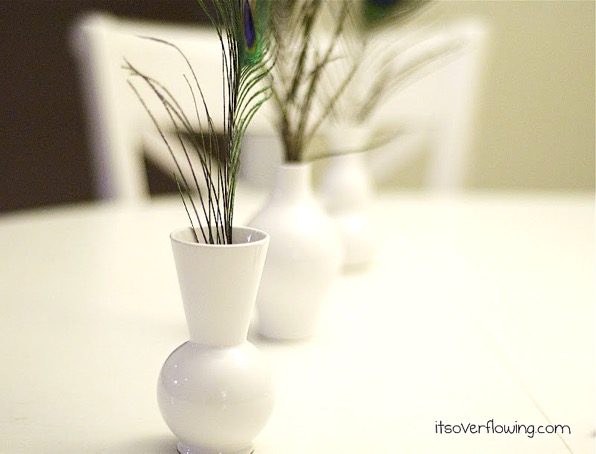 Now if you haven't started your blog yet, be sure to check out my Insider Tips for How to Start a Blog and Make Money Blogging!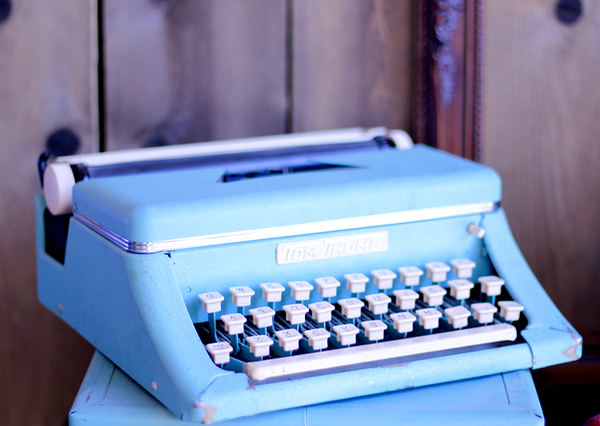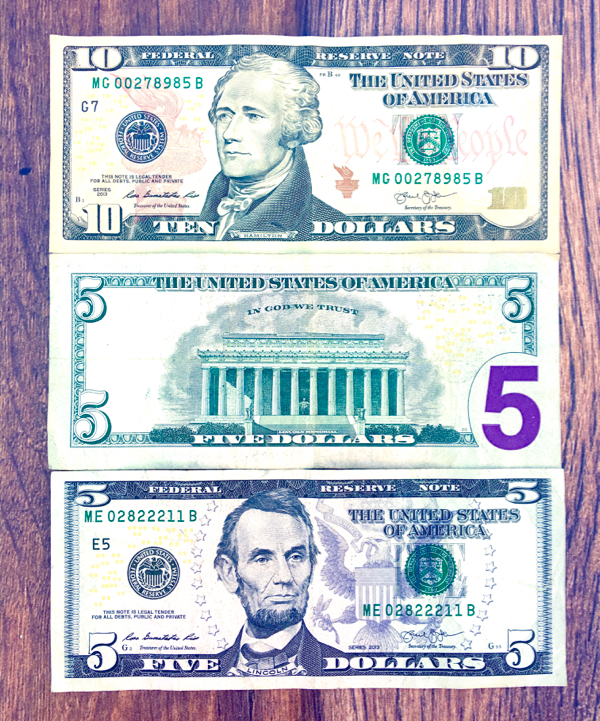 So do you have a photography, camera, or lens question?  Or some of your own favorite Blog Photography Tips and Tricks?
Leave a comment and share!