I may get
paid
for ads or purchases made through links in this post.
Get some help taking adorable photos of your kiddos with these Kid Photo Taking Tips!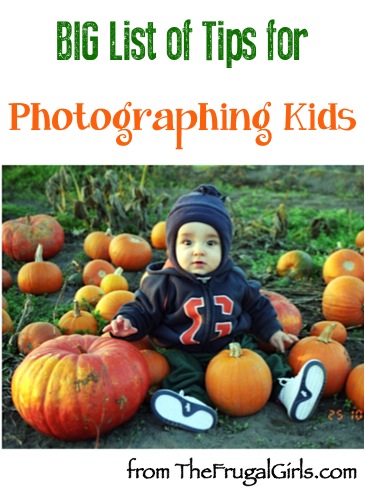 Need some Kid Photo Taking Tips to get your kiddos to sit still long enough to snap a cute photo??
Check out these Kid Photo Taking Tips from your frugal friends shared right here and on The Frugal Girls Facebook Page…
Related:
Kid Photo Taking Tips
Margo said: "I usually say something like… Daddy's wearing Barbie underwear!"
Patti said: "Put a twinkling Christmas necklace on yourself (cheap at Walgreens) and don't switch on the battery to light it until you're ready to snap the photo. Ask them to look at your necklace and be ready to shoot. You can also put an animated toy on the table near you so that the children will watch it… be sure not to activate it until you're ready to snap the photo. (I'm a photographer)"
Melody said: "I started my own little photography business a couple of years ago and I have found something that works well for me. If using a digital camera, go ahead and snap a picture (whether they are looking at you or not). Then ask them if they want to see the picture? If they do, show it to them and then say… "Ok, do you want to take another one and I'll show that one to you too?" I've found most kids, (girls in particular) love to see the pictures on the screen and will usually give a huge smile for the next picture. (Tip ~ make sure you are very excited when you show them the picture and compliment how cute they are. I know that would work for me too!)"
Shannon said: "I'm a photographer…. Use props and don't expect perfection. I saw a cute photo shoot where the kids decorated Christmas cookies and got messy. They were more than willing to pose with their completed creations! It was really cute!!"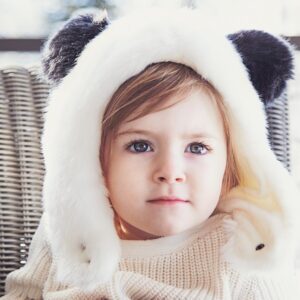 Jolene said: "A photographer friend of mine sprayed whip cream in his kids mouths and caught the giggle faces… it's honestly one of my all time fave pics of his kids!!!"
Christy said: "Shoot in sports mode."
Kirsten said: "If you're using digital, put the camera on the fast shutter so that you can take MANY pics within seconds. I am sure you can get one with both looking and smiling!"
Stacy said: "Put something they like to look at on the camera or on your head! Make quick funny noises that grab their attention and get them to look your way. :D"
Lauren said: "Blow bubbles at them."
Debbie said: "Let them feed on ice cream :D"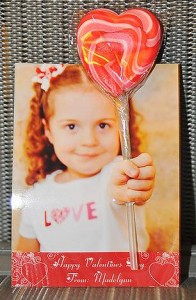 Stephanie said: "If you're doing the picture yourself at home, put something really interesting on the TV and then take some shots from the side or on your belly in front of them? You could sit them on your couch and use a festive fabric as a backdrop and then crop around it so you don't see the furniture."
Jenel said: "Play their favorite show on a portable DVD player behind the Camera!! Fast forward to their favorite part and voila… you have a happy child. It works like a charm!"
Nicole said: "I bribed mine with M&M's. They got one M&M every time they sat still and smiled pretty for the camera. I got lots of good pics that way!"
Amber said: "One person positions kids, while the other instantly begins snapping pictures. Have fun props and be silly! Outside pictures work splendidly! Be flexible! Make sure they are fed and rested! This is how we do it with our 5!!"
Sonia said: "For the 3-4 year olds, I use a monkey or chicken beanie baby on my head.  I make the biggest fool of myself, but it's so worth it. And their giggles are hilarious!  It's a no-fail trick that I've used for several years.  For the littler ones, I keep my voice animated and use "excitement" sounds.  For outdoor sessions, I have an assistant blow bubbles. Indoor sessions, I use a balloon, ball, or keys."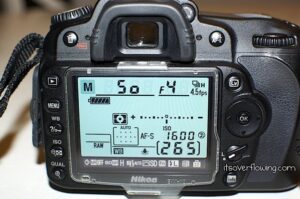 Jenny said: "If it becomes obvious that you aren't going to be able to get a shot where both kids are cooperating, you can always take individual pictures of them. Then choose a collage layout for your photo cards. I've had to go with that for a couple of years!"
Tessa said: "Play peek-a-boo. Have someone take the pictures for you, and you hide behind the photographer and play with them. It works wonders and captures the most real smiles, especially when they are that little."
Seasyn said: "Puppets, instruments like tambourine , maraca etc. and for some reason saying "yayyyy" works for babies and toddlers ;)"
Lindsay said: "Present something new and take a photo of their instant reaction! Candid is best and genuine."
Stacy said: "I love those shots where they are interacting and not necessarily looking at the camera. My favorite picture of my daughter is one of her reaching for an ornament on the tree."
Donna said: "I get my best pictures by asking the kid and parent to look at each other, or asking the kids to look at each other. They almost always crack up, or have such a look of pure love that it's priceless. With siblings, I also have success by asking them to tickle each other."
Maura said: "To me the cutest photos are the spontaneous ones. So give them a favorite toy and let them go. I am not a big fan of posed photos."
Renee said: "You can try and try for the "perfect" picture, but when they are older you will look back and appreciate the pics where their personalities shine through."
And finally, frugal friend Kimberly just suggested that you: "Pray, LOL!" 😉
More Photo Tips and Craft Ideas:
If you love Christmas lights, but have trouble capturing what you love to see with your camera, then you love these tips for!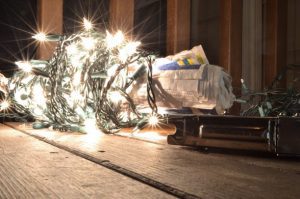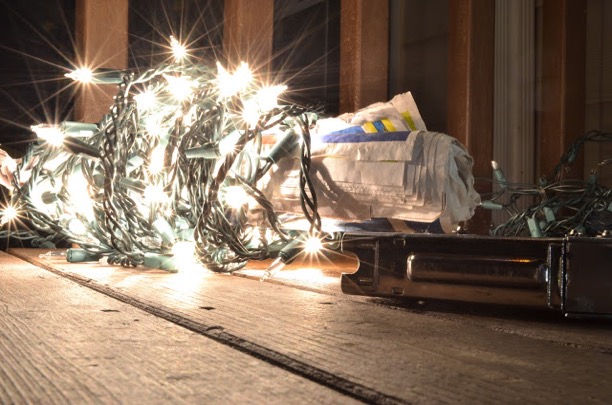 Do you want your cards to really stand out?  Take a minute to go check out this crazy-cool photography trick for making 3-D Photo Cards!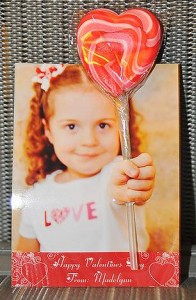 These easy DIY Photo Coasters start with a simple tile, and transform into sweet keepsakes that make great thrifty gifts!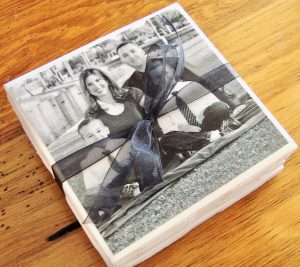 This is such an easy way to make a personalized homemade gift for someone you love!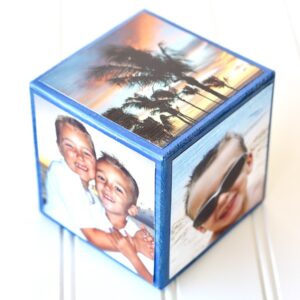 This photo tile collage is stunning… and would make a great, thrifty gift!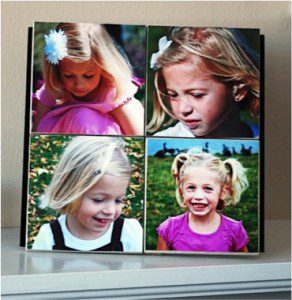 Becoming an AMAZING photographer is easier than you think, thanks to these little-known Photography Tips and Tricks for your phone and DSLR!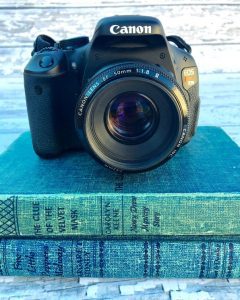 Don't miss out!  Catch all the latest fun new Frugal Girls Crafts, Tips, Recipes + more…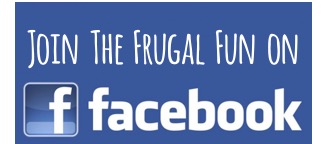 So do you have any favorite Kid Photo Taking Tips or Tricks??

Leave a comment and share!