I may get
paid
for ads or purchases made through links in this post.
Up your photography game with these tips for How to Capture the Glow of Christmas Lights!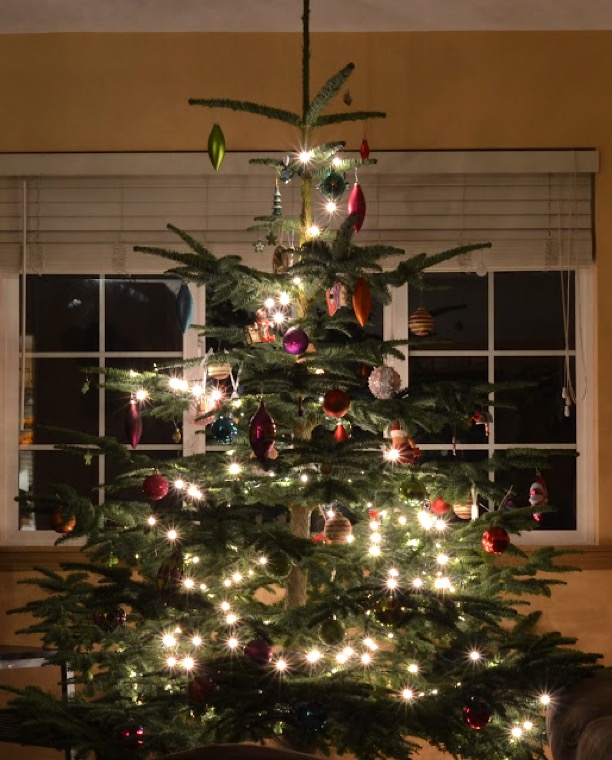 There's something so dreamy about the soft glow of twinkling Christmas Lights this time of year, and these photography tips will help you capture them on camera beautifully…
Following is a fun Photo Tip and guest post by frugal friend Angela… enjoy!!
How to Capture the Glow of Christmas Lights
If you love Christmas lights, but have trouble capturing what you love to see with your camera, then you love these tips for How to Capture the Glow of Christmas Lights!
In between a few projects this evening, I decided to do a little research to see what exactly I need to do, to get a beautiful picture of our Christmas tree. I've seen photographs that show how beautifully the tree is glowing. I wanted to be able to capture that but, all my experimental efforts were failing. The lights were out in our house so, I had to keep using my flash. The flash was lighting the tree up and taking away the "glow" effect. Then I tried holding my camera really still and adjusting the shutter speed. Blurry pictures were the result.
To google I headed. Is it just me or does google usually have all the answers? I entered "manual camera setting Nikon for Christmas tree picture" into the magic little box. Within 3 seconds, I was reading the exact answer I needed.
Turns out I was on the right track with turning my shutter speed all the way down. I just didn't know that when your shutter speed is at the lowest setting, you need to have your camera sitting on either a tri-pod or another completely still surface.
I have a Nikon Camera so, I turned my camera's dial onto "S". Next, I adjusted the shutter speed to my lowest setting, 30″. I kept the flash closed (off).
Then, I had all the lights off, and I set the camera on our dining room table, in full view of the Christmas tree.  I held my breath, pushed the button to take the picture and then took my hands off. 30 seconds went by and then taaaa daaa!!!
It worked!!!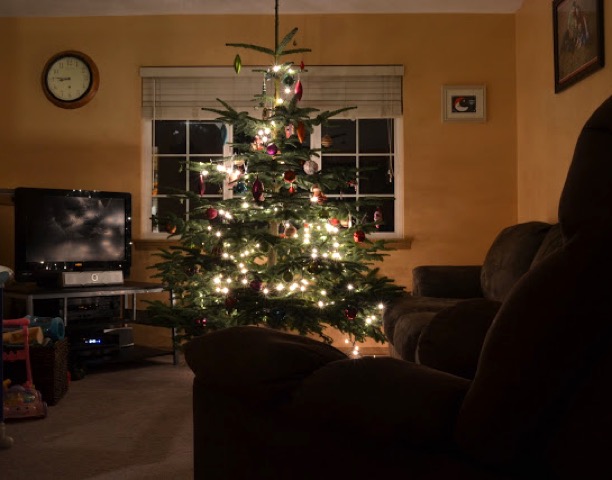 I got excited and went outside to try my new little trick with Jeremiah's Christmas lights. This time I rested the camera on our deck. Again it worked!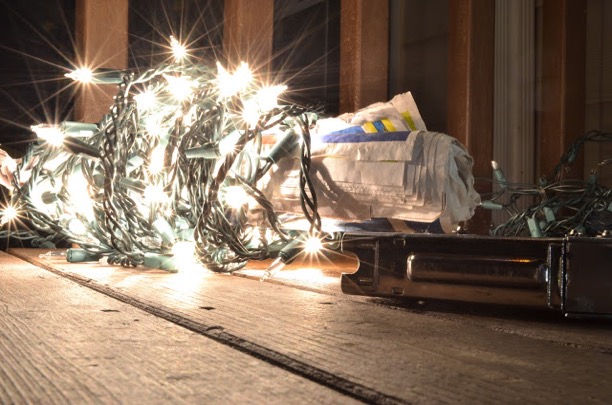 So, set your shutter speed on the lowest number, keep the flash off, steady the camera on a tri-pod or other completely still surface and capture the glow!
Have a beautiful day, friends!
♥ Angela
Angela's Adventures is written by Angela, a stay at home mom of two little ones (and another one on the way)! Angela loves writing about daily life with her little ones, her crafting and cooking adventures. Creating tasty recipes and making her home beautiful, without spending much money is a passion of hers. You can also find her on Pinterest!
Now… I have even more fun Photo Tips, and Christmas Crafts and Gifts to share with you.
Have fun exploring these creative ideas!
Want to know How to Take Better Pictures? Aperture is going to be your new best friend!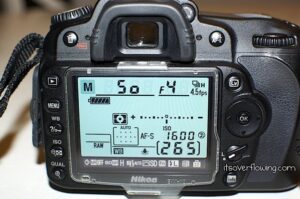 These tried and true tips from professional photographers and photo-crazed moms will have you snapping the CUTEST photos in no time!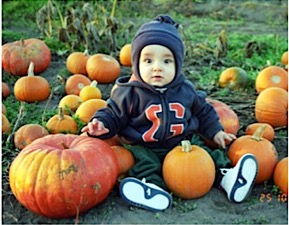 Do you want your cards to really stand out?  Take a minute to go check out this crazy-cool photography trick for making 3-D Photo Cards!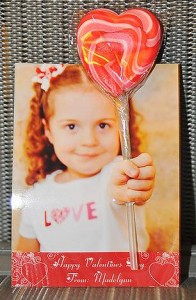 Becoming an AMAZING photographer is easier than you think, thanks to these little-known Photography Tips and Tricks for your phone and DSLR!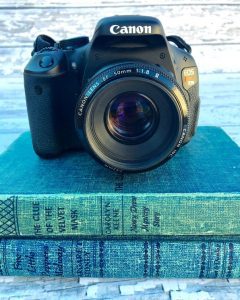 Get crafting right now with this BIG List of Fun and Easy Christmas Crafts to Make at Home!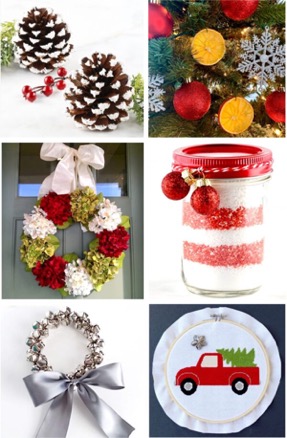 Load up on fun Christmas Decorating Ideas using this BIG List of Christmas Decor Tips + Tricks!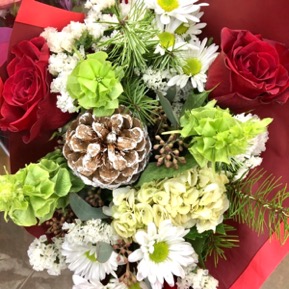 With these easy Homemade Christmas Gift Ideas, you'll always have enough time to give that perfect homemade gift!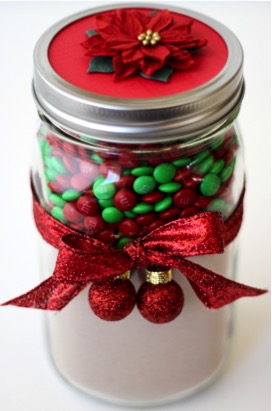 Spoil your friends, family, and teachers this year with some sweet Homemade gifts… made with love!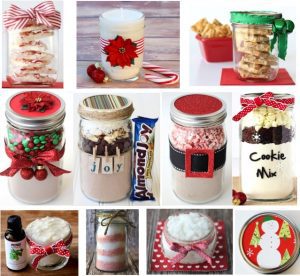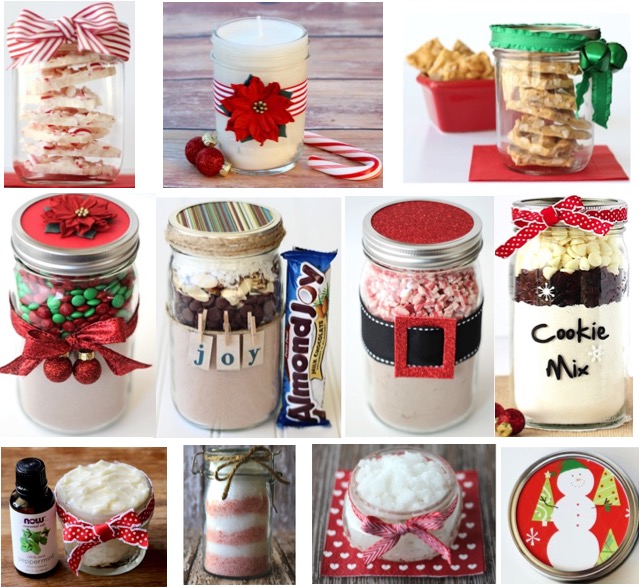 So have you tried this tip for How to Capture the Glow of Christmas Lights?
Leave a comment and share…