I may get
paid
for ads or purchases made through links in this post.
Invite FLAVOR to be the guest of honor when you serve this Crockpot Sweet and Spicy Chicken for dinner this week!


Are your tastebuds craving a flavor adventure this week?  If so, you really need to give this tasty Crockpot Sweet and Spicy Chicken recipe a try!  It's the easiest way to give your plain ol' chicken dinner a serious flavor-packed makeover!
This boneless skinless chicken dinner serves up just the perfect touch of spice.  Then you get a kiss of sweetness to finish off each bite.  I love how this Sweet and Spicy Chicken serves up such a complex flavor, with just 3 easy ingredients.  It doesn't get much easier than a 3 Ingredient Crockpot Recipe!
To get started, just toss your chicken in the Crock Pot and walk away!  Talk about EASY, right?
Here's what you'll need to make your savory slow cooker sweet and spicy chicken…
Related:
Crockpot Sweet and Spicy Chicken Recipe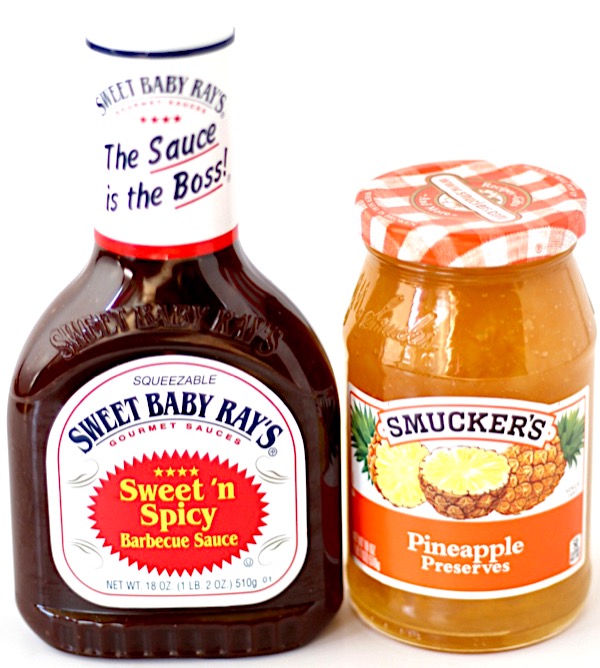 What Your Frugal Friends are Saying About this Recipe…
Stacie writes: "It has a kick, but it's so good!"
Crockpot Sweet and Spicy BBQ Chicken Recipe!
Invite FLAVOR to be the guest of honor when you serve this Crockpot Sweet and Spicy Chicken for dinner this week!
Ingredients
3

pounds

Boneless Skinless Chicken Breasts

fresh or thawed

18

ounces

Sweet Baby Ray's 'Sweet 'n Spicy' Barbecue Sauce

18

ounces

Pineapple Jam or Preserves
What You'll Need To Make This Slow Cooker Sweet and Spicy Chicken Recipe: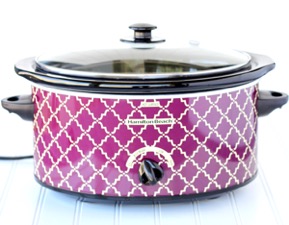 What To Serve With This Sweet and Spicy Chicken:
These potatoes loaded with bacon, cheddar cheese and buttermilk ranch dressing mix are packed with flavor and guaranteed to disappear at any meal!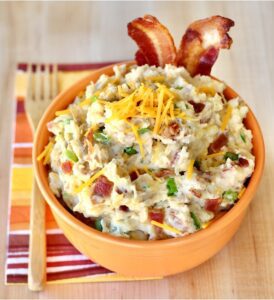 This Heavenly Hashbrown Casserole Recipe is a perfect match for any holiday, brunch or dinner!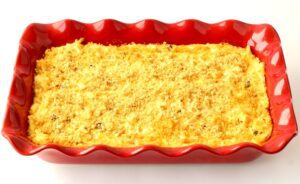 Making fresh coleslaw is always so much fresher and tastier than anything you can buy… and this recipe delivers both freshness and cranked up flavor!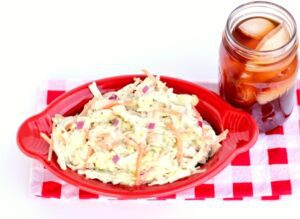 Don't let summer slip by without tasting this delicious Slow Cooker Corn on the Cob Recipe!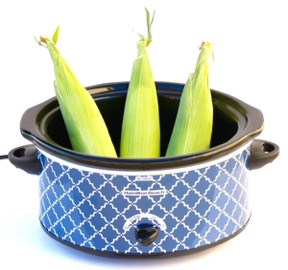 So are you on the hunt for even more Easy Crockpot Recipes? I've got some easy ideas I know you're gonna love.
Have some fun getting inspired with these yummy ideas below…
Have yourself a little flavor party for dinner when you make this Crockpot Buffalo Chicken Recipe!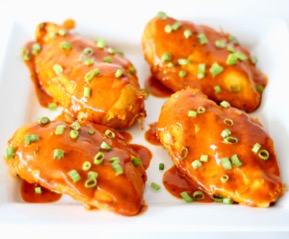 Get your BBQ Mustard fix with this yummy Crockpot Honey Mustard BBQ Chicken Recipe!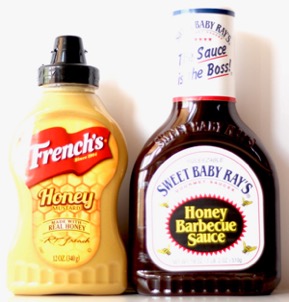 Things are about to get tasty with this Crockpot Sweet Fire Chicken Recipe on the menu!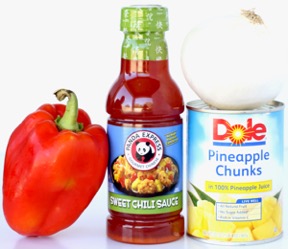 Everything you'll want for dinner will be found in this Crockpot Szechuan Chicken Recipe!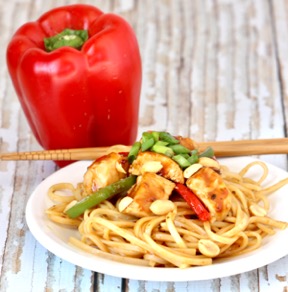 Give your chicken dinner an upgrade with this over-the-top delicious Crockpot Kung Pao Chicken Recipe!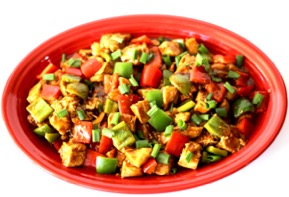 You'll love the rich flavor this Crock Pot General Tso Chicken Recipe delivers!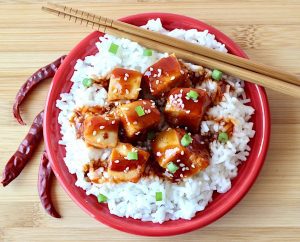 This Easy Crockpot Mandarin Chicken Recipe will have your tastebuds squealing with delight!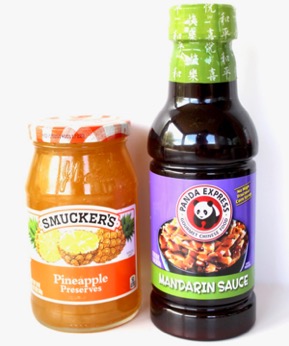 Finally, a Crockpot Orange Chicken Recipe everyone will love!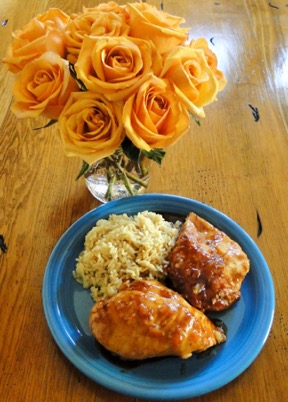 Grab yourself a little taste of aloha with this Crockpot Hawaiian Chicken Recipe!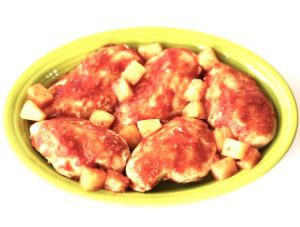 Get ready for a little household fame when you make this Crock Pot Tropical Pineapple Chicken Recipe!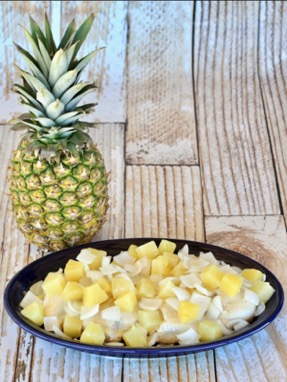 Save a trip and skip the restaurant takeout.  With so little effort, you can make your own delicious food at home!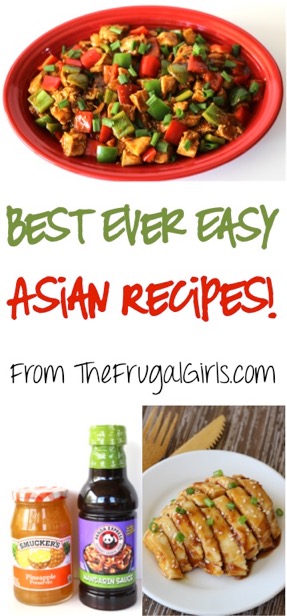 On the hunt for some Easy Crockpot Recipes your family will love?  These cozy dinners and slow cooker desserts are perfect for busy nights!

Genius Grocery Tips:
Are you looking for some Easy Ways to Save Money on Meat? With grocery prices soaring, these simple tips and tricks are just what you need!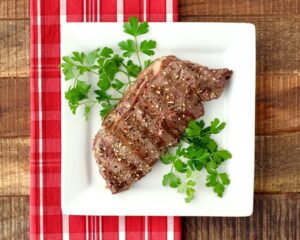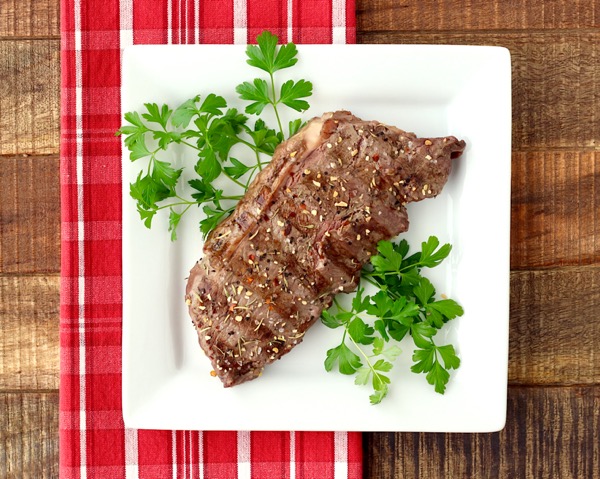 Want to know how to cut your grocery bill in half?  Keep more cash in your wallet with these easy money saving tricks!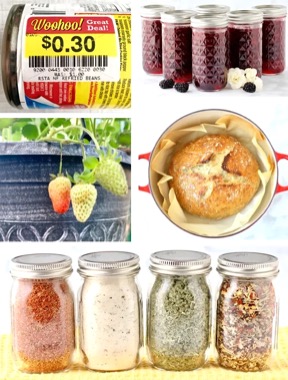 So don't miss out on anything!!  Catch all the latest fun new Frugal Girls Crock Pot Recipes, Crafts, Frugal Tips + more right here…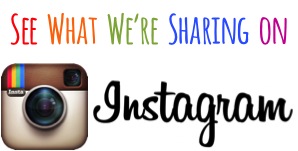 So have you tried this Crockpot Sweet and Spicy Chicken Recipe yet?
Leave a comment and share…