You've just stumbled across some seriously creative makeup remover tips, score!


I received the following question from frugal friend Kathryn…
"Hi Frugal Girls! I'm looking for a frugal, yet effective, eye makeup remover. Do you have any ideas… or even homemade concoctions? Would LOVE some feedback!!"
I shared this question right here and on The Frugal Girls Facebook Page, and here are just a few of the great easy and Creative Makeup Remover Tips that were shared…
Related: 
Creative Makeup Remover Tips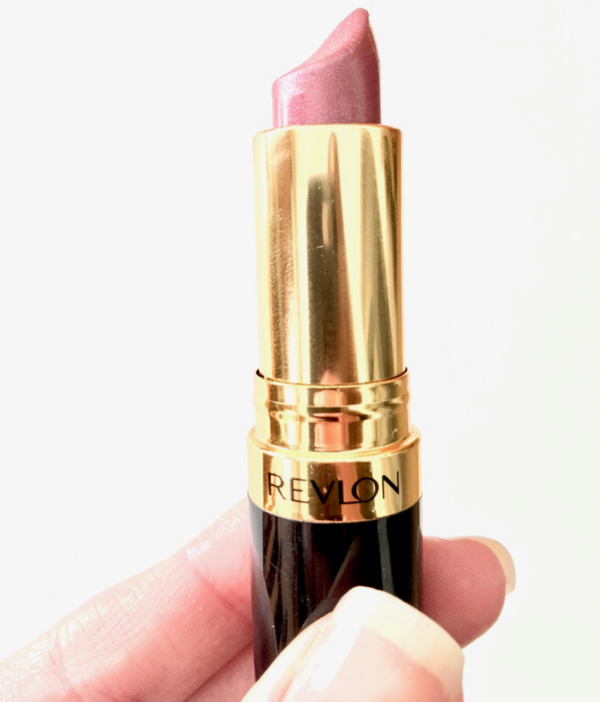 Jill said: "I cut up old washcloths into quarters, and use baby oil on them to remove make-up."
Karen said: "A little dab of plain old baby oil on a cotton ball is what we used in the make up room at my theater for years."
Angela said: "I use a damp wash cloth & plain old generic baby oil.  I love how easily it removes all my eye make up (even double wear!) and how moisturized my eye area is in the morning. Wouldn't trade it for anything!"
Grace said: "I use Jergens All-Purpose Face Cream.  Costs about 3 bucks for a pretty big tub that lasts forever!  Has a pleasant scent and is non irritating. I  have tried using baby oil and found that it always irritated my eyes and the skin around my eyes."
Amber said: "I use my face lotion to remove eye makeup. I have sensitive skin so I can't use anything that will irritate it. Face lotion works great and it is something I already have in my cabinet. It gets all the left over mascara and eyeliner off that my regular soap missed. Never have had to use eye make up remover!"
Tobi said: "I use soap…that's all I have ever used."
Shelby said: "I use Dove Soap and Dove Face Cream."
Rebekah said: "Coconut Oil works well, too. I should try it with a cotton ball – silly me, never thought of that! It will be much less messy now, I'm sure."
Sherry said: "Extra virgin olive oil works really well to remove eye makeup."
Katherine said: "I use jojoba oil. It's a bit expensive ($10 for 4 oz.), but that 4 oz. lasts me for about 2-3 months and I use it daily as a makeup remover."
Kristin said: "Use a slice of cucumber.  It's a natural astringent and takes it off well!"
Elizabeth said: "Baby wipes!! They work wonderfully….and if you cut each sheet in fourths, a package will last quite awhile."
Heather said: "I make homemade baby wipes and they work perfectly."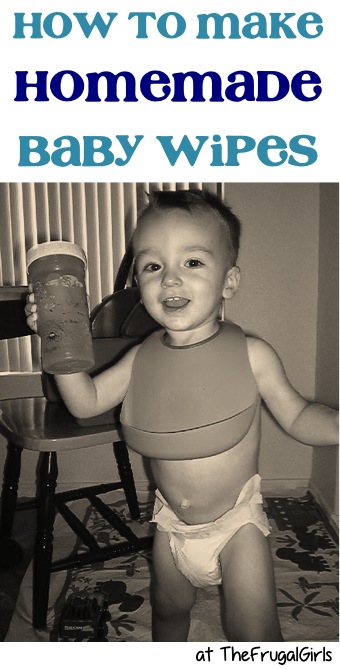 Lori said: "It isn't homemade, but it is cheap… good old fashioned Vaseline."
Allison said: "I love to use Vaseline for my mascara removal. It is the best. I also shave my legs with baby oil. It makes them smooth and shiny. Plus, the baby oil seems like it last forever and you never again have to buy shave gel."
Kristy said: "I like E.L.F. small eye make up remover pads.  They are sold at Target for $1.00"
Melissa said: "I really like Mary Kay's Eye Makeup Remover."
Ema said: "Grapeseed oil… or Mary Kay.  Neither is super cheap, but if you wash your face before removing eye makeup, there will only be a little left to wipe up. Whatever you use will last forever, and both options are very good for the skin around the eyes."
Mary said: "Avon has a 99 cent makeup remover ~ it lasts forever and works well. Otherwise, Norwex has a cloth that can be used over and over."
Colleen said: "I like the Neutrogena eye makeup remover pads and I cut them in half because they're huge (don't by the target brand… they don't measure up AT ALL)!"
Judy said: "I use Pond's Cold Cream and Make-up remover.  It is in a green and white jar. Put it all over your face and rub it across your eyes to soften make-up. Remove with a warm wet cloth. It is very moisturizing but gentle on the face."
Jess said: "Baby Wash works wonders for a makeup remover!  So if you have kids, you won't need to buy anything extra!"
Julie said: "Baby Shampoo, a little drop on a warm wash cloth, dab it in another spot on the cloth to get both eyes, gentle rub. Then rinse the away." 🙂

Lisa said: "1 part baby shampoo, 4 parts distilled water.  Makes an awesome make-up remover.  Especially good for eye make-up and won't sting your eyes."
Whitney said: "You can also find Witch Hazel for pretty cheap at most grocery stores in the beauty or bath section.  Mix 100% natural Witch Hazel with Olive Oil and it works as a great makeup remover

"
Marissa said: "I use Witch Hazel mixed with Almond Oil. Works fine and the almond oil is good for my skin too. You can find almond oil for $9.99 @ GNC, and the witch hazel is only a couple bucks.  Plus, I use the almond oil for my skin, my hair, nails… and the witch hazel as a toner for my face.  Two ingredients with multiple separate uses, but put them together for makeup remover!"
How to Get Free Makeup – Score a Free Sephora Gift Card!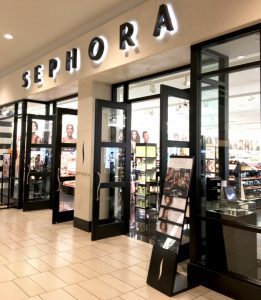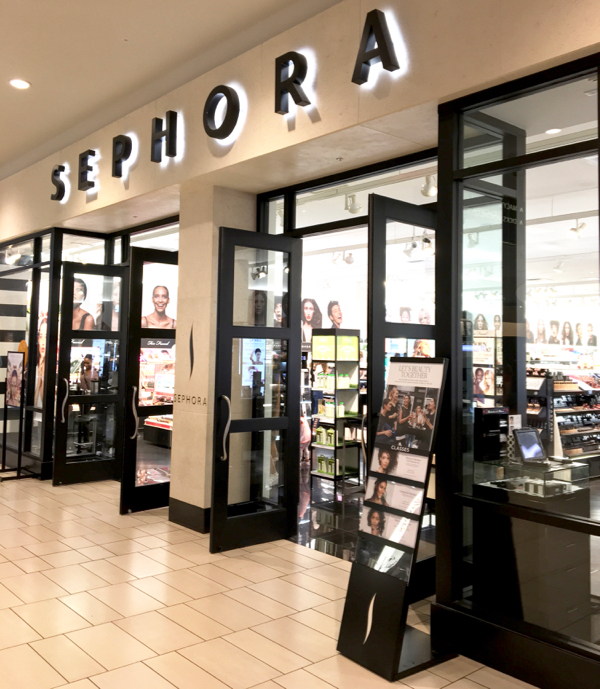 I have even more makeup tips and tricks I know you'll love.  Check out these really fun ideas…
Load up on some frugal inspiration with these easy At Home Facials and Mask Recipes!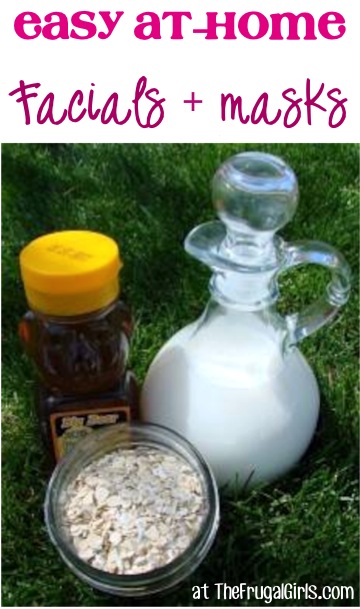 Get ready to give your feet some royal spa treatment with these creative Foot Scrub and Soak Recipes for Home!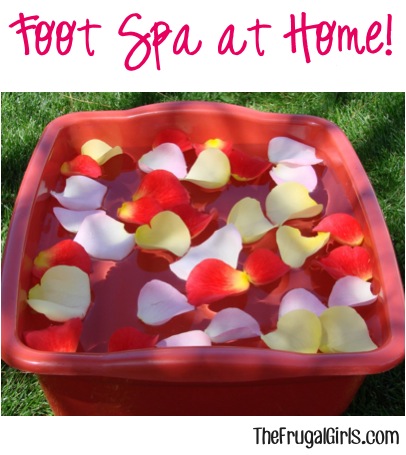 Get ready for a flood of coconut oil inspiration with these Creative Coconut Oil Uses!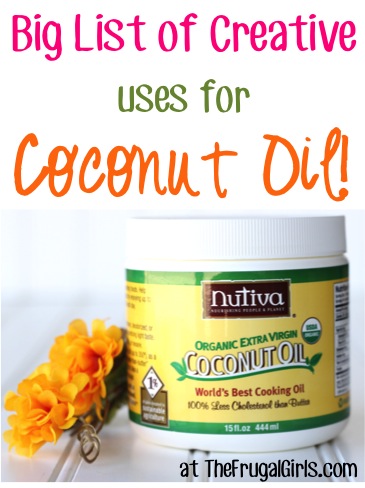 Spoil your friends, family, and teachers this year with some sweet Homemade gifts… made with love!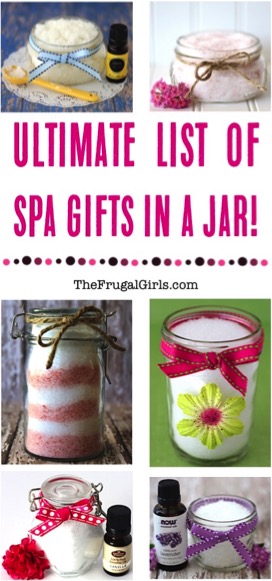 Get ready for some seriously sweet Frugal Fashionista Deals and Tips to save you more money!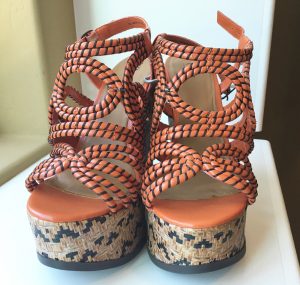 Do YOU have any creative makeup remover tips or tricks??
Leave a comment & share!