Deck out your Christmas tree with sparkly ornaments of all colors! You'll love these Easy DIY Glitter Ornaments!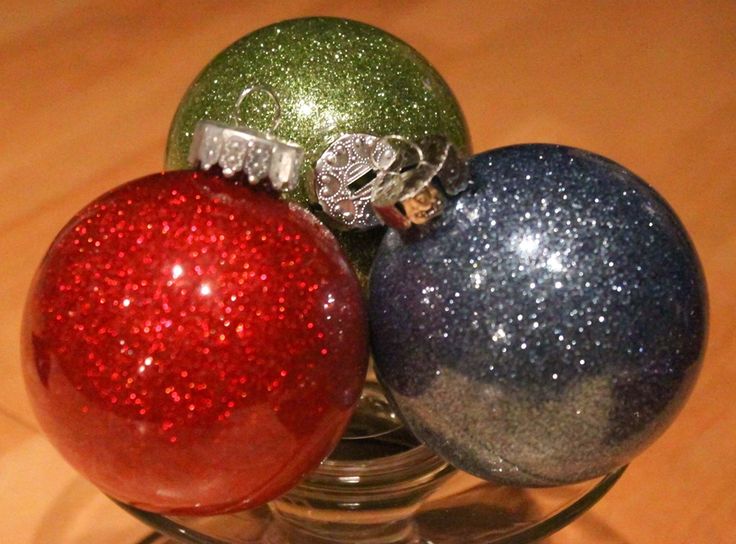 Following is a fun DIY Glitter Ornaments craft tutorial and 
guest post by Jenny and Jess at Plum Adorable!  Enjoy!
Are you wondering how to make Glitter Ornaments?  They're actually a cinch to make, and so easy to customize with your favorite colors!  You can make some for your Christmas Tree, and give some as fun little homemade gifts!
Believe it or not, floor wax is the secret trick!  Are you feeling crafty?
Read on to learn how to make your ornaments…
Related:
DIY Glitter Ornaments with Pledge
Supplied Needed for DIY Glitter Ornaments: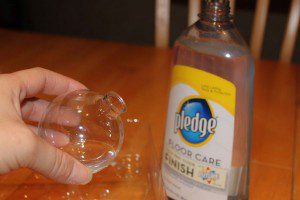 Instructions for DIY Glitter Ornaments:
Take off the silver top, then pour some Pledge Floor Care Finish in the clear, empty ornament.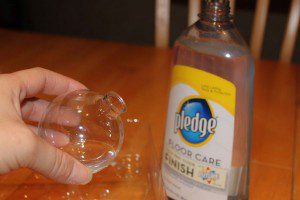 Swirl the cleaner around the inside of the ornament. Try to avoid bubbles. See all of my pretty glitter colors?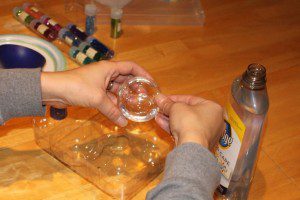 Once you've finished swirling the cleaner around, pour the excess cleaner back into the jar. I was able to set my smaller ornaments in the hole to drain it.
Next, pour a good amount of glitter inside the ornament. I used a Dixie cup to set my ornament in to make it sturdy.
Then swirl the glitter around the ornament so that it is completely covered with glitter. You may have to add more.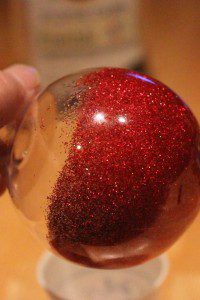 Next, pour the excess glitter back into the glitter jar. You may have to use a funnel, it just happened to be the perfect size for me so I didn't use one.
Once you get the excess glitter out, wipe it down a bit and put the silver top back on. Here are all the colors I did in a about an hour and a half.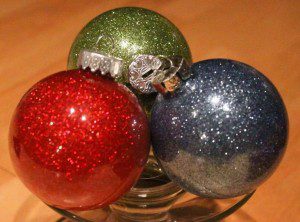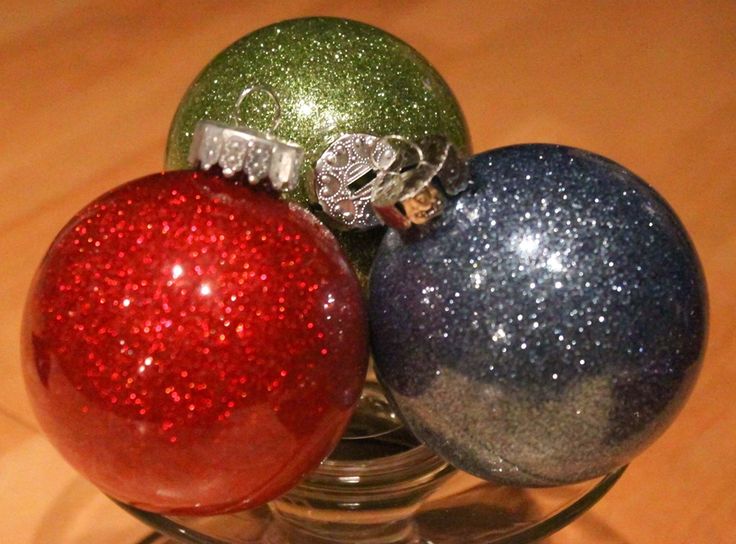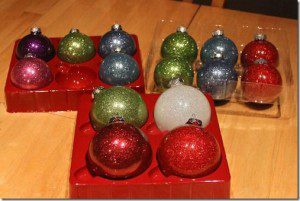 ~Jenny
Jenny and Jess are two friends that love creating crafty stuff (for both kids and adults), cooking, reading, and so much more! They were so inspired by the ideas and lives of so many of their favorite bloggers, that last Fall they decided to start their own blog PlumAdorable.com.
Even though they still feel like they have no idea what they are doing (most of the time), they are excited that their followers seem to like it! They also love to create free printables and svg's for both kids and home decor.  You can also find Jenny and Jess on Facebook and Pinterest!
Here are more Christmas Decorating Ideas, Christmas Crafts and Christmas Gift Ideas I know you'll love…
Deck the halls and trim the trees this Christmas with more fun photo ornaments!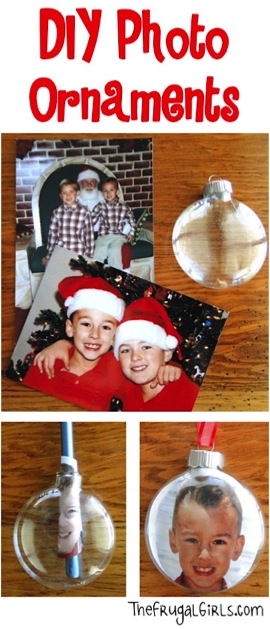 These Jingle Bell Wreath Ornaments are so easy to make, and make such sweet Christmas gifts, too!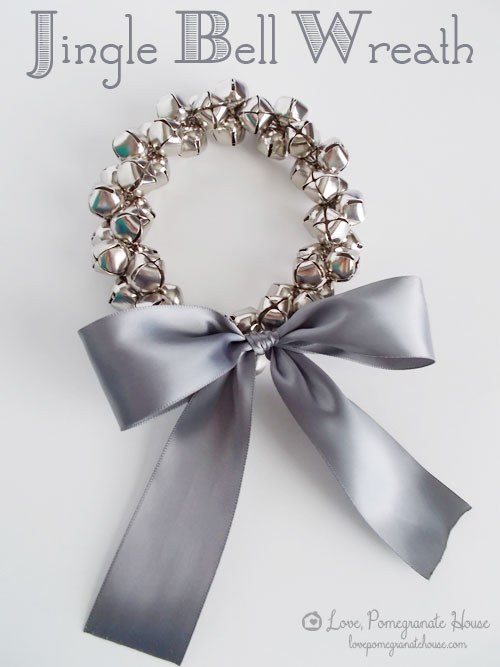 I love all things vintage, and these DIY Vintage Style Ornaments are so quick and simple to make!

Nothing beats homemade ornaments by the kids.  These are my favorite ornaments that I'll treasure forever!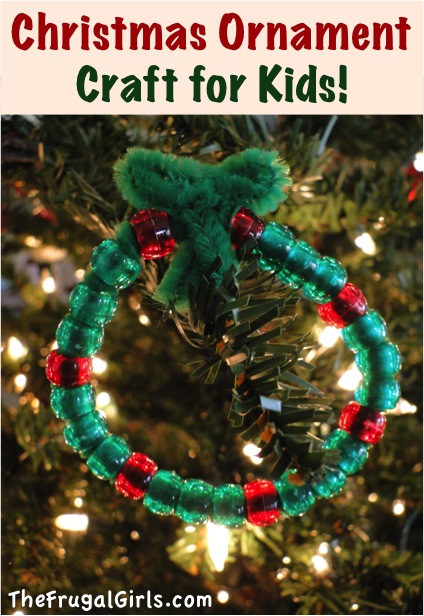 Load up on fun Christmas Decorating Ideas using this BIG List of Christmas Decor Tips + Tricks!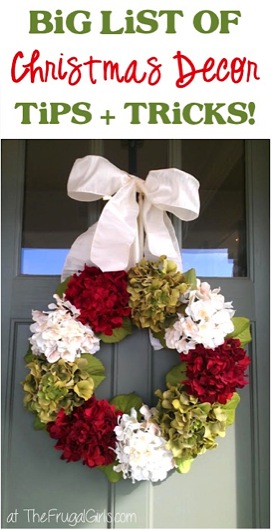 Got the itch to craft?  Do you absolutely love Christmas??  If you're feeling crafty, get inspired with this BIG List of Fun and Easy Christmas Crafts!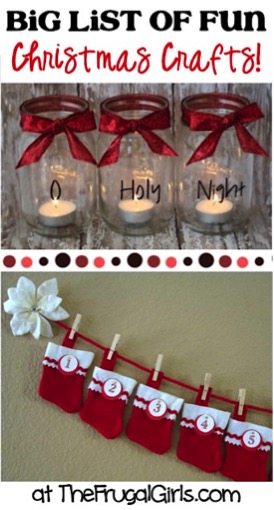 With these easy Homemade Christmas Gift Ideas, you'll always have enough time to give that perfect homemade gift!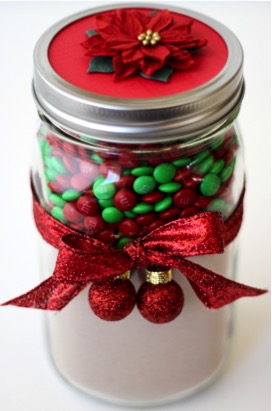 Load up on inspiration with this HUGE List of Unique Gifts in a Jar Recipes!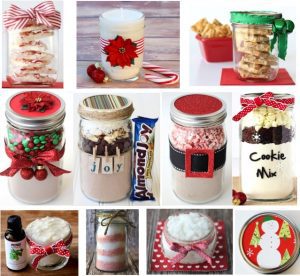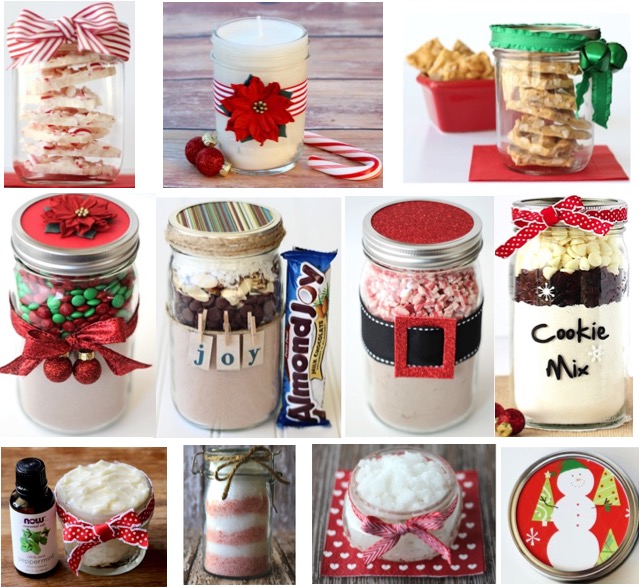 Score frugal gift ideas for the Kiddos, Teens, Dad, Grandma, Grandpa, Co Workers and more!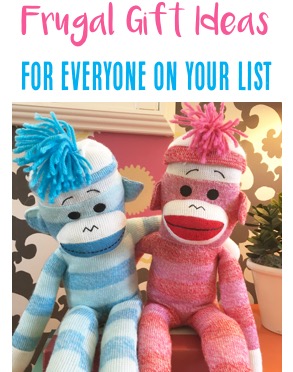 Have you tried making Easy DIY Glitter Ornaments with Pledge?
Share with us in the comments below!