Get ready for some yumminess when you make these delicious and easy Cornbread Muffins Recipe!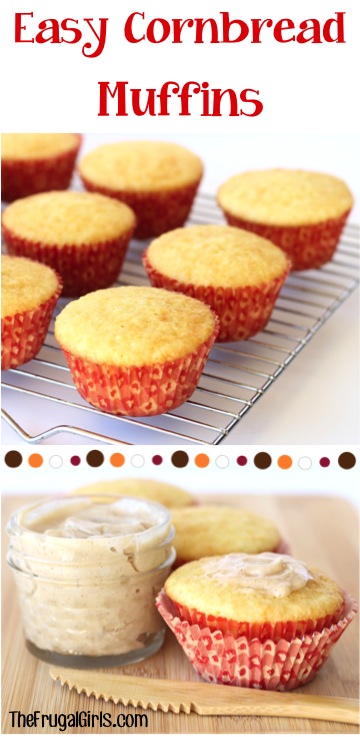 Add a little sweet and simple perfection to your dinner or picnic with this quick and Easy Cornbread Muffins Recipe!
These sweet cornbread muffins are delicious all by themselves… and out-of-this-world amazing topped with this Cinnamon Honey Butter!
These are perfect served with some of this Homemade Crockpot Chili Recipe or with some of these Best Southern BBQ Recipes!
Here's what you need to get started…
Related:
Easy Cornbread Muffins Recipe
Easy Cornbread Muffins Recipe
Get ready for some yumminess when you make these delicious and easy Cornbread Muffins Recipe!
Ingredients
2 cups Bisquick
5 Tbsp. Cornmeal
1 cup Sugar
2 eggs
½ cup Milk
½ cup Butter, melted
Instructions
Preheat oven to 350 degrees.
Mix all ingredients together in large mixing bowl, and stir well.
Fill Muffin Liners ½ way full with mixture.
Bake for approx. 15 minutes, or until done.
Let muffins cool completely on cooling rack, and ENJOY!
Top with Butter or even better yet ~ Cinnamon Honey Butter… yum!
Yum
What You'll Need for This Recipe: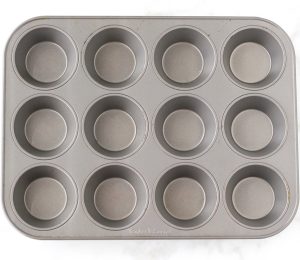 Thanks to my sweet Aunt Shirley for sharing this fabulous recipe!
Now… are you ready for even more amazing Best Ever Muffin Recipes and Biscuit Recipes?   Get inspired with these yummy ideas…
Fresh, hot biscuits are the perfect way to share some love, so make yourself household famous with this Easy Biscuit Recipe from scratch!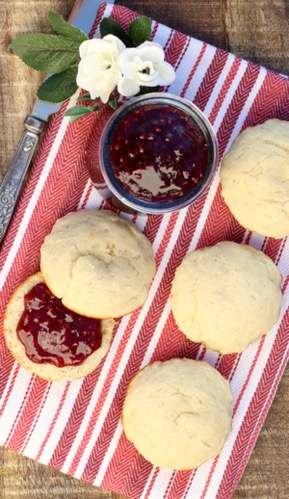 Start your morning with something delicious… like this Easy Banana Bread Muffins Recipe!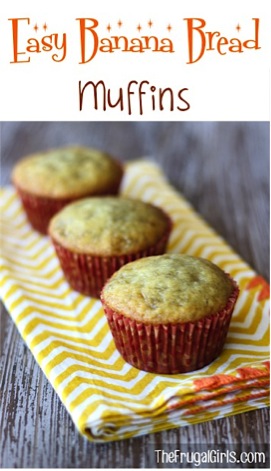 This Monkey Bread Muffins Recipe is a temptation not worth fighting!

Ready, Set, Bake!  Get ready to LOVE this easy Peanut Butter Chocolate Chip Muffins Recipe!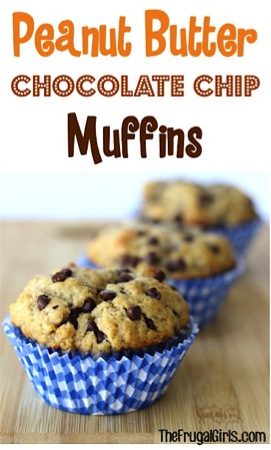 Feed your pumpkin cravings with these Pumpkin Spice Cake Mix Muffins!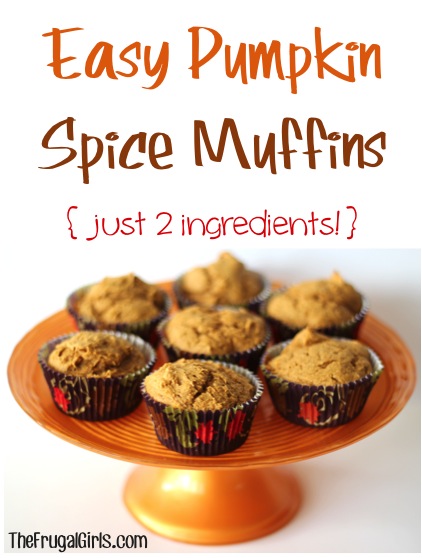 With just 5-Ingredients, these Pumpkin Cake Mix Muffins are absolutely scrumptious!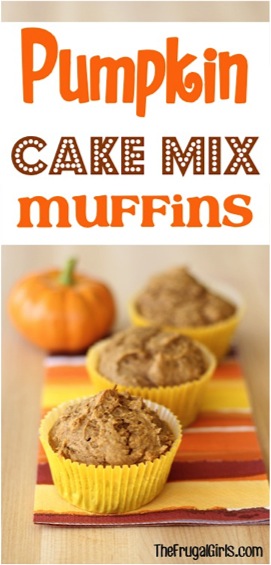 Really good things happen when you combine Chocolate and Pumpkin in this delicious Pumpkin Spice Chocolate Chip Muffin Recipe!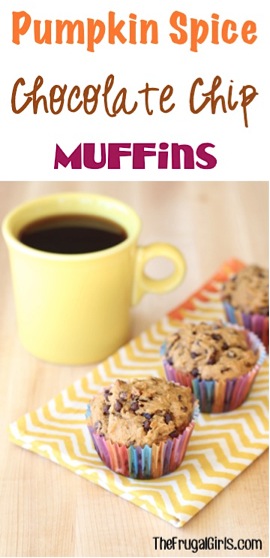 I have a few recipes that are my absolute favorite recipes. Here's one of them!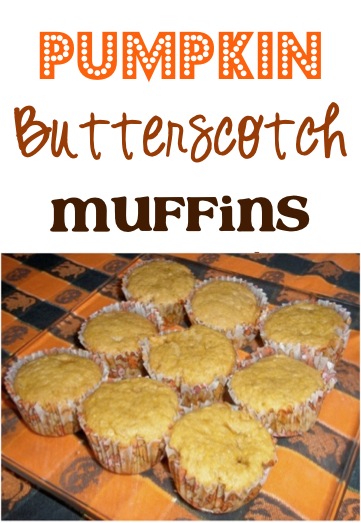 Be sure to make some delicious homemade butter to go with your fresh baked muffins!
This cinnamon brown sugar butter recipe will have your tastebuds smiling… it's tastes just like the incredible butter they serve at Texas Roadhouse… YUM!!!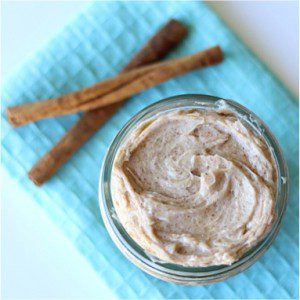 Are you ready to whip some Cinnamon Honey Butter Spread up??  It'll just take a minute! {seriously… that's all!}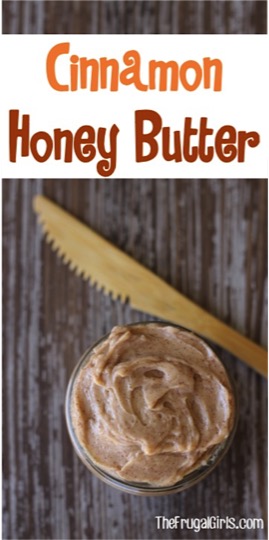 Grocery Money Saving Tips: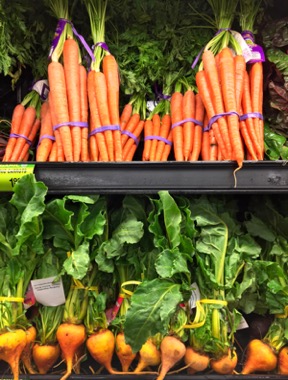 Don't miss out!  Find even more Fun Recipe Inspiration with The Frugal Girls right here: