Add some delicious chicken to your dinner menu this week with this Mediterranean Chicken Recipe!



Following is a delicious Mediterranean Chicken Recipe and guest post by Elena at 'A Casarella ~ enjoy!!
Hi Frugal Girls. I'm Elena from `A Casarella and today I am going to share one of my quick and easy "go-to" weeknight dinners.
I consider it a "go-to" because I frequently need quick and easy weeknight recipes. In fact (and I'm a little embarrassed to admit this) sometimes I don't even know what we're having for dinner until about five minutes before I start cooking.
This is a shameful thing for a mommy-blogger to admit. C'mon, you guys are on Pinterest, you know how organized we mommy-bloggers are supposed be.
I should have a cute dry erase calendar made from paint chips and modge podge which proudly displays my dinner plans for the next month. And it should be cross-referenced with the contents of my uber-organized pantry.
But to be honest, that's not exactly how things go down at my house (though I do have a pretty well-organized pantry). And in that pantry I always try to keep the ingredients for today's recipe, a little something I call Mediterranean Chicken.
It's quick, it's easy and most of all, it's tasty. So perhaps you might consider adding it to your calendar? I'd be so pleased if you did.
Read on for the recipe…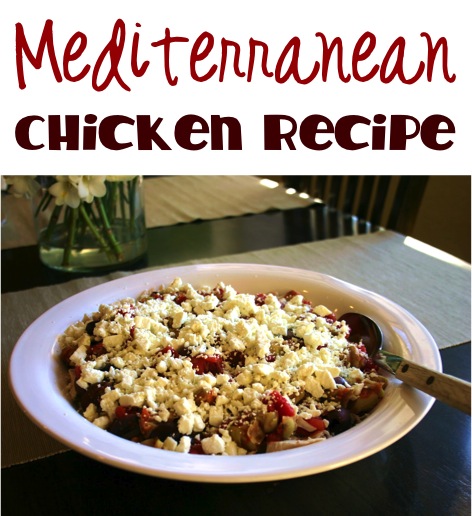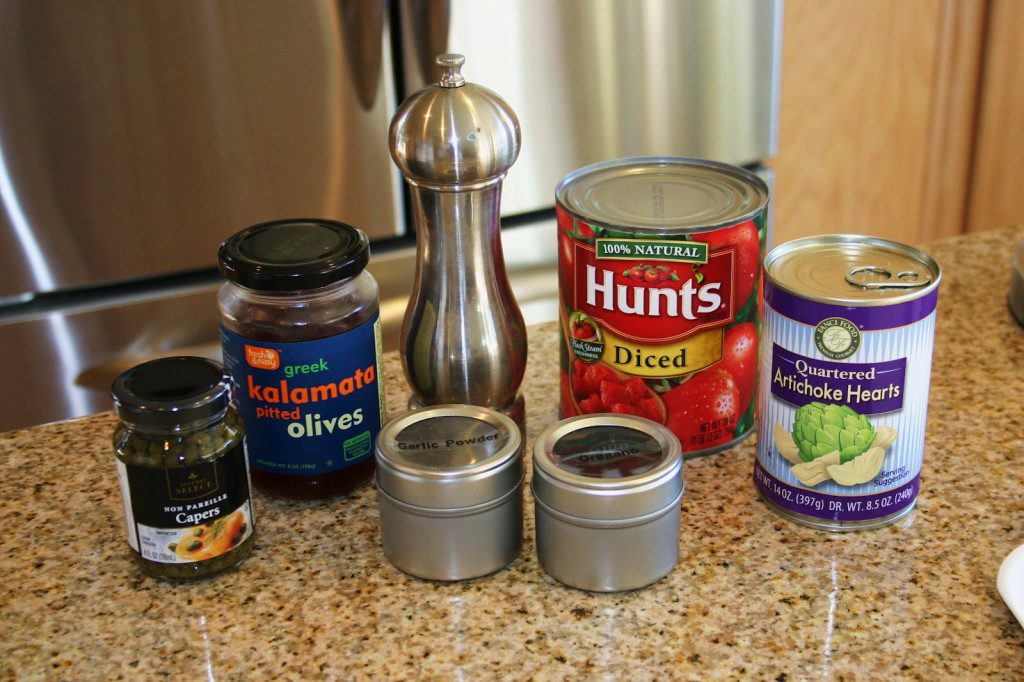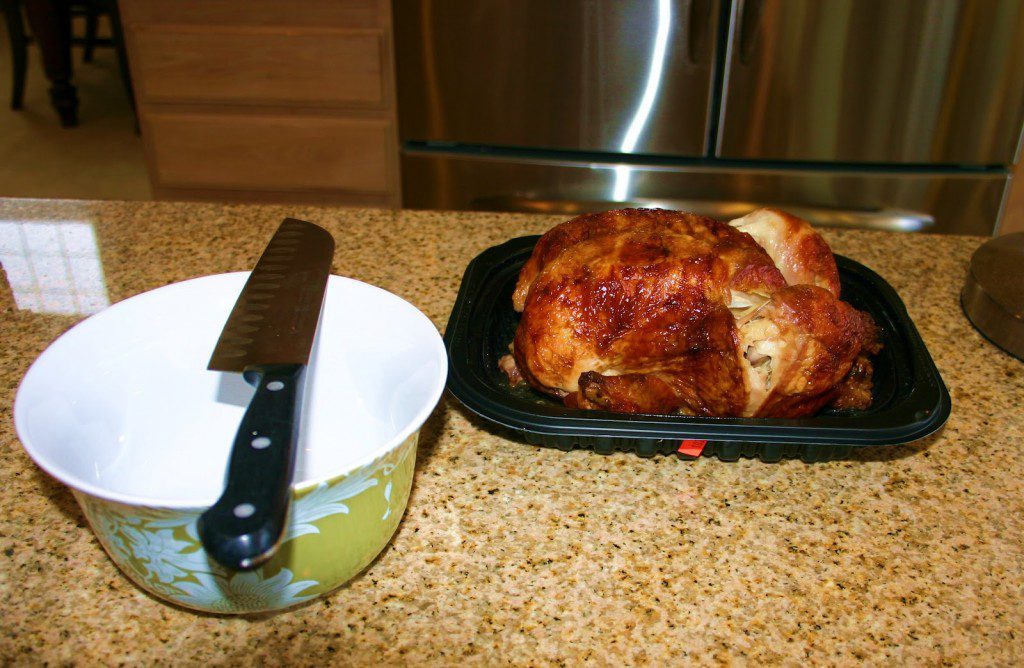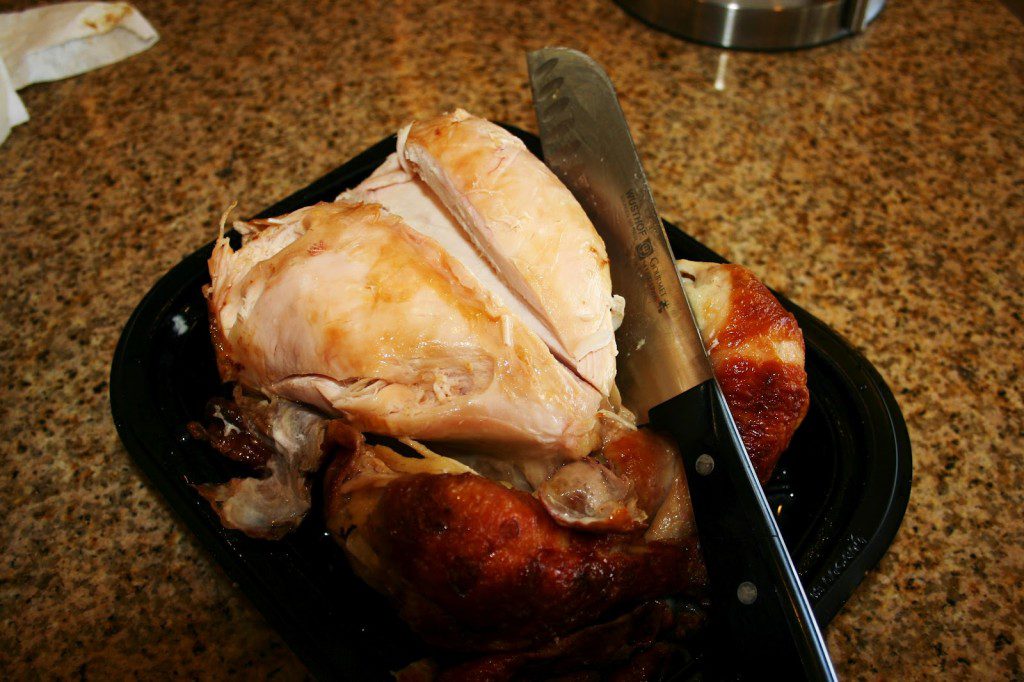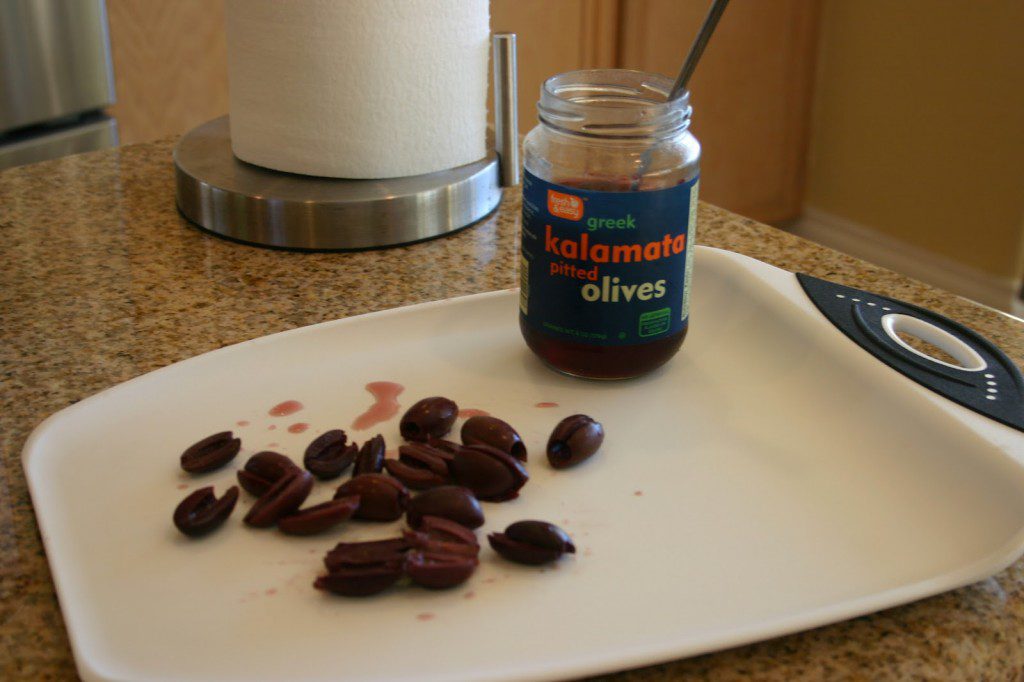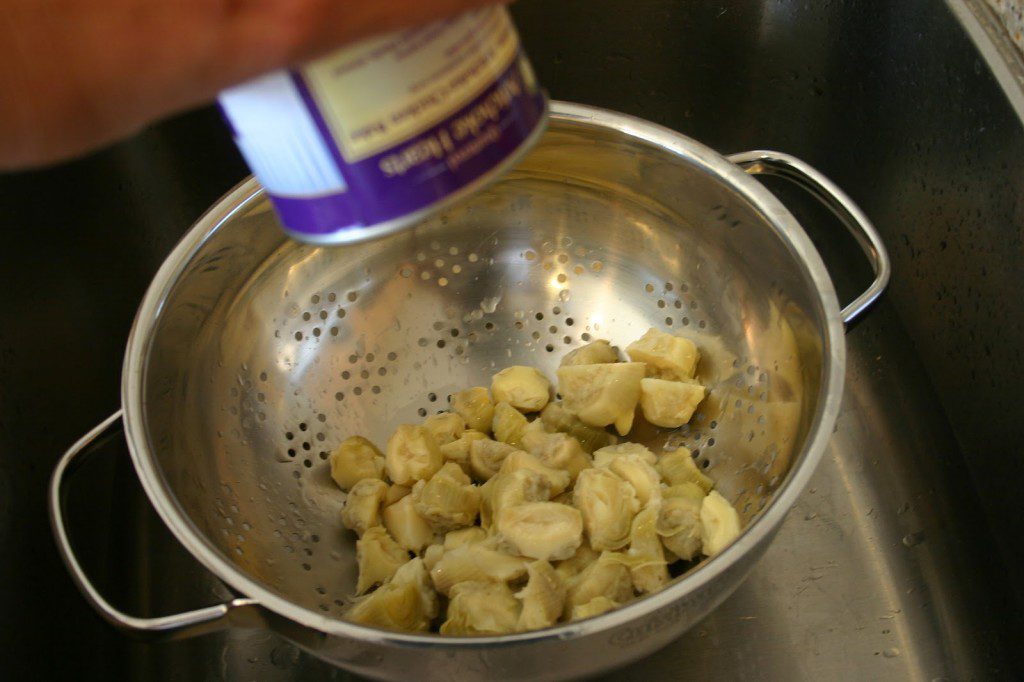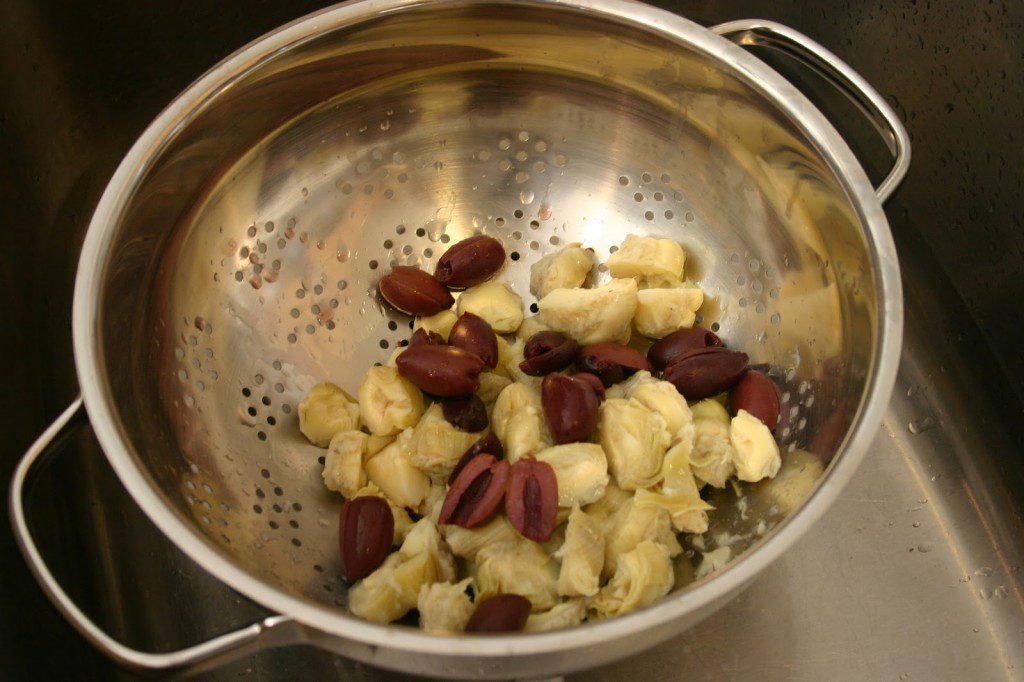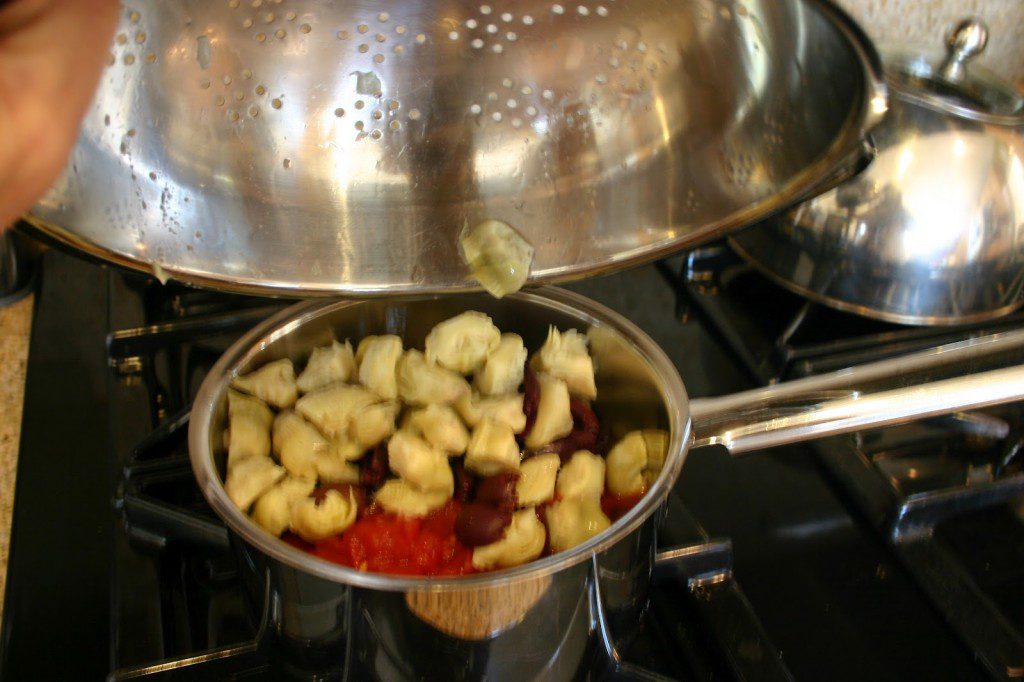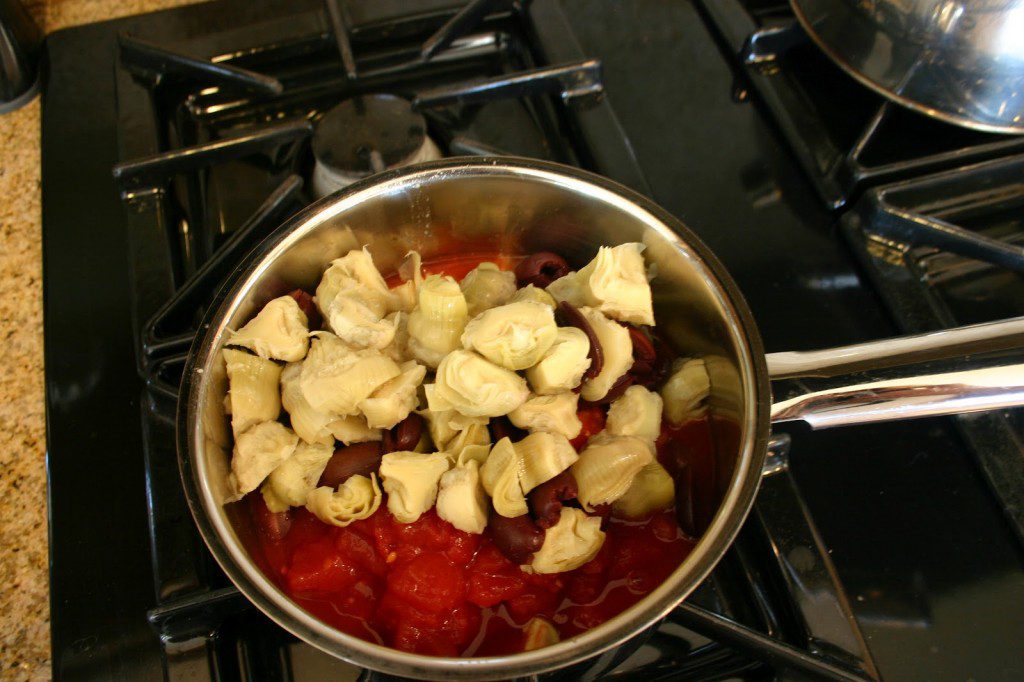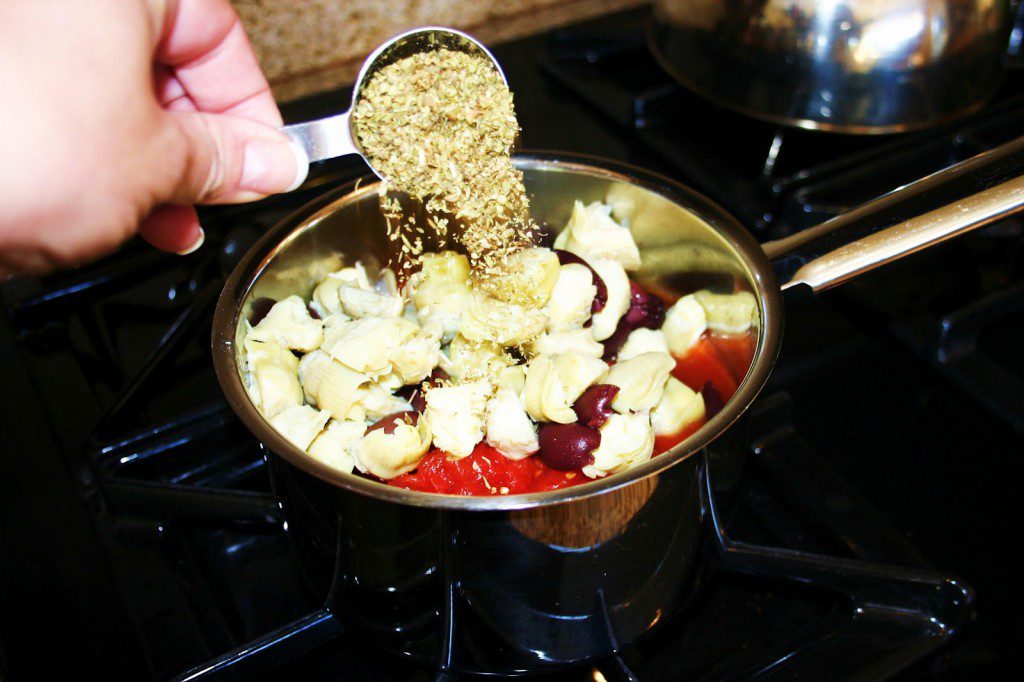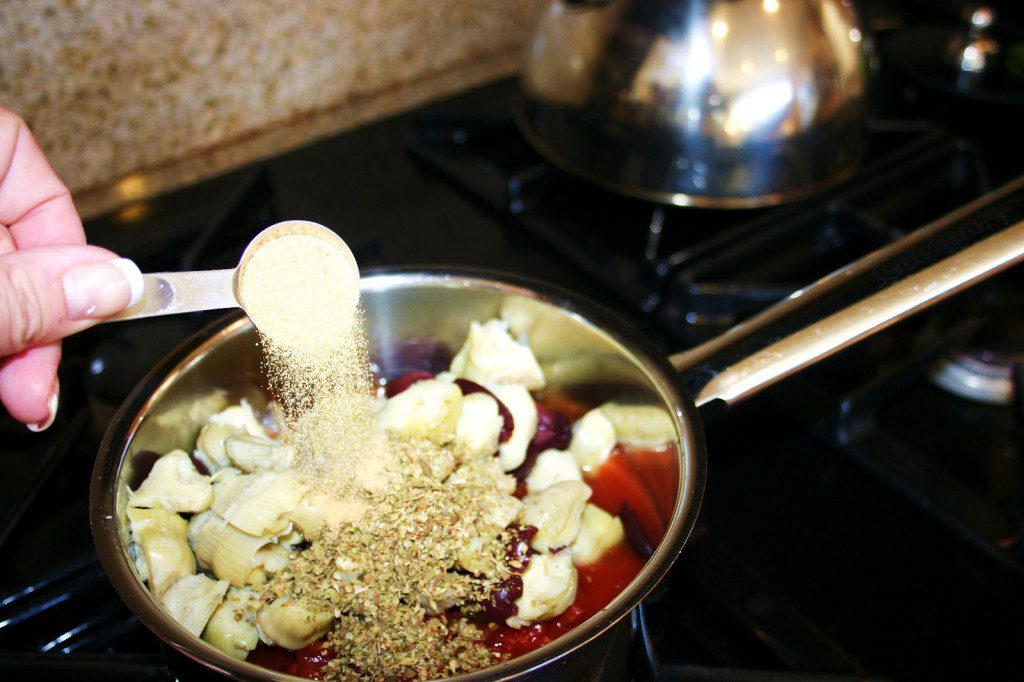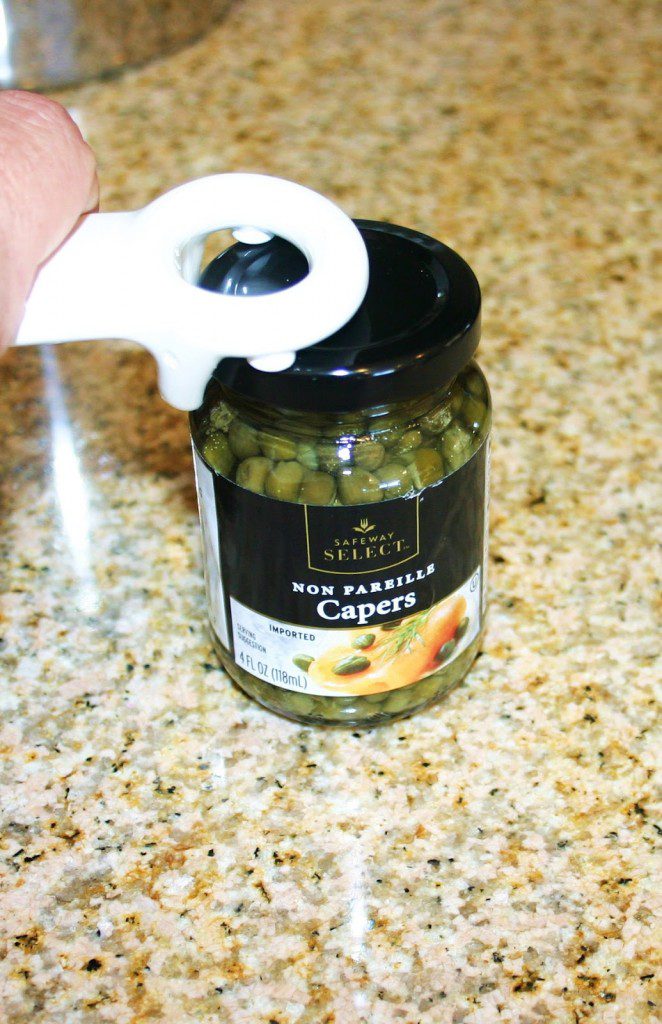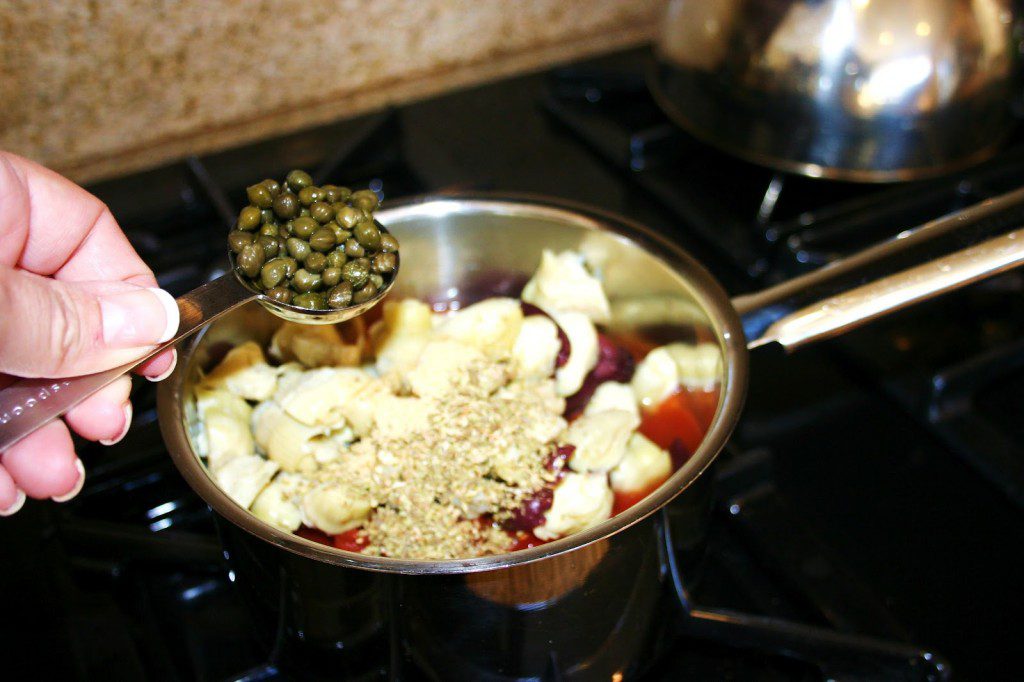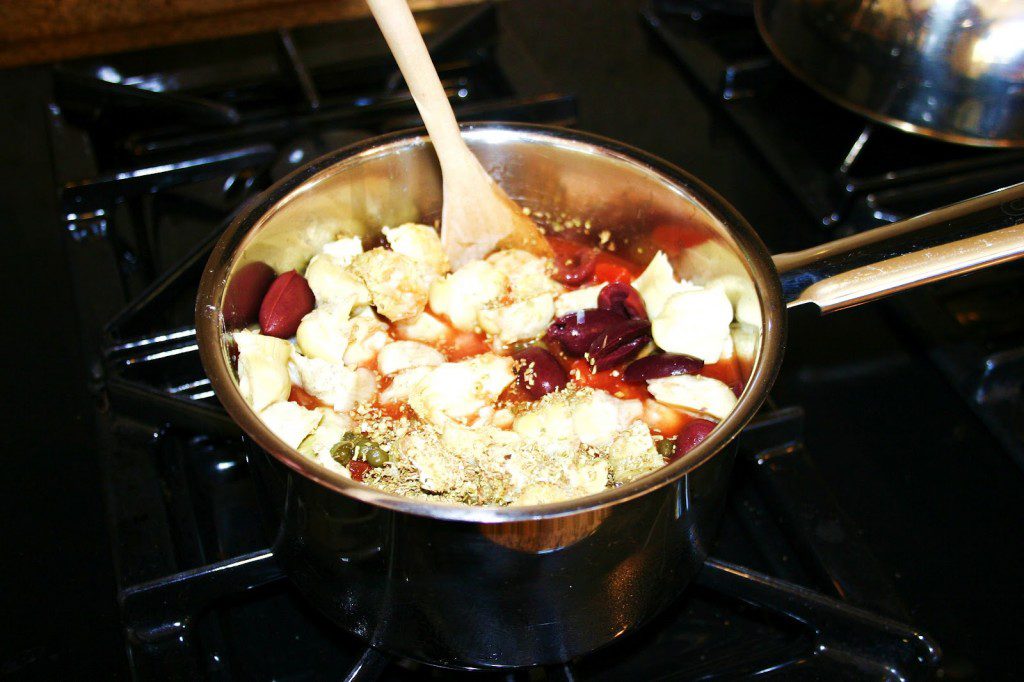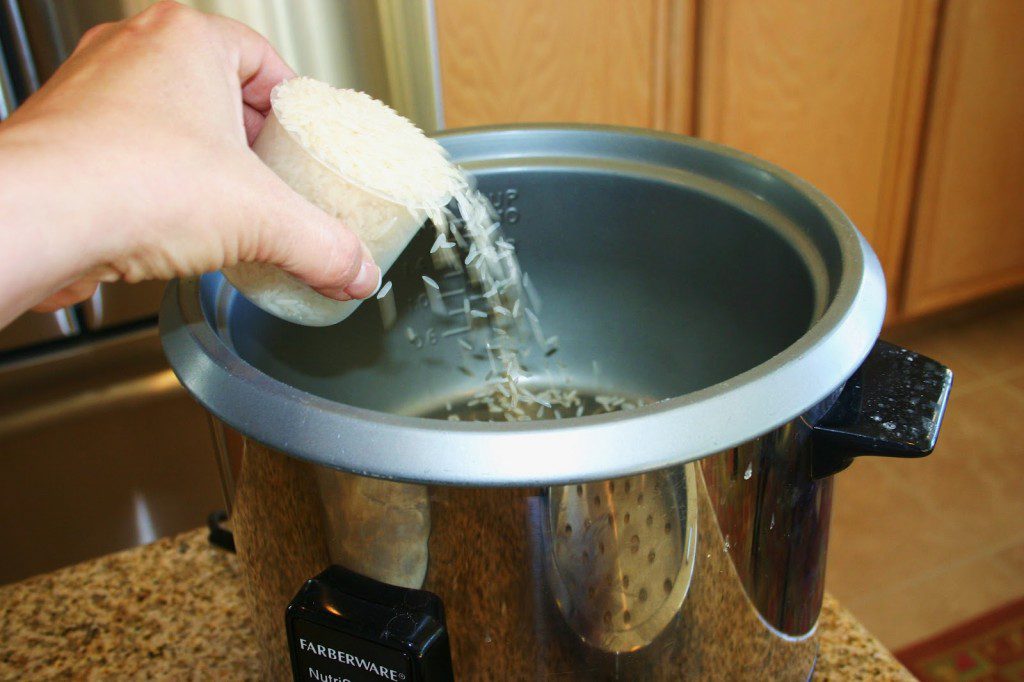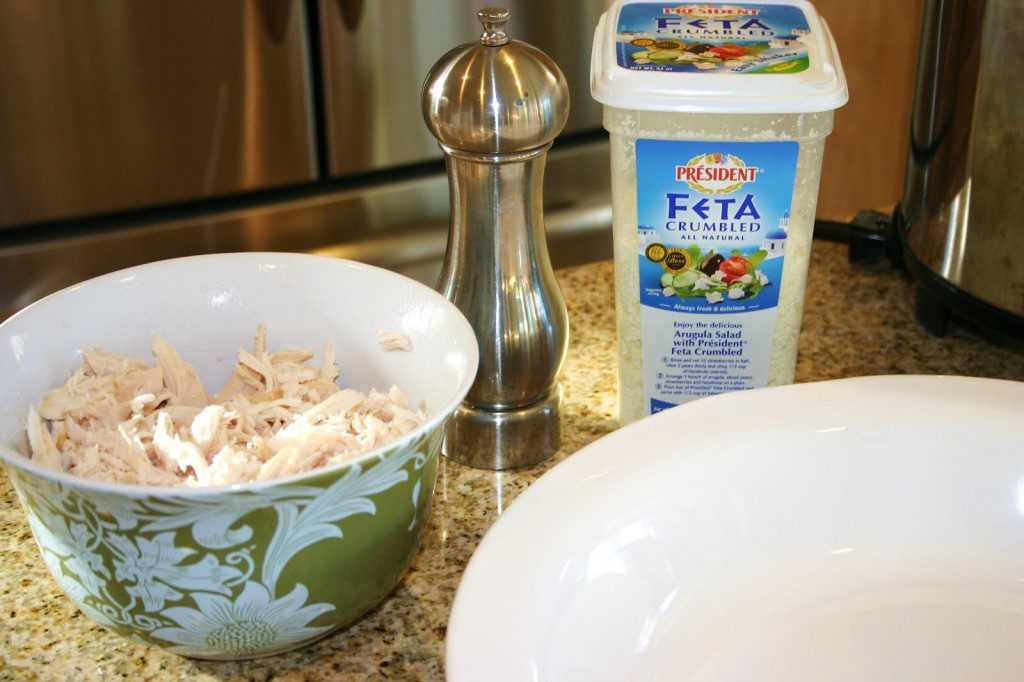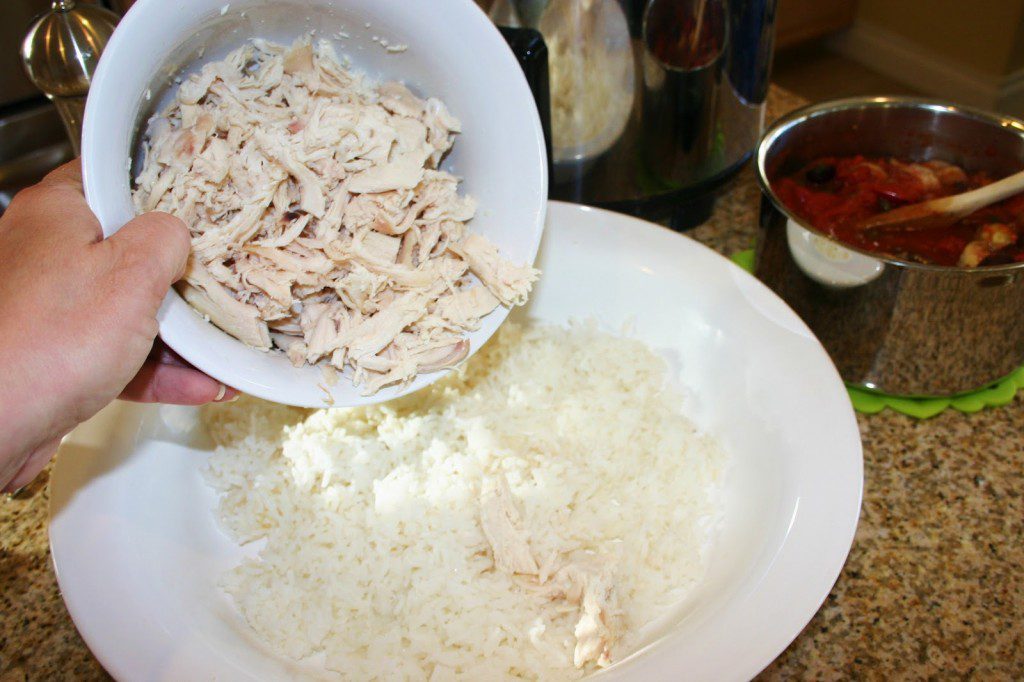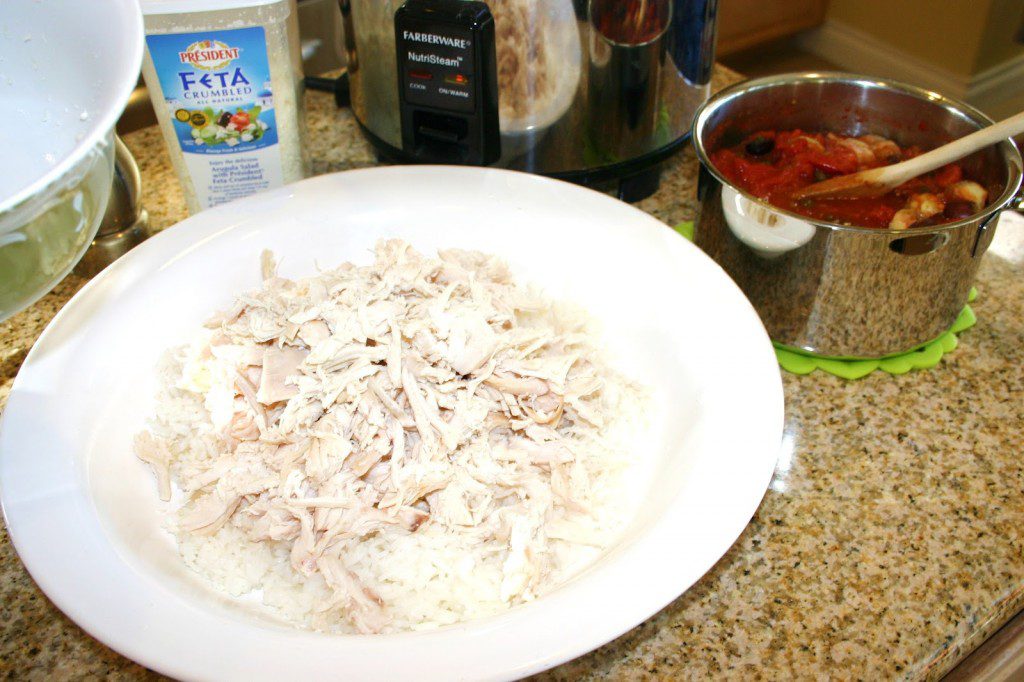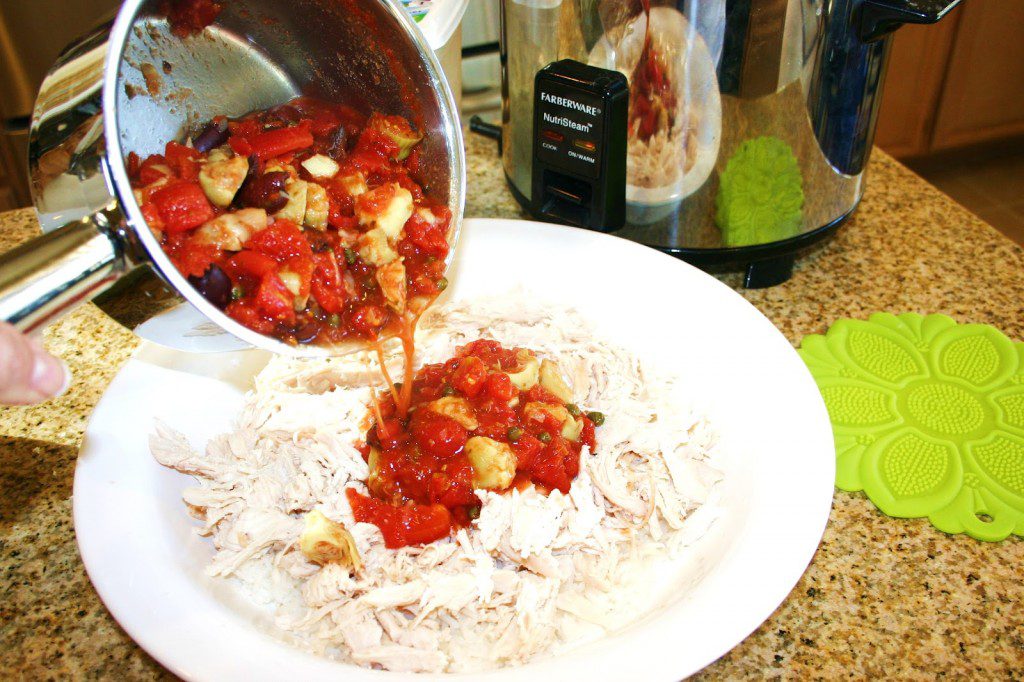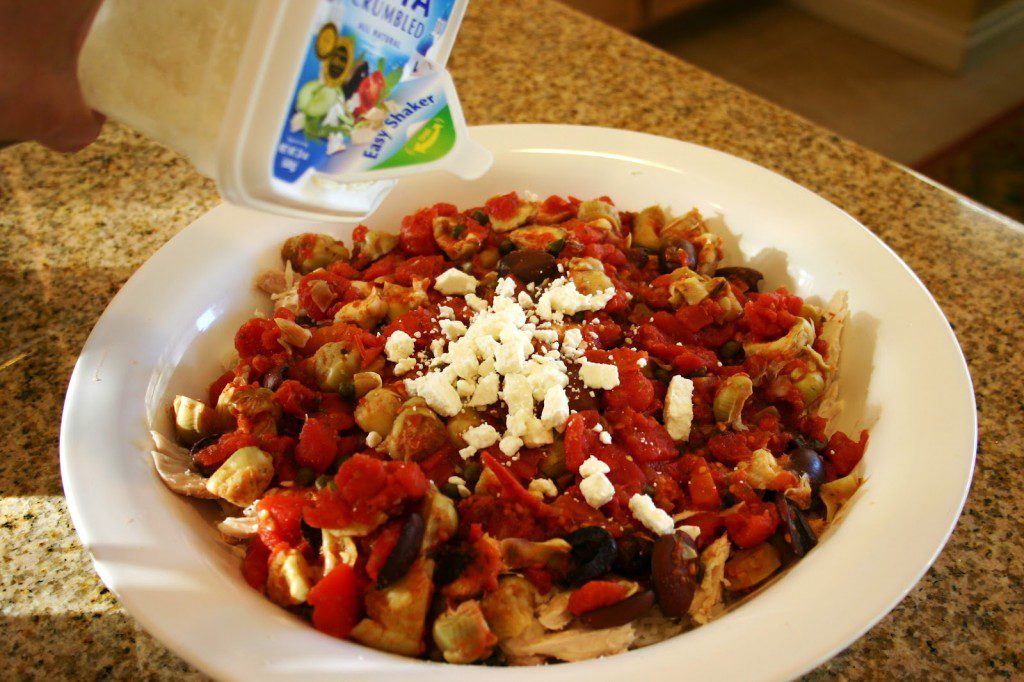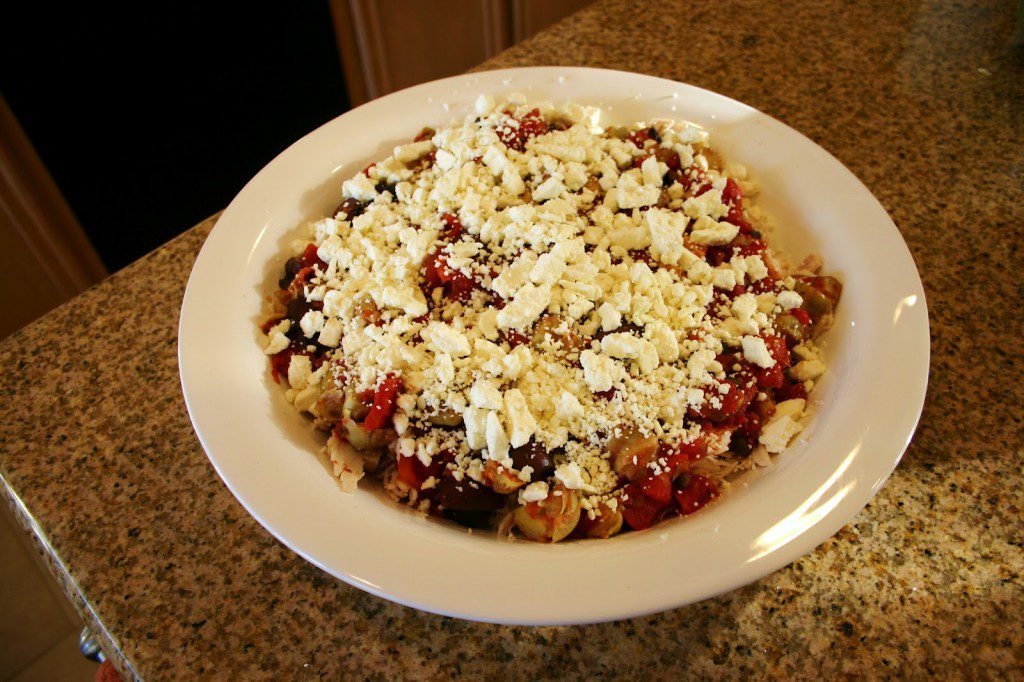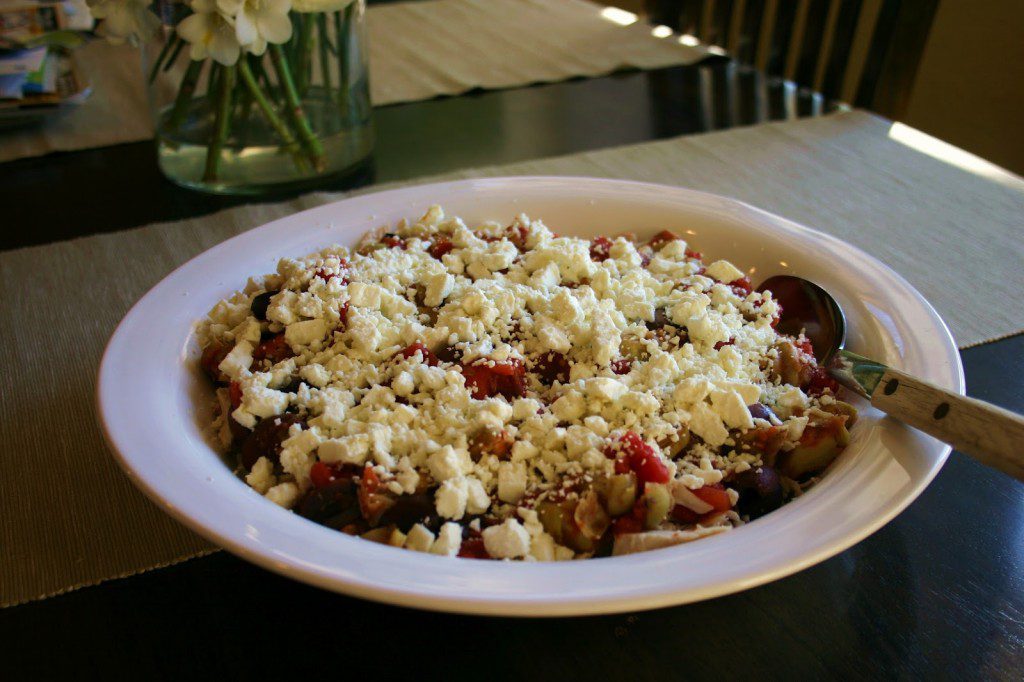 Mediterranean Chicken Recipe
Yum
Elena is a former English teacher who recently decided to combine her love of writing with her love of homemaking. She does this in the fledgling blog, `A Casarella. (http://acasarella.blogspot.com/) 
You can also join Elena on Facebook and Pinterest!

Now… are you ready for some more dinner inspiration?