A BIG Thank You to CreditRepair.com for sponsoring today's post. 

Could your credit use repairing?  Is Credit Repair Right for You?  Here's what you need to know…
There are many reasons you might find your credit in need of repair.  Often times, those situations are directly related to big life changes or struggles.  Maybe you're planning on purchasing your first home or going through a divorce?  Or maybe you're a millennial that's run into some common credit issues, or a military family that could use some help.
It sure can be easy to get in over your head, but as we all know… it's hard to get out!
That's where CreditRepair.com steps in!
Is Credit Repair Right For You?
Credit Repair for Home Purchase: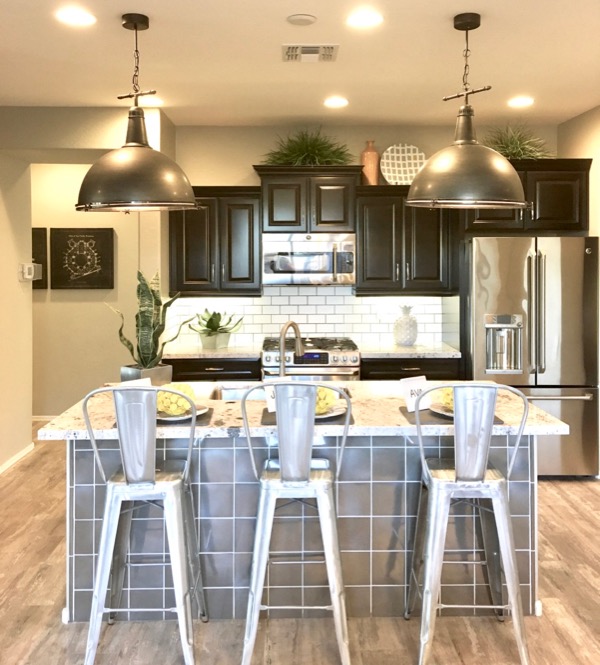 Are you buying a home… for the first time??  My hubby was a Realtor for many years, and found that first time home buyers consistently faced some common challenges when trying to buy a home.  Some of the biggest hurdles they faced included:
Limiting the area of their home search more than they needed to.
Not understanding the value of a home inspection to help find costly and unforeseen problems.
Coming up with a down payment.
Not really knowing how much of a house they could afford.
Looking at homes before they had a mortgage pre-approval in hand.
Having problems getting approved for a mortgage due to credit issues.
First time home owners can get most of the help they need from a well-informed Realtor.  But the one thing a Realtor can't help you with is getting approved for a mortgage!
Your FICO score is used by more than 90% of home lenders.  If your credit score isn't high enough, qualifying for a mortgage and getting a decent interest rate on your home loan can be nearly impossible.
Buying is stressful enough as it is. Don't complicate it more with a bad credit score.
Use Credit Repair After a Divorce: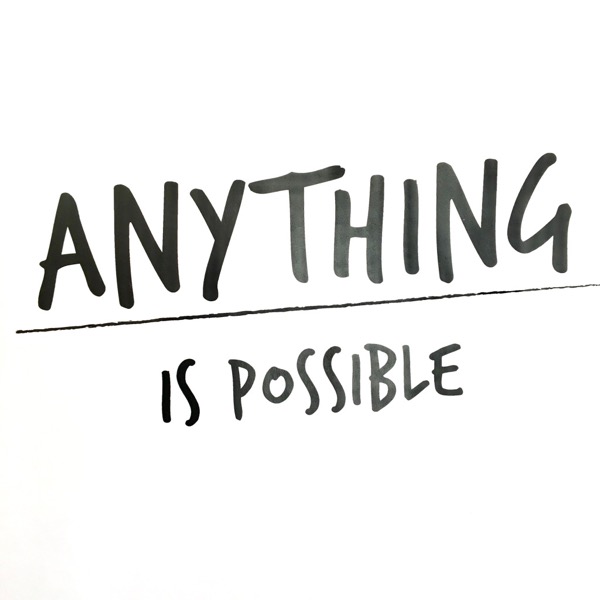 A divorce can wreak havoc on your credit, and rebuilding your credit after a divorce is essential.
When faced with a divorce, you can start protecting your credit by…
Keeping your address up to date
Quickly closing any joint accounts
Letting your creditors know you're getting divorced
Freezing your credit
It's also important to be very careful how much you use your credit cards during your divorce.
Despite your best efforts, it's still easy to have some late or missed payments during your divorce.  If this happens, you might need some help getting your credit report cleaned up.
Removing inaccurate items from your credit report is one of the fastest ways to increase your credit score, and CreditRepair.com can help!
Credit Repair for Military Members, Veterans and Families: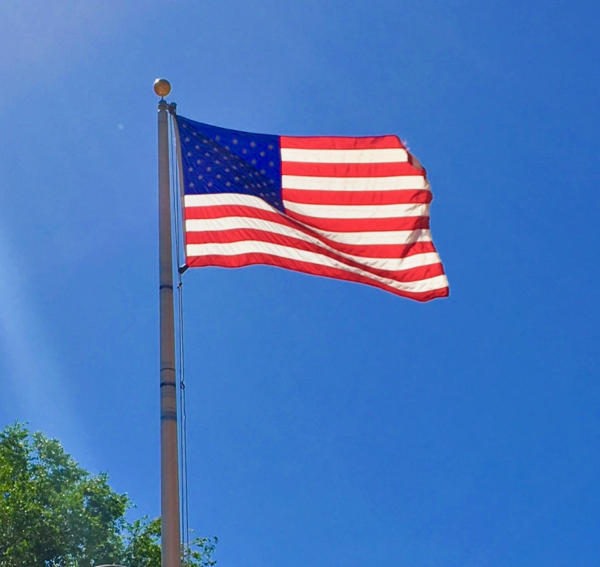 The struggle with credit for active duty military members, veterans and military families is real.
Maybe the bills have piled up while you were deployed, or maybe the increasing expenses have become just too much to swing?
The challenges can be overwhelming, but don't worry.  You've served our country, and now CreditRepair.com is here to serve you!  You can even give them a call for a Free 15-minute Credit Analysis.
Millennial Credit Repair: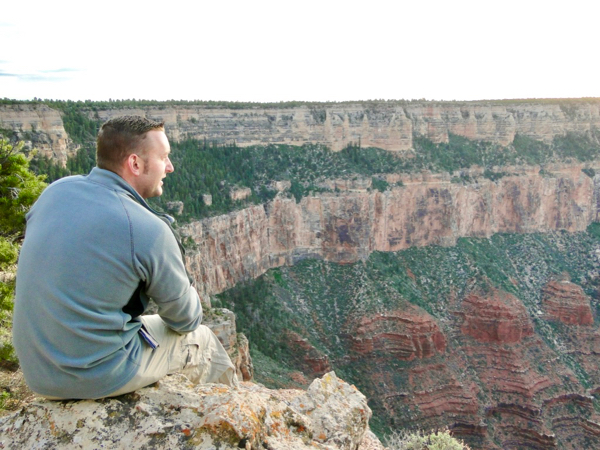 With all the talk about student loan debt, you'd think that student loans were the biggest debt issue most millennials face.  They're not!  There is one common, plain vanilla debt that's an even bigger issue for most millennials.
Credit Card Debt!
Going to college, starting a career, getting married, having kids… every one of these major life events can also create financial challenges.  That's why it's so easy for student loans and credit card balances to get out of hand… and then some of those crazy bills get paid late.
If you're a millennial, having a good credit score is so important… and so hard to achieve.  You need good credit to save money on car insurance, avoid security deposits, and to get a better rate on your first home mortgage.
So if you've faced these challenges, you'll definitely want to get to work on repairing your credit right away.
Is Credit Repair Right For You?
So where do you stand?  Are you a millennial trying to get a handle on debt?  Have you recently been divorced?  Are you struggling to juggle serving your country, while paying ever rising bills?  Or are you simply trying to buy your dream home?
No one is perfect and it's really easy to make simple mistakes that can hurt our credit.  No matter how hard we try, sometimes we just need some extra help.  If you need to give your credit score a boost, Credit Repair might be the tool you've been looking for.
Credit Repair will help make sure items in your credit report are substantiated, relevant, accurate and reported fairly.  If items in your credit history are incorrect, they will work hard to get them fixed and to defend your financial reputation!
CreditRepair.com can be an essential tool for so many life situations.  They will help you repair your past, monitor your present, and build your future!
For more information, and to see if credit repair is right for you, check out CreditRepair.com.
Related Articles: