The easiest way to save more money at Walmart is to shop with gift cards.  This is how to get yours…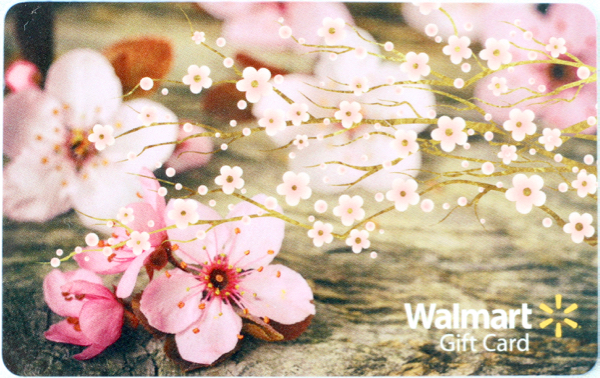 Earning free gift cards to supplement your income is brilliant, and shopping with free gift cards is always really fun!!
You can score Walmart Gift Cards when you take paid surveys.  Besides scoring free gift cards, there are so many other ways to save money at Walmart.
Are you ready to save big at Walmart?  Load up on creative money saving tips for Walmart when you use my tips and tricks to save money and Get Free Walmart Gift Cards…