Stock up on fun beverage inspiration with these best frozen drink recipes!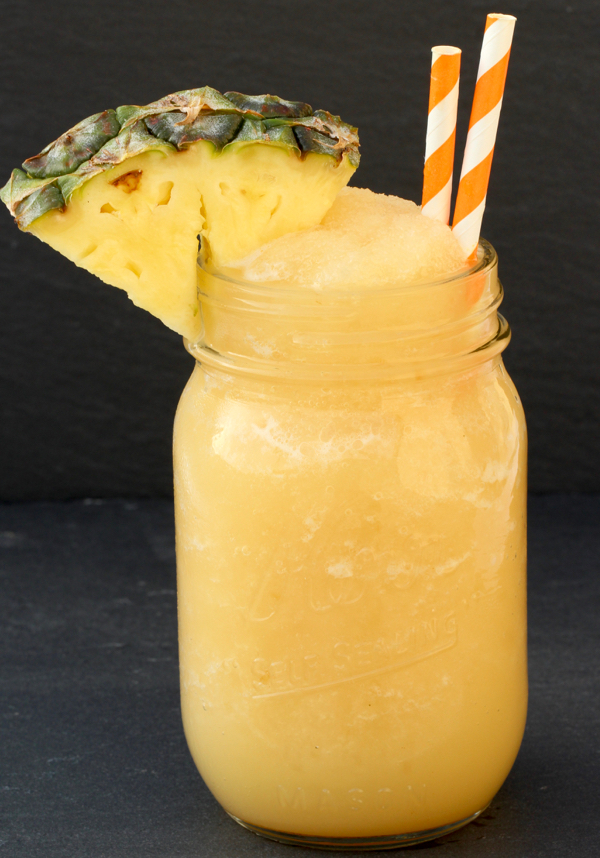 These frozen drinks will keep you cool no matter the temperature outside!
Cool and delicious, these Best Frozen Drink Recipes are going to make summer amazing this year!
Grab your mason jars, it's time for some serious summer refreshment…
Best Frozen Drink Recipes ::
Get ready to develop a crush… for this yummy Frozen Strawberry Lemonade!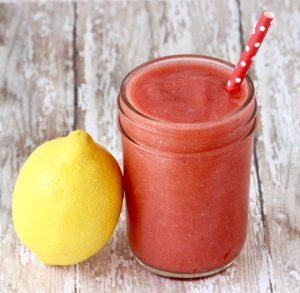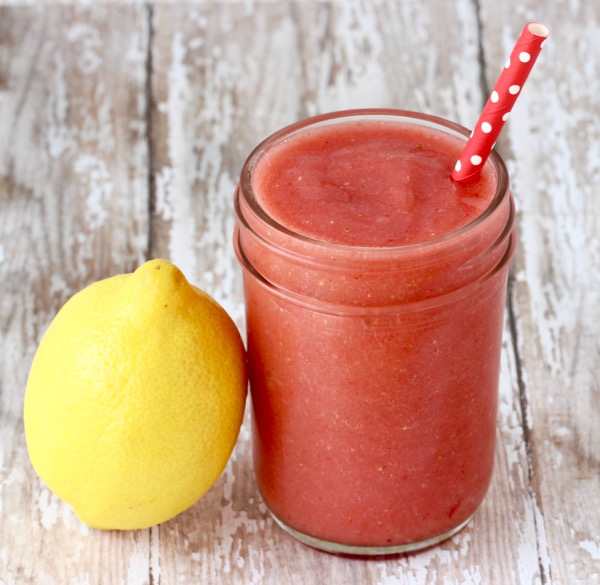 Skip the trip to Sonic and beat the heat at home with this thirst-quenching Strawberry Slushie Recipe!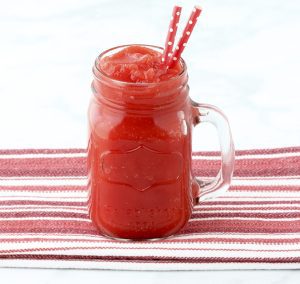 Bring on the sunshine, suntan lotion and sweet strawberry lime deliciousness!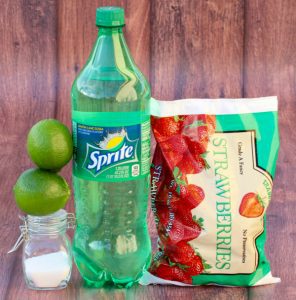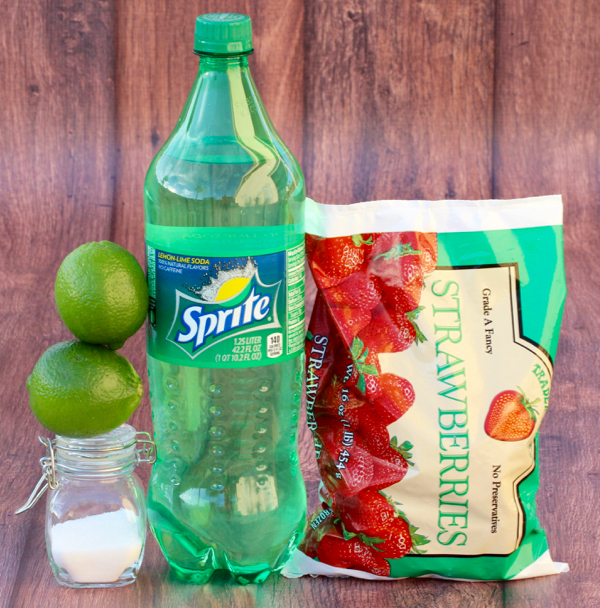 Every time I enjoy this Pineapple Coconut Slush I can't help but think of Hawaii!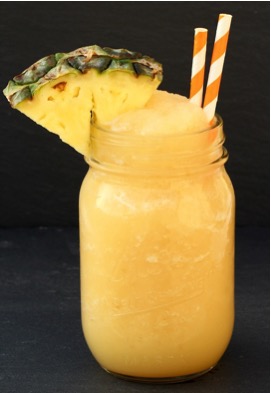 Enjoy your favorite frappe beverage at home when you make this super easy Mocha Frappe Recipe.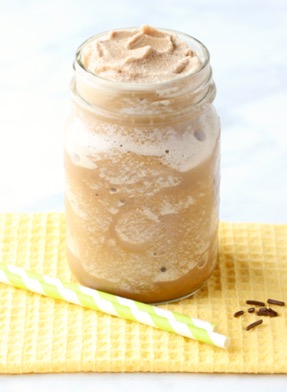 A slush that is infused with coffee is like a coffee lover's dream come true!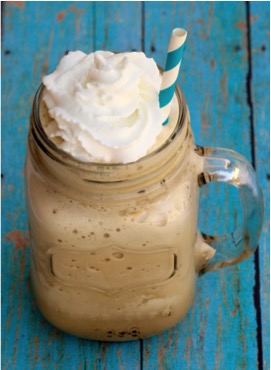 Enjoy your favorite frappe beverage at home when you make this super easy Mocha Frappe Recipe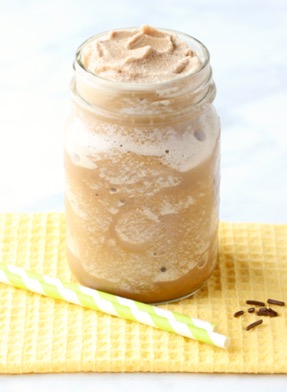 Hit the pause button on your day and take a few minutes to enjoy an ice cold Coca Cola Slushie!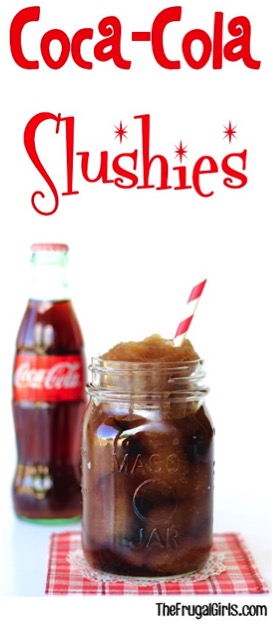 This Frosted Lemonade is the perfect blend of lemonade and vanilla ice cream… YUM!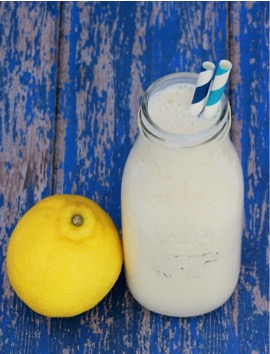 You're about to fall in love with your blender and I blame this amazing Frosted Strawberry Lemonade recipe!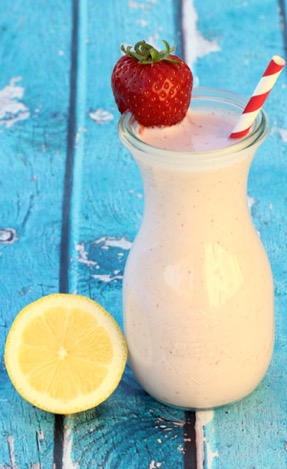 You are about to develop a fresh crush… on this amazing slush!

Sip up some serious refreshment with this incredible Root Beer Slushie Recipe!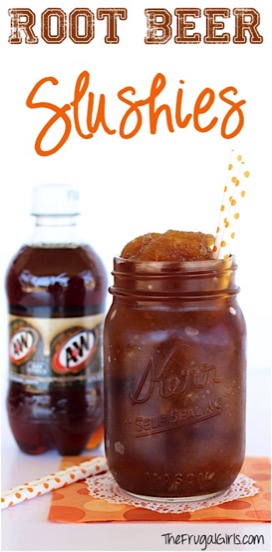 The doctor just called and prescribed this yummy Dr. Pepper Slush!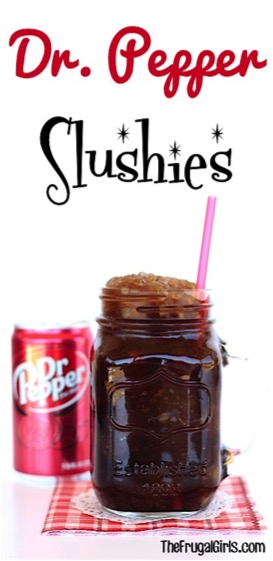 What better way to chill out on a hot day than with a delicious Mountain Dew Slushie?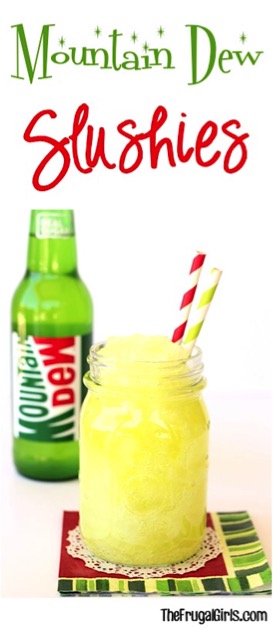 You can even customize your slush flavor by swapping out different Kool-Aid packets.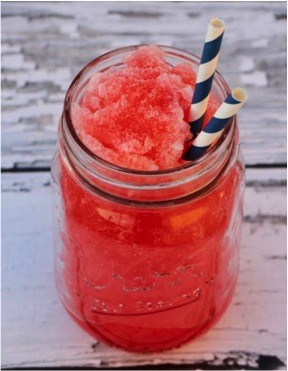 It's one part ice cold deliciousness, one part Red Bull pick-me-up. The ultimate summer kick in the pants!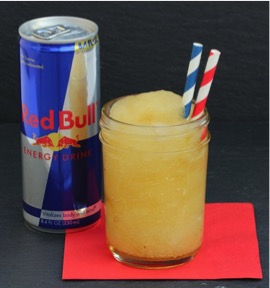 Craving a delicious dose of creamy coffee goodness?  You just found it!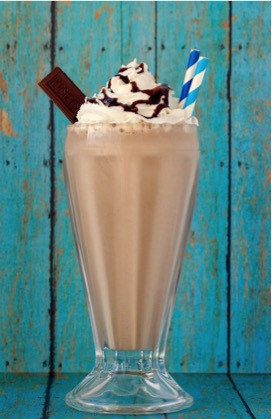 What better way to satisfy our Oreo cravings than with a Milkshake?!?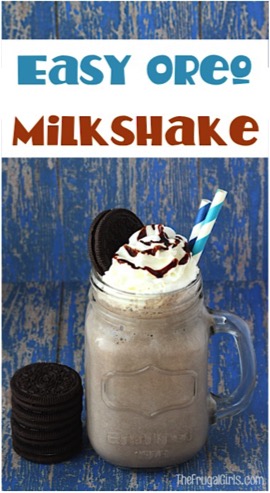 Nothing says summer better than a delicious homemade Strawberry Milkshake!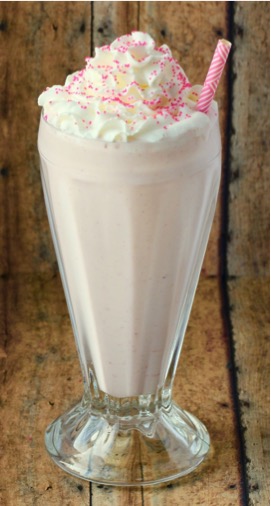 This Lemonade Slush Recipe is so easy to make and super delicious… a must for all lemonade lovers!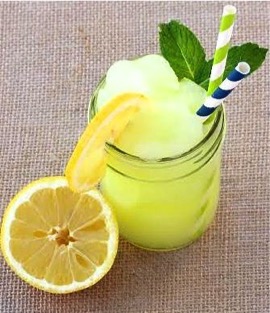 Sip on something electric when you make this delicious Frozen Raspberry Lemonade Recipe!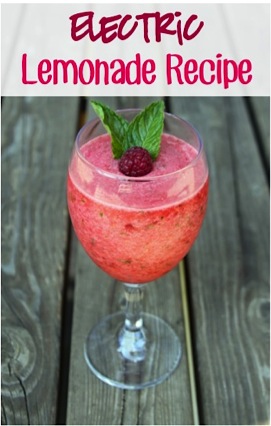 This Orange Slush Recipe is the perfect blend of citrus and sweet… and the best Beverage for satisfying those slushie cravings!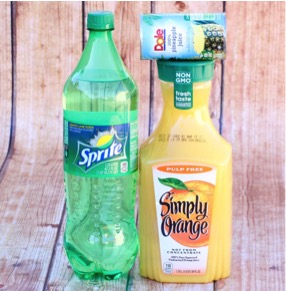 Perfect for summer, this Frozen Sangria Slush Recipe with a kid-friendly alternative is here to serve some serious refreshment!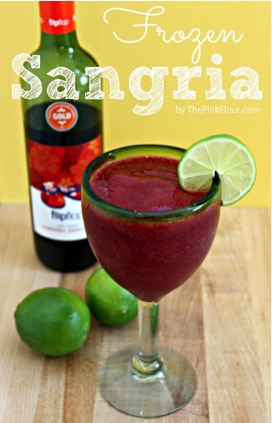 Get ready for some Fruity Lemonade refreshment!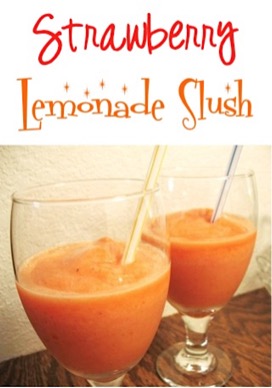 Looking for some calorie free refreshment today?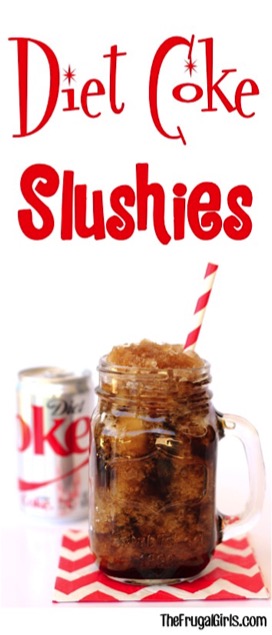 Who could resist sips of decadent Nutella goodness?  I sure can't!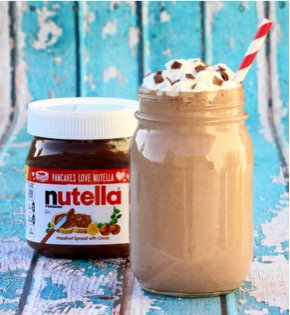 This yummy Pumpkin Spice Milkshake Recipe is always in season!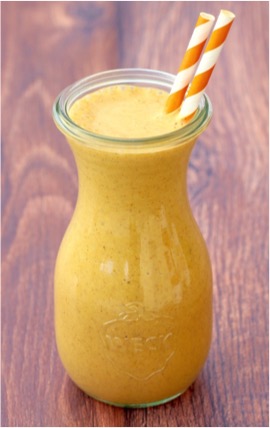 What You'll Need To Make These Recipes: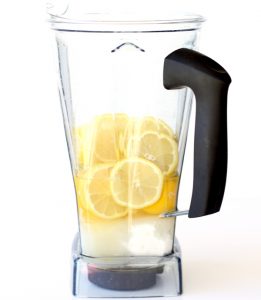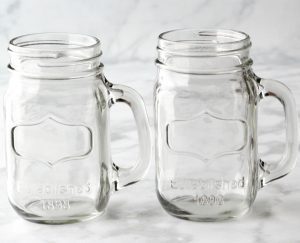 Want even more amazing recipes for summer?  Load up on yummy recipe inspiration with these delicious ideas…
Make your summer even more amazing with one of these Best Slushie Recipes!  Yum Yum Yummy!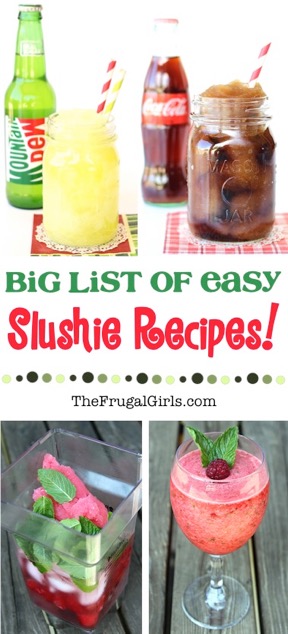 Treat your family to a delicious homemade milkshake when you make one of these Quick and Easy Milkshake Recipes!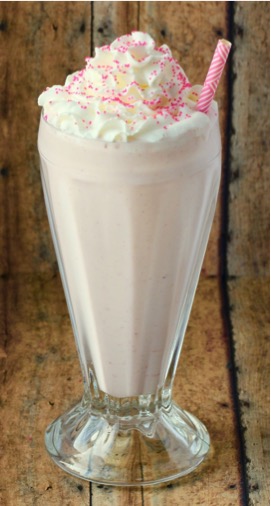 These fun Party Punch Recipes are the perfect way to celebrate any fun occasion!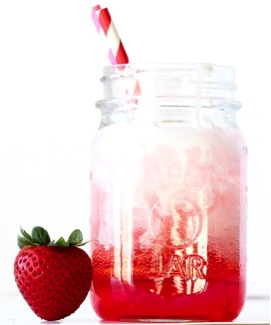 Get excited about your BBQ anytime with these Best BBQ and Grilling Recipes!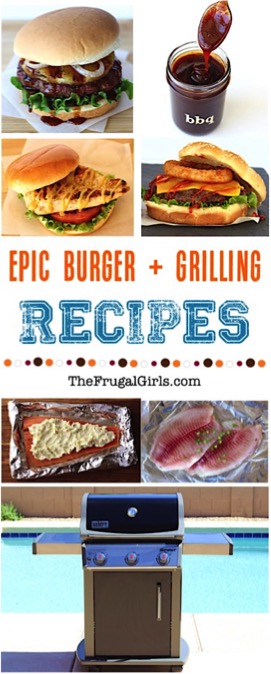 Planning your patriotic party?  Check out this HUGE list of Fun 4th of July Recipes and Party Food Ideas!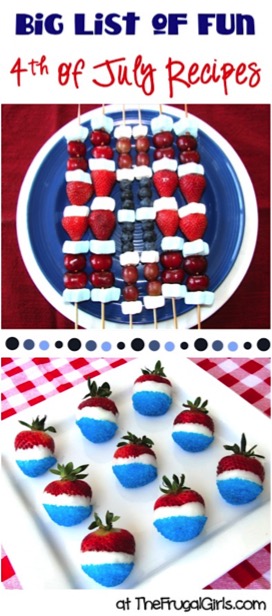 No need to heat up the kitchen! Check out this HUGE List of Summer Crockpot Recipes you can't live without!

Grocery Money Saving Tips:
Want to know how to cut your grocery bill in half?  Keep more cash in your wallet with these easy money saving tricks!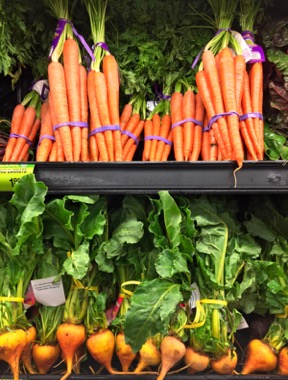 Don't miss out on anything!  Catch all the latest fun new Frugal Girls Recipes, Frugal Tips + more right here…