I may get
paid
for ads or purchases made through links in this post.
Add a tasty splash of yummy to your next party with these easy Spring Punch Recipes!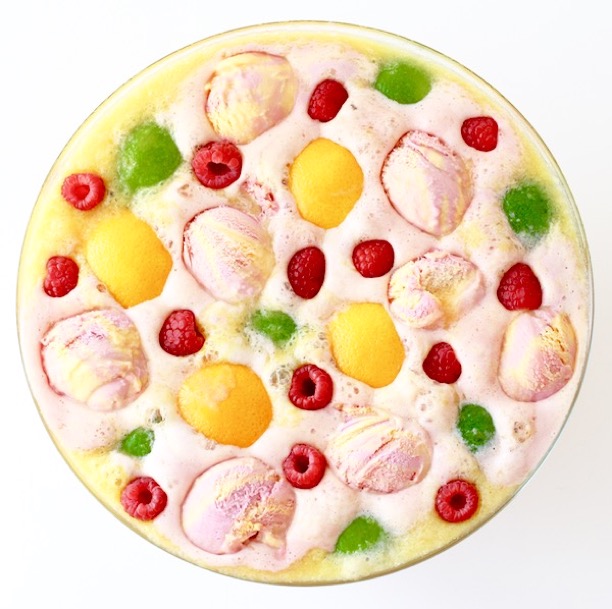 Get ready to mix up some crowd pleasing, crazy good drinks!  These
Easy Spring Punch Recipes
are the perfect way to kick off your
Easter
parties, Spring showers, and
Graduation
celebrations!
These Spring Party Drinks are the ultimate way to celebrate your parties this spring!
It's time to pull out your punch bowl and serve up some lip smacking good party punch…
Easy Spring Punch Recipes ::
Get ready to introduce your tastebuds to some strawberry lemonade happiness!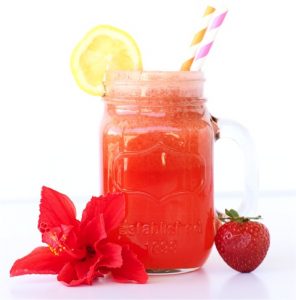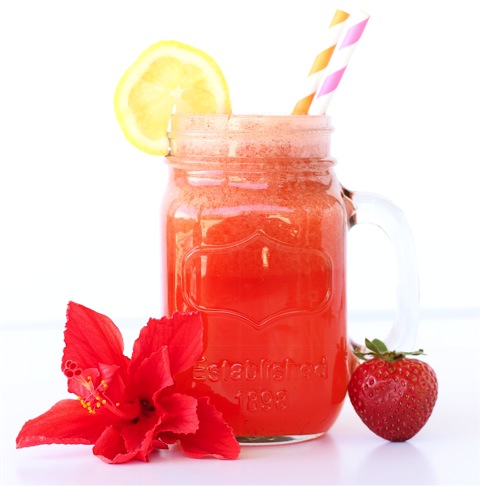 Add a splash of berry fresh flavor to your next party with this easy 3 Ingredient Berry Punch Recipe!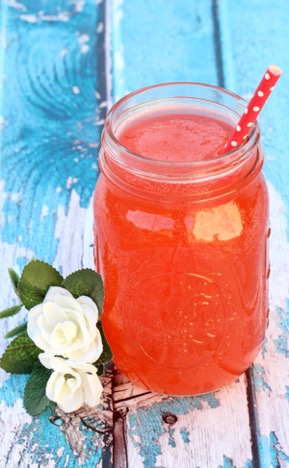 Add your favorite spring colors to your next party when you make this tasty fun party punch!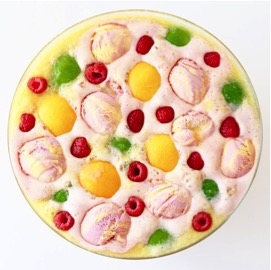 Add a splash of citrus flavor fun to your parties with this easy punch perfect for parties!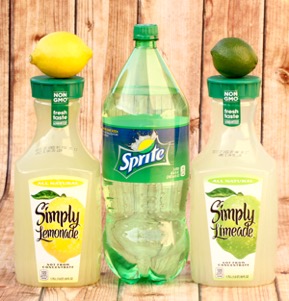 Add in a splash of pineapple and some sparkling soda, and you've got citrus heaven with each sip!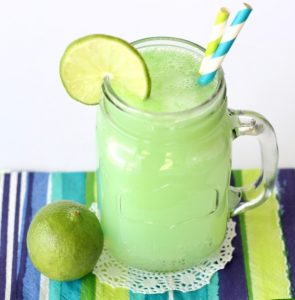 Need to add a hint of green to your next party?  Green has never been so delicious!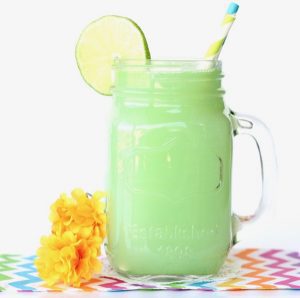 This festive Green Punch Recipe is perfect for your upcoming parties!  Easy and so delicious!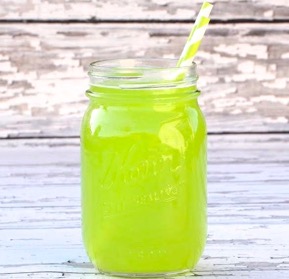 Tropical and citrusy flavors collide to create an irresistibly tangy and delicious Hawaiian drink that everyone will love!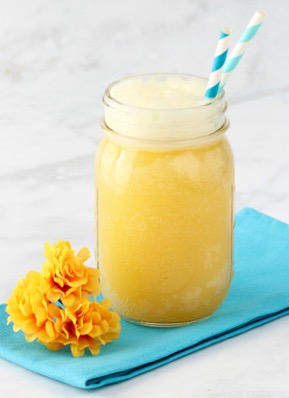 Calling all pineapple lovers: this Hawaiian Punch Recipe is the perfect addition to your next party!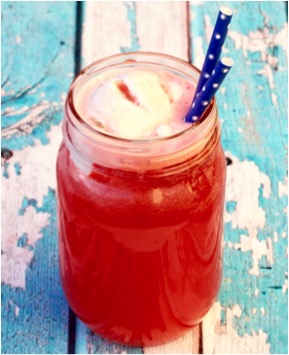 Every party needs a Pineapple Pink Lemonade kinda punch!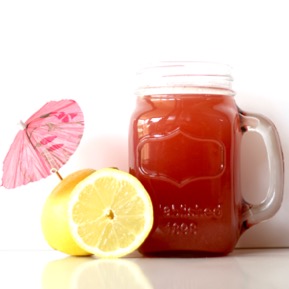 Indulge in a fresh splash of aloha happiness.  This is one hugely popular party punch you owe it to yourself to try!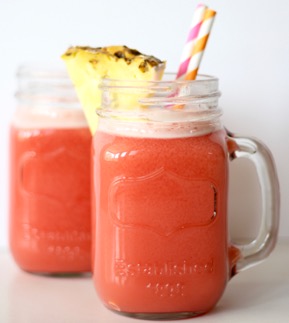 Bring a taste of summer into your kitchen with this fun and flavorful Tropical Party Punch Recipe!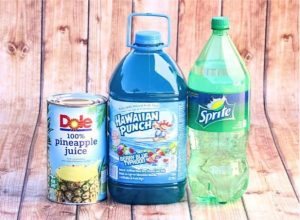 Your guests will love this Blue Baby Shower Punch Recipe.  It's fizzy and frothy with a hint of sweet pineapple!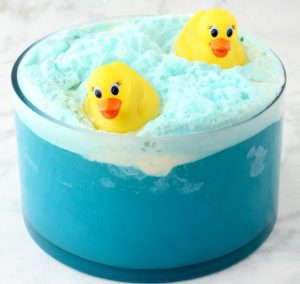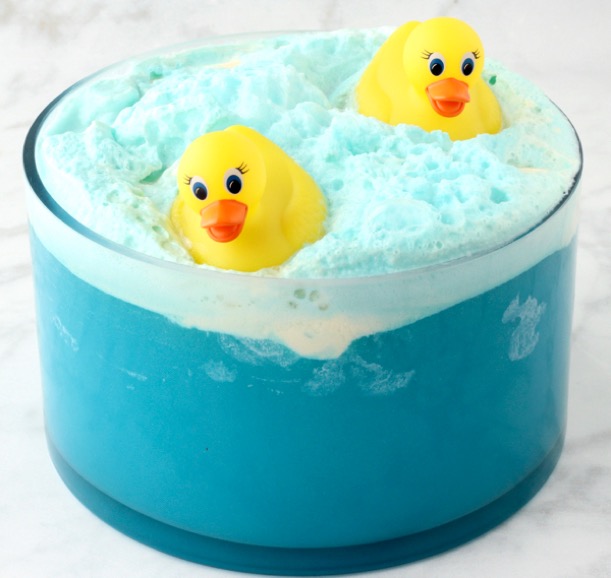 This easy Cherry Vanilla Party Punch Recipe is just 3-ingredients and perfect for any party!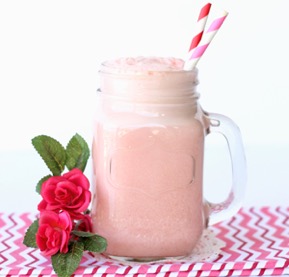 This ridiculously cute pink colored punch is perfect for entertaining large parties without any effort!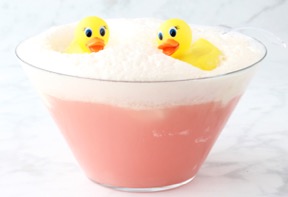 This easy Sparkling Party Punch Recipe is perfect for any occasion!  So easy, so yummy, such a great compliment to any party!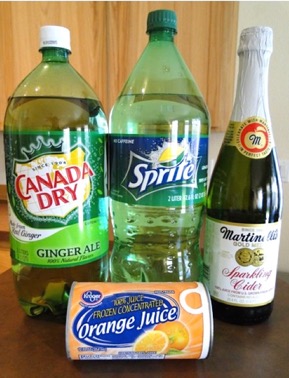 Add some delicious punch to your brunch with this Pineapple Orange Punch Recipe!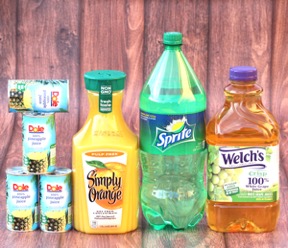 A party punch is the perfect way to say "This Is A Real Party," so start having some fun!!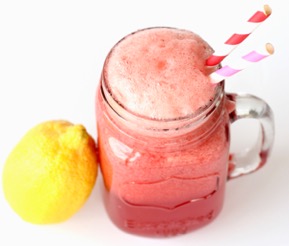 This delicious Strawberry Punch Recipe is so easy to make!  It will be the hit of your next party!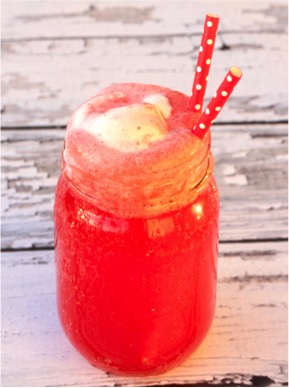 Drop the FUN Bomb on your party with this delicious Strawberry Limeade Recipe!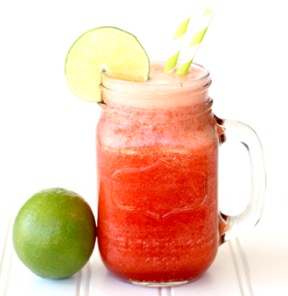 Grab yourself a splash of perfect Peach Punch perfection for your next party!  You're going to love, Love, LOVE this yummy Peach Party Punch Recipe!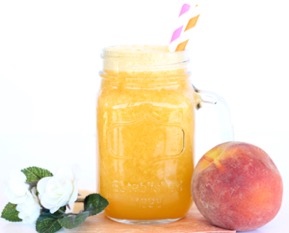 This classy Sparkling White Grape Party Punch Recipe will be the perfect addition to your next party!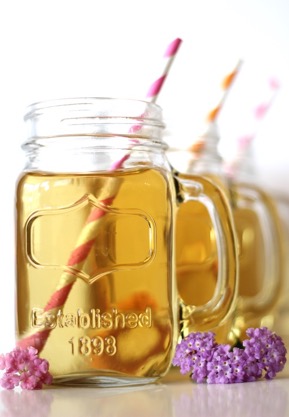 Need some fun beverage recipes that make smaller servings?  Check out these fun individual drink recipes…
Pour a little splash of sunshine with this delicious Peach Mango Bellini Mocktail Recipe!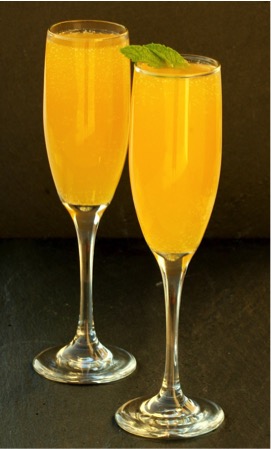 There's nothing quite as refreshing as this fruity and delicious Easy Italian Soda Recipe!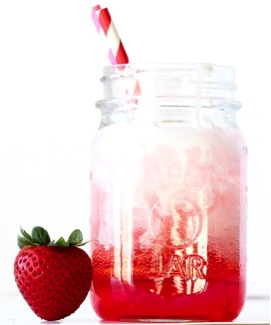 Get ready to be refreshed with this Shirley Temple Recipe!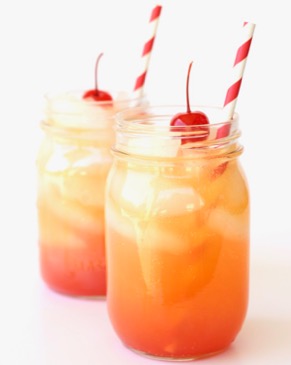 This delicious Sparkling Pineapple Mocktail Recipe is perfect anytime!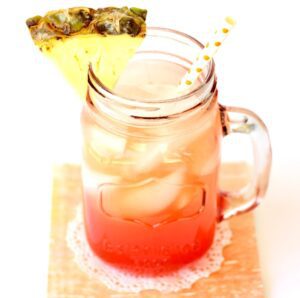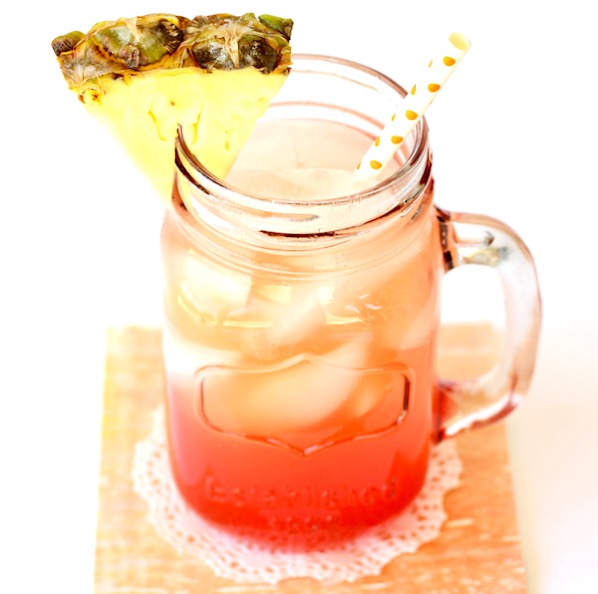 Get inspired to make your Easter extra tasty this year with this HUGE List of Easy Easter Recipes!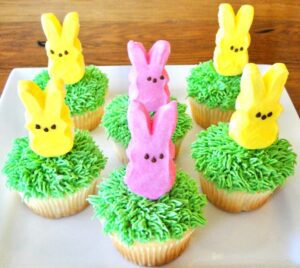 Don't miss out on anything! Find more Fun Frugal Girls Beverage Inspiration here: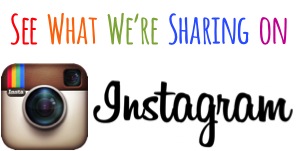 What are your favorite Easy Spring Punch Recipes?
Share in the comments below!