I may get
paid
for ads or purchases made through links in this post.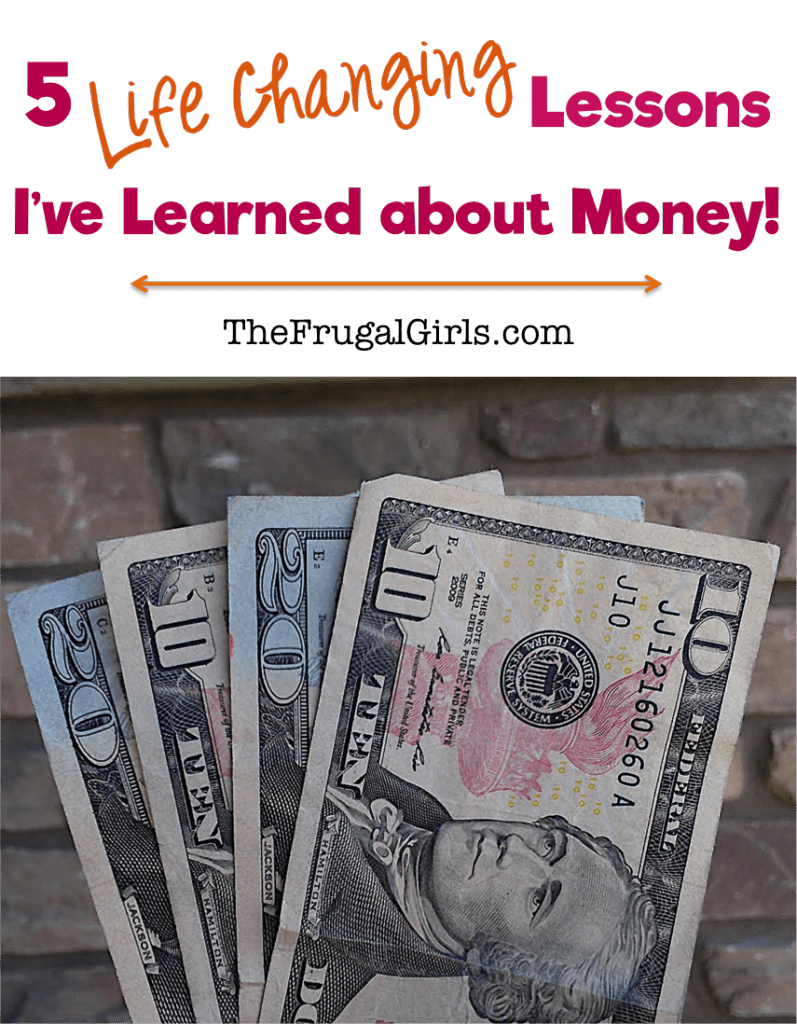 This is a sponsored conversation written by me on behalf of SunTrust.  The opinions and text are all mine.
Today I want to share with you How I Became a Frugal Girl and some of the Life Changing Lessons I learned along the way!
Would you love to have greater financial freedom and confidence this year??
This is the story of How I Became a Frugal Girl + 5 Life Changing Lessons I've Learned about Money!
There's nothing worse than the strains of financial stress around the home, right?
After working as a Human Resources Recruiter for 10 years at a hospital, I was laid off in 2009.  Eeks!  The hospital was reorganizing their structure, and several of us were let go at that time.  I was shocked, because honestly that was my plan.  I had no other plans.  That was the job I had never wanted to leave…
I was beyond thankful that my hubby still had a good job at the time, but knew going down to one income would definitely put a big financial strain on our family.  We had two really hungry boys to feed, too!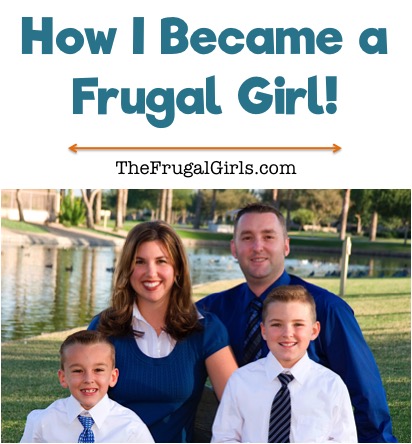 At that time, our boys were in a private elementary school we loved, but we knew we wouldn't be able to afford it anymore.  So yes… that's how our homeschool adventure began.  Now our oldest will soon be starting college!  Side note: why do they grow so fast?!?
What else was I to do?  I went into crazy frugal savings mode… which actually brings us to the start of TheFrugalGirls.com!  I became bound and determined to become the most frugal girl I'd ever known… creating Homemade Cleaners, Clipping Coupons, Growing Food in the Garden, and Saving Money on Laundry, Electricity, and anything else I could think of!  Oh… I even had to learn how to cook! 🙂
Yes… the entire layoff could have been catastrophic, but I'm so thankful it wasn't.  We always had enough, and if I hadn't been laid off, I wouldn't be here sharing this little story with all you friends today!
So where are we now?  We've gone from financial stress to financial peace!  We've built up our savings account, started saving for retirement, are putting money aside for the boys' college funds, and were even able to take the trip of a lifetime this past Fall to Rome, Italy!
So even if you're circumstances seem bleak at the moment, just keep making good financial choices each day.  Every little choice we make adds up to a bigger equation, and before we know… we've got money in the bank!  Now that's the opposite of stressful. 🙂
5 Life Changing Lessons I've Learned about Money
1) Create a Budget… and stick to it!  You will reach your financial goals by making good decisions each day.
2) Spend less than you Make… that's right ~ it pays to be a Frugal Girl!  When you spend less than you make, you can save for the future and spend your energy focusing on things that matter the most!
3) Save for Emergencies – Rainy Day Funds can be an absolute lifesaver!  An Emergency Fund will help remove the stress from the unexpected.
4) Pinch Pennies where you can ~ using the Frugal Tips I have shared here over the years has personally saved me a ton of money!
5) Dream Big about your future.  Dreaming is the beginnings of the financial confidence you want and that your family needs.  Dream Big and Work Hard!
So what can you do right now?
Start the process of taking charge of your finances by making a pledge at onUp.com.  You can even take a "Mental Wealth Quiz" at onUp.com that will outline specific actions, tools and tips tailored to your unique situation.
At SunTrust Bank their purpose is lighting the way to financial well-being. When you feel confident about your money, you can save for your goals and spend knowingly on what matters most to you.
The onUp movement was created to guide millions of people one step at a time towards a more financially confident life without ever losing sight of the moments that matter along the way.
Join the growing number of people transforming their stress into positive motivation to move onUp.
This is a sponsored conversation written by me on behalf of SunTrust. The opinions and text are all mine.
Want even more frugal lessons and tips to help you save more money? Check out these tips…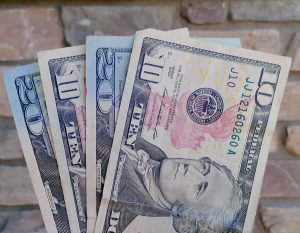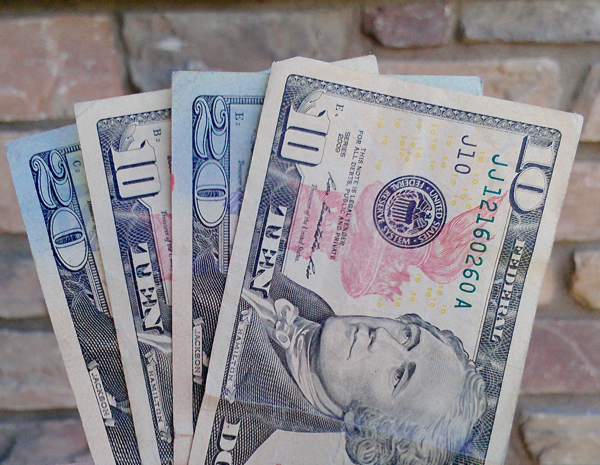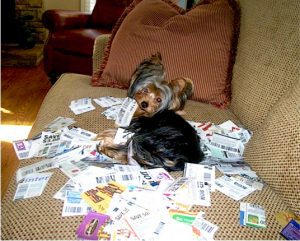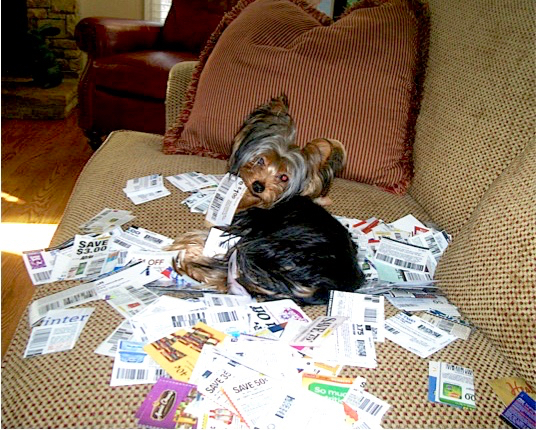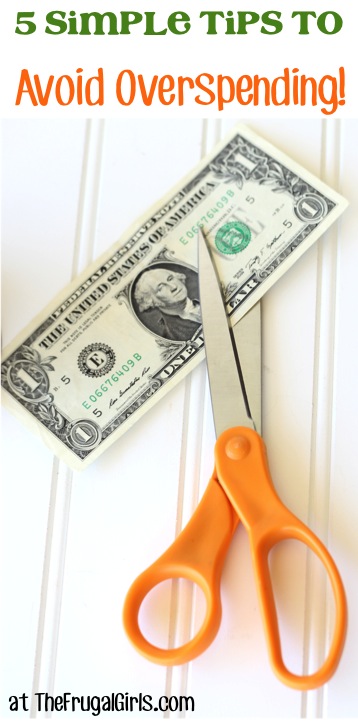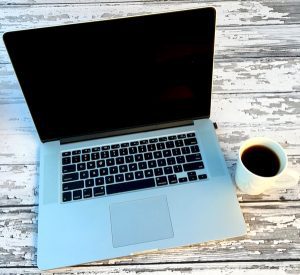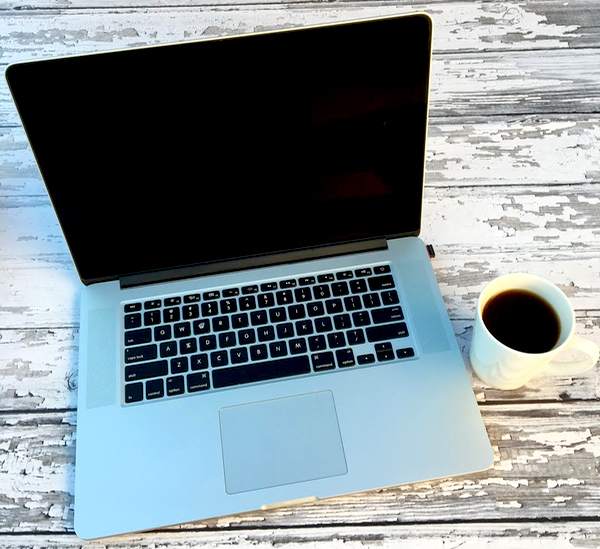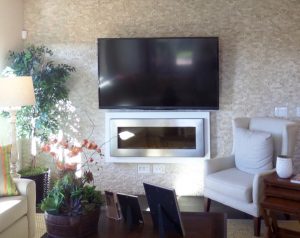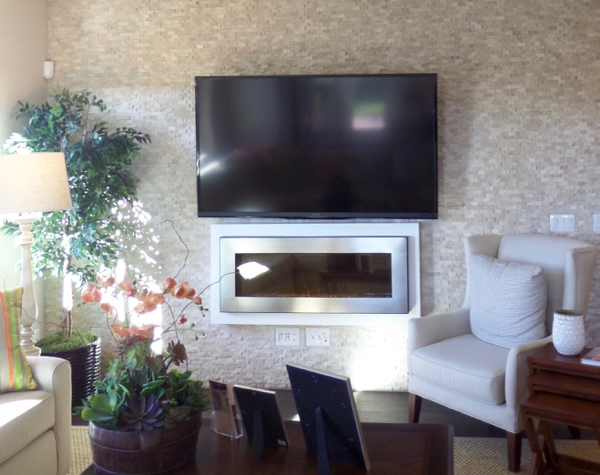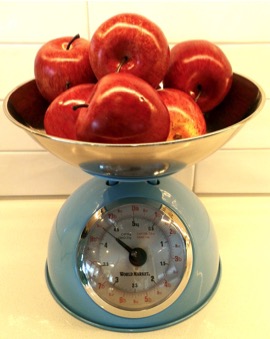 Want to know how to cut your grocery bill in half?  Keep more cash in your wallet with these easy money saving tricks!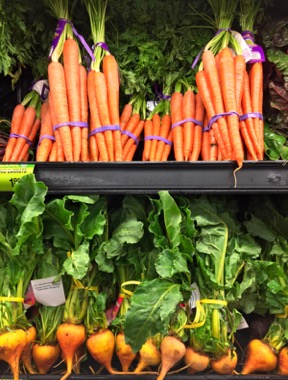 Now that you've learned How I Became a Frugal Girl, don't miss out on all the fun tips I have to share with you!  Catch all the latest Frugal Tips, Recipes + more right here…

So what are your favorite ways to save money?
Leave a comment and share…