This Crockpot BBQ Ranch Chicken Drumsticks Recipe is so yummy!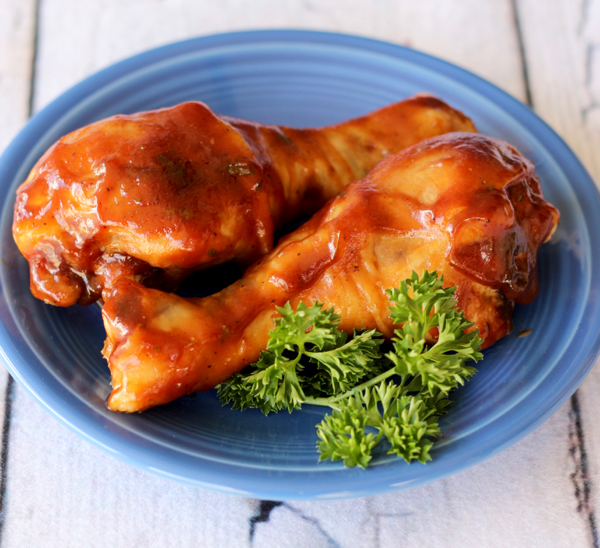 Adding delicious fun to your dinner has never been easier than with this
Crockpot BBQ Ranch Chicken Drumsticks Recipe
!  These drumsticks are the real deal!  Fall-off-the-bone, easy to make, and whoa… just 3 Ingredients!
They're kid-approved, and a family favorite!  Grab the napkins, this dinner is going to be finger licking delicious!
Here's what you'll do…
Related:
Crockpot BBQ Ranch Chicken Drumsticks Recipe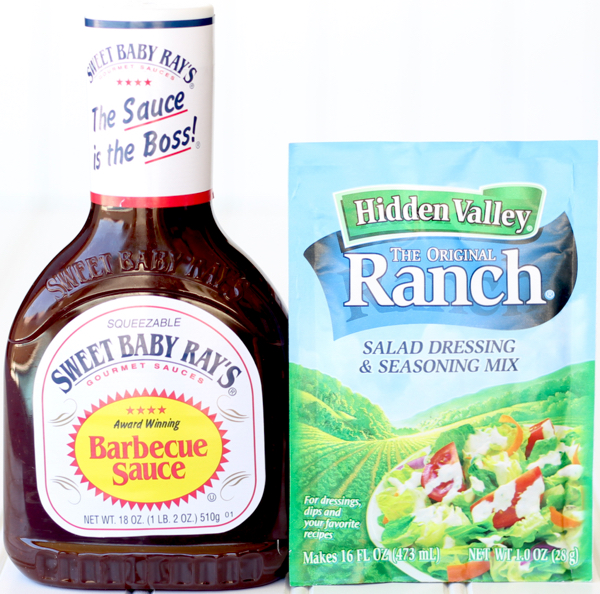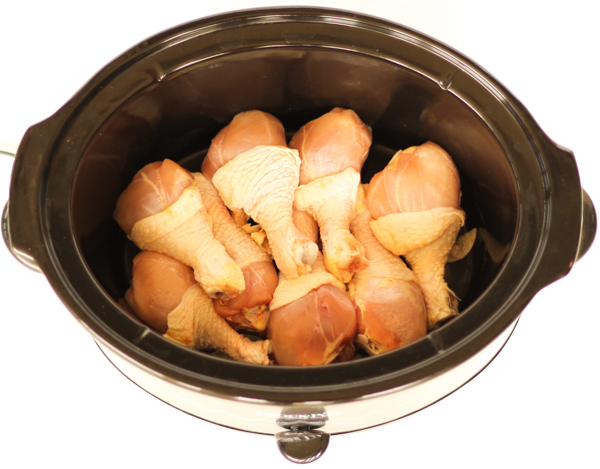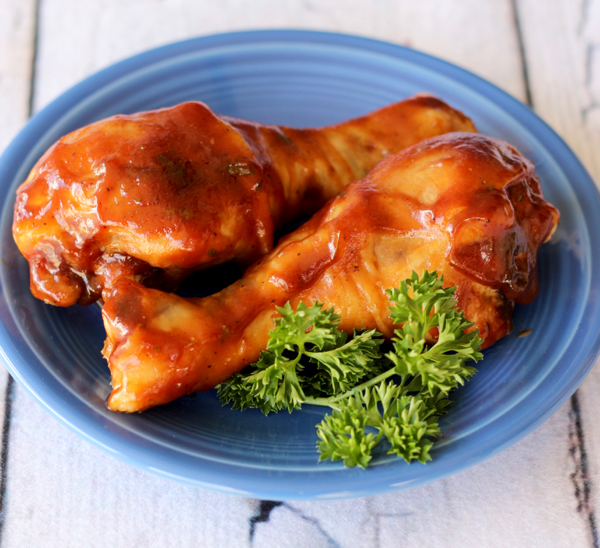 Crockpot BBQ Ranch Chicken Drumsticks Recipe!
This Crockpot BBQ Ranch Chicken Drumsticks Recipe is so yummy!
Instructions
Place Drumsticks in Crockpot.
Cover with lid and cook on HIGH for 3 hours.
After 3 hours, remove juices from crockpot.
Mix together BBQ Sauce and Ranch Seasoning Packet, and pour mixture over drumsticks.
Cover, and cook for 30 minutes more, or until done. How easy is that?? ENJOY!!
What You'll Need for This Recipe: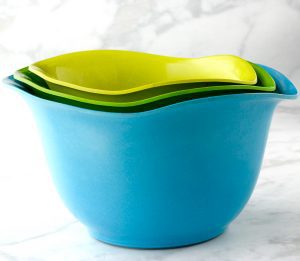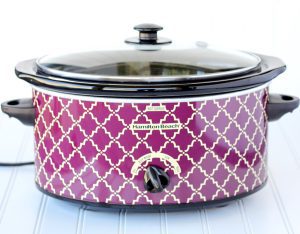 Craving more delicious Chicken Drumstick Recipes?  Get inspired with these yummy recipe ideas below…
Give your ordinary classic drumsticks a fun twist.  Go grab the root beer and get ready for a delicious chicken dinner surprise!  Root Beer has never been so much fun!
Give your ordinary ol' drumsticks some serious Buffalo and Ranch kick with this easy Chicken Drumsticks Recipe!  These drumsticks deliver big time flavor that will have your tastebuds doing happy dances!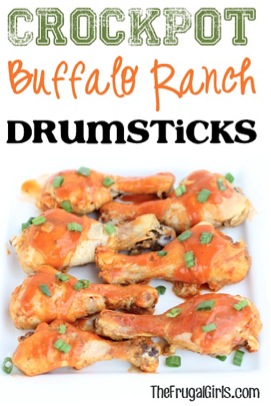 This is a fun new way to enjoy drumsticks and even better, an excuse to get our fingers a little extra sticky!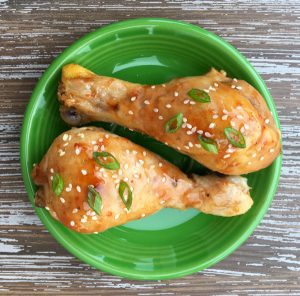 Coca-Cola and Barbecue Sauce just made best friends with Chicken Drumsticks!!  And the Crockpot gets the credit for bringing this fun trio together!  Both kids and adults will LOVE licking their fingers after this easy Slow Cooker dinner!

These Crock Pot Drumsticks made with a delicious blend of BBQ Sauce and Dr. Pepper are just what the Doctor ordered!  SO yummy!!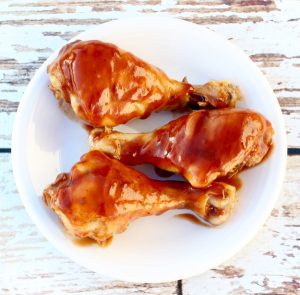 Craving some Teriyaki deliciousness?  Check out these easy 2 Ingredient Crock Pot Teriyaki Chicken Drumsticks!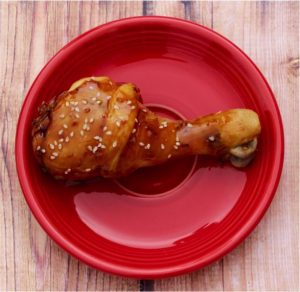 Summer and the Crock Pot are Best Friends.  This summer, just throw it in the Crock Pot and walk away.  Summer is for fun and when dinner is both easy and delicious, summer is bound to be amazing!

Grocery Money Saving Tips: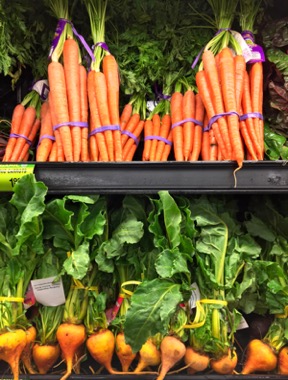 Don't miss anything!!  Keep up with all the fun Frugal Girls Recipes, Tips + more…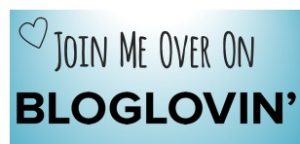 Have you ever tried BBQ Ranch Drumsticks before?
Share with us in the comments below!