Take back control of your money with these 5 Tips to Avoid Overspending!

Following are some Personal Finance Tips
from Lindsay at Creative Dough ~ enjoy!
These 
5 Simple Tips to Avoid Overspending and Save Money
are helpful no matter the time of year.  But they seem particularly meaningful in January!
Spring Cleaning: it's getting close to that time of year again where we pay penance for our Christmas weight gain, clutter contaminations and dare I say it?  Overspending.
Going through boxes of unused household junk, leads me to the question: Where did all of this come from?
We could spend all day discussing the signs that you are already overspending: avoidance of bank statements, closets full of unopened purchases, raiding the children's piggy banks during nap time. However, instead, I'll share with you 5 ideas I've discovered about stopping that pesky habit before it starts.
Tips to Avoid Overspending and Save Money
1.  The coin rule: only spend what you can find in coins. Many local stores have places to cash in your extra household coins, and sometimes this can really add up. So, before you begin to drain the bank account, search for some "hidden treasure" under the couch cushions.
2.  Budget envelopes: Many of us know we need to keep a budget, but this can often prove difficult for busy moms. This tip is to take your monthly allowance out of the bank and stick the cash into labeled envelopes titled car, clothes, emergency, etc. The nice thing about handling physical money is that it's very clear that when it's gone, it's gone.
3.  Cut up those credit cards! I can't say this one enough. You may think you are saving money with their "cash back" offers, but having a card with "someone else's money" tricks you into thinking you have more funds than you do. You will spend more and then pay for it later.
4.  Swallow your pride: It's ok to use coupons and shop at consignment stores. Obviously there are many people in the world who shop there or they would go out of business. And, if you are really worried about your reputation, just remember, no one has to know!
5.  Create a splurge fund: Finally, if you are the type with an addiction to a product (my addiction is boots), you may want to consider a splurge fund. I heard of a woman who buys designer purses from consignment stores and re-sells them on Ebay. She makes roughly $500 a month and it all goes to her guilty pleasure: clothes.
So, the next time you feel the urge to splurge, make sure you've planned ahead before you break out the dough. Happy Spending!
Lindsay is a fun, easy-going girl who doesn't like to spend more than $20 at a time. This takes some creative thinking, which is where she came up with her blog name, "Creative Dough". Her passion is helping people like her who are looking to save more than just a few extra dollars!
Then… get inspired with more fun Money Saving Tips and Tricks below…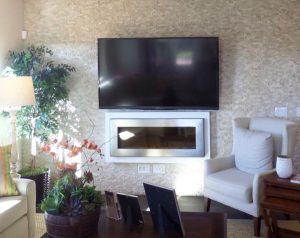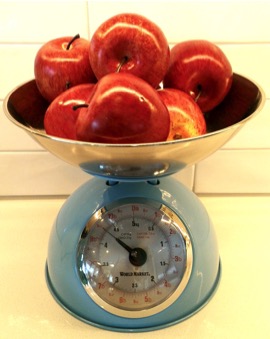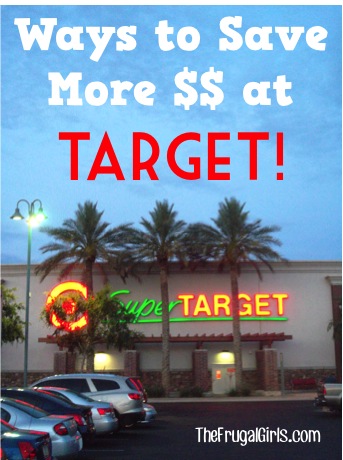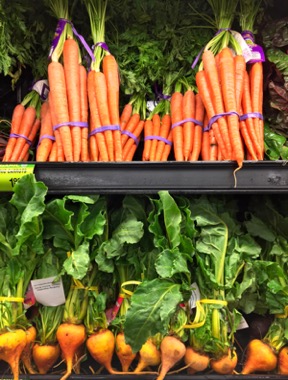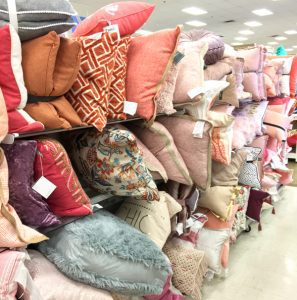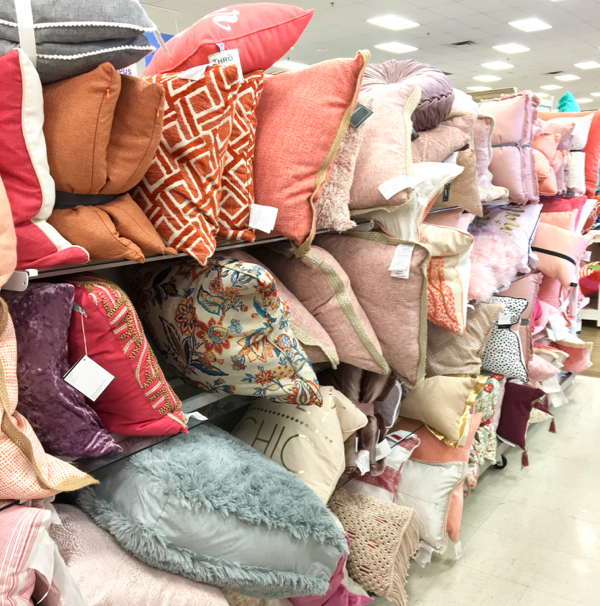 Don't miss out!  Catch all the latest Frugal Tips, Recipes + more here…



Got some Tips to Avoid Overspending and Save Money??
Leave a comment & share!