Keep your home decor shopping on budget when you know the best secrets for shopping at HomeGoods and saving money!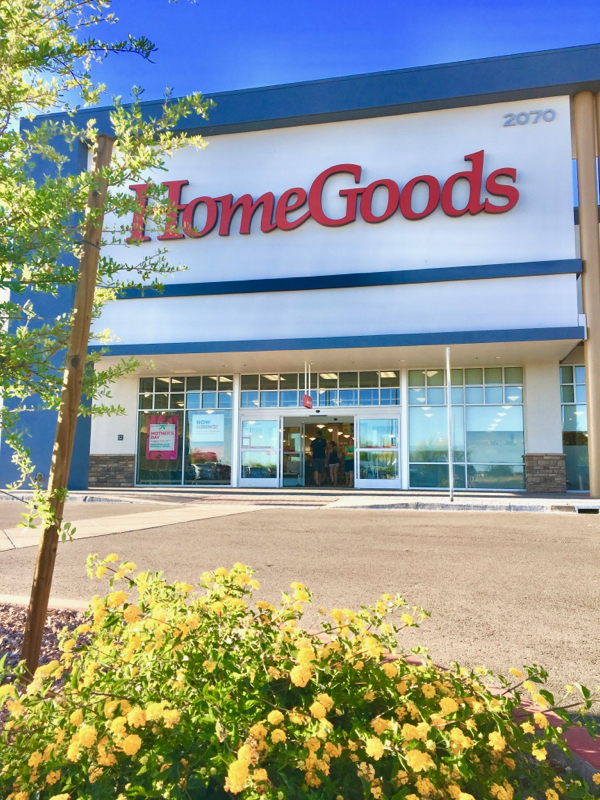 When it's time to give your home a budget makeover, shopping at HomeGoods can be a great place to start.
These smart shopping tips and money saving ideas, that include how you can get a Free Home Goods Gift Card, are going to help you save even more money!
Saving money is a really good thing when your decorating on a budget…