I may get
paid
for ads or purchases made through links in this post.
Give your dinner menu a tasty shakeup with these easy sandwich recipes for lunch and dinner!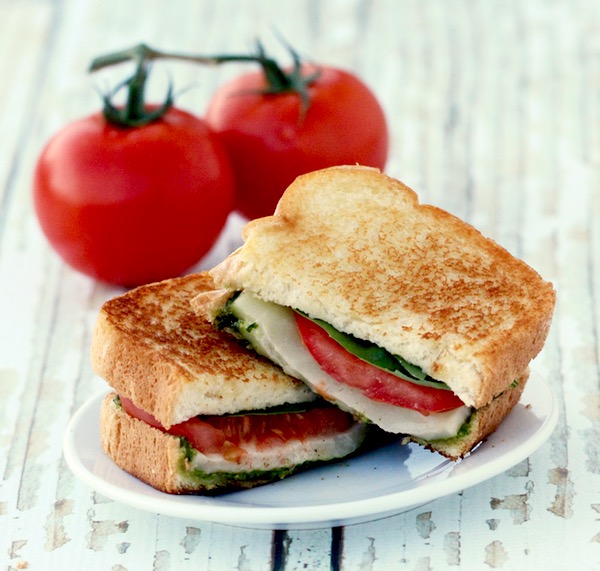 Sometimes you need to make a dinner that will really give everyone something to drool about.  These Easy Sandwich Recipes for Dinner might just do the trick.  These hot sandwich recipes sure did for my family!
With a list that includes BBQ Pulled Pork, Grilled Caprese, Italian Meatball Subs, Homemade BBQ Burgers, and Honey Mustard Chicken… there's really something for everyone on this big tasty list of sandwich bliss.
Are you ready for some brand new sandwich temptations?  I know you're gonna have fun with these ideas…
Related:
Easy Sandwich Recipes ::
Serve up salmon on a bun with this fresh and tasty Salmon Salad that is loaded with fresh summer flavors!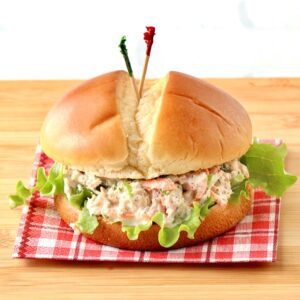 You really can't go wrong when you grab some amazing bread and then add Homemade Pesto, fresh Mozzarella, Tomatoes, and some Basil leaves.  It's a copycat of a sandwich I enjoyed while visiting Rome a few years ago!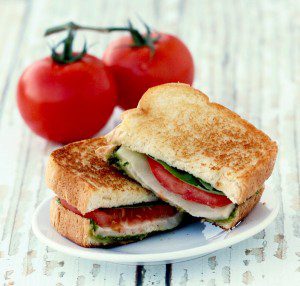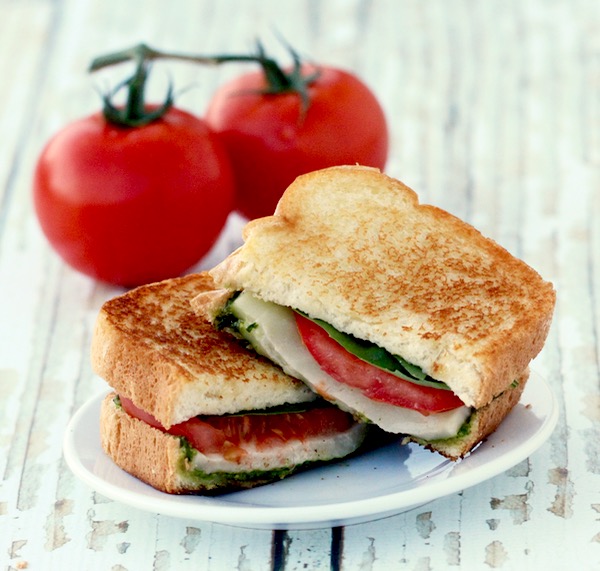 This Roast Beef Slider on Hawaiian Rolls recipe is perfect for your game days, holiday parties, and even an easy mid-week dinner!  I loved how they took hardly any effort to make!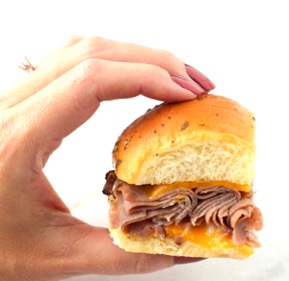 Have yourself a little buffalo style flavor party when you make this Crockpot Buffalo Chicken Sandwich Recipe and serve it shredded on a bun!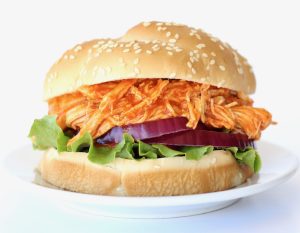 This Kansas City style bbq chicken cooked low and slow in the crockpot serves up some serious taste buds happiness!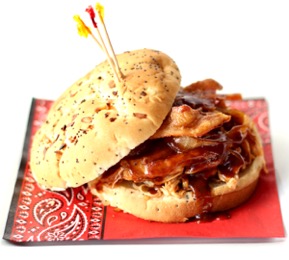 Shake up your dinner menu with this Hickory Brown Sugar BBQ Chicken in Crockpot!  Get ready for a delicious shredded BBQ Chicken Sandwich!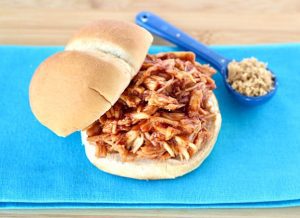 Are you craving a delicious Pulled Pork Sandwich Recipe?  You're gonna love this easy 4 ingredient Crock Pot Recipe!  It's perfect for those days you need something really good for dinner, but you don't have all day to spend in the kitchen!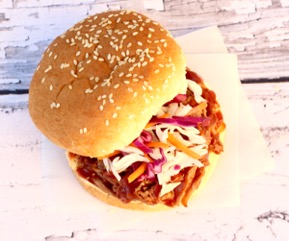 Become the master of the grill this summer with this easy, flavor-packed Barbecue Steak Bites Recipe!  Just a couple of ingredients, and you're done!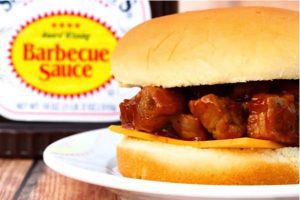 Today is a really good day to enjoy the ultimate comfort food… Crock Pot Sloppy Joes!  Everything is easier in the crockpot, including making your favorite sloppy joe dinner!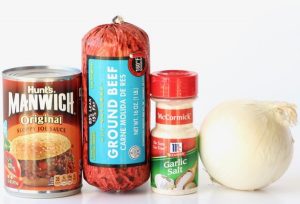 This Turkey Sloppy Joes Recipe serves up all the flavor of the classic we love, but with a healthier twist!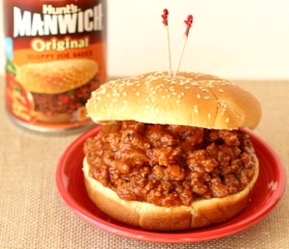 Want a meatball sub?  Your cravings are no match for this meatball temptation.  I love making easy recipes that everyone will love!  Move over Subway, this Italian Meatball Sub is so so much better!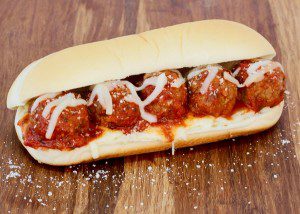 Just dump your meatballs in the Crock Pot and walk away, so so easy!  Crockpot Meatball Sliders are the perfect addition to your parties, and fabulous for Game Day gatherings, too!  Yay for Crockpots!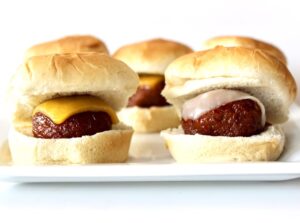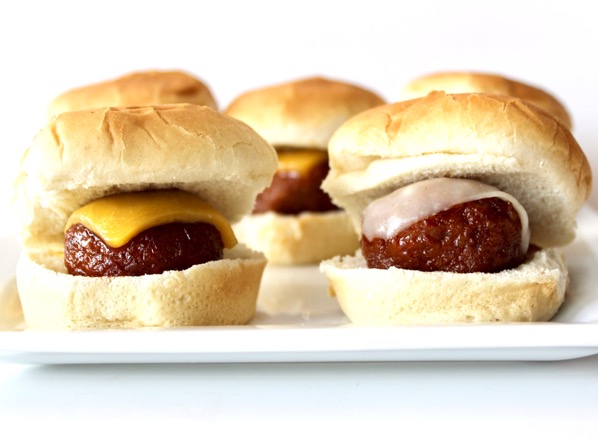 Add this delicious Instant Pot Barbecue Chicken Thighs Recipe to your menu for the easiest dinner you'll make all week!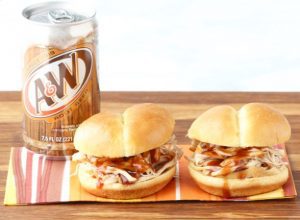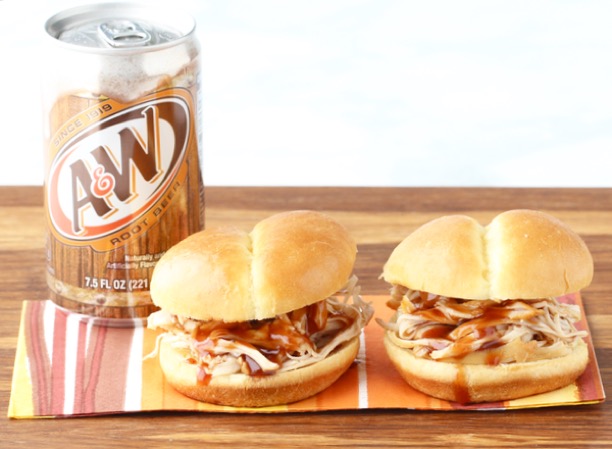 I know you're gonna love this easy Instant Pot BBQ Chicken recipe.  It's loaded with fun Coca Cola flavor!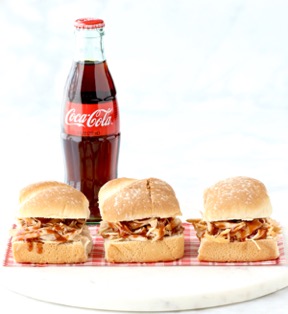 Serve it shredded on a bun for sandwiches, on sweet Hawaiian rolls for sliders, or as a tasty entree with a side of potato salad or mac and cheese!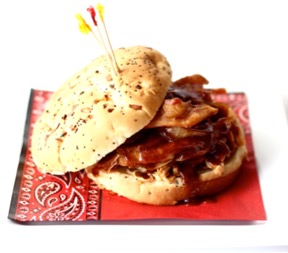 This Burger Seasoning Recipe is going to smack your homemade burgers with some serious flavor!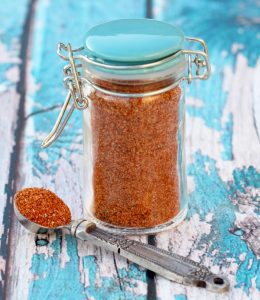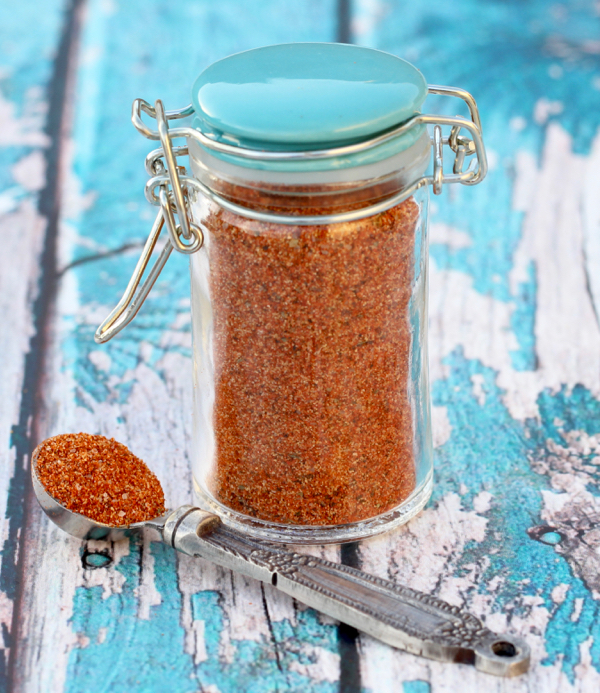 Infusing a grilled burger with a Hidden Valley Ranch Packet and Fritos is seriously cheating… and I love it!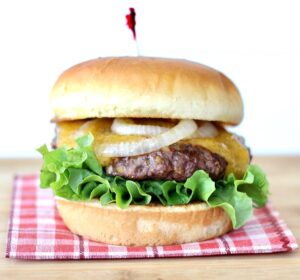 This BBQ Burger Recipe is simple, delicious and infused with a smoky BBQ infused flavor you're going to love!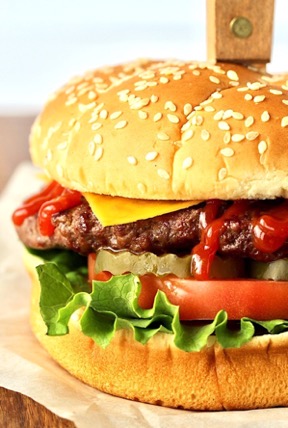 Your neighbors are going to experience some burger envy from across the fence when you grill up these amazing burgers!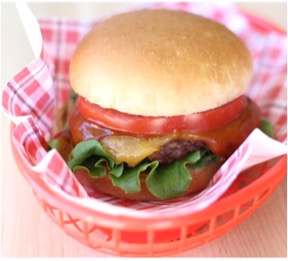 Grab some avocado and bacon, and get ready for some serious burger happiness!  Just don't forget the napkins!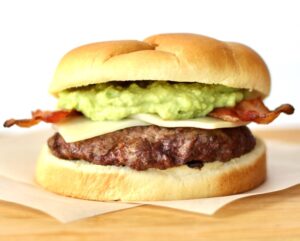 It's hard to resist a burger with grilled onions infused into the patty and topped with gooey melted cheddar and crispy onion rings!  Yum!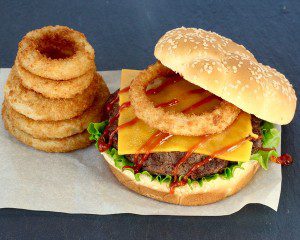 These teriyaki hamburger patties infused with sweet and tangy sauce and topped with chargrilled pineapples are a serious family favorite around here!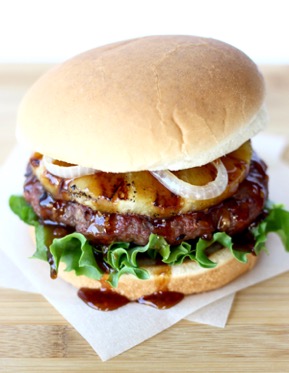 Finally, a Teriyaki Chicken Sandwich Recipe to make ourselves drool about!!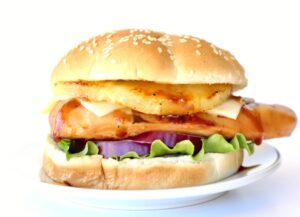 This Creamy Pesto Grilled Chicken Sandwich Recipe may just be life changing delicious!!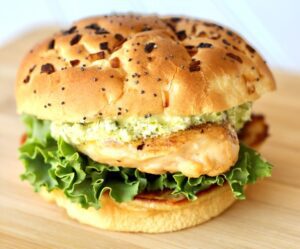 Give your family a little bit of sweet and a little bit of zesty when you make this super yummy Honey Mustard Grilled Chicken Sandwich Recipe!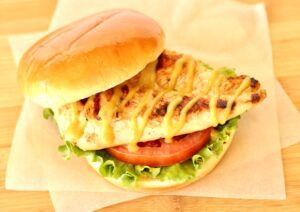 This Bacon Avocado Ranch Grilled Chicken Sandwich makes me drool every single time I think about it!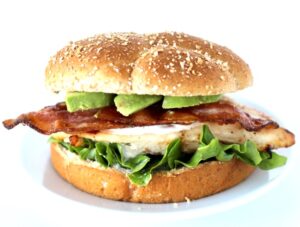 The crisp outside and ooey gooey inside makes these ham and cheese bites simply irresistible!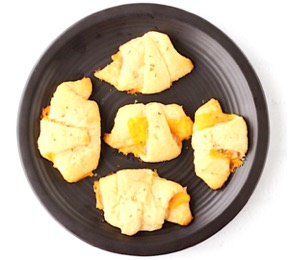 Who said you can't have sliders for breakfast?  These easy cheesy bacon and egg breakfast sliders are outrageously delicious!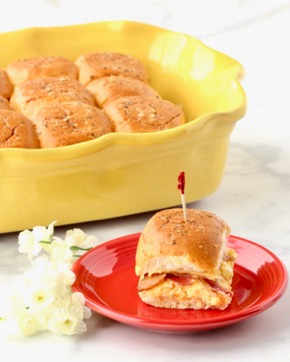 Are you planning a Camping Trip?  This Campfire Pizza Pie Recipe combines the best of both worlds, camping and pizza!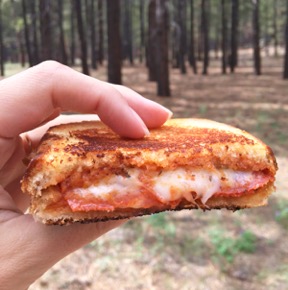 Homemade Bread for These Easy Sandwich Recipes:
Once you try this easy Homemade Hamburger Buns Recipe, you'll never want to go back to store bought buns again!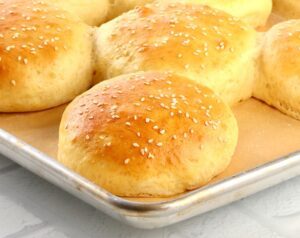 Enjoy a loaf of fresh baked bread straight out of your oven when you bake this easy Honey Wheat Sandwich Bread Recipe!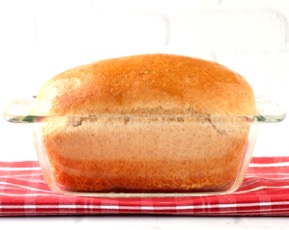 This Easy Sourdough Bread Recipe will show you step-by-step just what you need to do to become an AMAZING sourdough bread baker!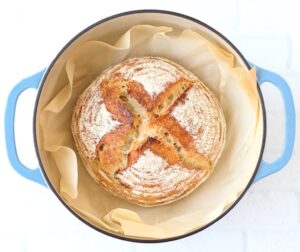 I've got even more easy dinner ideas to share with you.  Make dinner your favorite part of the week when you try some of these tasty ideas…
Whether on the Grill, in the Oven, or in your Crockpot, marinating your chicken is an easy way to infuse delicious flavor!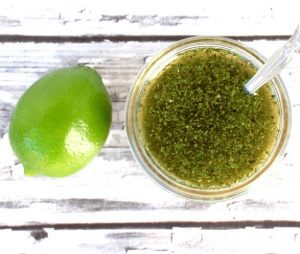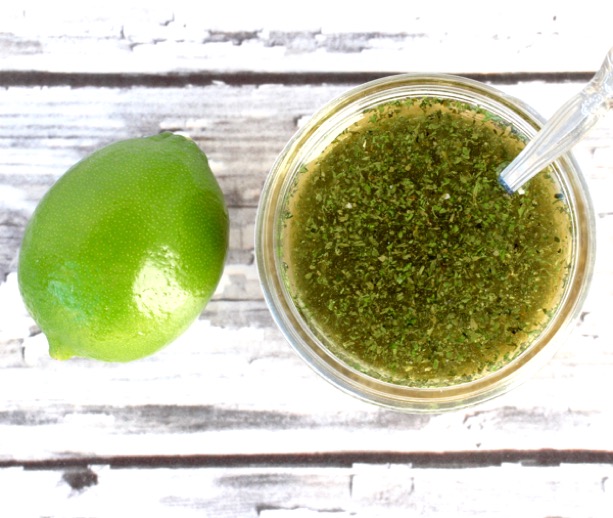 Cut your grocery bill and score big flavors with these DIY Seasoning Recipes. You'll love these easy spices and seasonings you can make at home!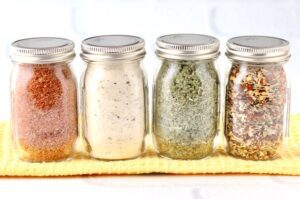 If you love sauce, then you'll love making your own at home with these easy homemade sauce recipes for chicken!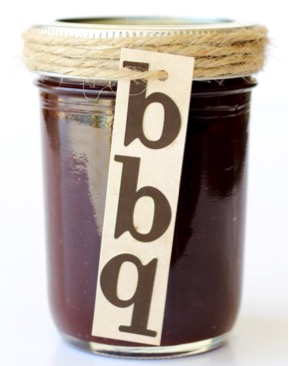 Get excited about your BBQ anytime with these Best BBQ and Grilling Recipes!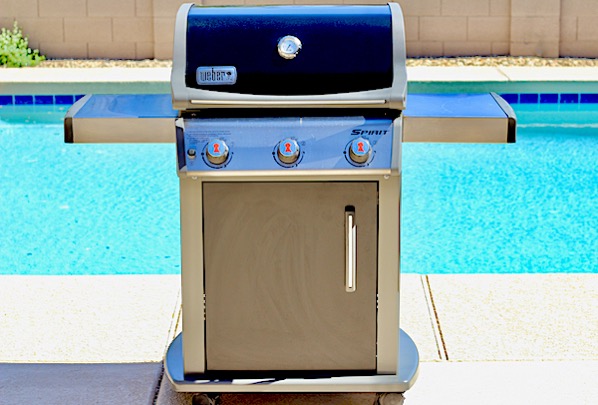 No need to heat up the kitchen! Check out this HUGE List of Summer Crockpot Recipes you can't live without!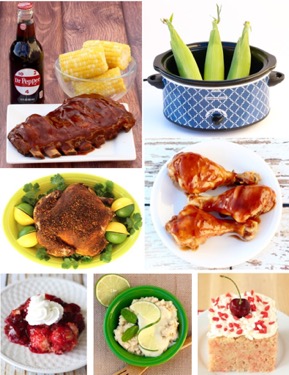 These easy Camping Menu Tips are sure to fill your campout with delicious memories!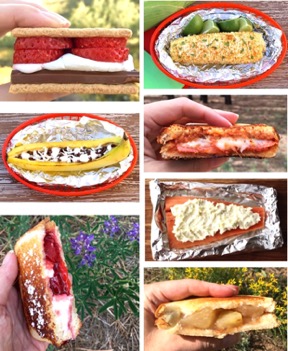 125+ RV Recipes for Easy RV Meal Planning!
Heading on vacation soon with your RV?  You'll love these easy RV Recipes!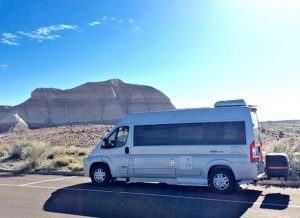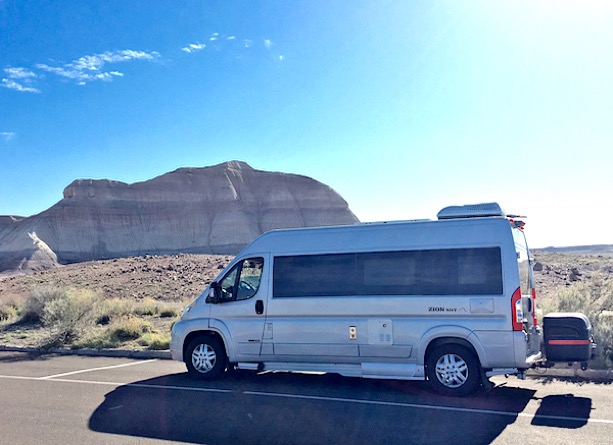 Clever Kitchen and Grocery Tips:
Stock up on loads and loads of helpful ideas for making everything in your kitchen… EASIER!!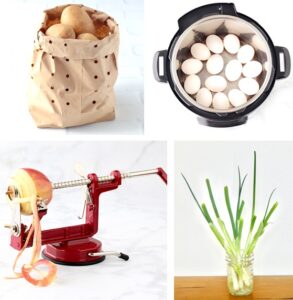 We all know groceries can be expensive… and pre-packaged snack sized goodies are no exception. So here is How I Save Money on Snacks for the Kids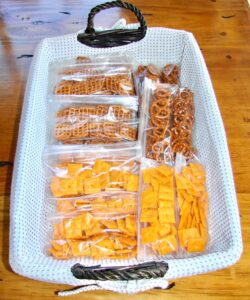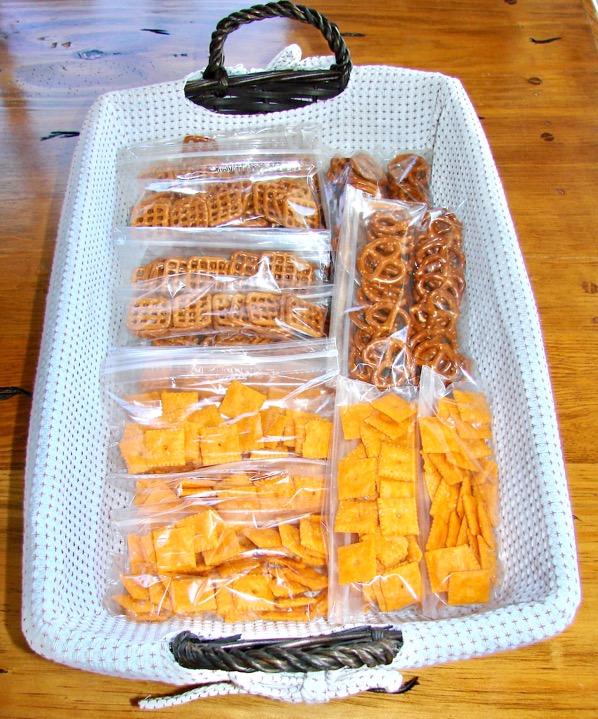 If you've got a teenager, then you need these helpful tips for How To Feed a Hungry Teenager Affordably!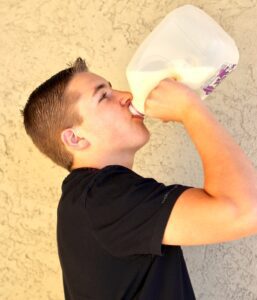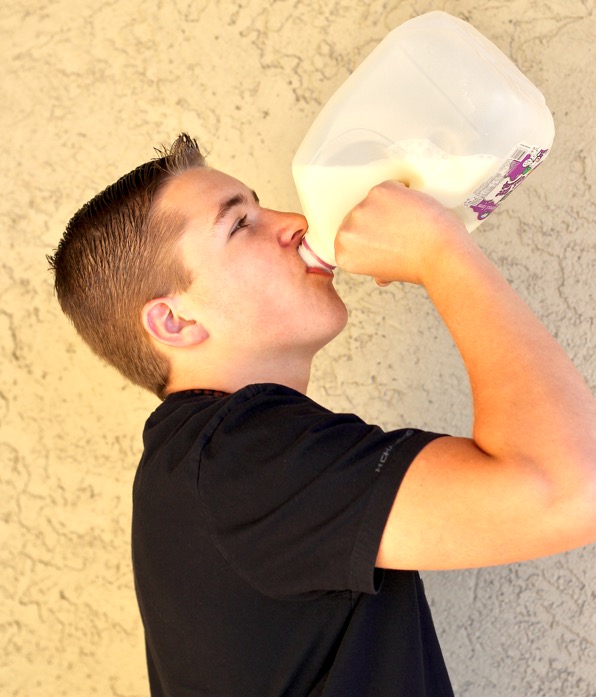 Want to know how to cut your grocery bill in half?  Keep more cash in your wallet with these easy money saving tricks!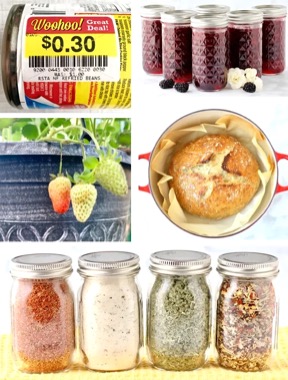 So now that you've scored all these Easy Sandwich Recipes, don't miss out!  Follow along for more fun Recipes and Tips with The Frugal Girls right here…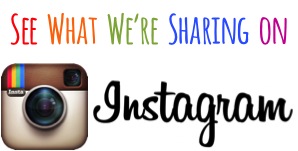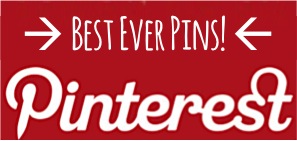 So have you tried any of these easy Sandwich Recipes yet?
Leave a comment and share…