I may get
paid
for ads or purchases made through links in this post.
Don't miss the very best parts of San Francisco, read these Best Things to do in San Francisco Bay Area before you go!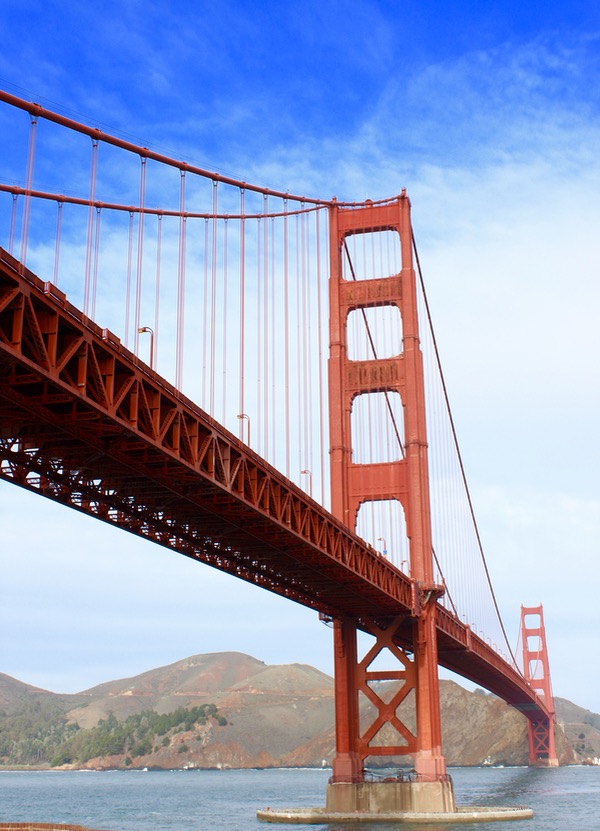 So are you planning a trip to San Francisco – Home to the Golden Gate Bridge, Alcatraz and amazing Seafood?? 😉  I've put together a list of the Best Things to do in San Francisco Bay Area to help you plan your trip!

My family has visited San Francisco so many times and we always have such a fabulous time!  Nothing beats a sunny day down by the bay, or a seafood inspired lunch at one of the many iconic piers.
So sit back, relax, and have some fun reading about all of the fun things to do in San Francisco.  After all, it's never too early to start planning or dreaming about your next adventure…

Related: 
How To Visit San Francisco On A Budget:
So You're Planning a Trip to San Francisco?  To keep your vacation budget-friendly, you'll need to plan ahead.  One of the first things you'll want to do is start stashing cash away for your  'San Francisco Trip Fund'.  Need to increase your travel fund stash?  One of the easiest ways is to make extra money on the side in your free time!  Here's my favorite trick for ramping up the vacation budget…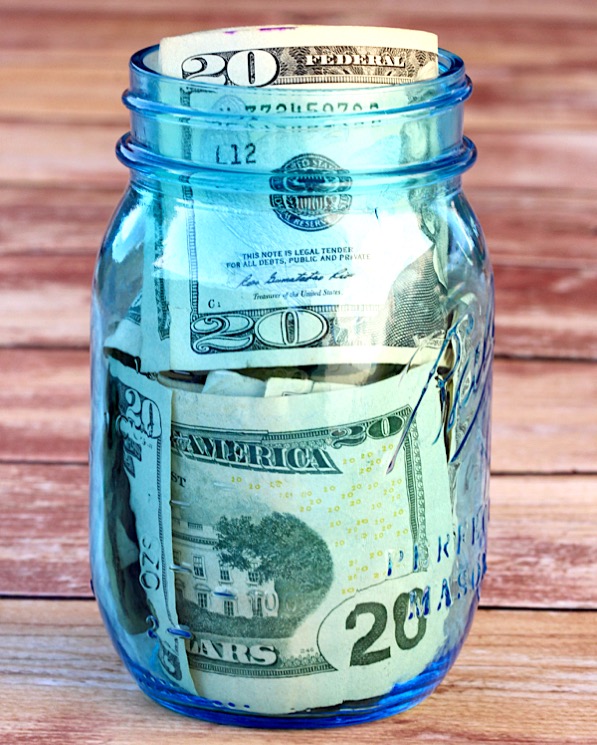 How to Get Cheap Flights To San Francisco and Northern California:
Wondering how to get cheap flights?  My favorite trick is to load up on free mileage points and airline gift cards, then use them to dramatically cut the cost on airfare!  I've scored so many free flights this way!  Are you ready to start earning your free airlines miles and gift cards?  Here's what you need to do…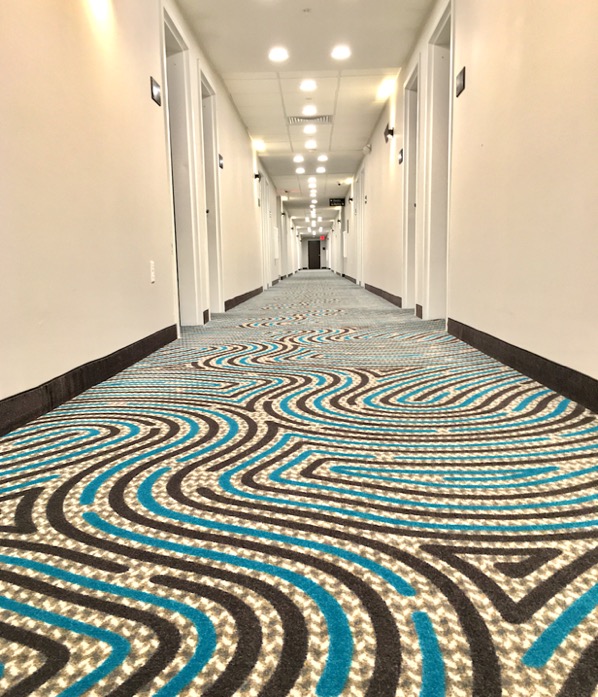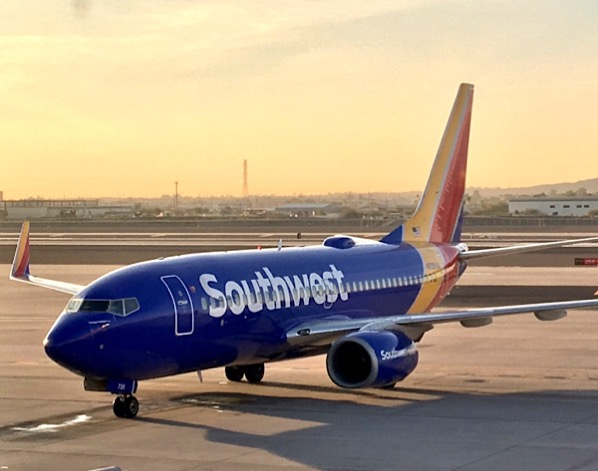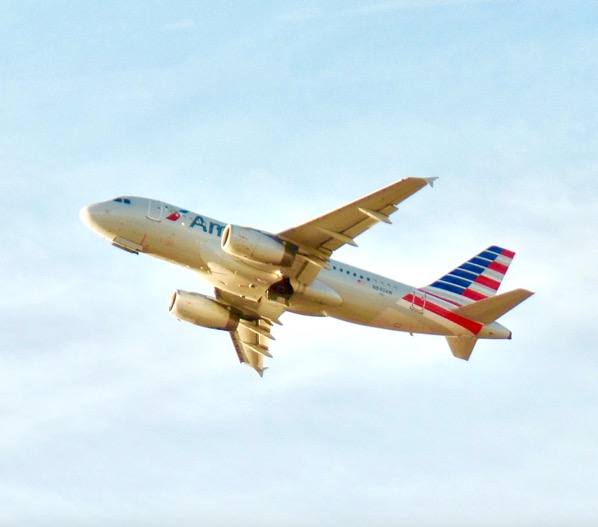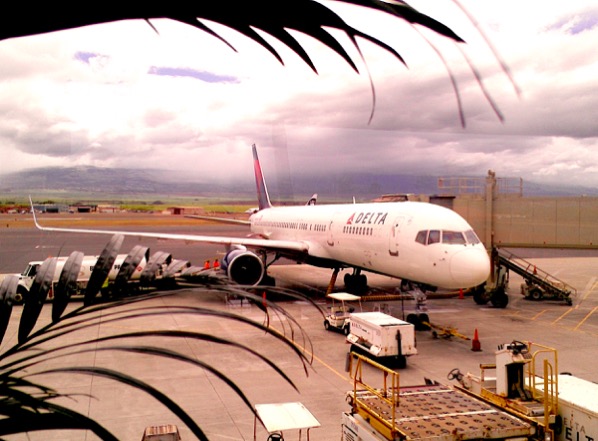 Where to Stay in and around San Francisco:
Wondering How to Earn Free Hotel Nights for your next vacation?  It's so much easier than you think!  Here's how I travel the world and stay at nice hotels for FREE…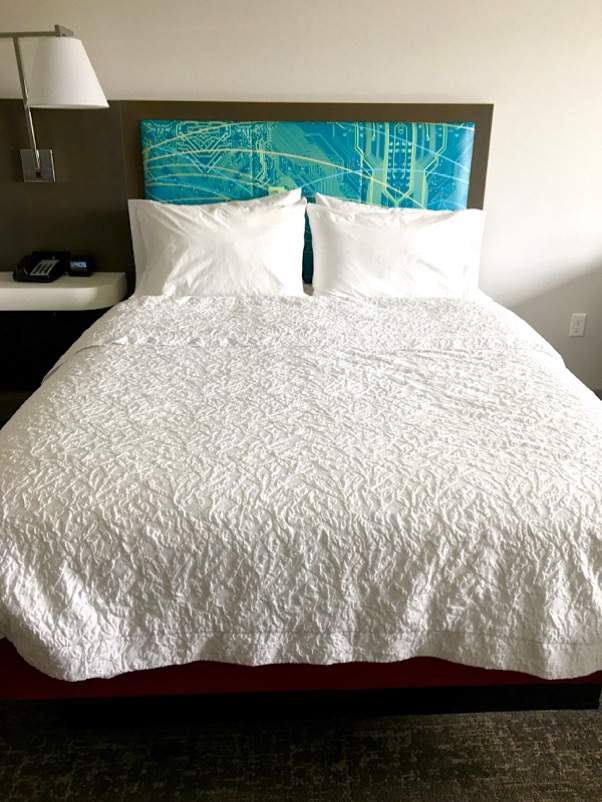 In addition to hotels, I also recommend staying at a VRBO when visiting San Francisco to save BIG on your trip.  VRBO has so many vacation rentals listed by owner, and they can be such a great way to find nice lodging that is way less expensive than the hotels.  I've personally stayed at multiple VRBO's, and loved every one.  Not only were they often significantly cheaper than the nearby hotels, they also came fully stocked with convenient amenities that saved us SO much money!
Now do you want to know my favorite tips and tricks for saving BIG on a VRBO?  These little known hacks will save you SO much money!  Check this out…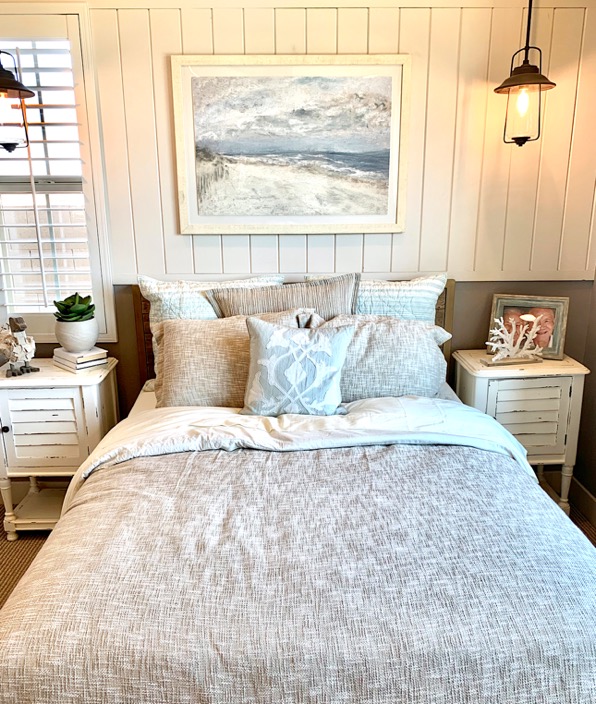 Now keep reading for all the very best San Francisco travel tips and things to do shared by myself and your frugal friends…
Best Things to do in San Francisco Bay Area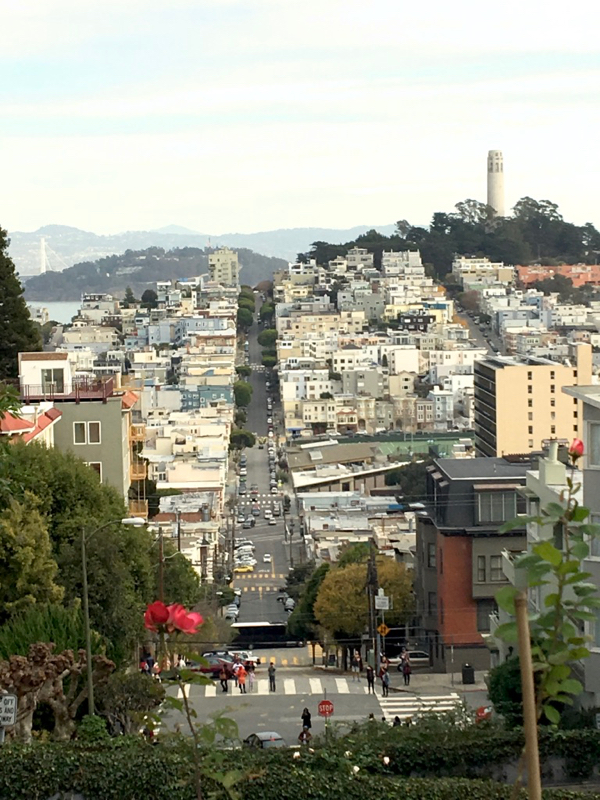 Let's start off with my top 8 picks for the Best Things to do in San Francisco Bay Area!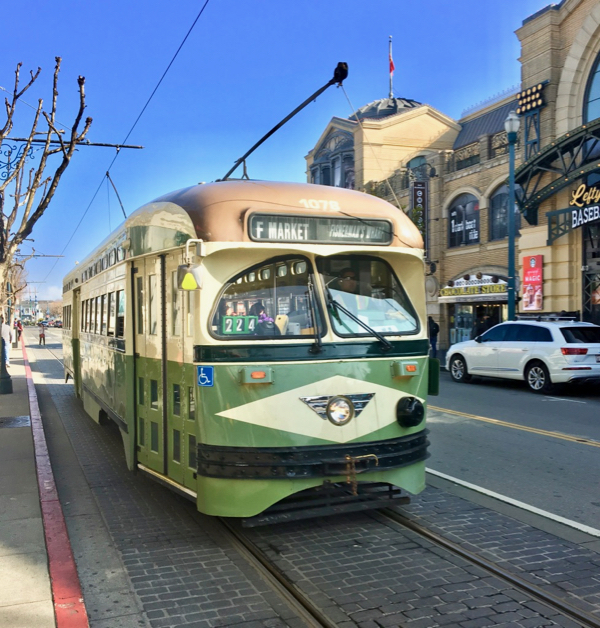 1 – See the Golden Gate Bridge, including the Golden Gate National Recreation Area, Fort Point and Torpedo Wharf.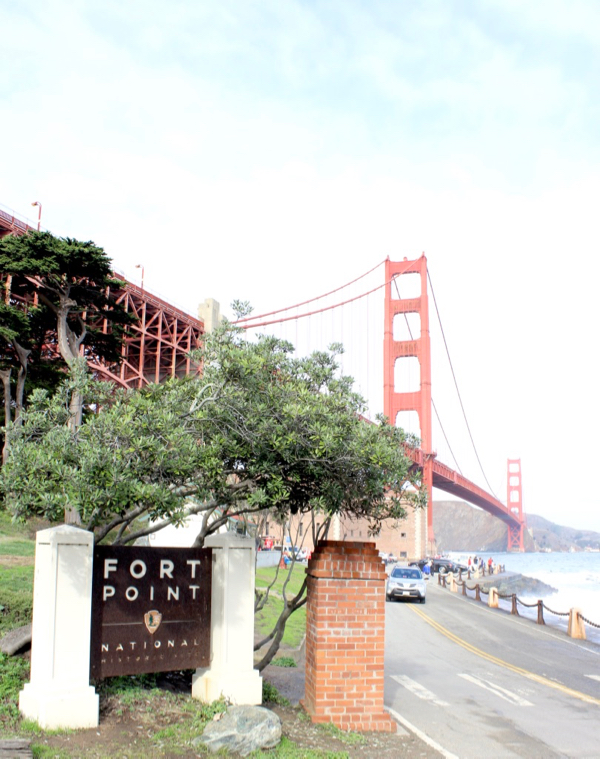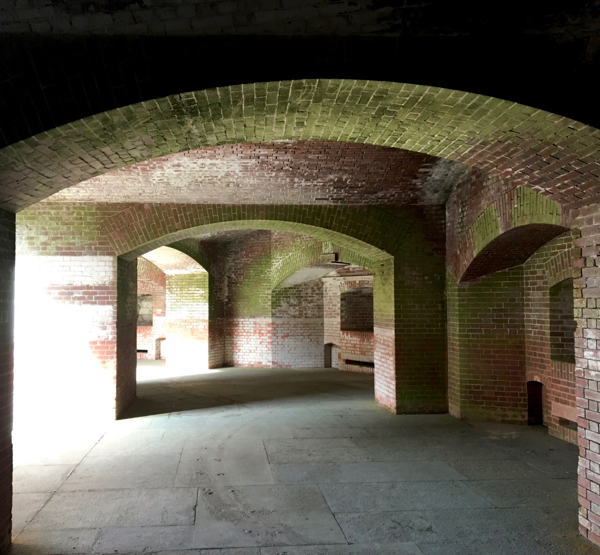 Fort Point under the Golden Gate Bridge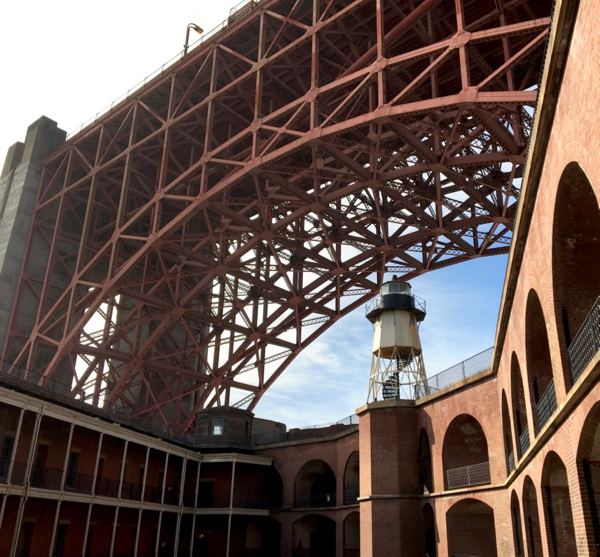 2 – Drive a Crooked Street – try the crooked Lombard Street hairpin turns.  I hope you have power steering!!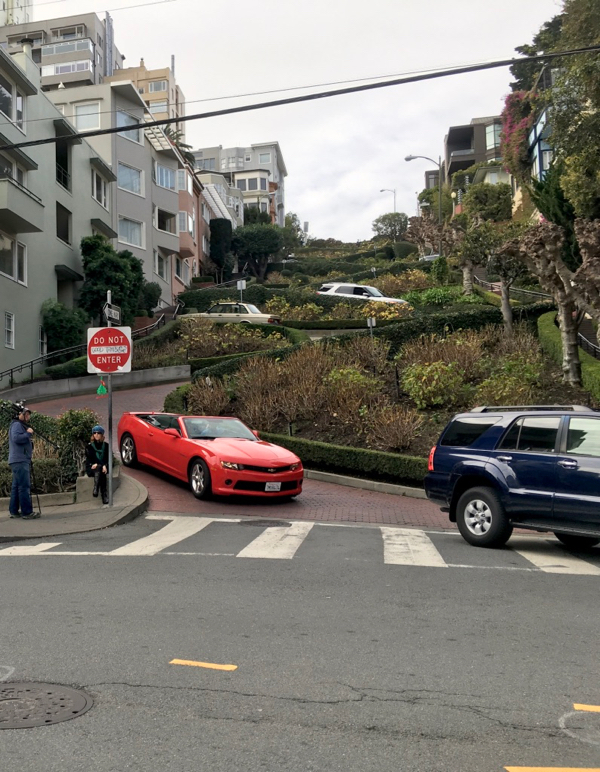 3 – Ride a Trolley Street Car, you can catch a vintage version along the north waterfront.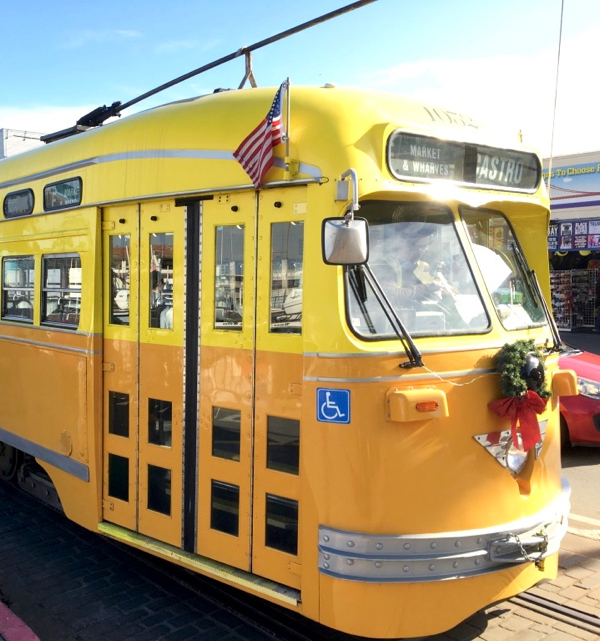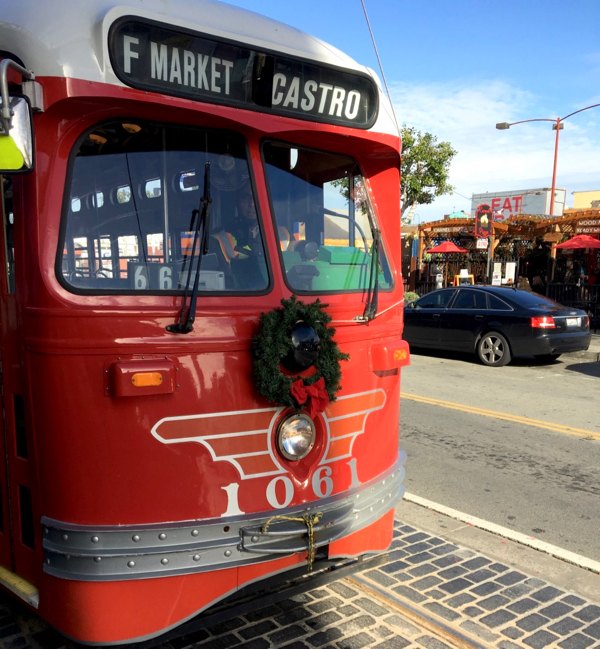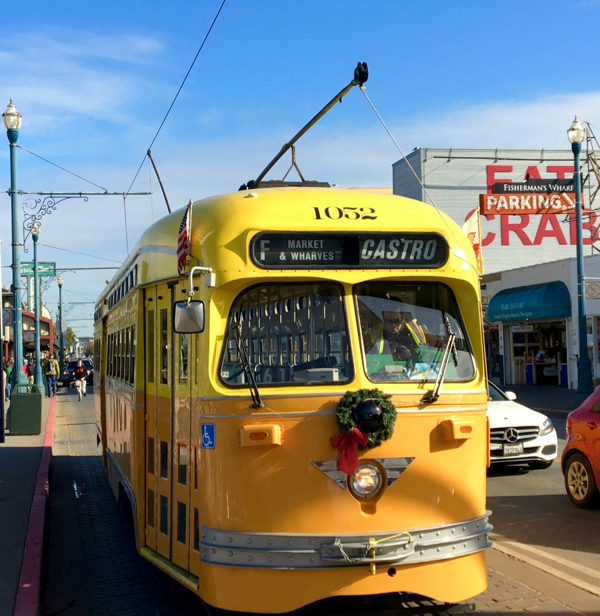 4 – Visit the infamous Alcatraz Island.  If you can't get a reservation for Alcatraz, try a harbor cruise instead.  Nothing beats getting out on the water!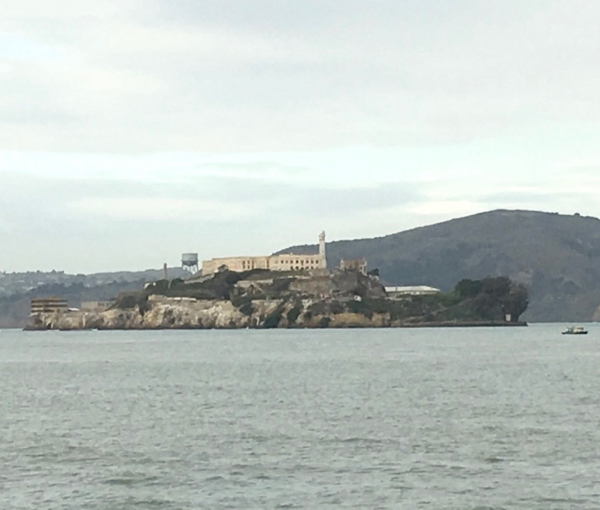 5 – Eat fresh made Sourdough Bread at the Boudin Bakery at Fishermans Wharf.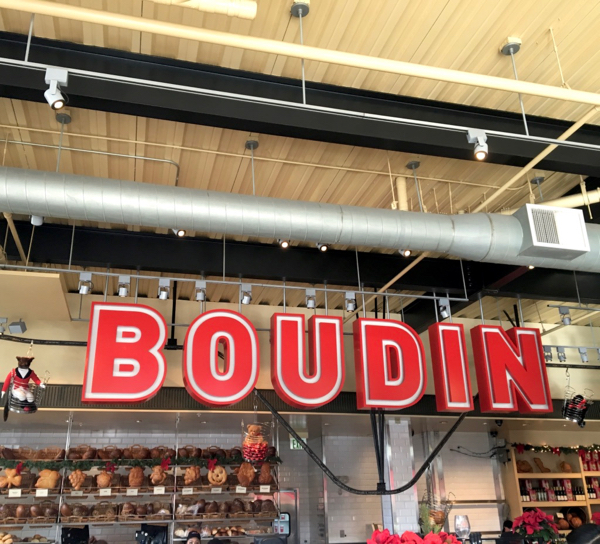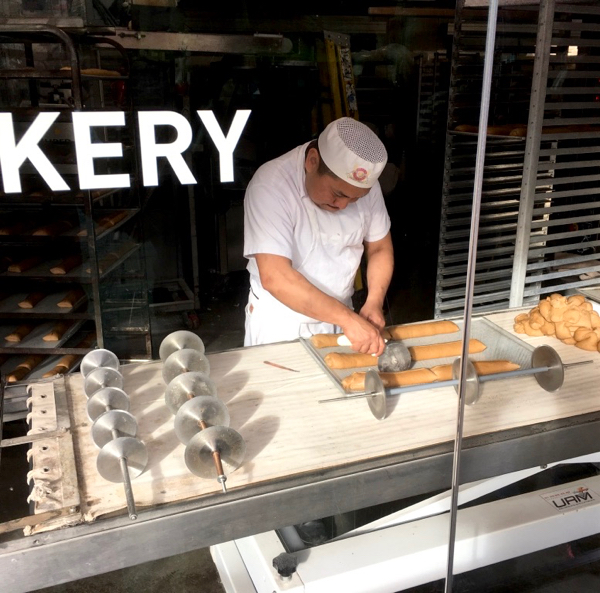 6 – Eat Seafood at Fishermans Wharf and Pier 39.  We love love loved the Fish Sandwich at Frankie's Pier 43!  We also enjoyed a nice view of Alcatraz while enjoying our sandwich.  If you won't be heading to Ghirardelli Square for dessert, try the beignets!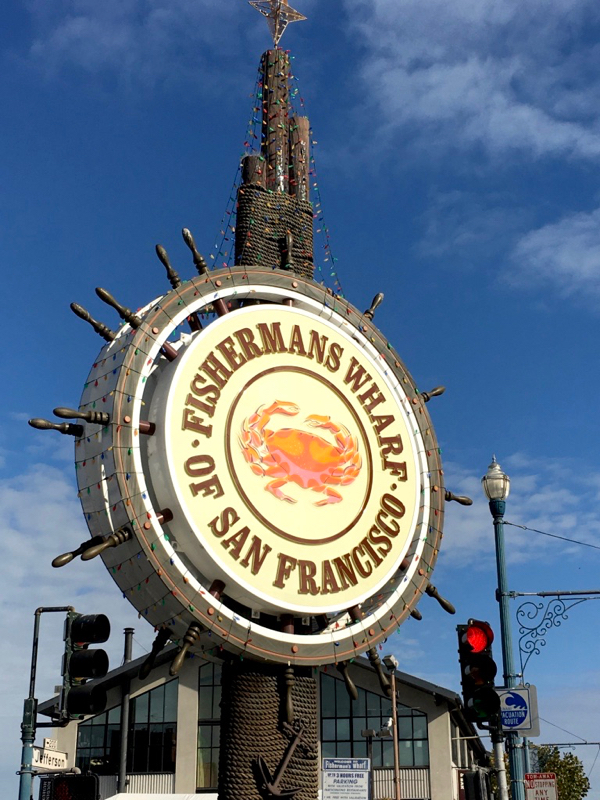 Try the Fish Sandwich at Frankie's Pier 43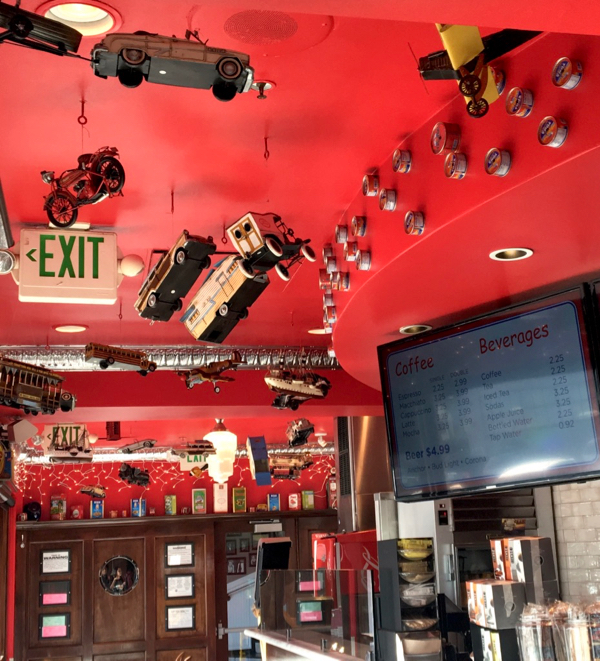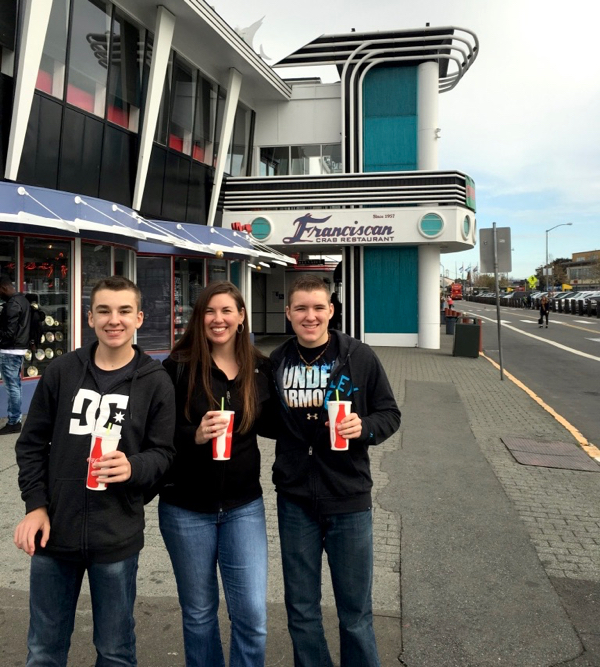 7 – Visit Ghirardelli Square and eat Chocolate!!  We shared the Brownie Sundae… yums!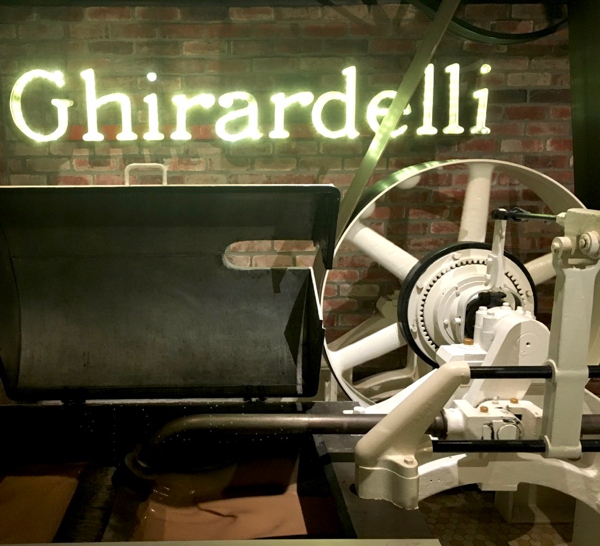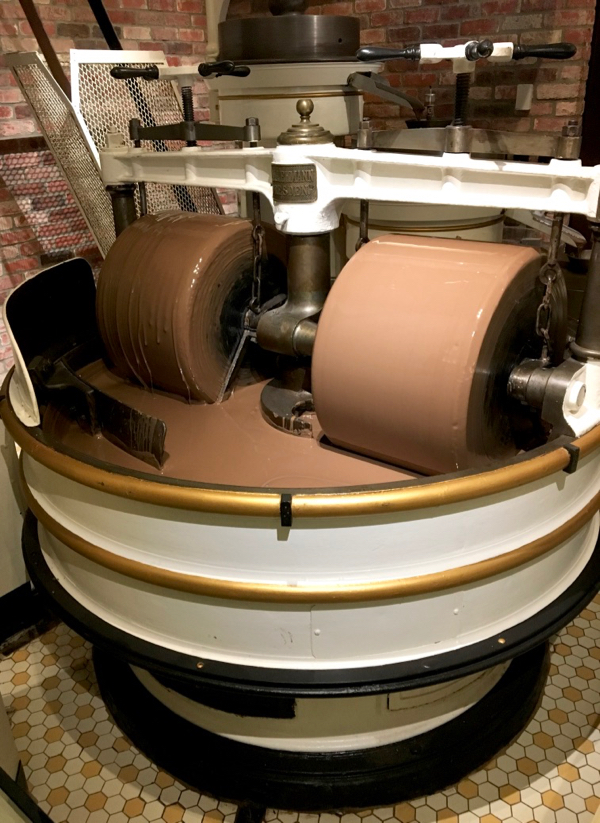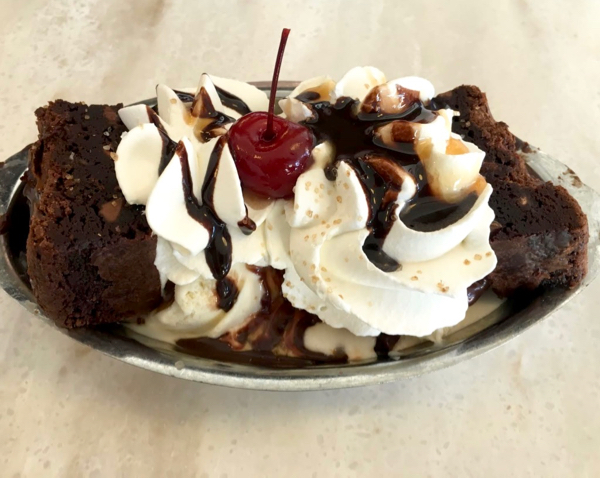 8 – Visit the Walt Disney Family Museum located at the San Francisco Presidio just blocks from the waterfront and close to the Golden Gate Bridge.
9 – Score Free Coffee at Starbucks!  With all the time spent outside down by the waterfront and exploring all over town… you just might be needing a caffeine fix!  There are so many Starbucks locations all around the San Francisco and the Bay Area, so check this out…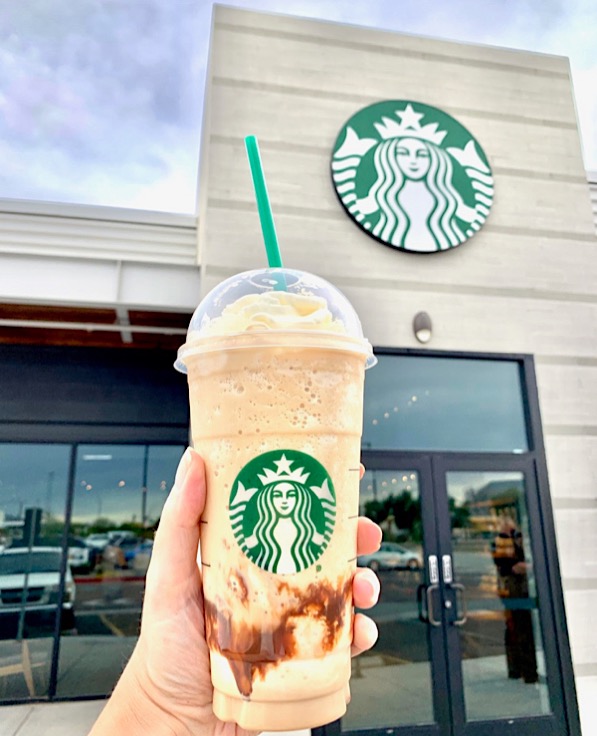 10 – Save money when you use my frugal Eat Out Cheap Ideas.  Making a trip to your favorite restaurant is about to get a whole lot more fun!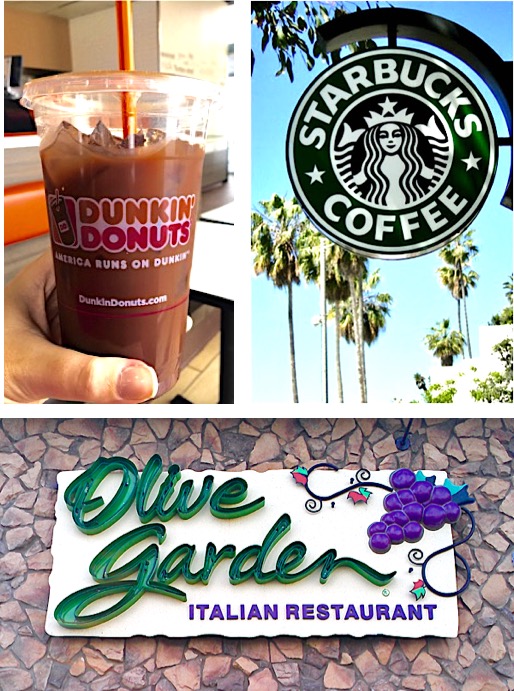 More San Francisco Places To Eat and Things To Do:
Then… be sure to also check out even more amazing things to do in San Francisco shared by your frugal friends…
Laura said: "Walk across the Golden Gate Bridge, go to Alcatraz."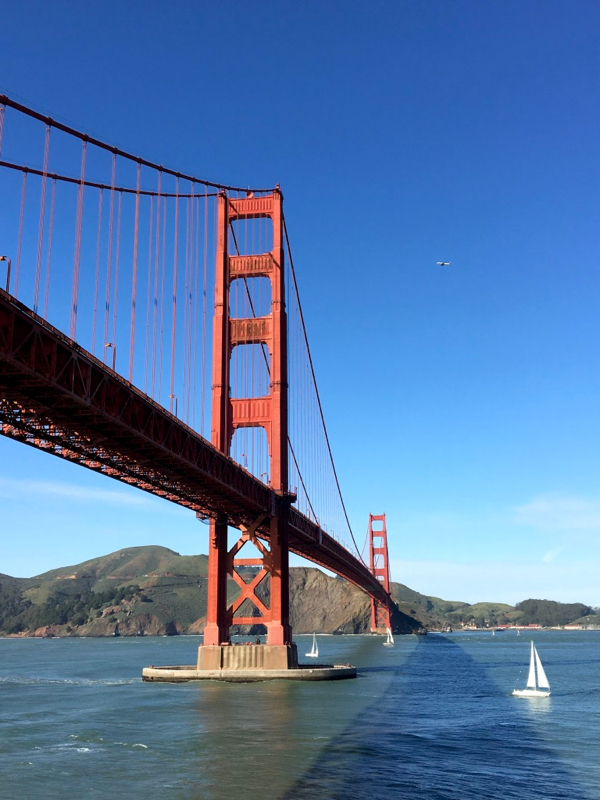 Lisa said: "Lombard, Alcatraz, Painted Ladies, Golden Gate, and take the Open Bus Top tour of the city."
Skye said: "Lombard Street, Pier 39, Alcatraz tour"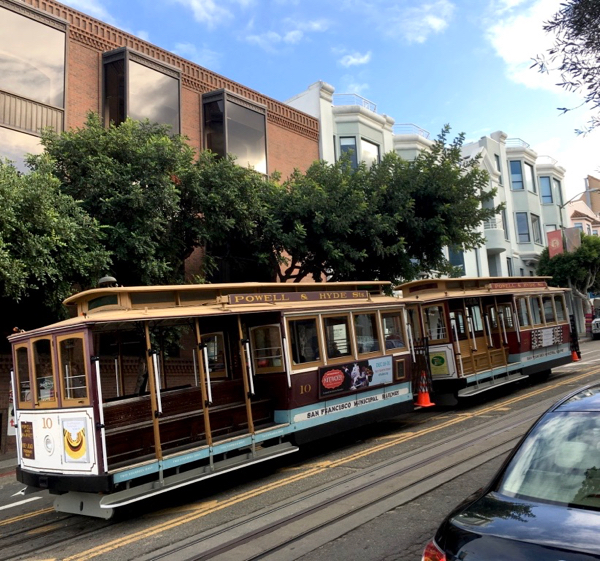 Jessica said: "Book tickets for Alcatraz at least 2-4 weeks prior. They sell out! (alcatraztickets.com)"
Adriana said: "Definitely take the Open Bus Top tour of the city! Then you'll know what spots you really want to go back and see…. and you will at least see all spots briefly!"
San Francisco Bay from Fort Point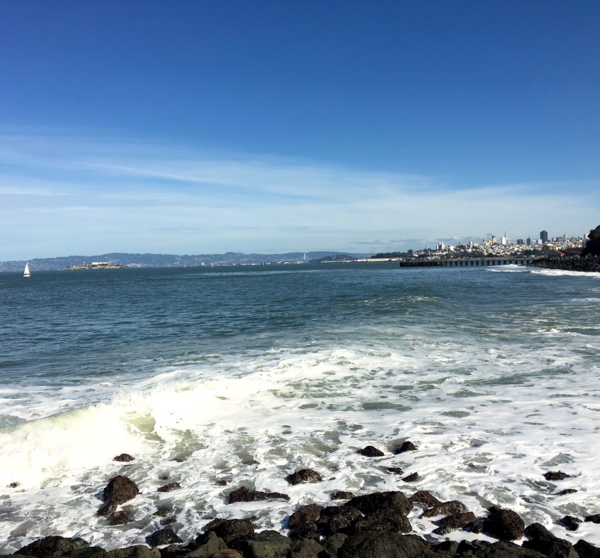 Tosha said: "Ghirardelli Square is a MUST. They have the most amazing chocolate!"
Sharien said: "Ghirardelli Chocolate Factory and of course get some wonderful clam chowder in a bread bowl by the wharf.
Just thinking about it makes me want to go back it's so beautiful there."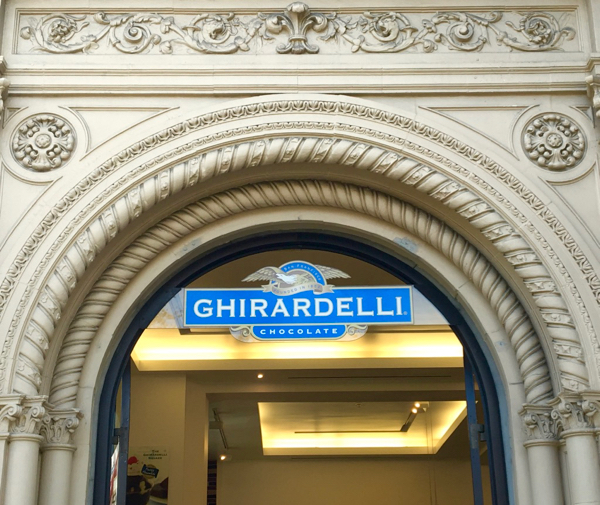 Tammy said: "Get the Go Card – there are several wine tasting and winery tours which are fabulous! Alcatraz is a must! Pier 39 is awesome – lots to do for adults and kids.  There is a great water aquarium there that you can walk through, and sharks swim over and under you.  Stop and have lunch at one of the Pier 39 restaurants that over looks the seals sunning themselves. Have fun!"
Sarah said: "Getting Shrimp Louis on the Fisherman's Wharf is delicious."
Fisherman's Wharf Seafood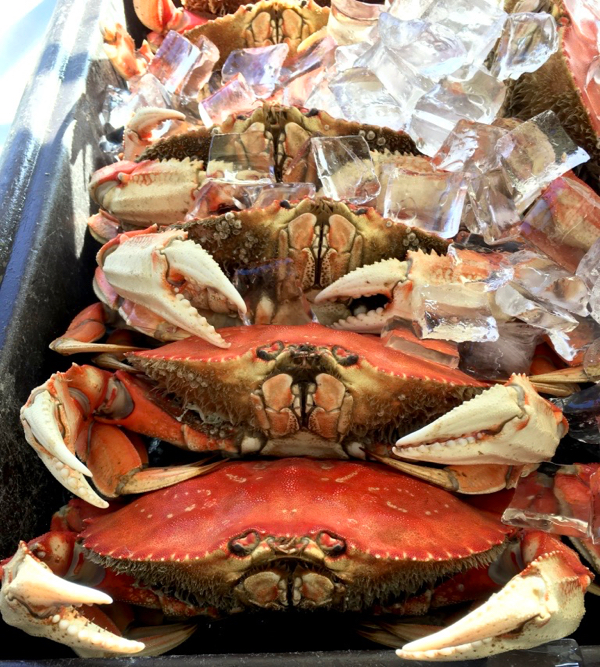 Carrie said: "The Stinkin Rose Restaurant, Coit Tower, a Boat Tour, and a Trolley Tour."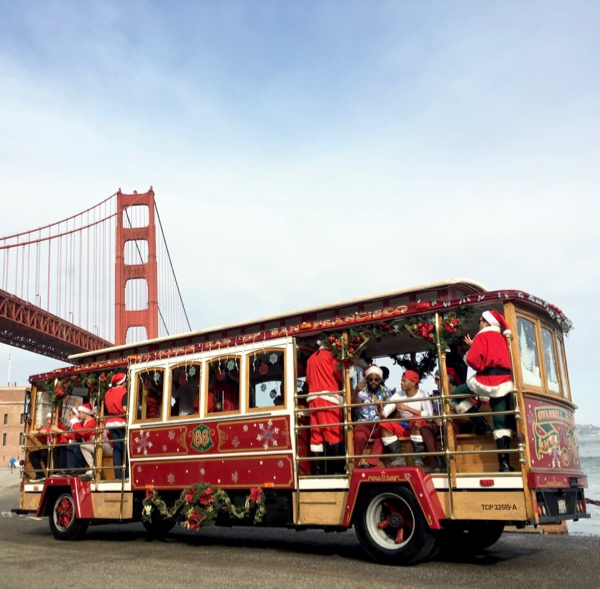 Andrea said: "San Francisco Zoo, Steinhart Museum and Aquarium.  Both are in Golden Gate Park.  Cross the Golden Gate Bridge and visit Sausalito."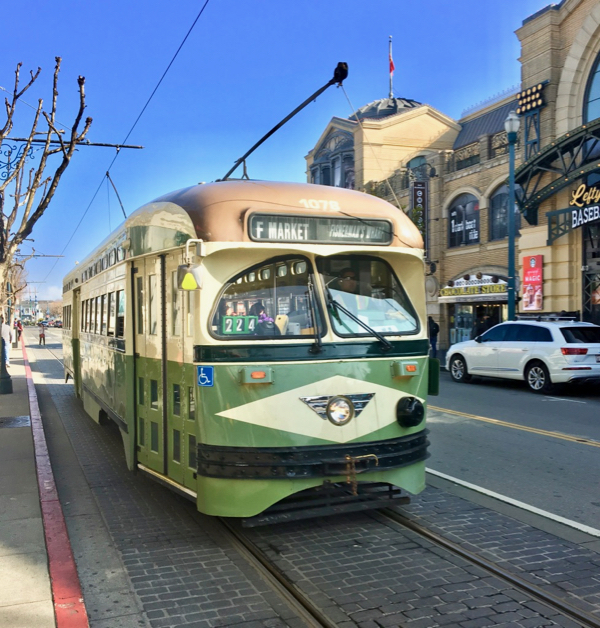 Janet said: "The Shakespeare Garden in Golden Gate Park is also pretty cool. Lombard Street, Cable Car, the Wharf, the Presidio, Steiner Street.  But a MUST is the Marin Headlands in the Golden Gate National Recreation Area."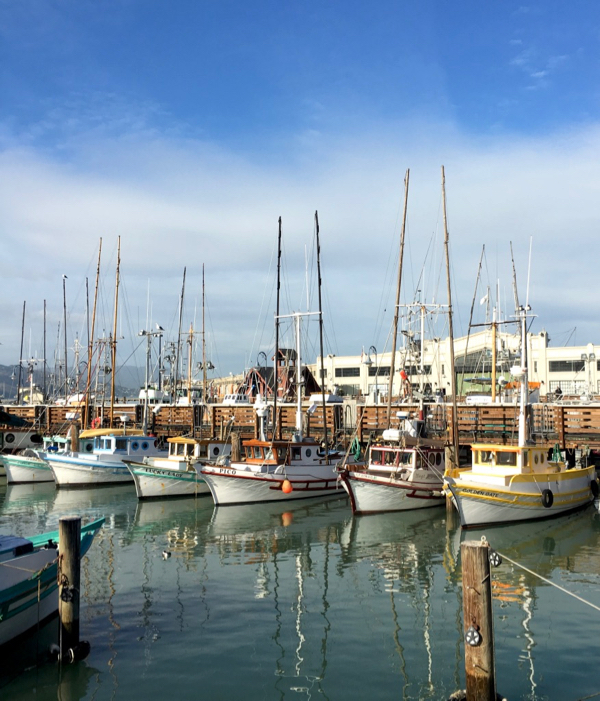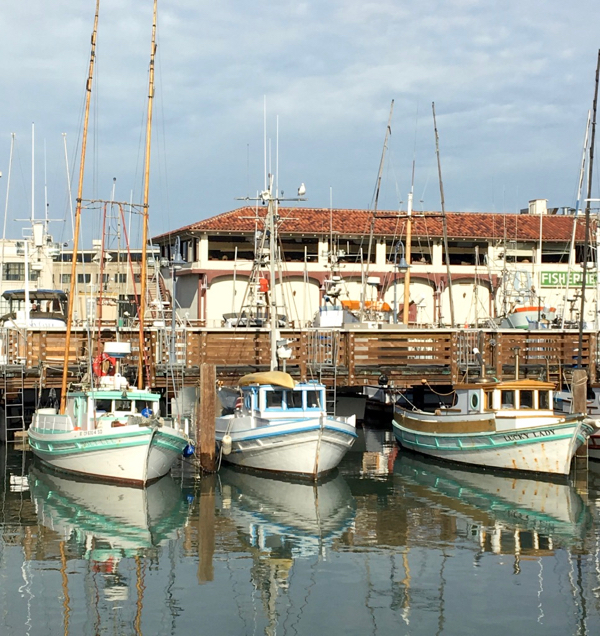 Holly said: "Visit the Japanese Tea Garden in Golden Gate Park. Fun!"
Jessica said: "Chinatown."
Terrie said: "Pinecrest Diner.  Sanraku has some great lunch specials, it has Japanese food, Sushi, and my favorite Sanraku Chicken.  I think it is $10 for soup salad, entree and drink."
Lori said: "Go up the trails around Stow Lake in Golden Gate Park, there are some little waterfalls and beautiful views.  Coit Tower, Lombard, Hollywood Cafe for breakfast, Marin Headlands, and Muir Woods."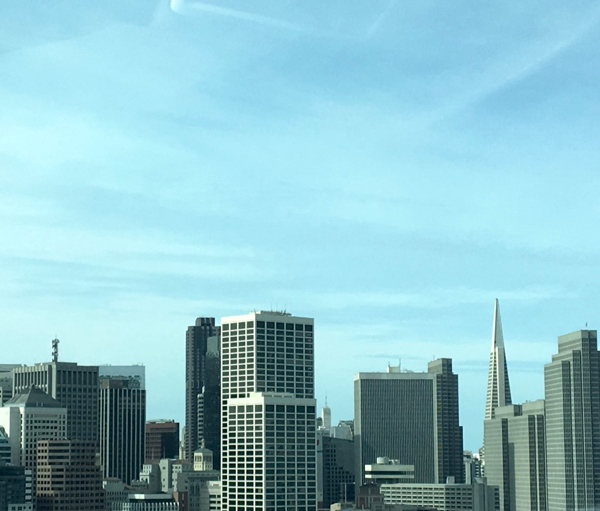 More San Francisco Money Saving Tips: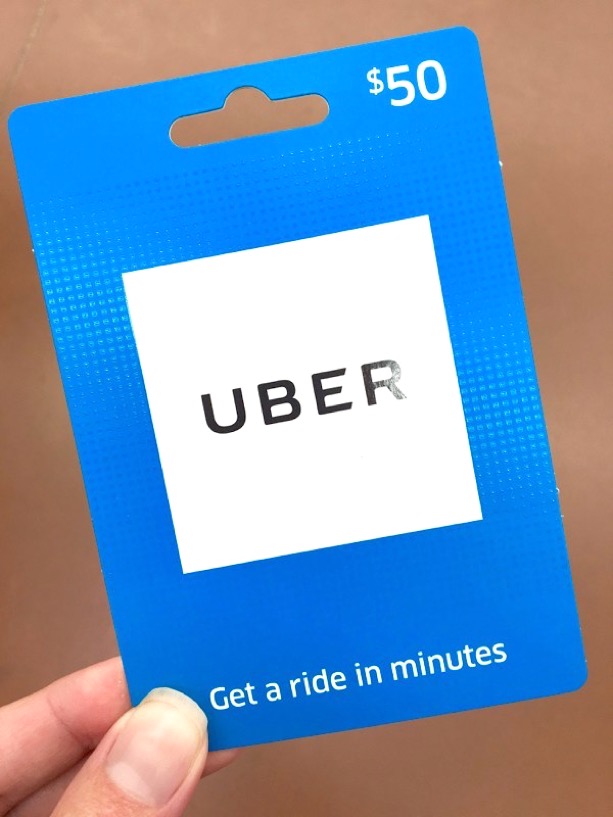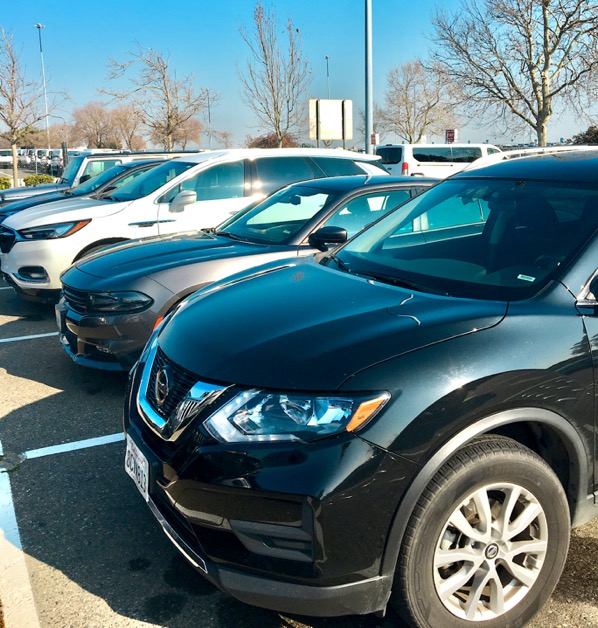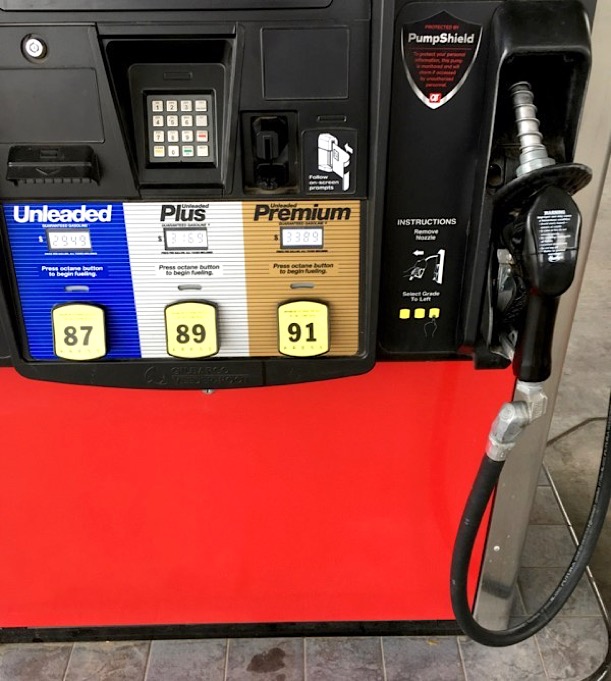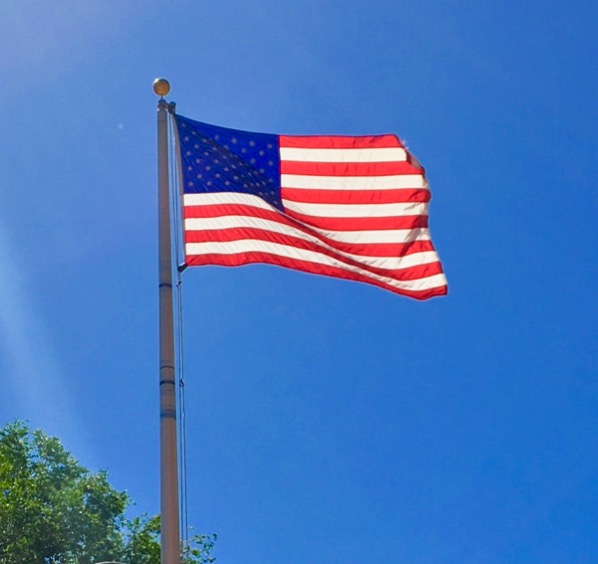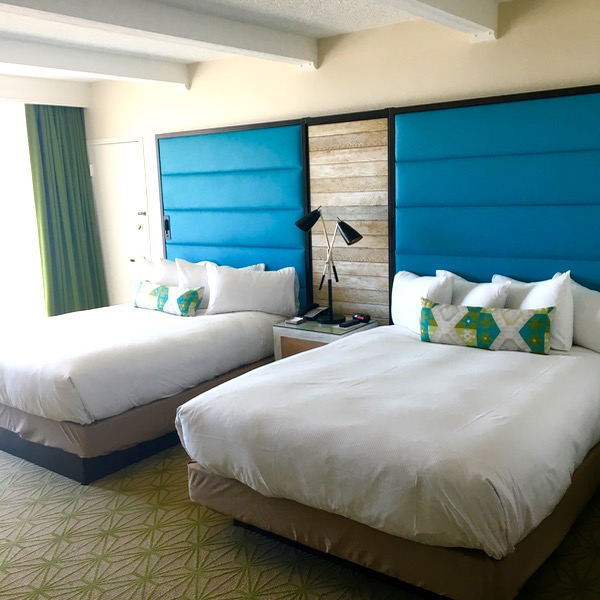 What To Pack for Your Trip to San Francisco:
Traveling with Baby?  Don't leave home without these Baby Travel Gear Essentials!  I've taken my babies on the long flights so many times and these must-have items will make traveling with Baby so much easier!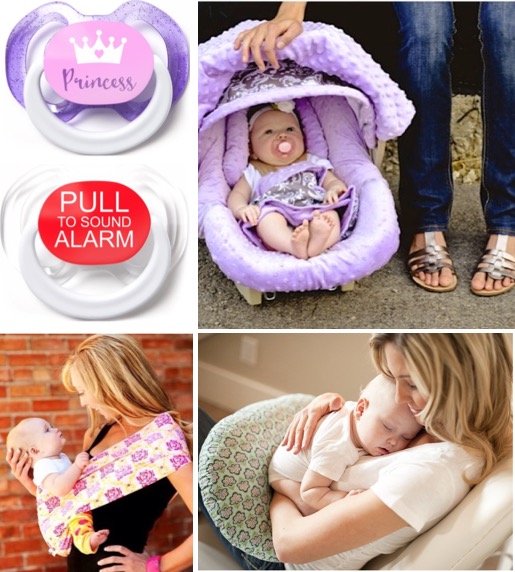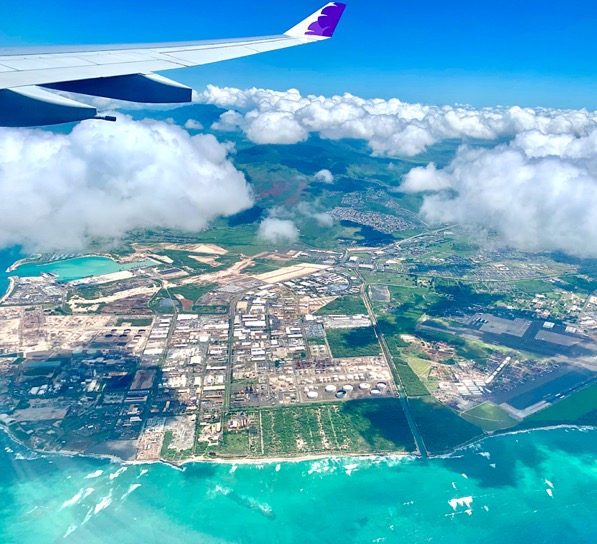 Be sure to leave extra room in your suitcase to bring home some souvenirs!
Dreaming of more California vacations?
Have even more fun on your California vacation with these fun tips below…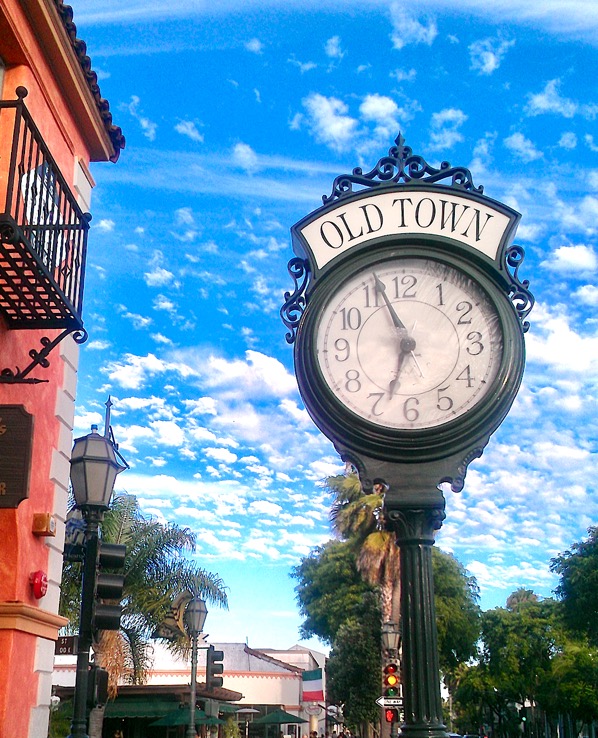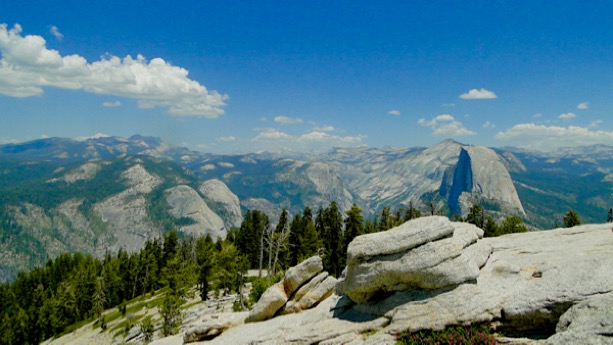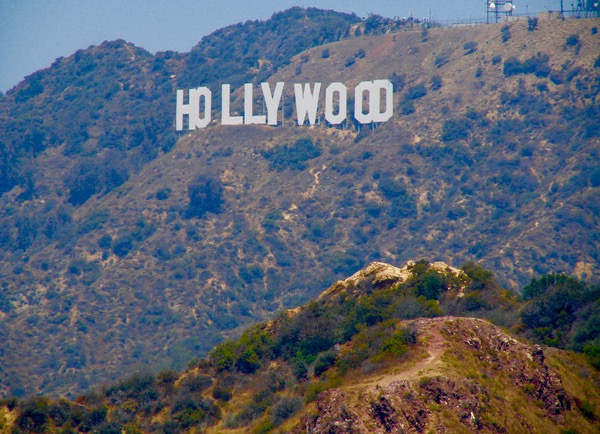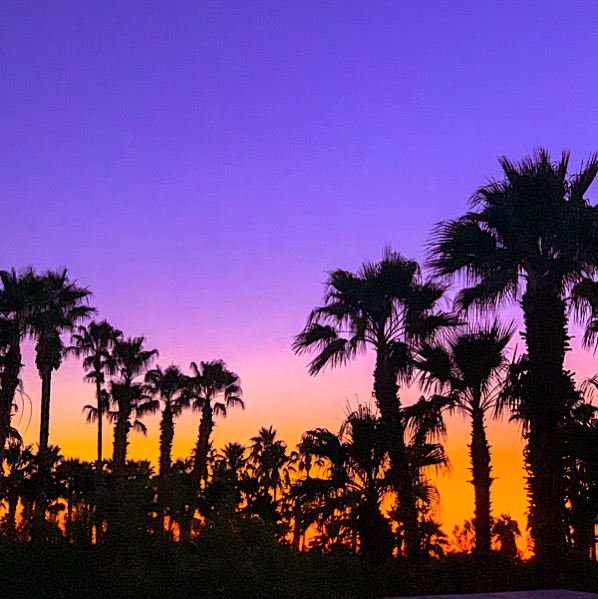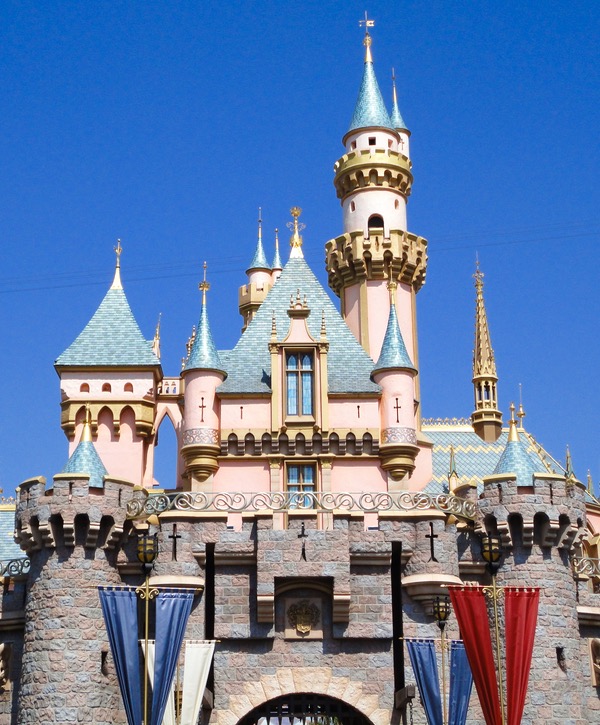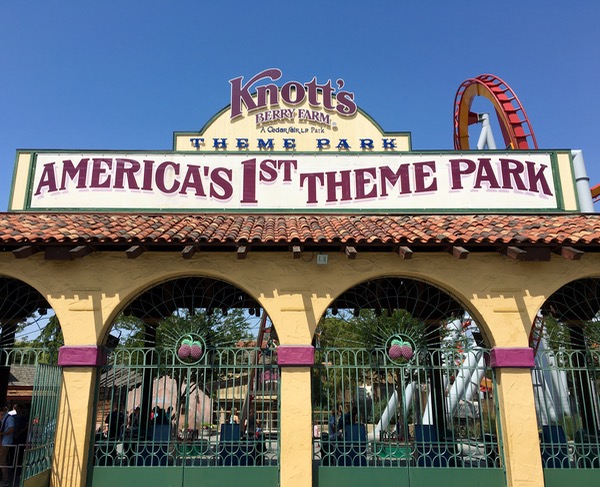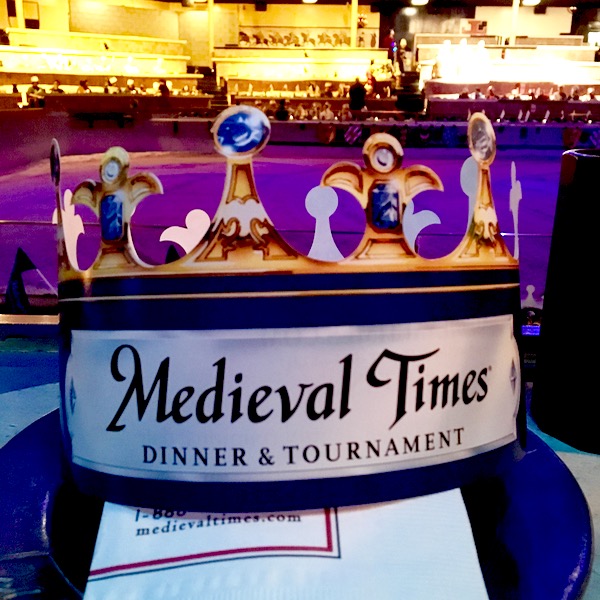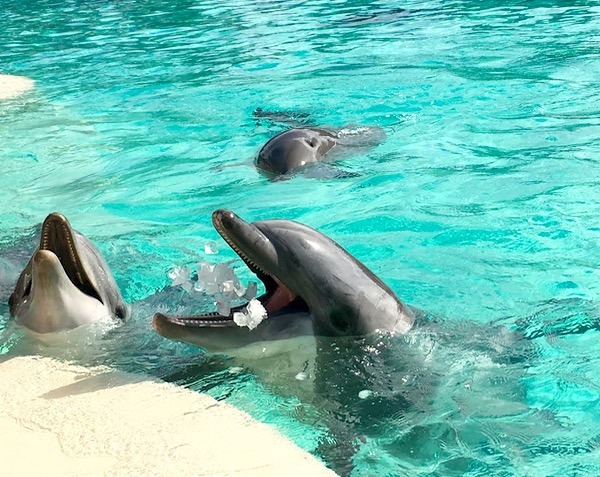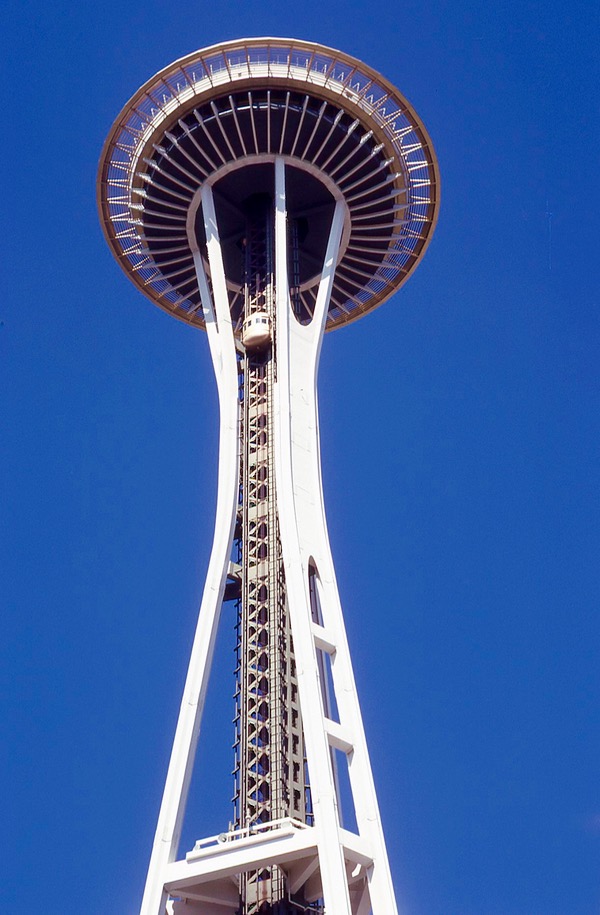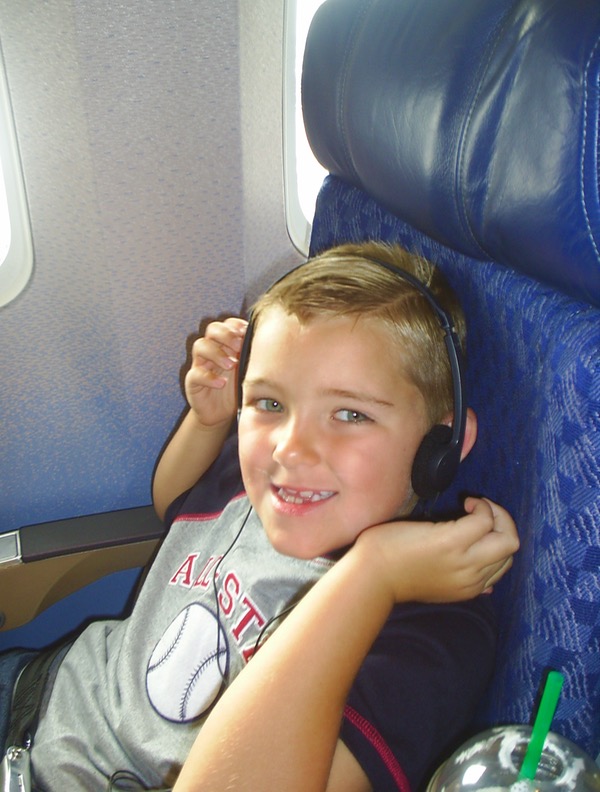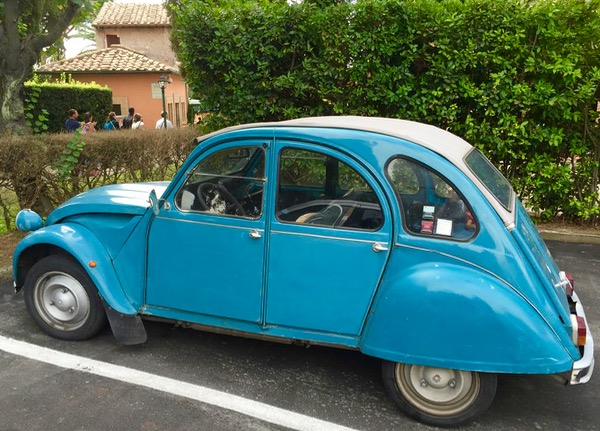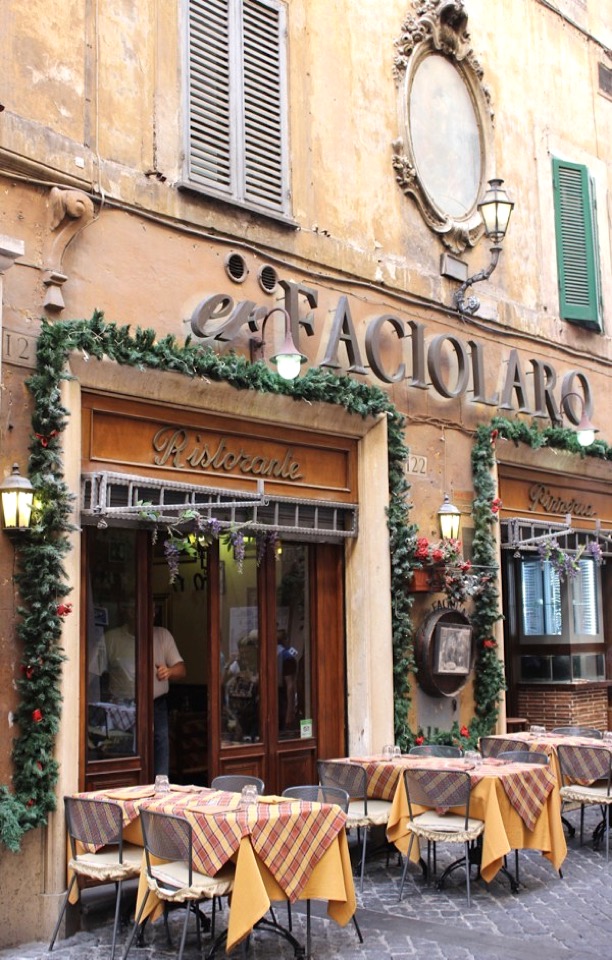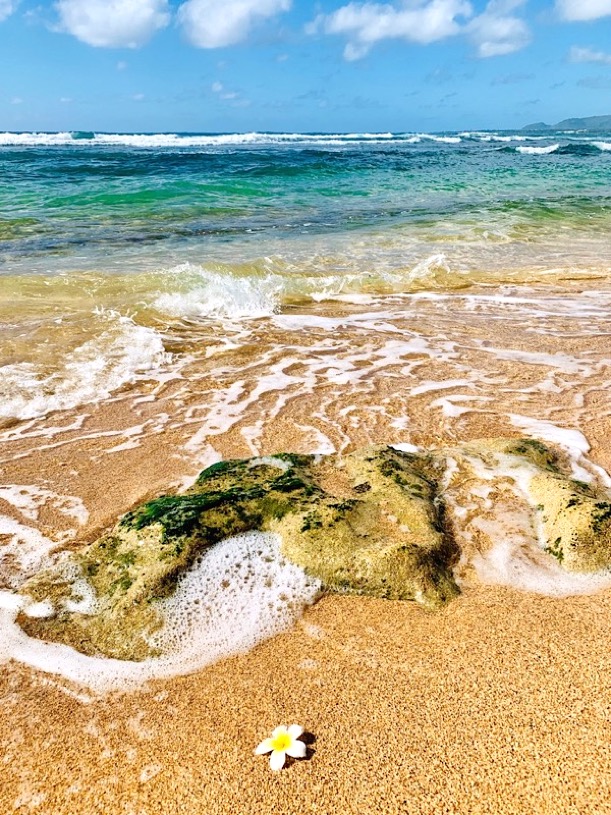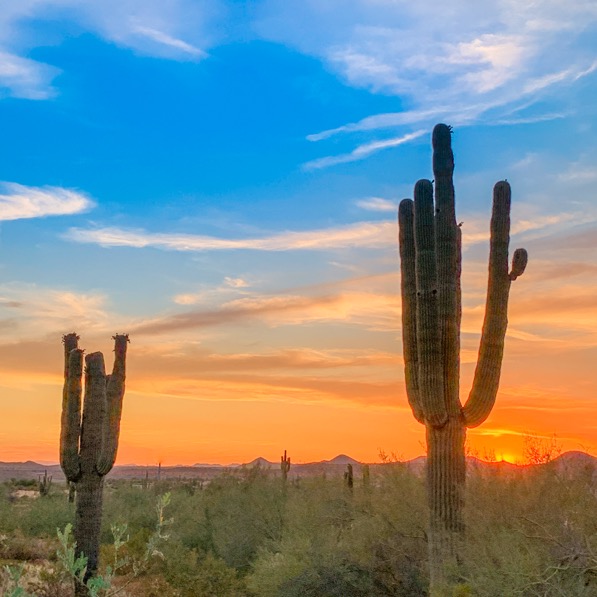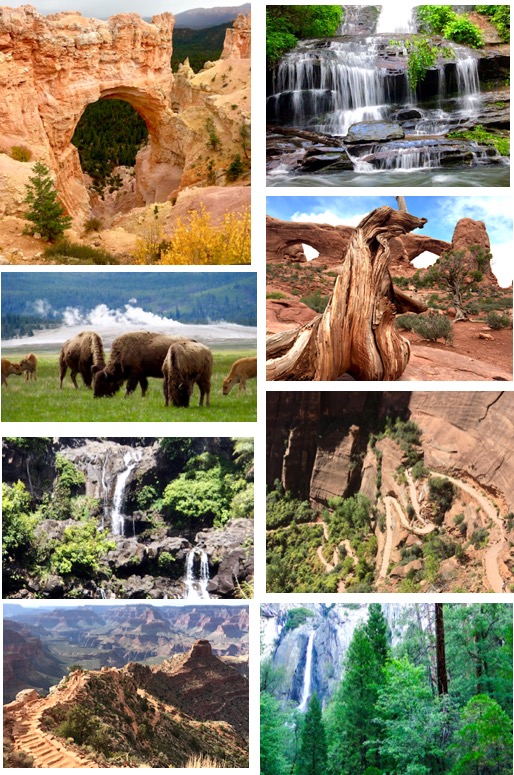 So don't miss out!  Be sure to keep up with all the fun Frugal Girls Travel Tips, Recipes and more right here…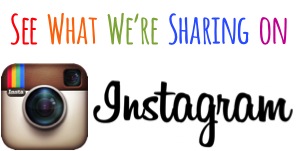 So… have YOU ever been to San Francisco before?
What are some of your favorite places to see, food to eat, and things to do, etc?
Leave a comment & share!