I may get
paid
for ads or purchases made through links in this post.
Make your next trip to LA amazing with these Los Angeles Travel Tips and hidden gems you won't want to miss!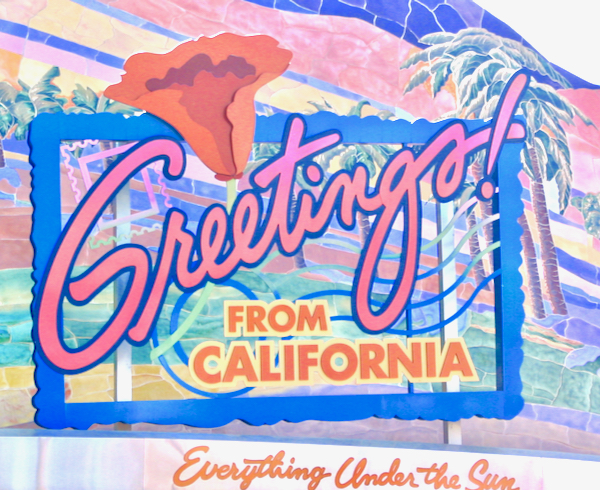 Planning a trip to Los Angeles, California?  From sunny beaches to star-studded movie scenes, and iconic food to some of the best theme parks in the world, there really is so much more to do than you can possibly imagine!
Just don't leave home without reading these family friendly Los Angeles Travel Tips shared by myself and your very own frugal friends.  Living in Phoenix, we visit LA almost every summer.  There are so many fun things to do and it's an easy place to get away for a long weekend.
So keep reading for a list of what you can't afford to miss…
Los Angeles Travel Tips
Related: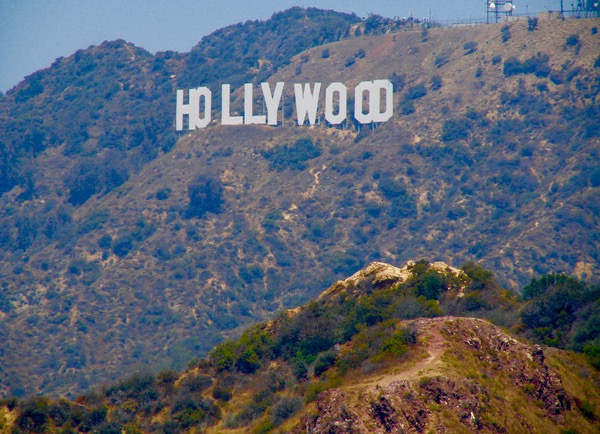 How To Visit Los Angeles On A Budget:
So You're Planning a Trip to Los Angeles?  To keep your vacation budget-friendly, you'll need to plan ahead.  One of the first things you'll want to do is start stashing cash away for your  'LA Trip Fund'.  Need to increase your travel fund stash?  One of the easiest ways is to make extra money on the side in your free time!  Here's my favorite trick for ramping up the vacation budget…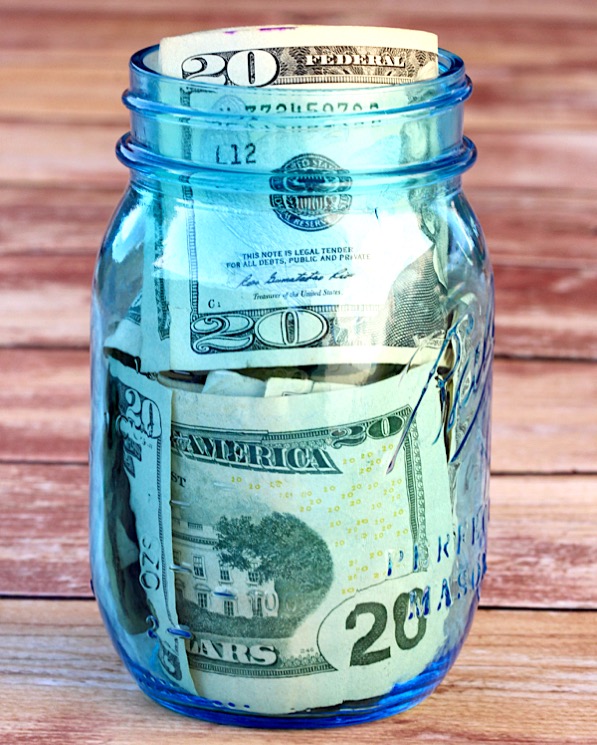 How to Get Cheap Flights To Los Angeles and Southern California:
Wondering how to get cheap flights?  My favorite trick is to load up on free mileage points and airline gift cards, then use them to dramatically cut the cost on airfare!  I've scored so many free flights this way!  Are you ready to start earning your free airlines miles and gift cards?  Here's what you need to do…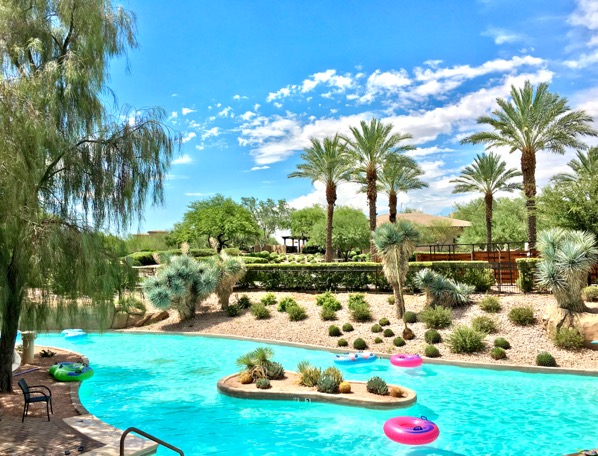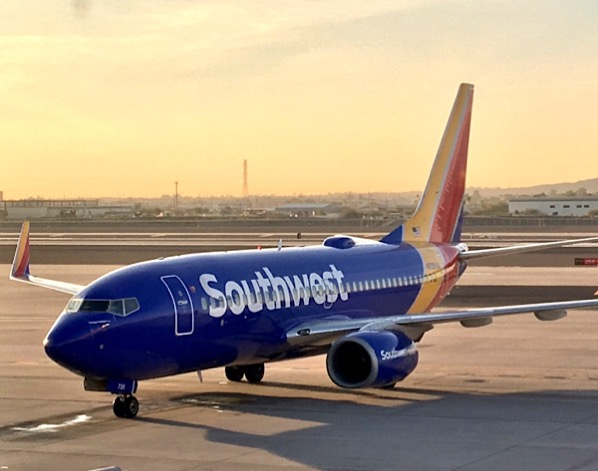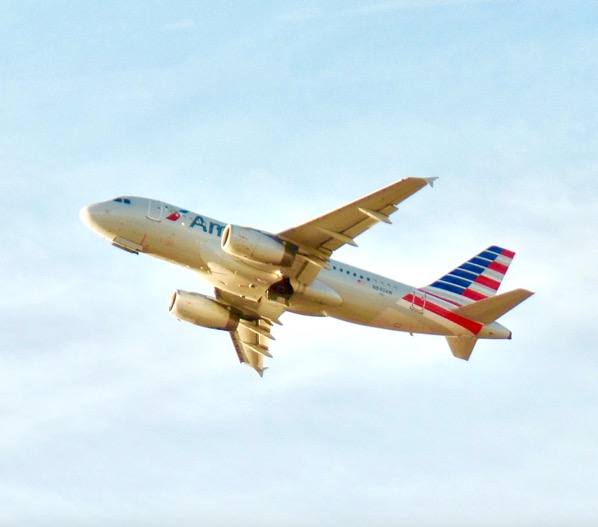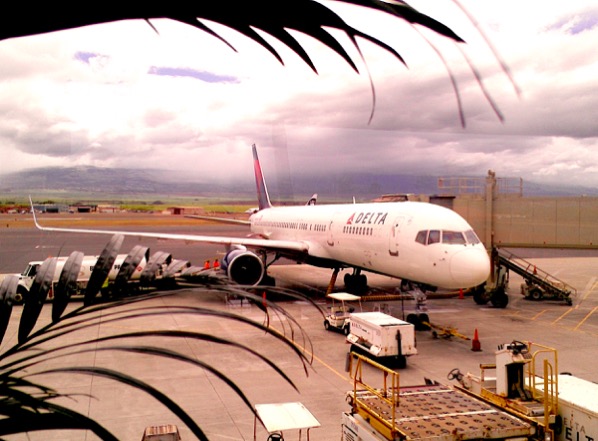 Where to Stay in and around Los Angeles:
Wondering How to Earn Free Hotel Nights for your next vacation?  It's so much easier than you think!  Here's how I travel the world and stay at nice hotels for FREE…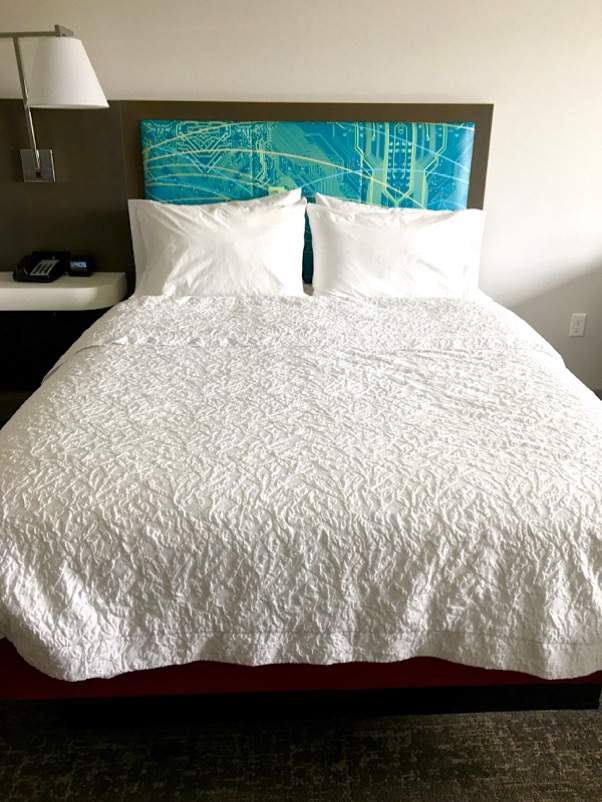 In addition to hotels, I also recommend staying at a VRBO when visiting Los Angeles to save BIG on your trip.  VRBO has so many vacation rentals listed by owner, and they can be such a great way to find nice lodging that is way less expensive than the hotels.  I've personally stayed at multiple VRBO's, and loved every one.  Not only were they often significantly cheaper than the nearby hotels, they also came fully stocked with convenient amenities that saved us SO much money!
Now do you want to know my favorite tips and tricks for saving BIG on a VRBO?  These little known hacks will save you SO much money!  Check this out…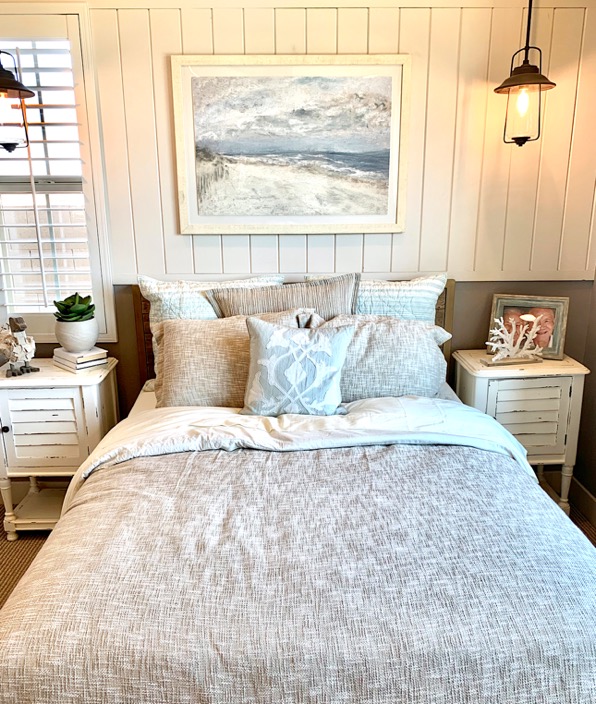 My Top Los Angeles Travel Tips…
I love visiting the LA area.  There are so many fun things to see and do all around Los Angeles, you could never get bored!  Here are a few of my favorite things you definitely won't want to miss…
Spend a Day at the Los Angeles Zoo:
If you've got the kids along, a stop at the Los Angeles Zoo is a must!  Just don't forget to wear sunscreen!  My boys really loved this zoo… we spent an entire day here!  The zoo is located at: 5333 Zoo Dr, Los Angeles, CA.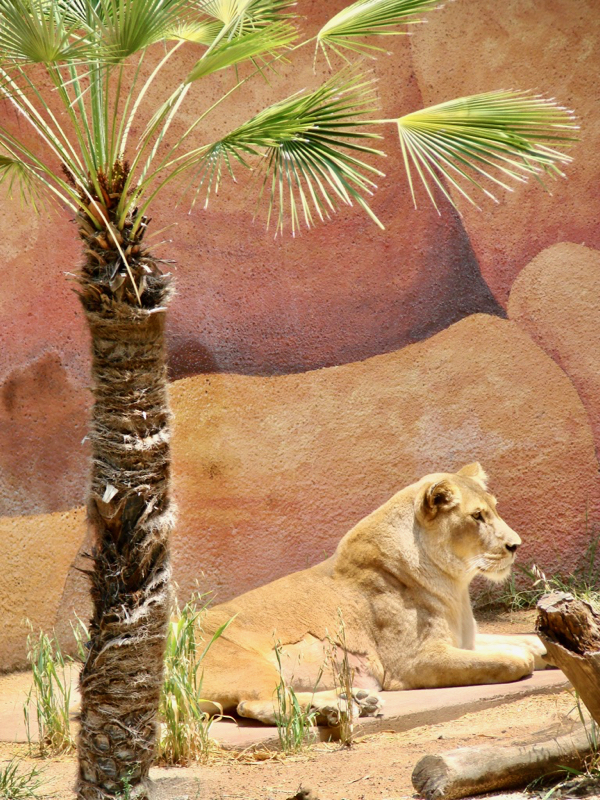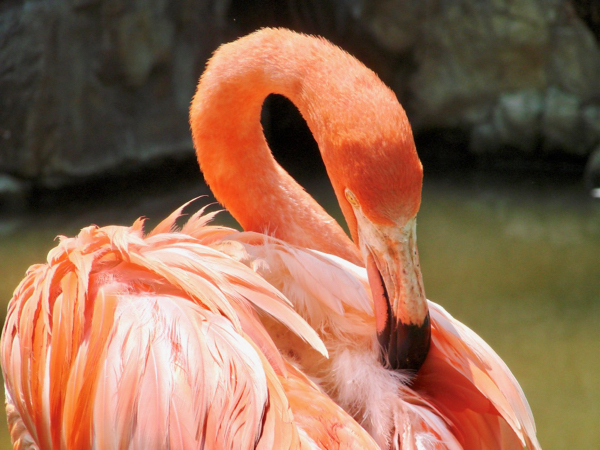 Visit Universal Studios Hollywood:
Spend the day learning how movies are made, experiencing exhilarating rides, and enjoying the fun shops and restaurants along the Universal Studio Walk.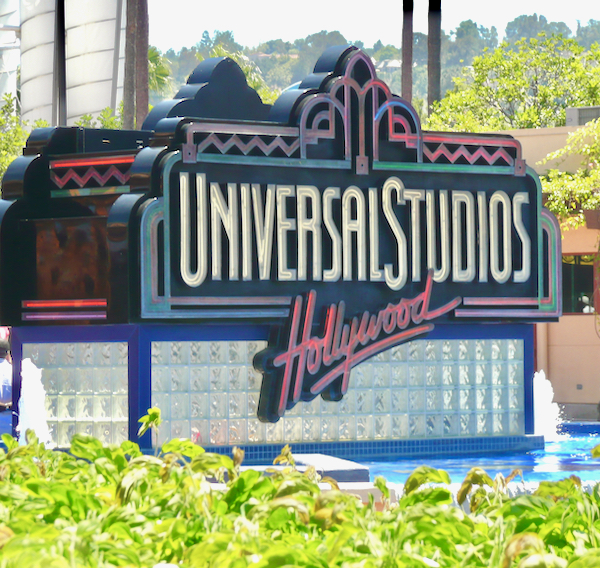 Shop and Play at the Santa Monica Pier and the Third Street Promenade:
I absolutely LOVE Santa Monica… and if you're in the L.A. area, you need to visit.  Spend the day playing in the waves and sand at the Santa Monica Beach, just next to the pier.  Then take some time in the evening to check out the fun shops and tasty restaurants along the Promenade.  You might even be treated to some fun live music from emerging artists!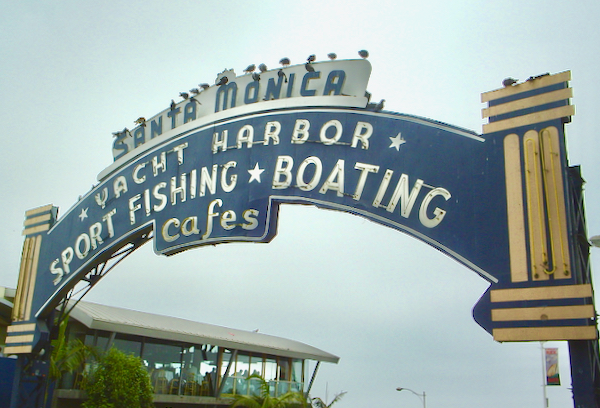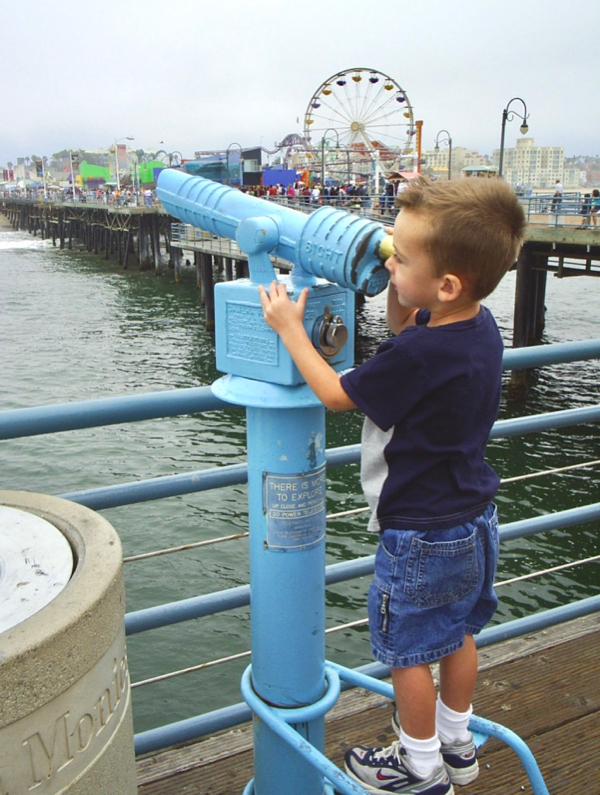 Visit Griffith Park Observatory:
Visiting the observatory is such a great educational field trip for the kiddos, but it's also so fun for adults.  Plus, it's also a great spot to snap some pictures of the famous Hollywood sign!  The observatory is located at: 2800 E Observatory Rd, Los Angeles, CA.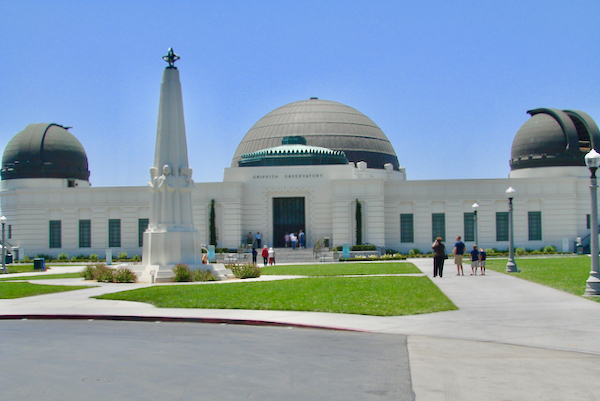 Spend an Afternoon at the Peterson Car Museum:
Here you will find an extensive collection of exotic cars and even some famous cars from movies, like Back To The Future.
Grab Legendary Burgers at In n Out!
No trip to L.A. is complete without a stop at In n Out Burger!  After one bite, you'll know why their classic burgers have become legendary!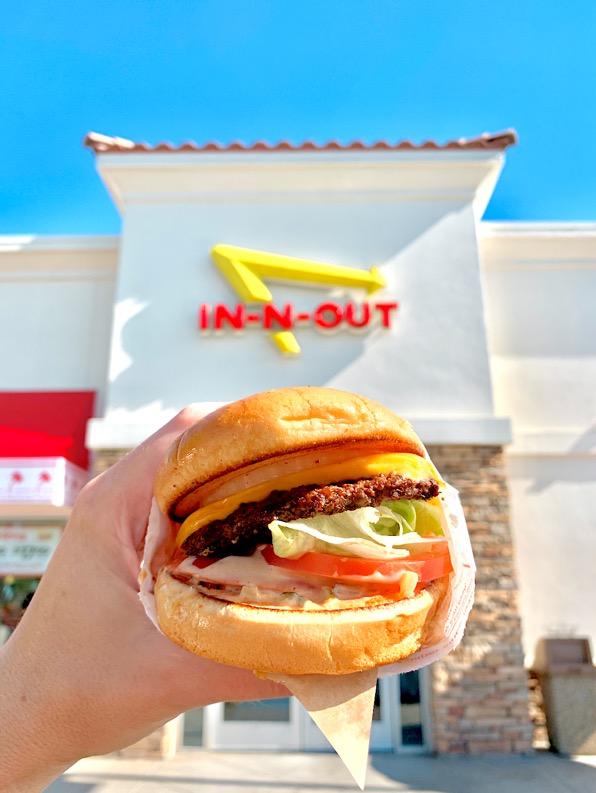 Check Out the Chinese Theater Handprints:
For a fun FREE activity, take some time one afternoon to swing by Grauman's Chinese Theater in Hollywood and check out the celebrity handprints, dating back to the 1920's!  You'll find the theater located at:  6925 Hollywood Blvd, Hollywood, Los Angeles, CA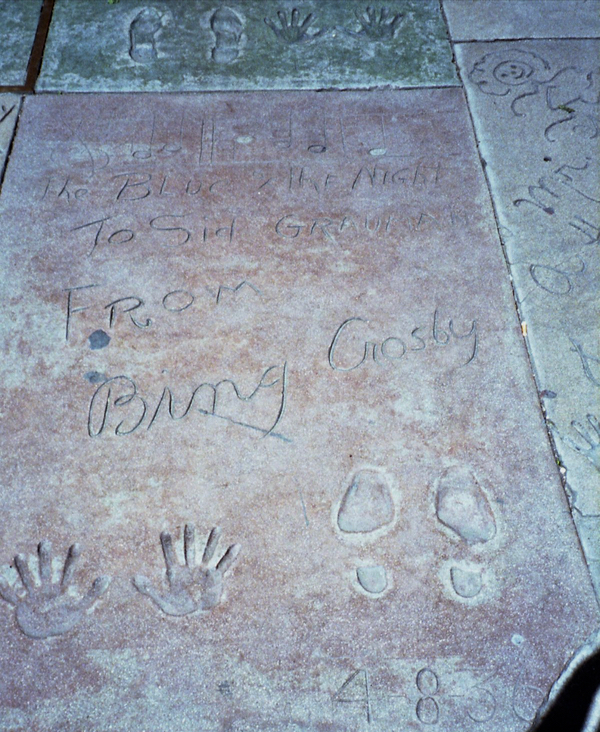 Spend a Day at Magic Mountain:
About a 1 hour drive northwest to Valencia, you'll find Magic Mountain!  Take a day to experience the thrilling roller coasters and exhilarating rides.  They've even got some great rides for kids in the Bugs Bunny World area!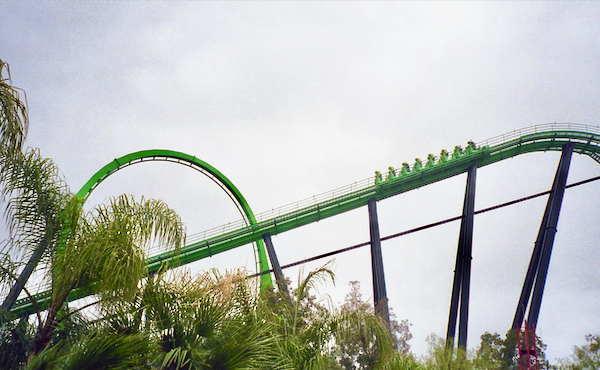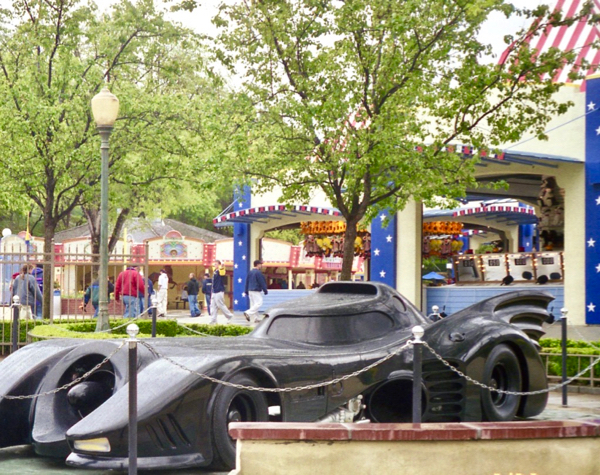 Enjoy More Fun Rides at Knott's Berry Farm:
Now that you've has your big thrills at Magic Mountain, take another day to head about 1 hours southeast to Knott's Berry Farm in Buena Park!  Knott's Berry Farm is one of my favorite theme parks, and such a great family-friendly place to spend the day!  It's the perfect mix of exhilarating rides, the wild west, and Charlie Brown nostalgic fun!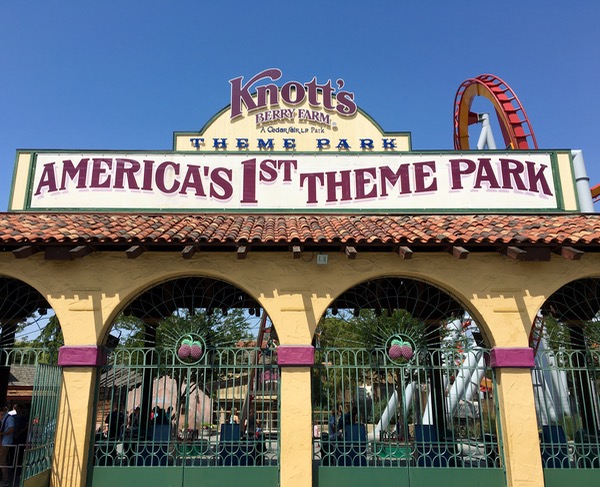 Swing by the La Brea Tar Pits:
Did you know that there are actual tar pits right in the heart of L.A.?  Catch some fun dinosaur history, and actually look into the "Pit."  Check out the La Brea Tar Pits and Museum at: 5801 Wilshire Blvd., Los Angeles, CA
Don't Forget Disneyland!
A trip to L.A. just doesn't seem right without spending at least one day at the Happiest Place on Earth!  Learn my top tips and tricks here for how to visit Disneyland without breaking the bank…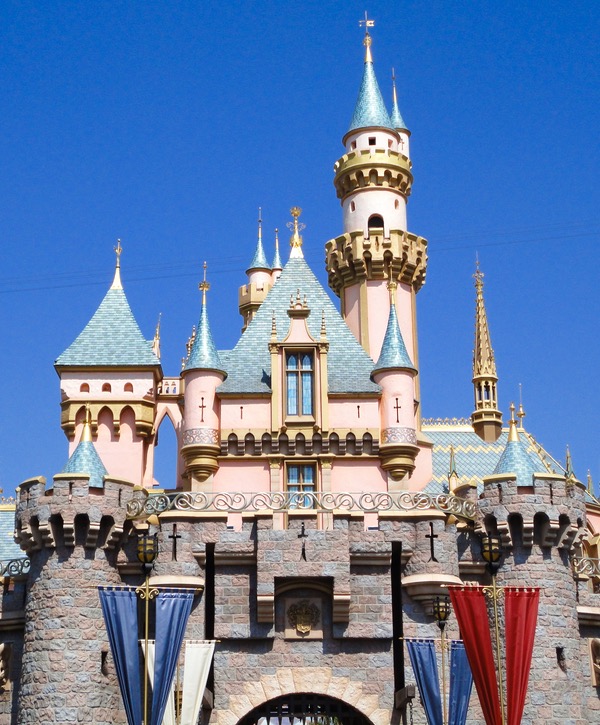 Score Free Coffee at Starbucks!
With all the time spent outside in the sun and at the beach… you just might be needing a caffeine fix!  I've been to Starbucks all over SoCal, but my favorite location is at Laguna Beach just across from the beach.  I've seen dolphins jumping at sunset, whales just off shore and spent so many fun day at the beach.  There are so many Starbucks locations all around LA and Orange County, so check this out…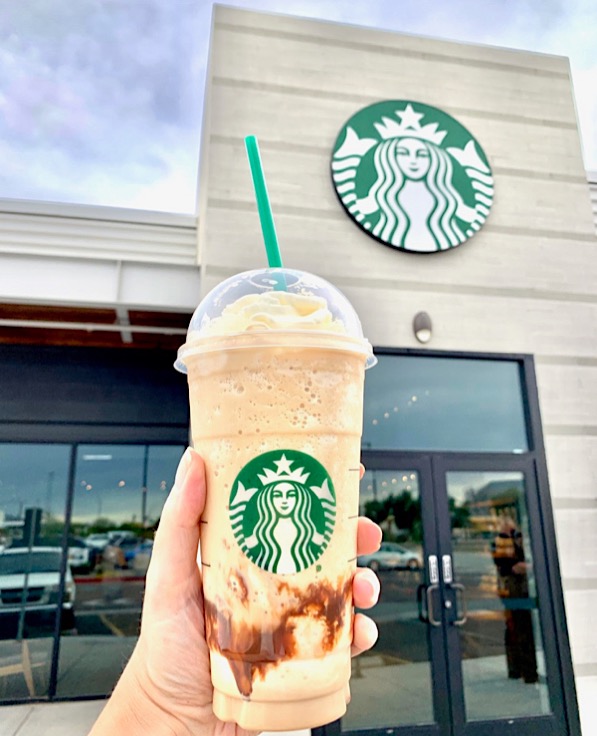 More Los Angeles Travel Tips:
Now, here are more fabulous Los Angeles Travel Tips shared by your frugal friends…
Sherie said: "Hollywood and Vine, Pink's Hot Dog stand (many celebrity sightings there), Venice Beach, Universal City Walk (even if you don't go to Universal Studios)."
Kristin said: "Venice Beach, and Griffith Park. Hike the Hollywood Sign. And get out to Santa Monica."
Angela said: "Venice Beach, Tito's Tacos, Jerry's Deli, Hollywood."
Anna said: "Tito's Tacos for sure!!!"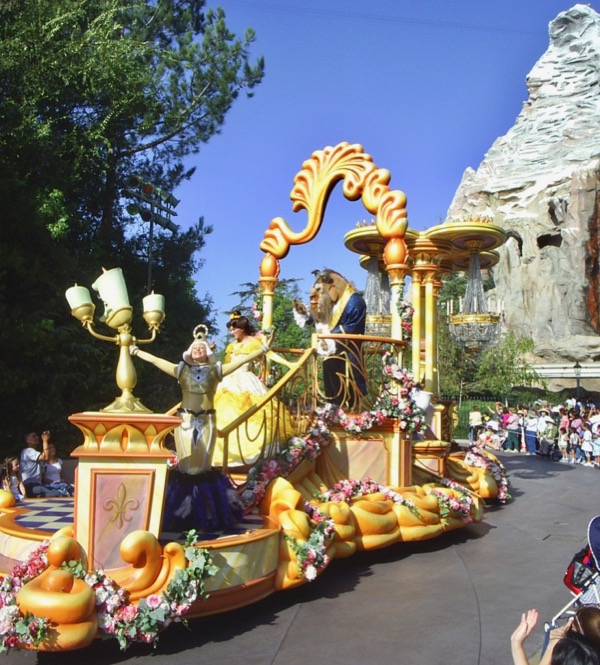 Karen said: "3rd Street Promenade in Santa Monica, The Santa Monica Pier, The Grove, Universal Studios, Hollywood Blvd."
Sharon said: "If you have kids go to Noah's Ark at the Skirball, Santa Monica Pier."
Linda said: "Melrose Ave., The Grove and Farmers Market, Santa Monica pier, Rodeo Dr."
Tasha said: "I second the Venice Beach! Was my favorite place to go growing up there and I also love the J Paul Getty Museum."
Rhonda said: "Definitely got to see The Getty."
Amy said: "Check out The Getty & The Stinking Rose Restaurant (MMMM Garlic)! Check for Groupons & Living Social deals and of course CityPass for SoCal. Depends on how far around LA you want to travel. Huntington Library (beautiful gardens) in Pasadena. There is so much to do in SoCal!"
Ashle said: "Shop Robertson Blvd from Melrose to Airdrome for end of season sales (up to 80% off), Yellow Loading Zones are available for free parking after 6pm, take the bus to save even more, get free views of the Hollywood Bowl in the hills above, check Groupon, LivingSocial, and Thrillist for deals and local gems."
Lisa said: "Farmers Market at The Grove."
Judith said: "Olvera Street, Knott's Berry Farm, Central Farmer's Market, the Flower Market, Jewelry District… :-)"
Jim writes: "Look on Diners Drive-ins & Dives map for great spots to eat!"
Cindi said: "Venice Beach, Hollywood Blvd, Rodeo Drive, the Farmers Market, Marina Del Ray."
Pia said: "I agree with ALL of these and add Watts Towers, Getty Villa, Hollywood Bowl, Griffiths Observatory, Long Beach Aquarium."
Score a Deal on your Los Angeles Car Rental!  There are so many beautiful places to explore around southern California… and you'll need a car to see most of them!  There are a few easy Rental Car Hacks to slash your costs that you'll want to put to use!  Here are my favorite tricks to save BIG on car rentals…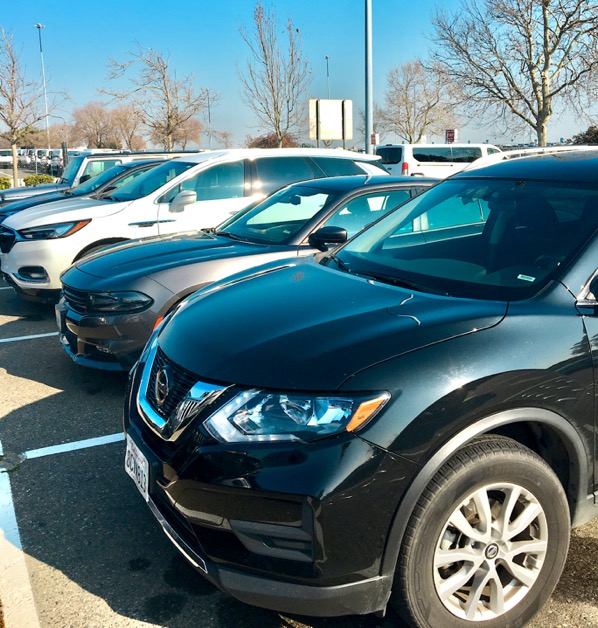 Tamy said: "Mann's Chinese theater. La Brea Tar Pits, UCLA."
Mary said: "Hollywood Blvd., Graumans Chinese Theater, Malibu Coast, Los Angeles Farmers Market, Rodeo Drive, La Brea Tar Pits, Natural History Museum and a little further south is Disney Land!"
Andrea said: "I enjoyed LA Live downtown with the ice skating (in the winter at least) and restaurants. Also bowling at Lucky Strikes!"
Kim said: "Local grocery stores often sell discount tickets or have coupons…as well as look at soda cans, sometimes they'll have coupons on them too."
And finally… Mark said: "Sunny Beaches! Lots of that."
More Los Angeles Money Saving Tips: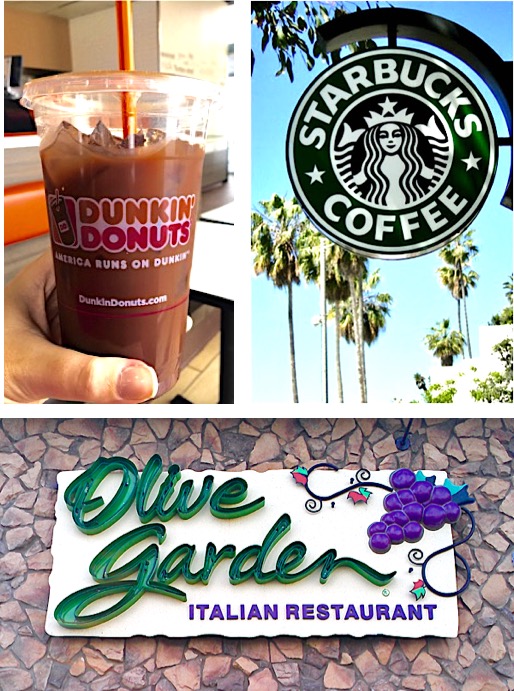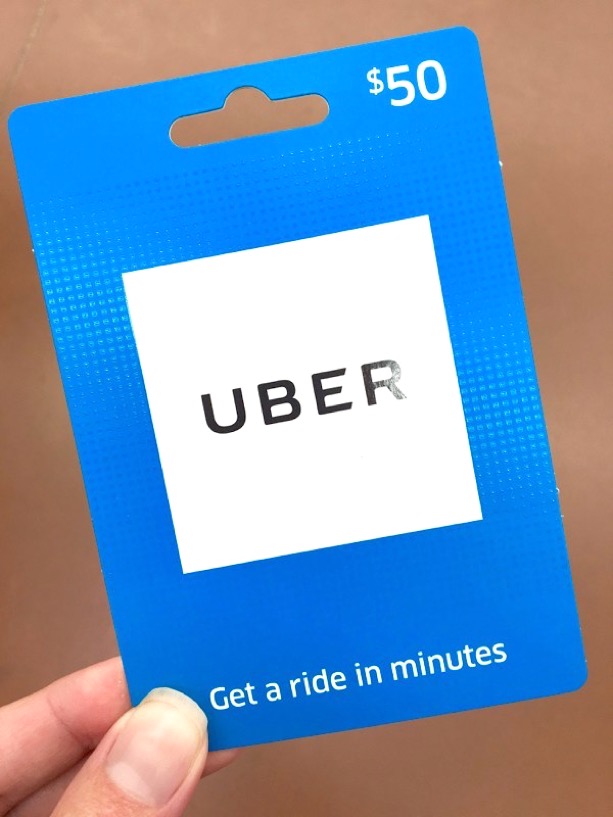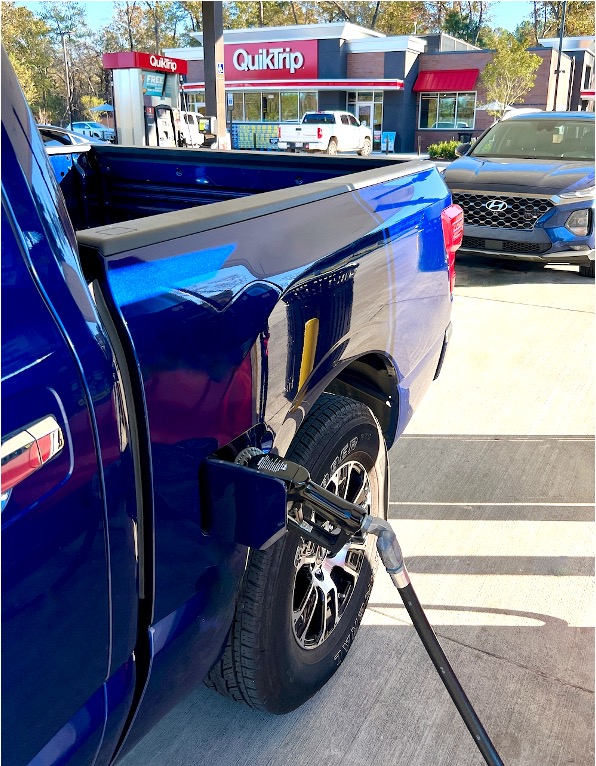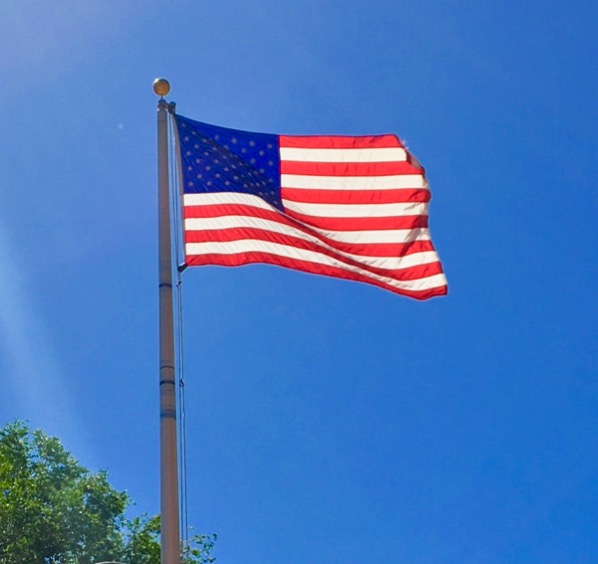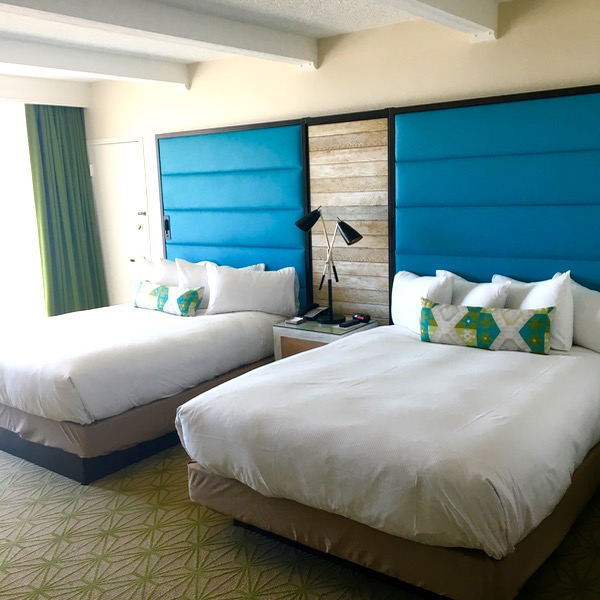 What To Pack for Los Angeles:
Traveling with Baby?  Don't leave home without these Baby Travel Gear Essentials!  I've taken my babies on the long flights so many times and these must-have items will make traveling with Baby so much easier!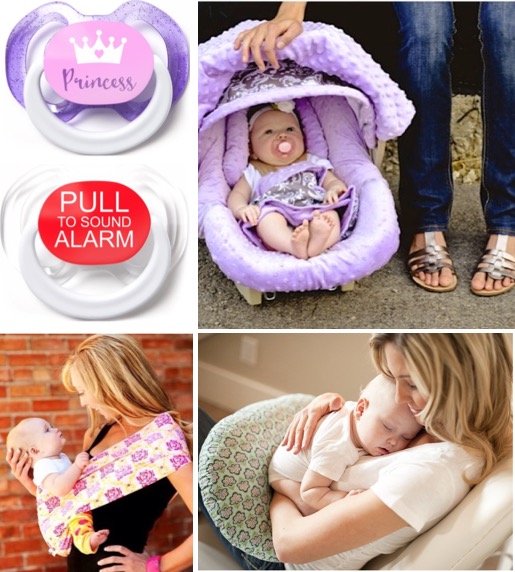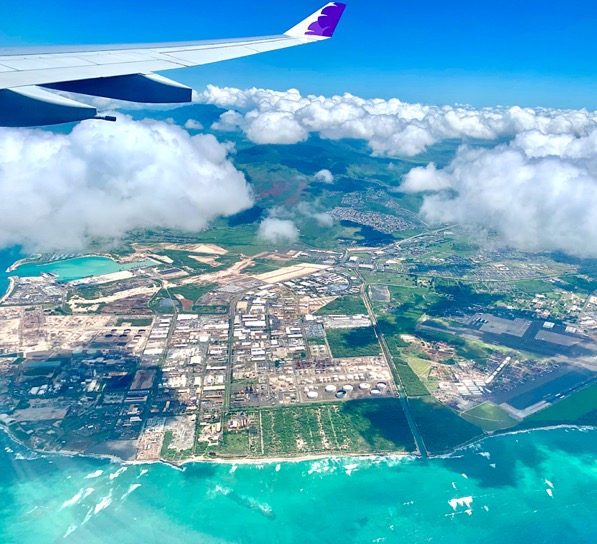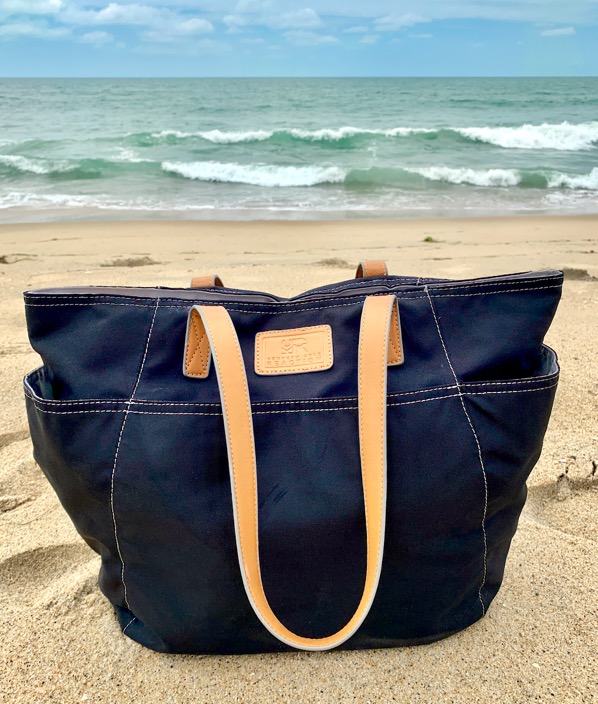 Be sure to leave extra room in your suitcase to bring home some souvenirs!
Now that you've had fun reading through these family friendly Los Angeles Travel Tips, start dreaming of more vacations in California with these fun tips below…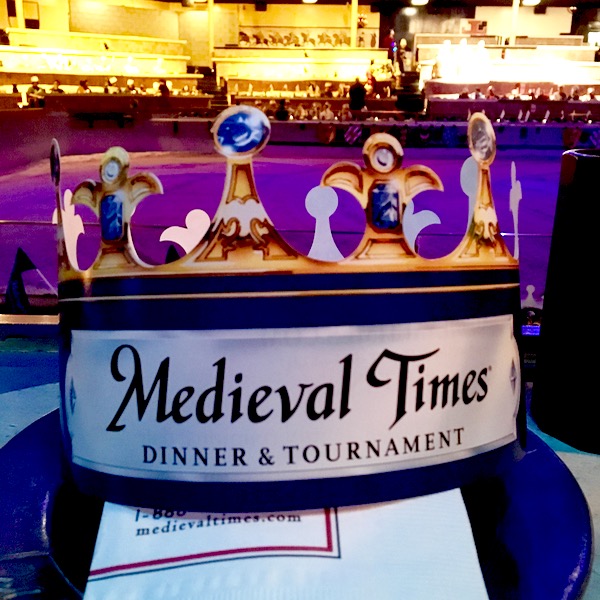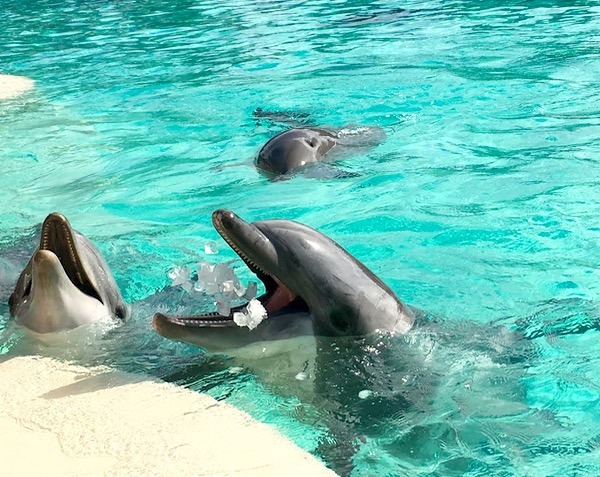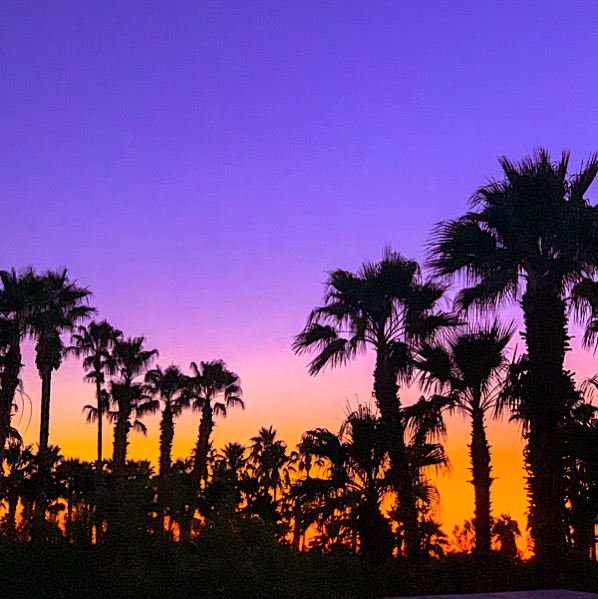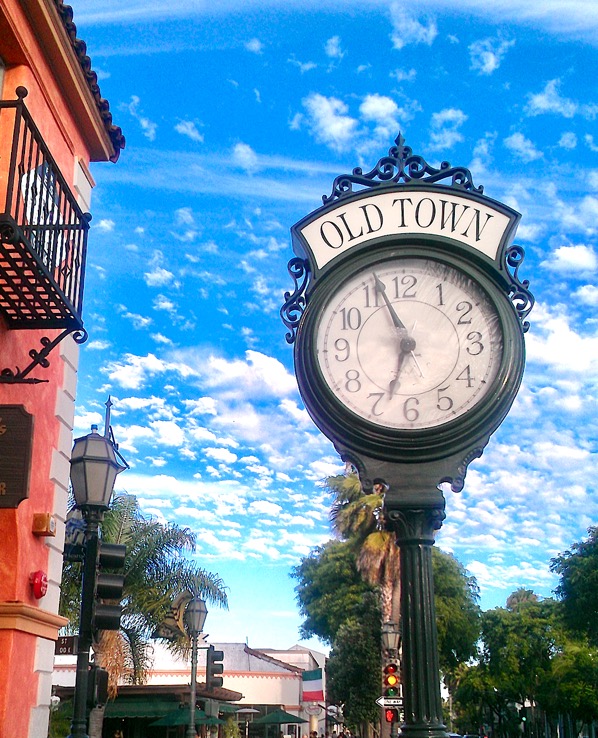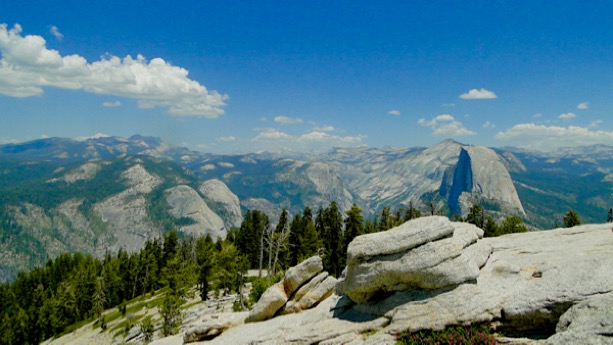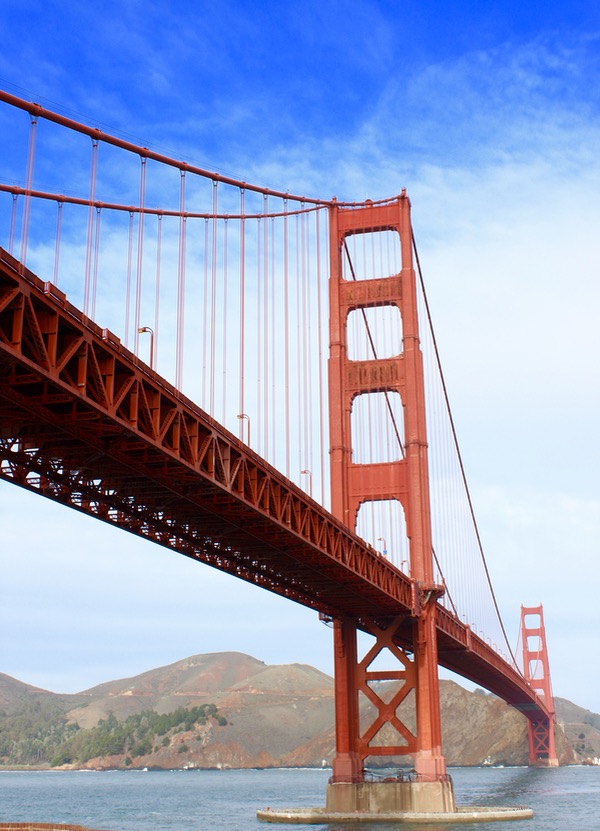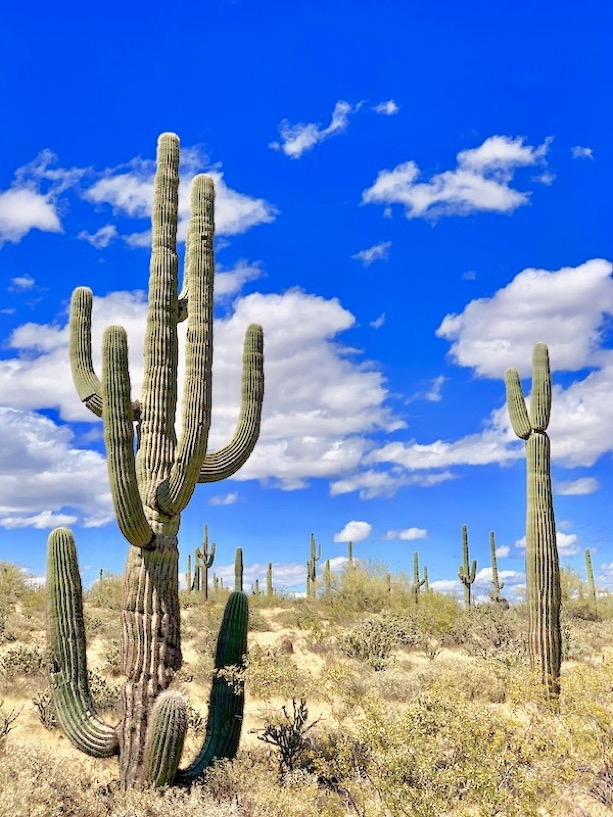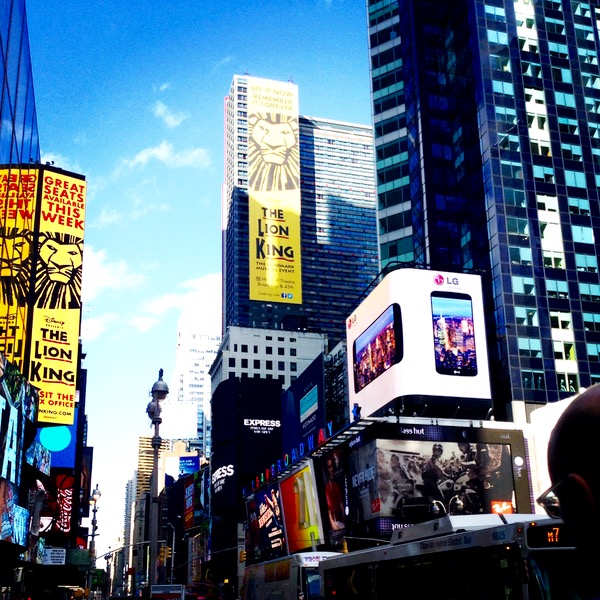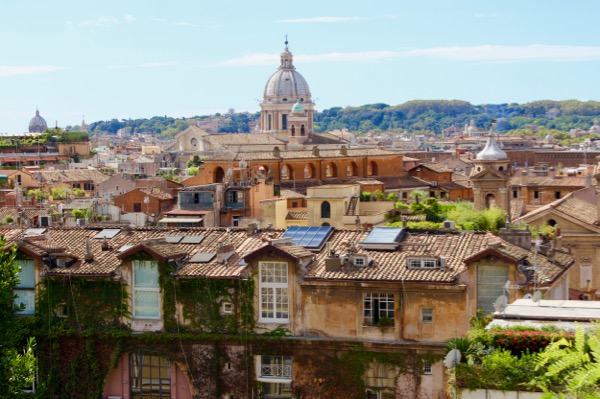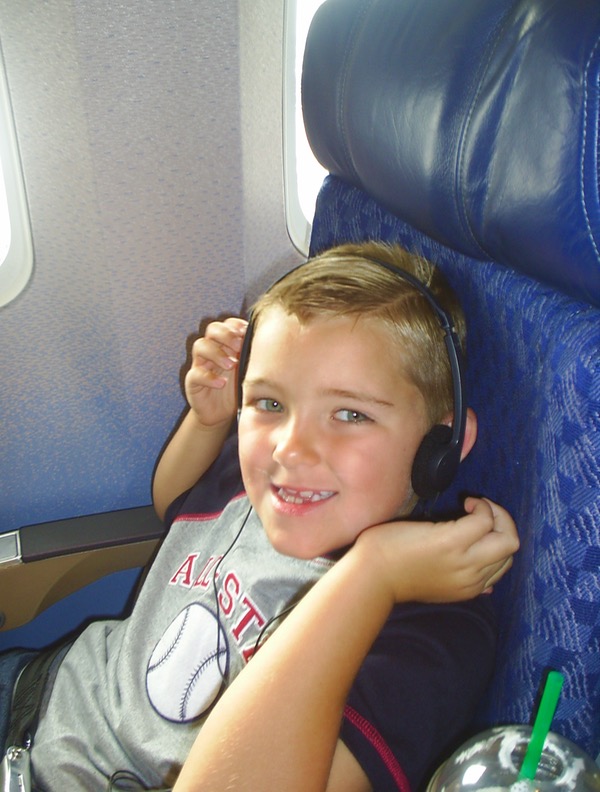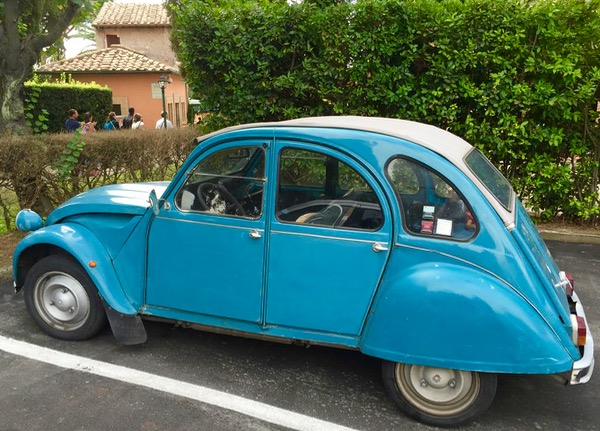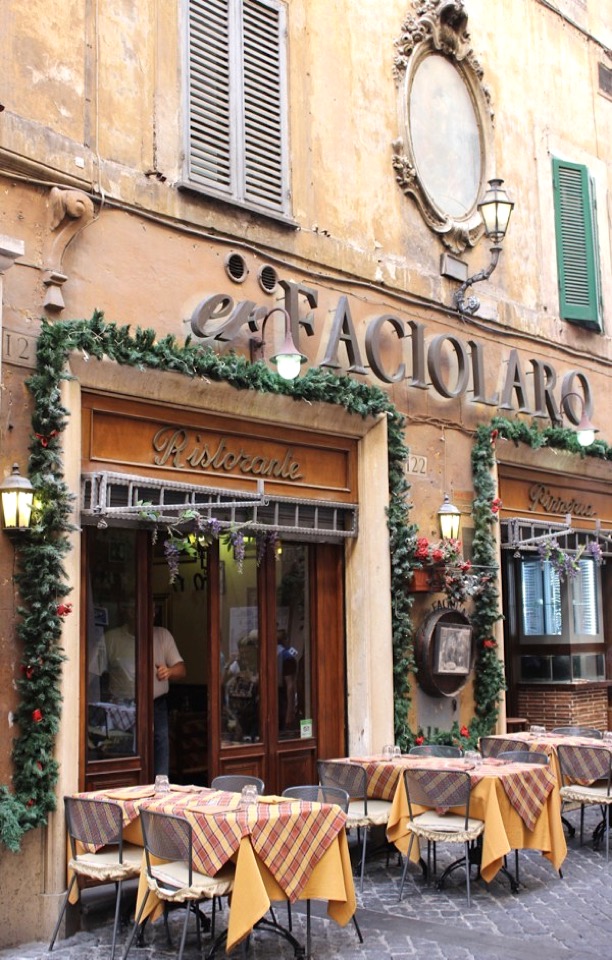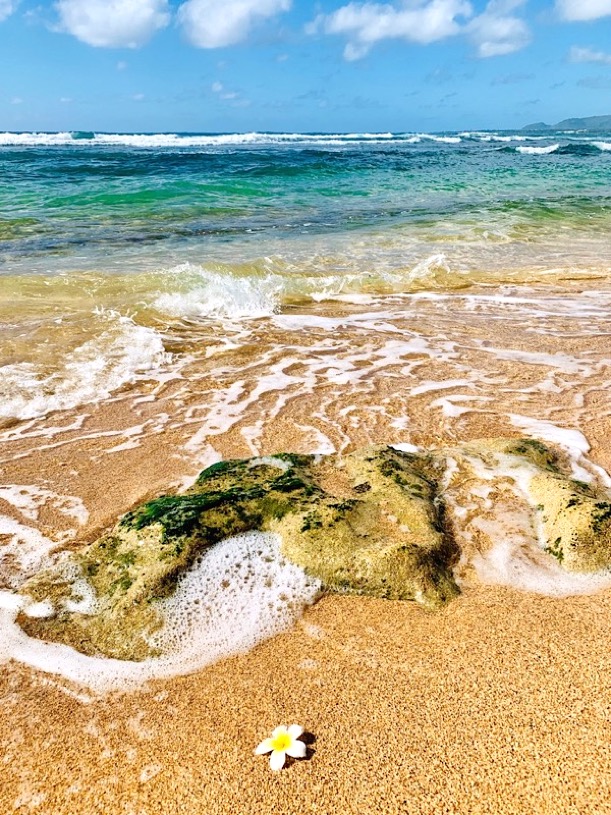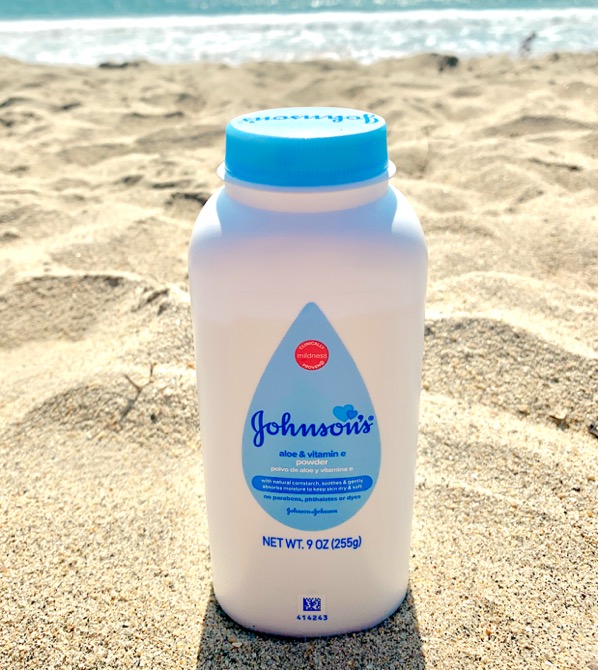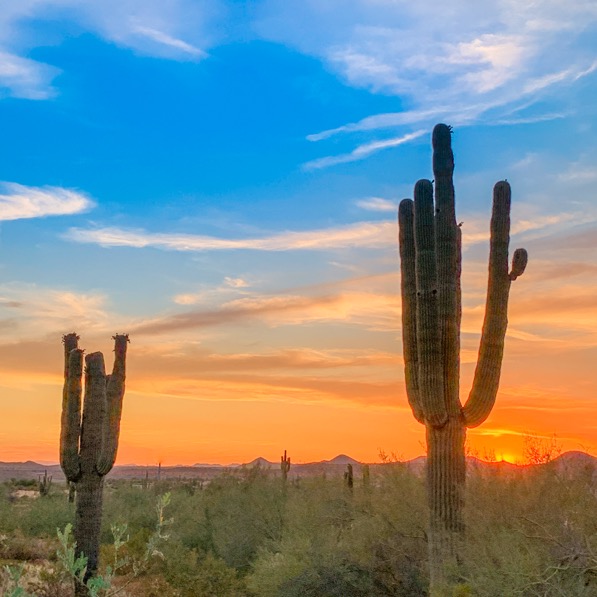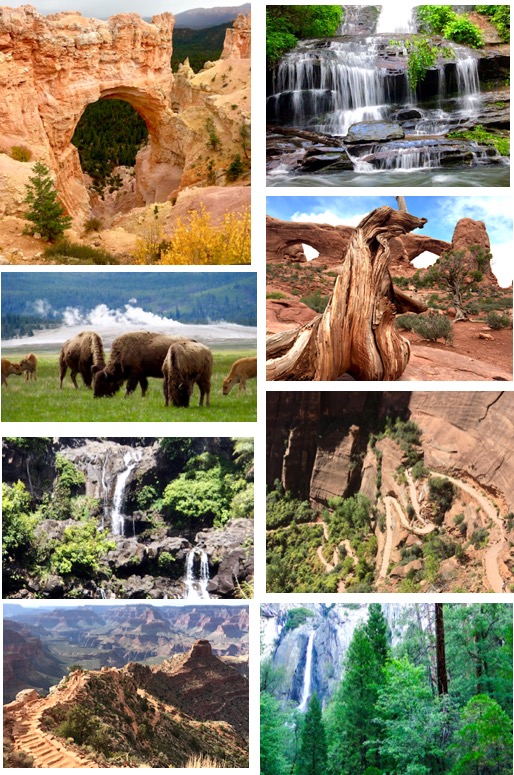 So don't miss a thing!! Get even more fun Frugal Girls Travel Tips, Recipes + More here…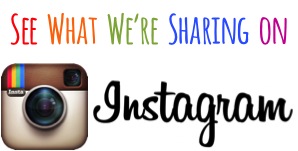 So… have YOU been to LA before?
What are some of your favorite Los Angeles Travel Tips for things to do, your favorite restaurants, beaches to visit, etc?
Leave a comment & share!