I may get
paid
for ads or purchases made through links in this post.
This easy tip for how to display Christmas cards will help you find a place to display those beautiful cards without all the clutter!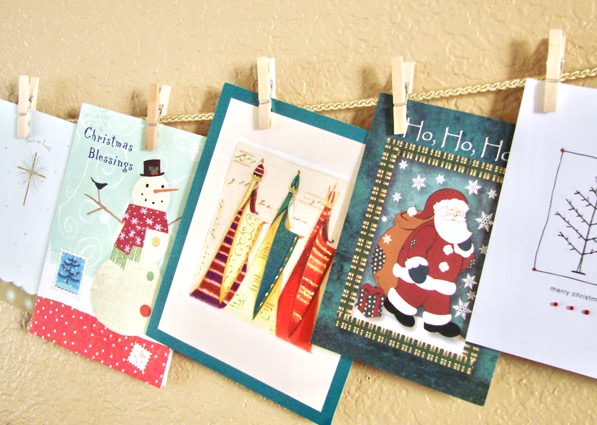 I love sending out our family Christmas cards each year… and of course we all know how fun it is to receive cards, too!  Checking the mail in December can be just a tad exciting, right?? 😉
If you're wondering How to Display Christmas Cards on the wall in a small space, here's what I've found works well in our home.
This wall mounted Christmas Card holder is both simple and elegant!
If the sweet Christmas cards from friends and family are starting to fill your mailbox, this simple little trick is the perfect way to display them all season long…
Related:
How to Display Christmas Cards
Measure and cut a pretty ribbon, cord or piece of twine for a more rustic look.
Affix each end of your ribbon with a tack pressed into the wall, and make sure the string or ribbon is pulled tight… the weight of the cards will eventually make it sag a bit.
Then hang your Christmas cards, as you receive them, using Mini Clothespins.
It's so easy, and such a simple way to keep the clutter under control… especially in small spaces!
Then… after Christmas, don't toss those cards… keep some of your favorites to make Homemade Bookmarks!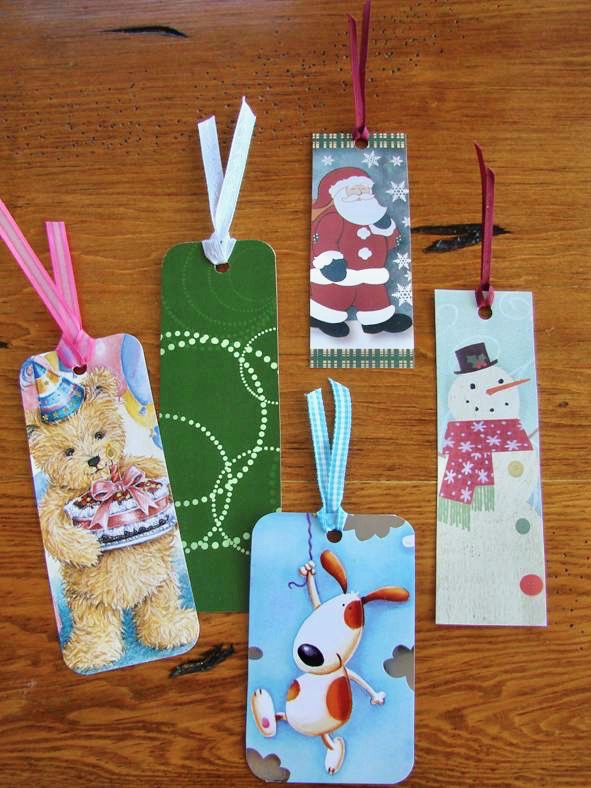 Want even more creative Christmas decorating tips… and ideas to get your home decluttered and organized?
Here are more ideas I know you'll love!
Create a fun Christmas countdown you can use year after year with this DIY Advent Calendar for Kids!

Personalize your stockings with these fun DIY Christmas Stocking Tags!

Add some sweet holiday decor to your home when you make this easy Mason Jar Christmas Candles craft!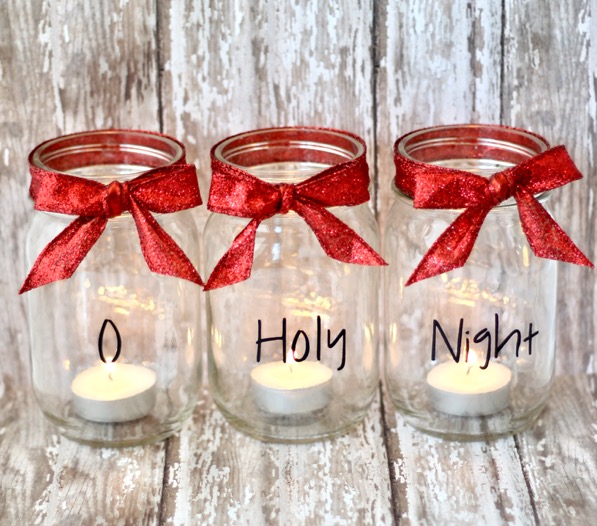 You can use these adorable jingle bell wreaths as ornaments on your tree, or as door hangers so you can hear the jingle every time a door opens or closes!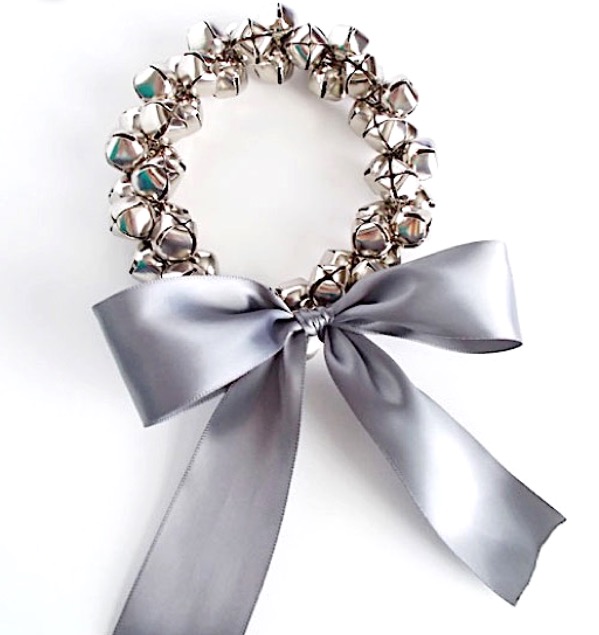 This Christmas craft is an easy and thrifty way to make paper circles into decorative balls.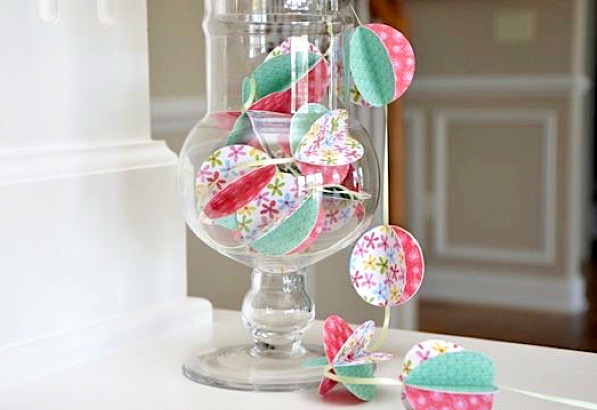 Not only are these DIY Waterless Snow Globes easy to make, they also make a fun craft to do with the kiddos!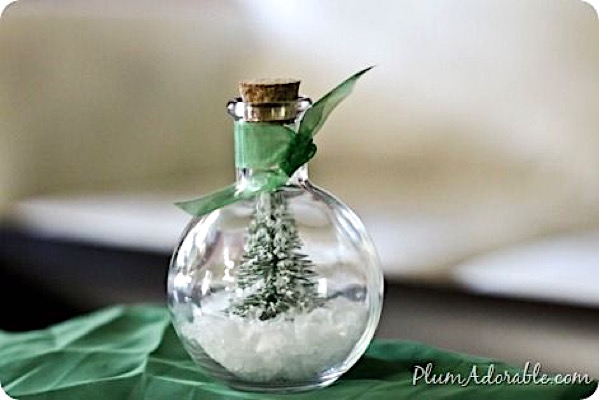 If you know how to sew, these Burlap Stenciled Pillows will be fun a fun addition to your Christmas décor!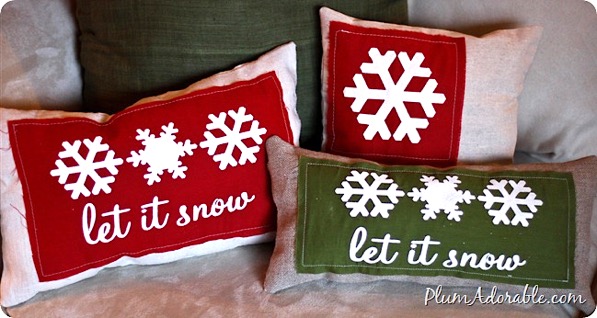 DIY Christmas Crackers are a tradition dating back to the 1800s in England. These colorful packages which open with a loud "pop!" are shared at Christmastime.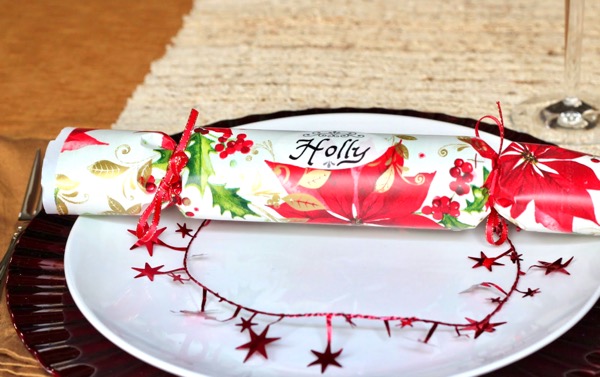 Got the itch to craft?  Do you absolutely love Christmas??  If you're feeling crafty, get inspired with this BIG List of Fun and Easy Christmas Crafts!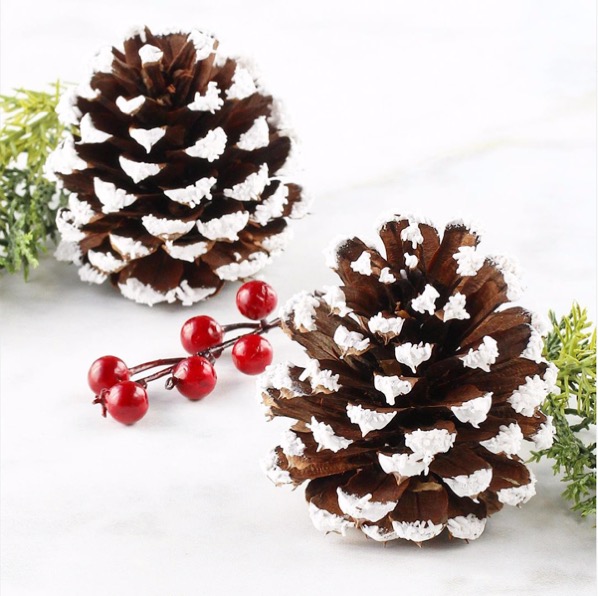 Don't Forget to include your Elf!  Have a blast trying some of these funny Elf on the Shelf Ideas this Christmas!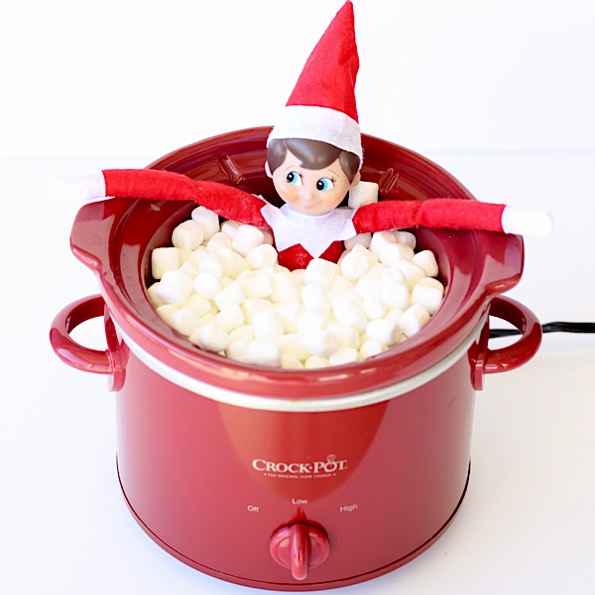 Whether you're looking for festive new Christmas traditions for families, December date nights for couples, holiday party ideas for adults, exciting activities for friends, or magical ideas for kids… I've got you covered!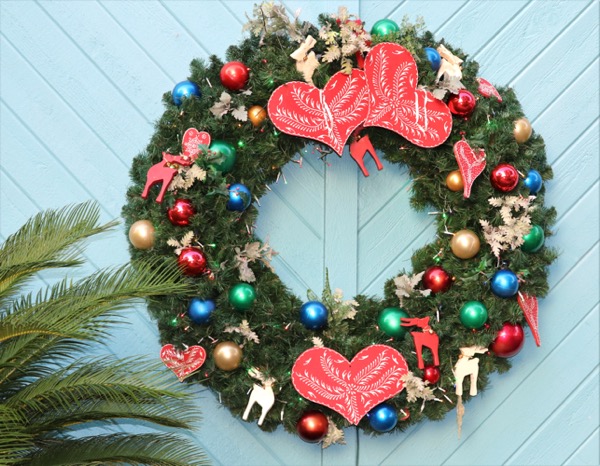 Load up on fun Christmas Decorating Ideas using this BIG List of Christmas Decor Tips + Tricks!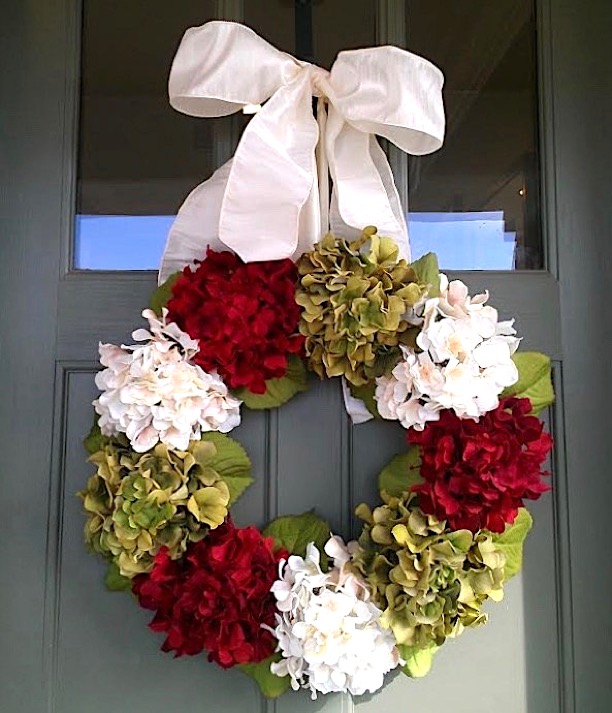 Give your home a gorgeous makeover with these easy Farmhouse Home Decor Tips and Ideas on a Budget.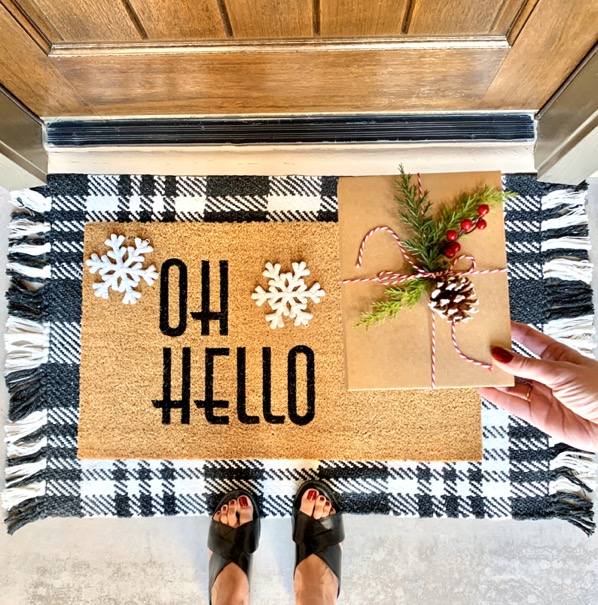 Make your space count with these Creative Storage Solutions for Small Homes!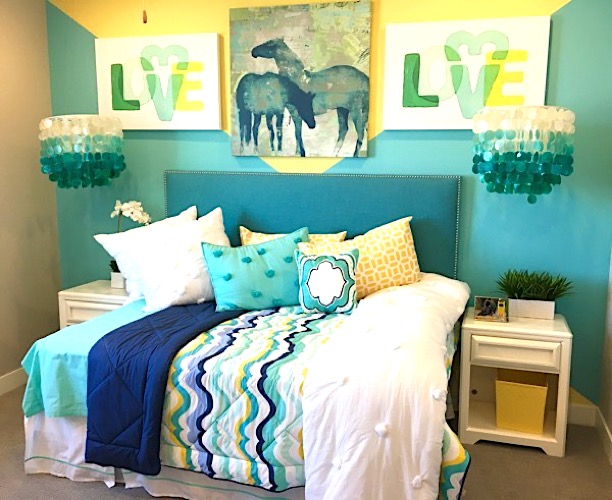 Nothing beats coming home to an organized home!  Put these Home Organizing Tips and Tricks to use and you'll love the results!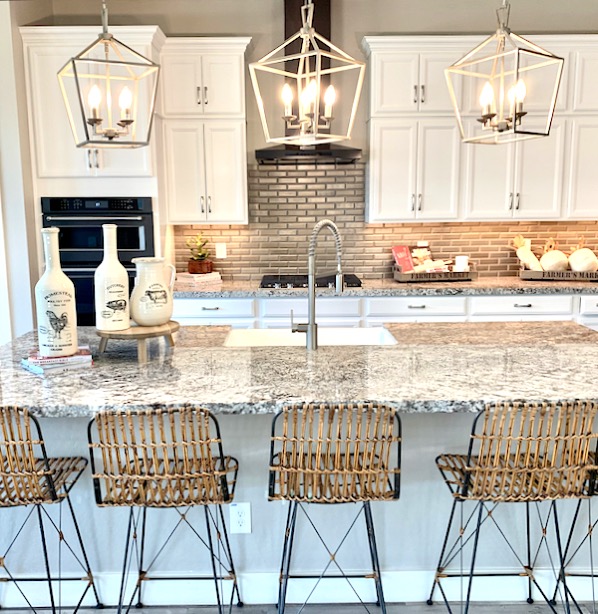 So how do YOU display your Christmas cards in your home?? 
Leave a comment and share!