I may get
paid
for ads or purchases made through links in this post.
Before you pack, you need to ready this Moving Tip: How to Safely Pack and Move Plates!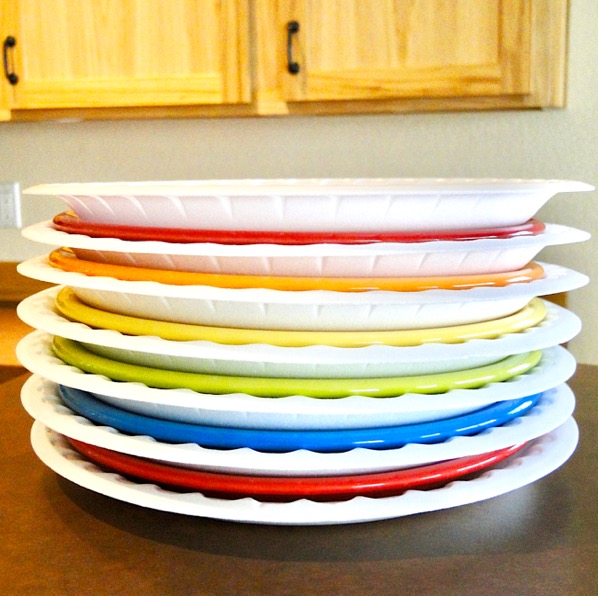 Planning a move??
Our family has moved across the country so many times, and with big moves come a whole lot of packing.  So I always make sure to use this simple moving tip for How to Safely Pack Plates for Moving.  It was shared by our very own frugal friend Kendra!
Related:
How to Safely Pack Plates for Moving
To help your plates arrive safely when moving, simply purchase a pack of foam plates… check your local dollar or big box store!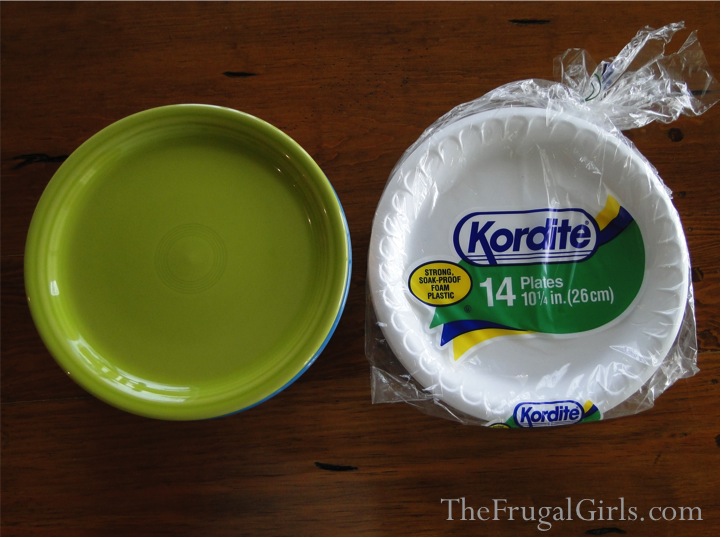 Then… place a foam plate between each of your plates…
You'll want to wrap and pad your plates in addition to using foam plates, but this simple trick will help to keep your plates from clinking and clanking around during the move! 😉
How easy is that?!?
How To Save BIG Money On Your Move:
Wondering how to get a Free Home Depot Gift Card, or could you use some clever shopping hacks to save more money purchasing packing supplies at Home Depot?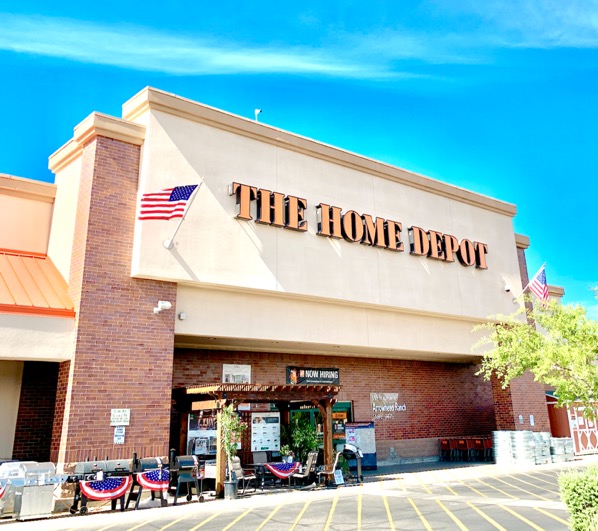 Use a Free Lowe's Gift Card along with these little known shopping hacks to enjoy some fun and frugal deals on moving supplies!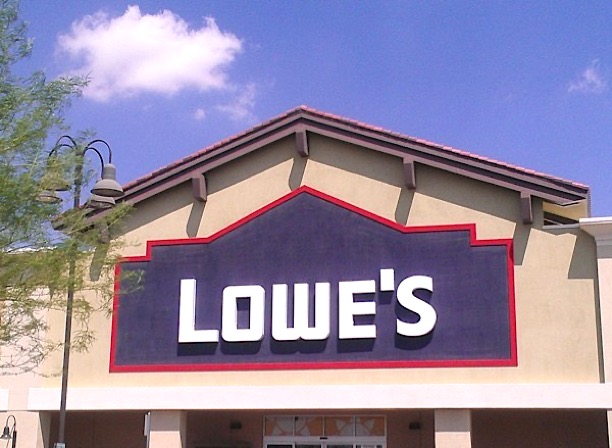 Seriously… there are so many sly ways to save money at Target.  You're friends will be envious of all your cool new Target hacks!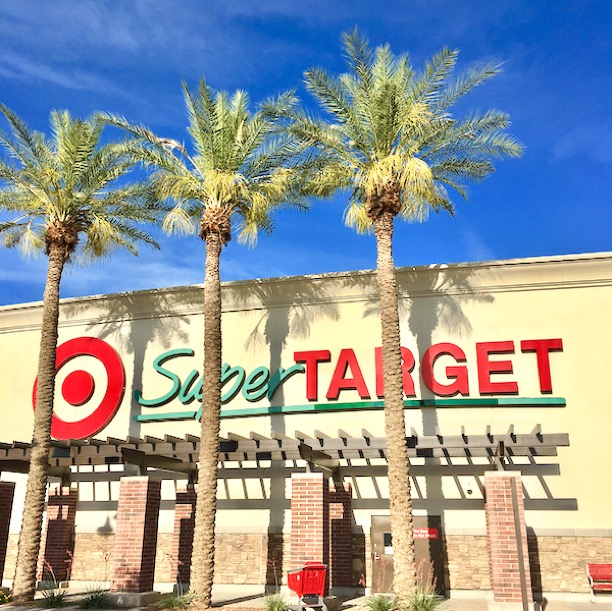 Make your next trip to Walmart extra thrifty when you use my favorite shopping hacks and tricks that include a tip for how to get Free Walmart Gift Cards!  Free Gifts Cards = Free Moving Supplies!!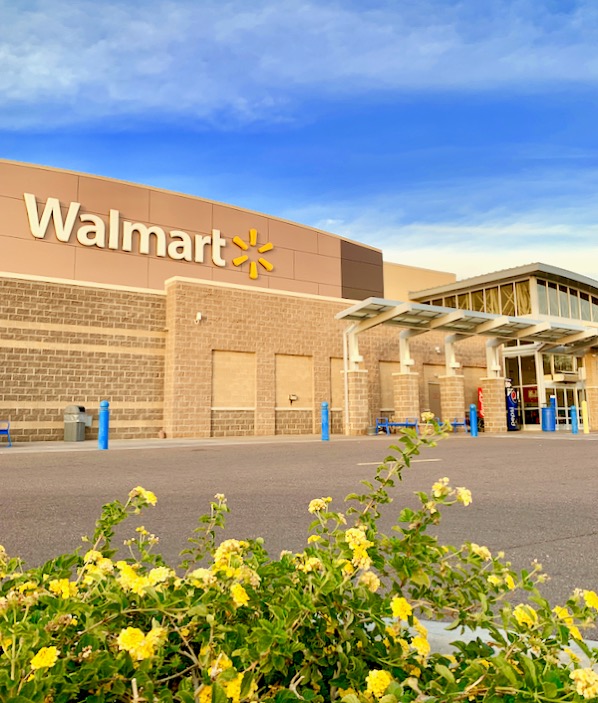 Don't stop yet!  Before you move, be sure to score even more awesome tips that will help make your move a breeze…
Handle your next move like a pro with these Moving Packing Tips and Tricks that you can't afford to miss!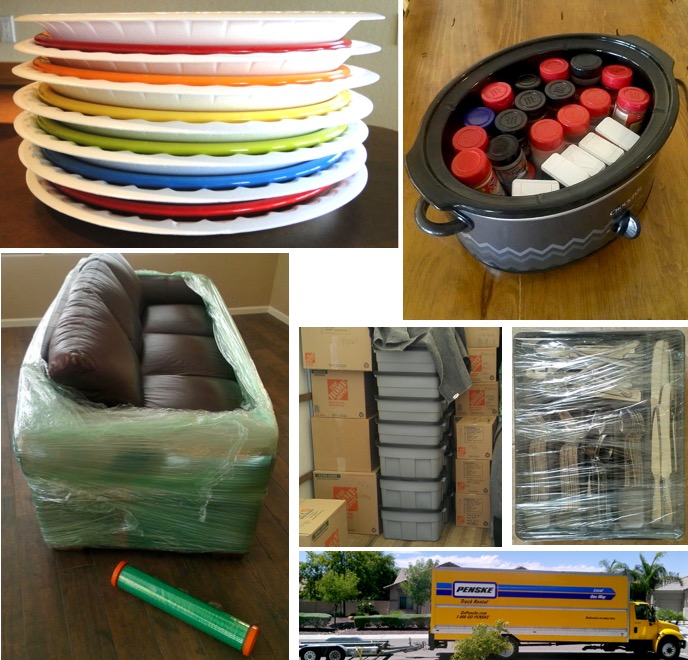 Here are some easy Home Staging Tips I've compiled just for you, with the help of my hubby who is a Realtor here in Phoenix.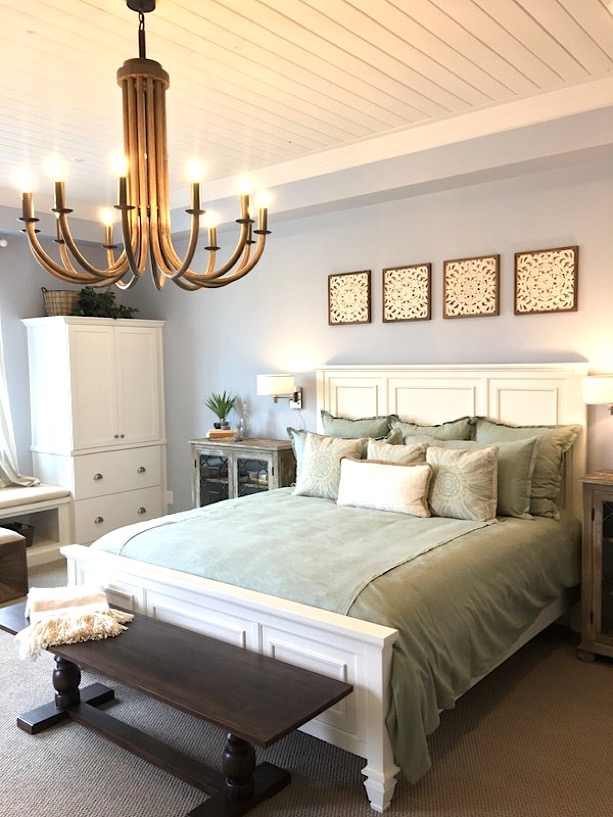 Whether you plan to sell your home or enjoy your home for years to come, these ridiculously simple Curb Appeal Projects can be tackled any weekend.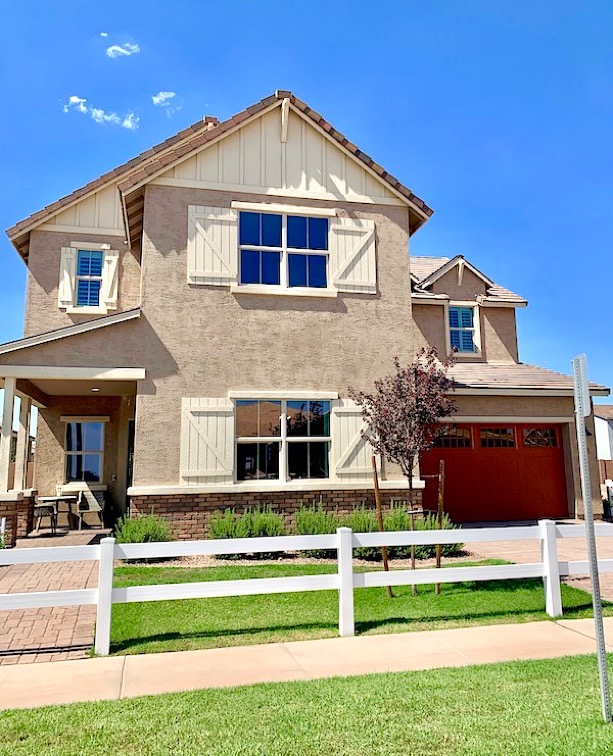 These simple tips and tricks are designed to put you at ease and help you with all of those little details when buying a house for the first time.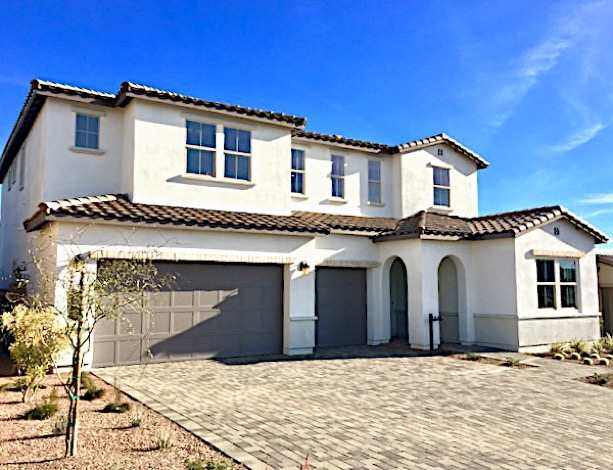 Are you ready to move out and get your own place for the first time?  You've just stumbled across the Ultimate Guide for How to Rent Your First Apartment.  Adulting is about to get really fun!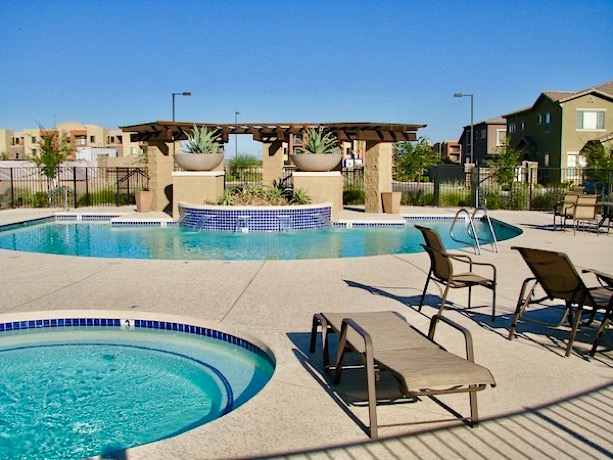 Check out these affordable ideas and frugal hacks for your home.  Saving money is about to get really fun!!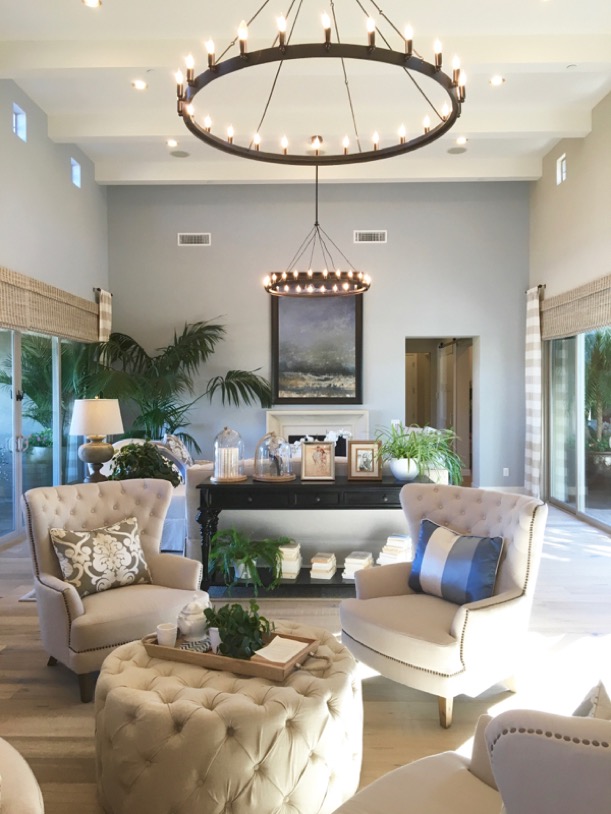 So don't miss out!  Get all the latest fun and frugal Tips, Recipes + more from The Frugal Girls right here…


So do you have a favorite Moving Tip or Trick for How to Safely Pack and Move Plates?? 
Leave a comment and share!