Give your dog some serious love when you score some of these Best Dog Toys, Gear and Tips!

Looking for the Best Dog Toys, Gear and Tips??  Today we spoil our dogs and it's going to be so much fun keeping our dogs entertained and loved on!
Get ready to give some extra special loving to your furry friends with these fun deals…
Best Dog Toys, Gear and Tips ::
More Helpful Dog Tips…
Get some help with your cute puppy!  Check out these creative Puppy Training Tips and Tricks!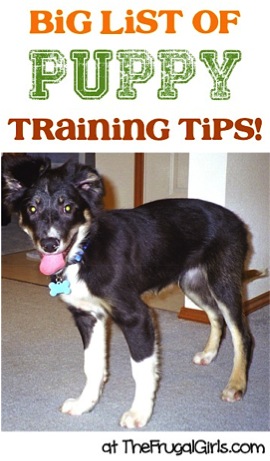 Accidents happen, and sometimes they leave behind stains and smells.  Puppy help to the rescue with these easy hacks for Cleaning Dog Stains!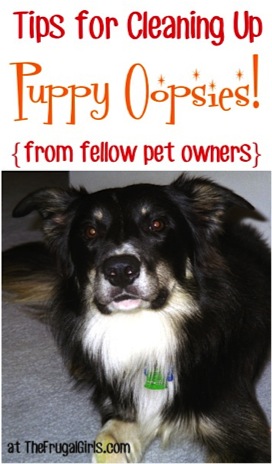 If you have a cute pooch, you're going to love this Cleaning Dog Paws After Walk trick!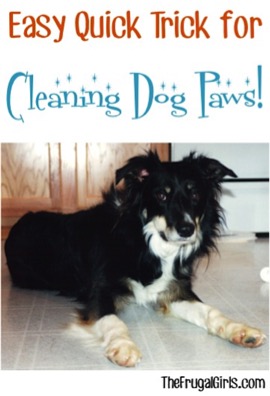 That's border collie Roy pictured there above. 🙂
So let's hear it… what is YOUR furry friend's name?  Leave a comment & share!