I may get
paid
for ads or purchases made through links in this post.
Are you wondering how to save money on pet supplies, food and gear?  You've just hit the jackpot with these easy frugal hacks!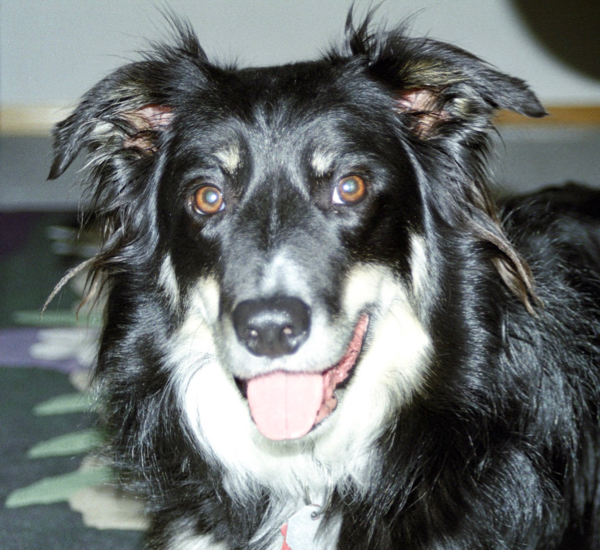 Do you love your pet and love saving money??  Check out this BIG list of tips for How to Save Money on Pet Supplies and get your pet supplies for less!
Whether it's time to stock up on more food and toys for your furry and feathered friends, or maybe you're just wondering if you can really afford that next pet you've been wanting… you've come to the right place!  These brilliant tips are just what you've been looking for!
Seriously, you won't believe how much you'll save with these simple tips and tricks for your furry and feathered friends!  From DIY shampoos to frugal treats, and hacks to score free gear to creative tips shared by your frugal friends, there are so many tricks to help you spoil your pets on a budget!
Read on for a huge collection of my favorite easy tips you'll wish you tried sooner!  Here's what you need to do…
How to Save Money On Pet Supplies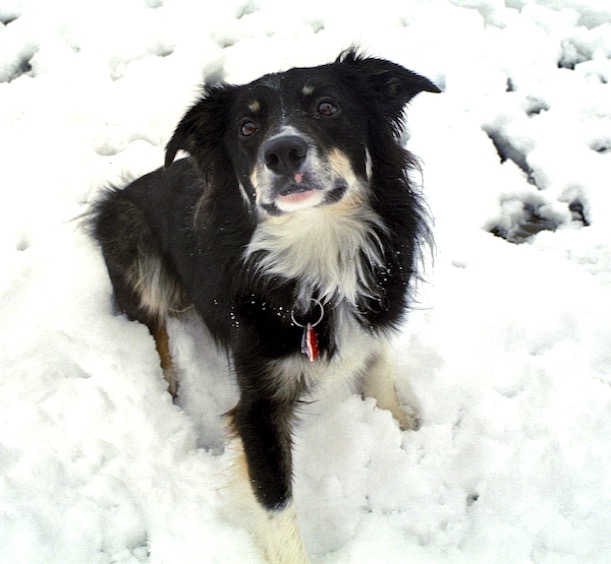 #1:  Skip the Dog Training Classes, and Do-It-Yourself!
Got a new puppy?  You may be tempted to enroll it in obedience class, but training a dog yourself can save SO much money!  Yes, it will take patience, but the results are totally worth it!  Get inspired with these tried and true tricks…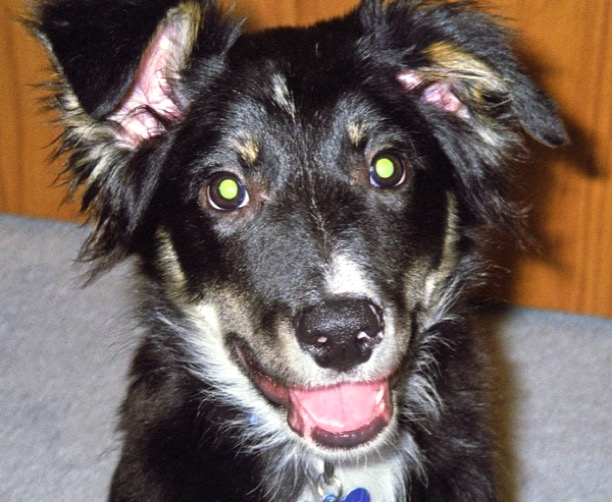 #2: Skip the Expensive Dog Wash, and Make Your Own Flea Repellant Shampoo!
Justin S. writes: "Baby shampoo is gentle enough for most dogs, and way cheaper than pet shampoo (unless your dog requires a prescription or medicated wash)"
Tonya writes: "Blue Dawn won't strip their natural oils."
Christina writes: "Blue Dawn Dish Soap is AMAZING. It will also take care of fleas, and is amazing at getting them clean"
Have you been wondering… how can I make homemade dog shampoo?  It's easy, and you only need 3 ingredients!
Kirsten writes: "I use this… it works as a flea shampoo for puppies!"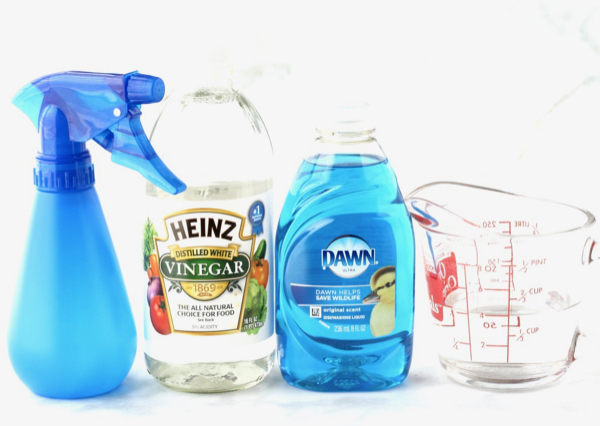 #3: Make Your Own Dry Dog Shampoo!
Don't have time to bath your dog?  You can use this homemade dry dog shampoo now… and wash your doggie later!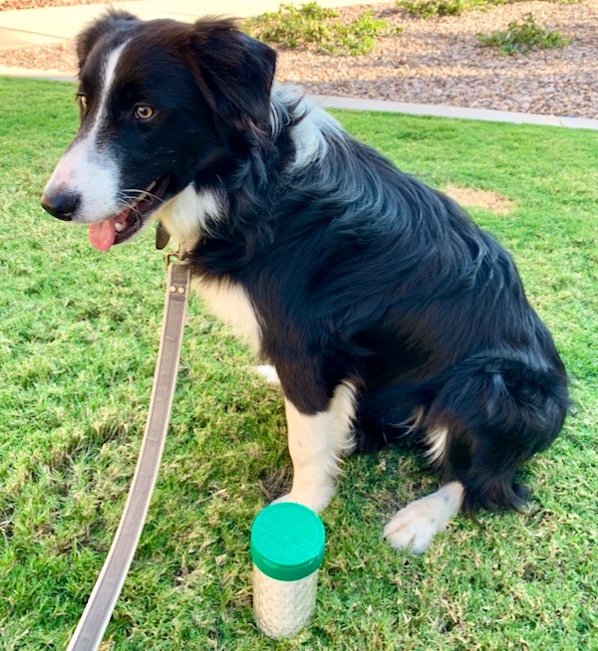 #4: Groom Your Pet at Home!
I know, I know… those doggie spas and mobile grooming services can be tempting, but you will save SO much money by grooming your pets at home!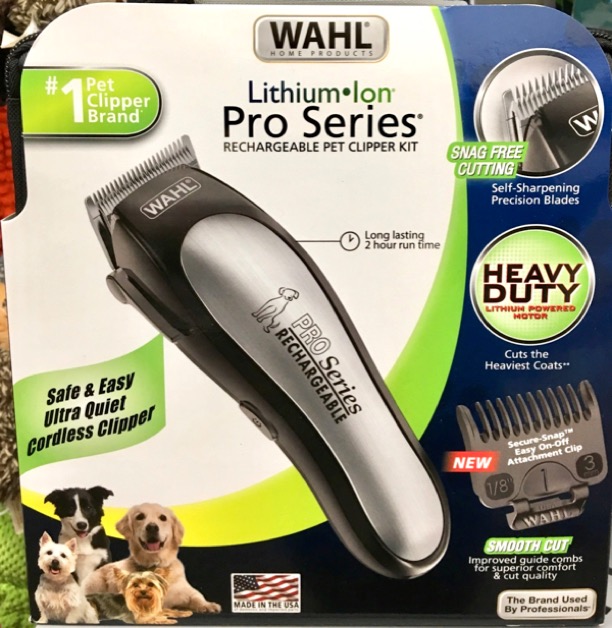 How to Groom Your Dog at Home – Supplies You'll Need:
Mary Lou writes: "I give my dogs hair cuts instead of taking them. I have figured that I save $45 each dog every other month x5 dogs."
#5: Wash Your Dog's Collar Rather Than Replacing It!
Before you pick up a new dog collar, you can add lots of life do your dog's current collar just by washing it and keeping it clean!  Check out this easy tip…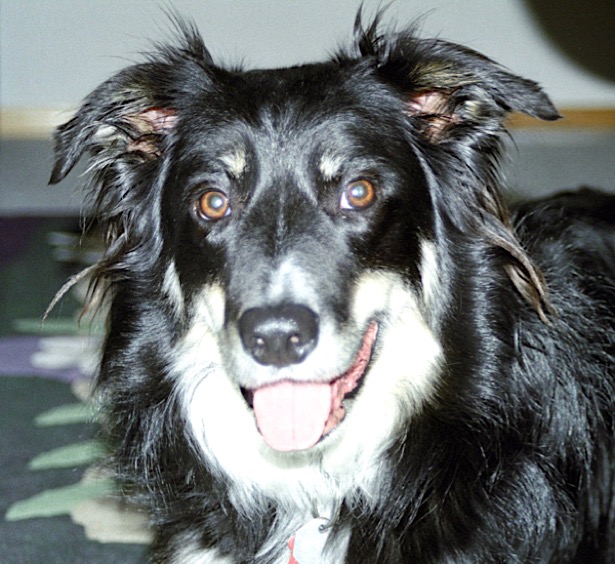 #6:  Condition Tails with Coconut Oil!
Did you know that you can use Coconut Oil to condition your horse's mane and tail?  It makes it silky smooth, and will save a bundle, too!  Skip the expensive horse mane and tail conditioners, and just use coconut oil instead!  Learn more here…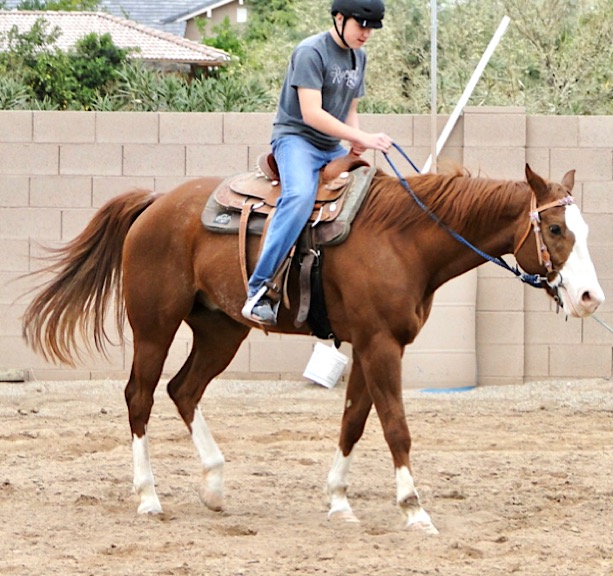 #7:  Score Sweet Deals on Amazon!
Karen writes: "Amazon has their own brand of crates and outdoor cots that are high quality and low priced."
Alesha writes: "I use subscribe and save with amazon. Having cat litter delivered saves my back!"
Malonie writes: "Set up repeat delivery on food and maintenance meds for a discount and free shipping on repeat deliveries."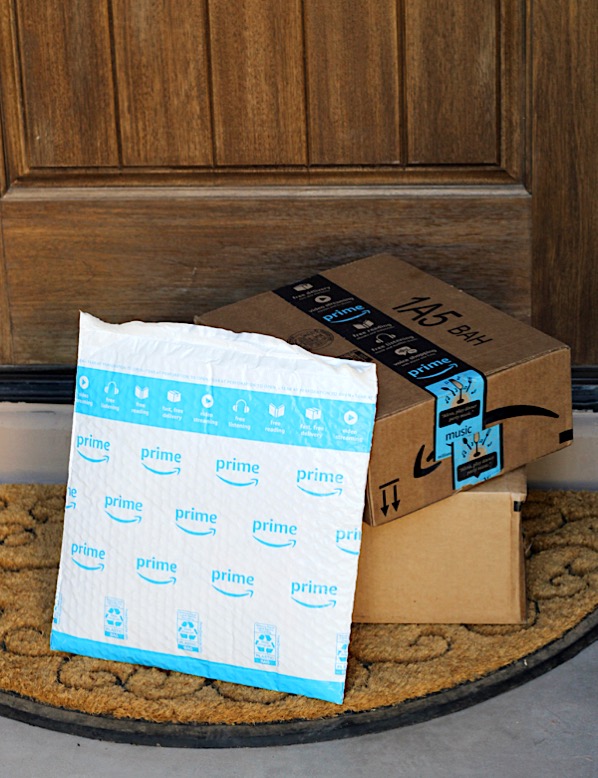 #8:  Always Use Coupons!
Whether you're heading to the grocery store or big box retailer, always take along your printed coupons for Pet Supplies!  When you match them up with in-store sales, you can really save BIG!  To get started, check out these Couponing for Beginners Tips!
Tonya writes: "I opened a non profit pet food pantry by couponing :)"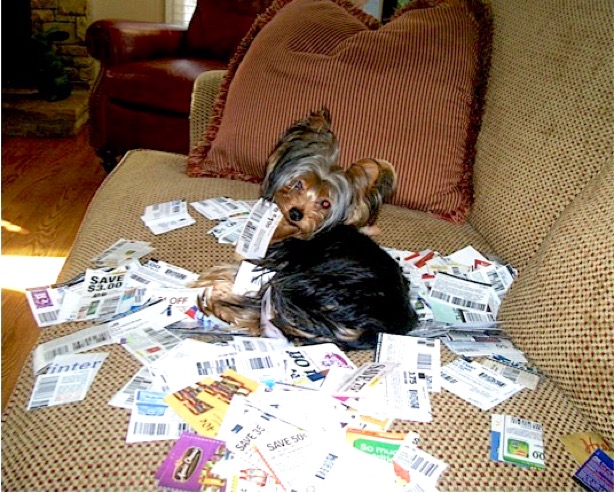 #9:  Score Free Trendy Pet Supplies at TJ Maxx & Homegoods!
You never know what you'll find at TJ Maxx, but you know it's going to be cute, trendy, and hard to resist!
Karen writes: "TJ Maxx and Homegoods have tons of pet stuff cheap!  Toys, shampoo, treats, beds."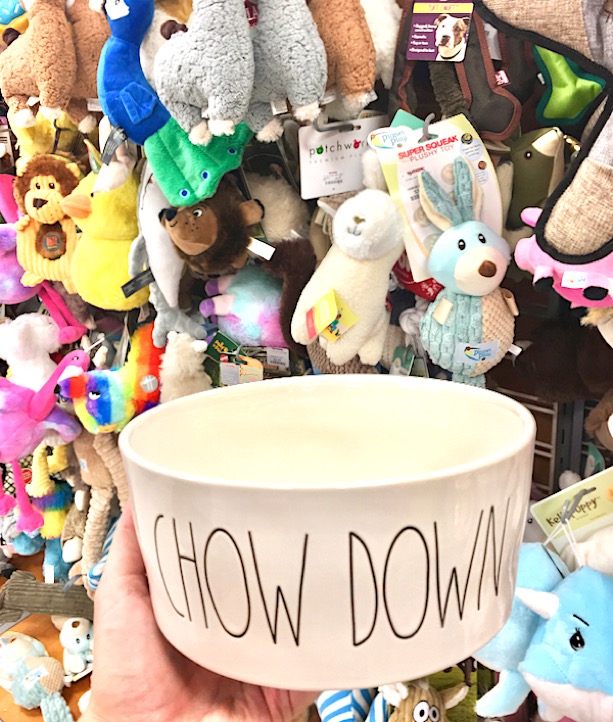 #10:  Buy Pet Gear Secondhand at Garage Sales!
Another EASY way to save a bundle on dog, cat, bird, and fish supplies is to pick them up at deep discounts at Garage Sales!  Check this out…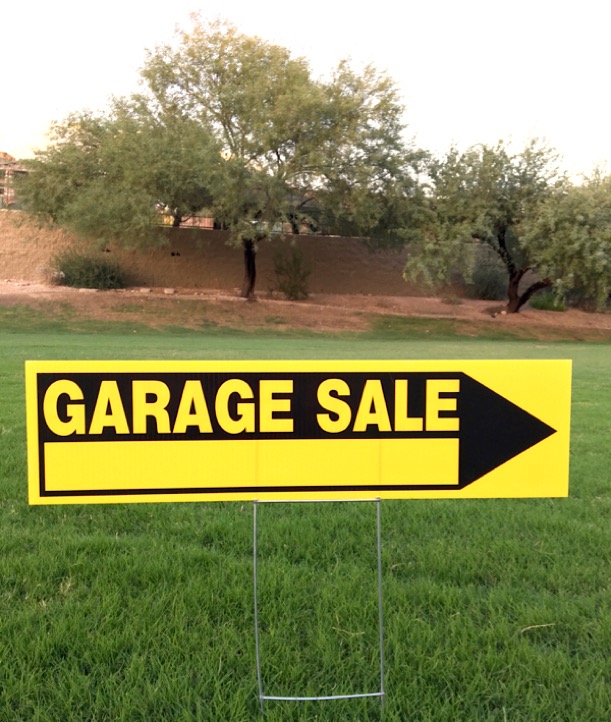 #11:  Skip the Doggie Wipes, and Use Inexpensive Baby Wipes to Clean Paws Instead!
If you're anything like Roy Boy, your paws will just find a way to find that mud!  But rather than buying expensive 'Pet Wipes', you'll find that inexpensive Baby Wipes work just as well!  Check out this easy hack that works like a charm…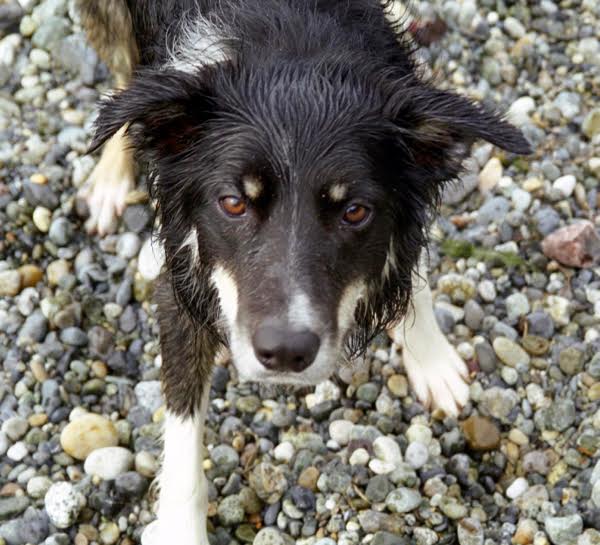 #12: Price Match at Petsmart!
Did you know that you can price match at Petsmart?  Check out this Petsmart Price Match Guarantee!
Frugal friend Joanne writes: "Petsmart price matches! And you can use coupons on top of the price matching!!!!"
Frugal friend Tonya writes: "Petsmart also does 75% off sales when things get close to expiring."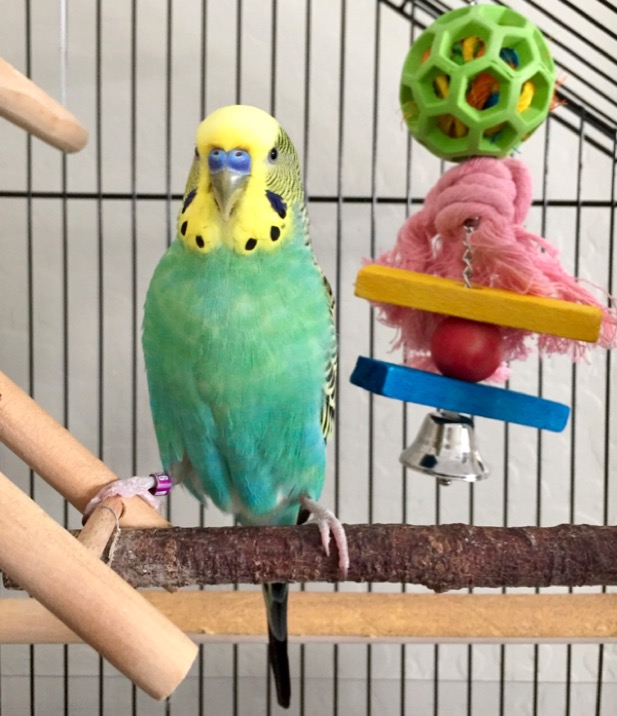 #13:  Check Your Local Feed Store for Better Deals on Pet Food!
Sarah writes: "Dog food is cheaper at feed store than pet specialty stores"
#14:  Save Money With Frugal Pet Treats!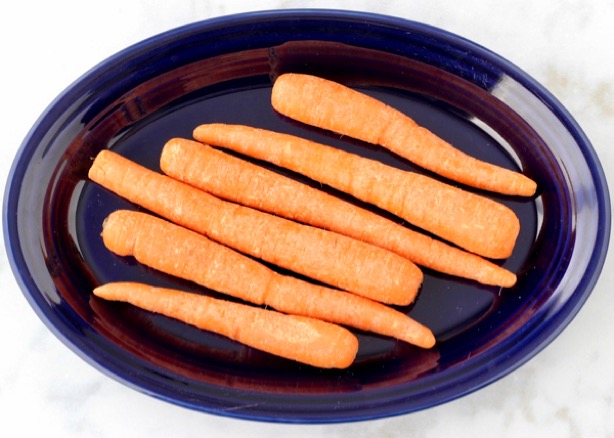 Margie writes: "A fantastic treat for dogs is a raw carrot. They love it, good for the teeth and low in calories."
#15:  Get Your Pet Food and Supplies in Bulk at Sam's Club and Save BIG!
You know those BIG ol' bags of dog food and cases of cat food?  And those jumbo containers of treats?  You can score some great deals at Sam's Club!
Ellen writes: "Buy a case of cat food, instead of like 10 at a time. We don't need to buy it every week. She eats like 1 can a day, sometimes more. One case lasts us at least 3 weeks."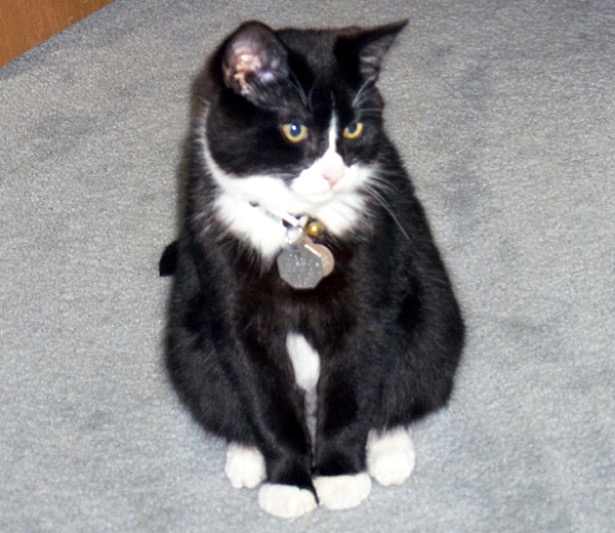 Buying in bulk is such an easy way to save some serious cash on the pets!  Check this out…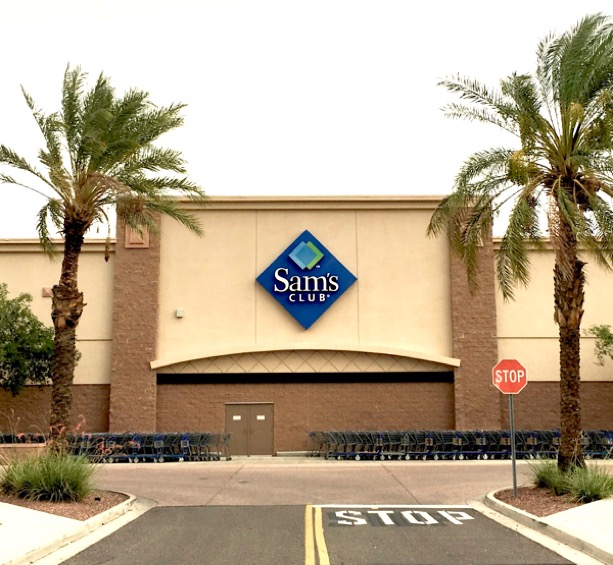 See… saving money on pet supplies isn't hard at all!
So now that you know how to save money on pet supplies, check out Dutch.com for more tips for pet parents.
Could your dog use some entertainment?  Keep those curious and high energy dogs busy with these creative ideas…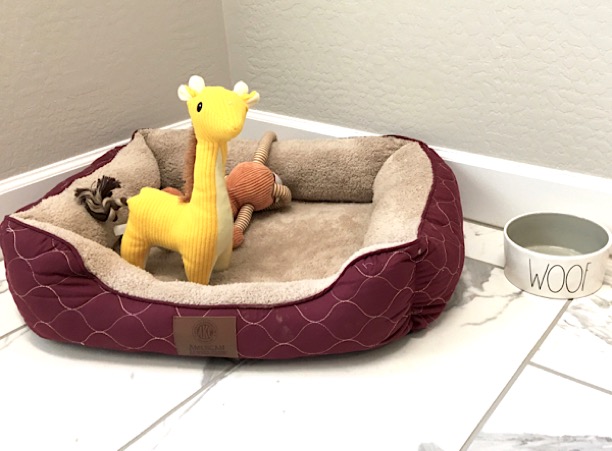 So what are your favorite tips for How to Save Money On Pet Supplies?
Leave a comment & share!