Do you love Strawberries??  I sure do!  I love them fresh, in Fruit Kabobs, in Very Berry Smoothies, in Freezer Jam, in No-Crust Strawberry Pie, in Strawberry Almond Chocolate Trifles, in Fruity Lemonade Slush… yep ~ pretty much all the time!

Following is a
kitchen tip
shared by frugal friend Susan on
The Frugal Girls Facebook page
!
"Since strawberries are starting to show up at the grocery stores, and will soon be at the Farmer's Markets, I thought I would share a little trick that my good ol' Mom told me about.
To keep the strawberries fresh longer in the refrigerator, use 1 Part White Vinegar to 10 Parts Water.  Soak the strawberries, leaves and all in the vinegar/water mixture for a few minutes.  Then drain the strawberries in a colander until they are completely dry.
Then I place my strawberries in an uncovered bowl in the refrigerator.  The vinegar/water mixture kills any mold spores on the strawberries and keeps them fresh longer.  The vinegar does not affect the taste.  This also works for all kinds of berries: blueberries, raspberries, blackberries, etc.  It really works!!"
If you love Strawberries, be sure to check out the following…
Tips for Growing Perfect Strawberries!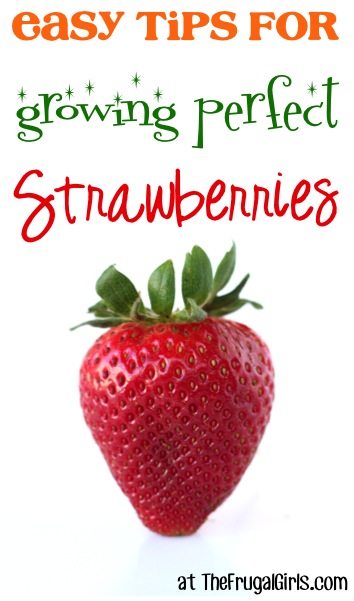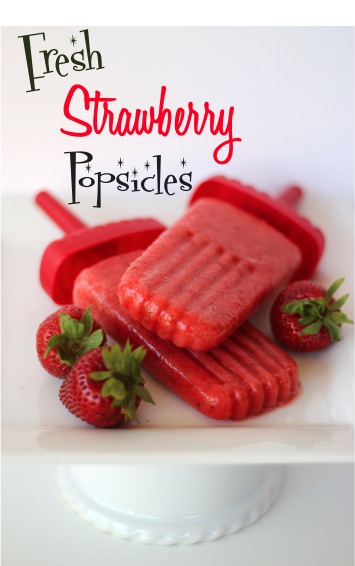 Cream Cheese Filled Strawberries…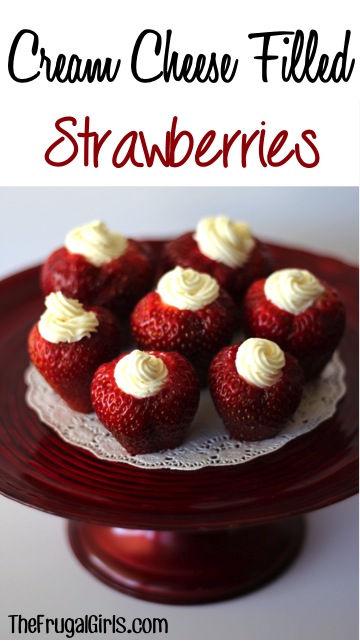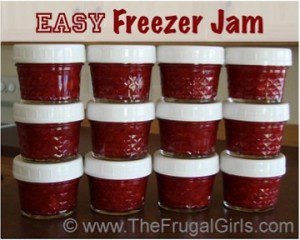 Find more Fun Inspiration with The Frugal Girls here: