Do you love Strawberries??  I sure do!  I love them fresh, in Fruit Kabobs, in Very Berry Smoothies, in Freezer Jam, in No-Crust Strawberry Pie, in Strawberry Almond Chocolate Trifles, in Fruity Lemonade Slush… yep ~ pretty much all the time! 😉
Following is a
kitchen tip
 on 
How to Keep Strawberries Fresh
shared by frugal friend Susan on
The Frugal Girls Facebook page
!
"Since strawberries are starting to show up at the grocery stores, and will soon be at the Farmer's Markets, I thought I would share a little trick that my good ol' Mom told me about.
To keep the strawberries fresh longer in the refrigerator, use 1 Part White Vinegar to 10 Parts Water.  Soak the strawberries, leaves and all in the vinegar/water mixture for a few minutes.  Then drain the strawberries in a colander until they are completely dry.
Then I place my strawberries in an uncovered bowl in the refrigerator.  The vinegar/water mixture kills any mold spores on the strawberries and keeps them fresh longer.  The vinegar does not affect the taste.  This also works for all kinds of berries: blueberries, raspberries, blackberries, etc.  It really works!!"
If you love Strawberries, be sure to check out the following…
Tips for Growing Perfect Strawberries!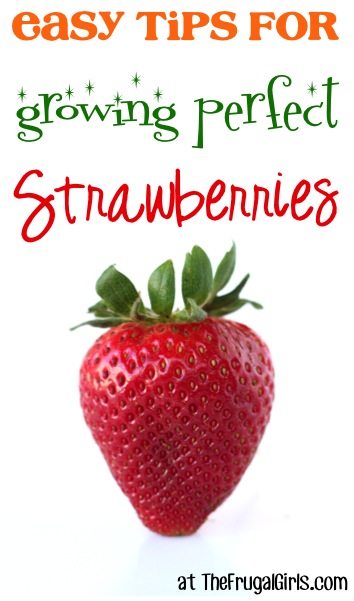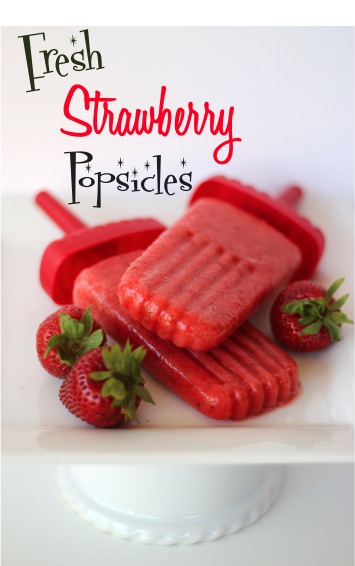 Cream Cheese Filled Strawberries…