Give your home a fun and frugal makeover with these shopping hacks combined with a Free Bed Bath and Beyond Gift Card!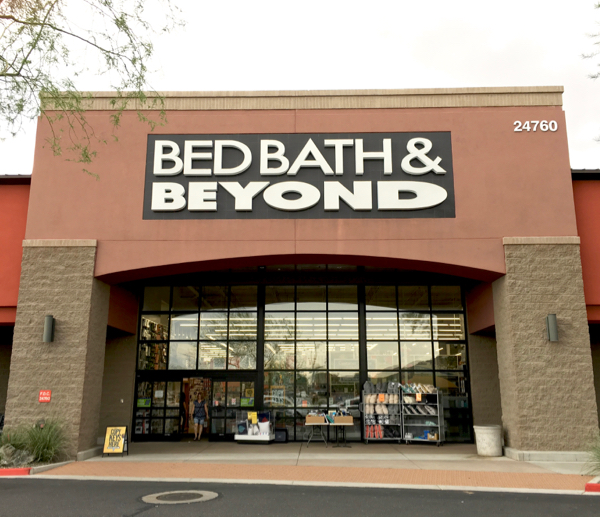 Could your home use a little DIY makeover?  Whether you're trying to better define a small space, rework a busy space, or you just want your update your space to something more trendy… a Free Bed Bath and Beyond Gift Card could really come in handy!
Besides, shopping for free is always the very best way to shop!!
It's time to make Swagbucks pay for your next Bed Bath and Beyond shopping spree.  There are so many ways for you to earn points with Swagbucks, points you can cash in for free gift cards!
Simply cash in your points for a Free Visa Gift Card you can use at Bed Bath and Beyond, and get your frugal home makeover started!  Right now is the perfect time to start scoring yourself some free gift cards!!

Free Bed Bath and Beyond Gift Card
Bed Bath and Beyond Shopping Hacks: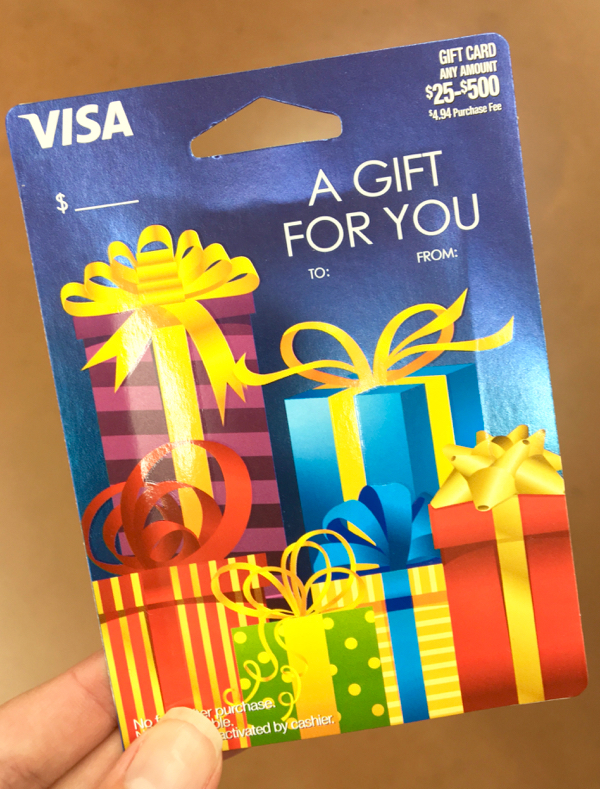 #1: Go sign up to start earning your Free Visa Gift Card you can use at Bed Bath and Beyond!  Then save even more money at Bed Bath and Beyond with these shopping hacks…

2. ALWAYS Shop through Ebates when Shopping Online at BedBathandBeyond.com – you'll get cash back on every order!  I always do this, and LOVE getting my 'Big Fat Check' of cash back in the mail!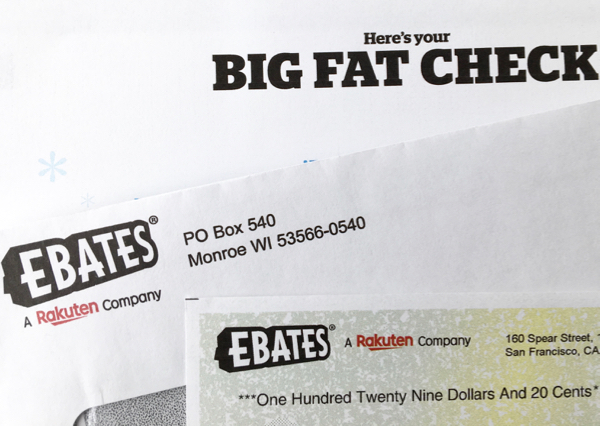 3. Look for Dented, Slightly Damaged, or As Is merchandise to score BIG Savings!  Check in the aisle near the back of your store for an 'As Is' clearance section.  I found a box of K-Cups the other day missing a pod that was marked down 50% off!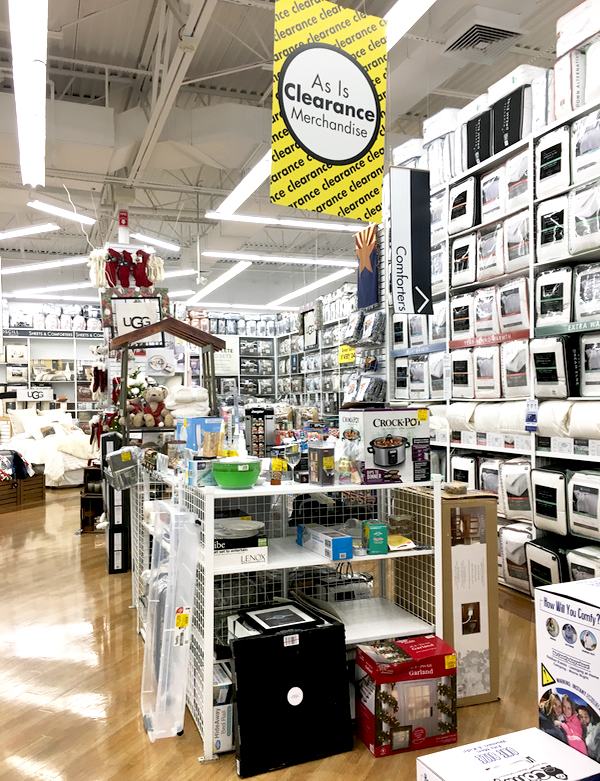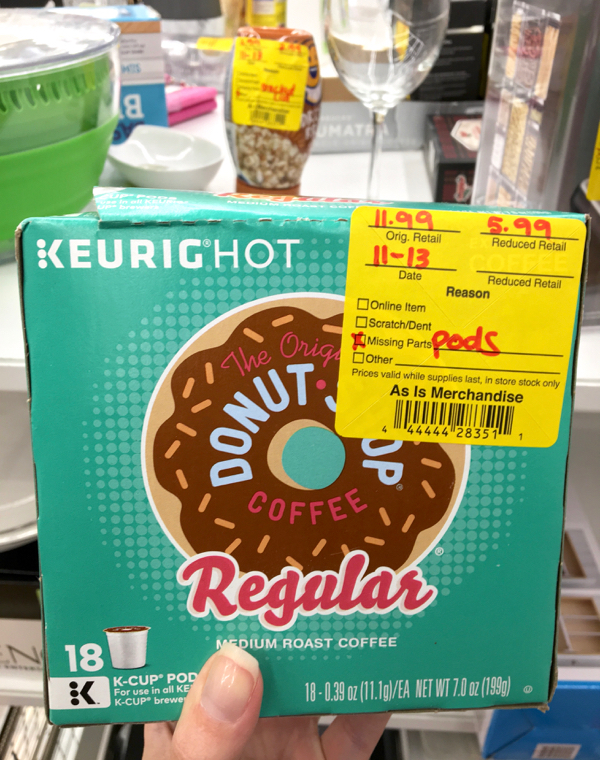 4. Sign up for Coupons in the Mail!  Go sign up for Bed Bath and Beyond Coupons in the Mail!  You'll regularly receive circulars as well as postcard coupons.
5. Price Match at Bed Bath and Beyond!  Have you found the same item available at a lower price?  Bed Bath and Beyond will price match it!  Simply request a price match the next time you're in the store!
6. Use 1 Coupon per Each Item you Buy!  Did you know several stores will let you use one coupon for every item when shopping in the store?  So if you've got 10 coupons, take them all along!  Just ask at checkout if your location will honor 1 coupon per item.  Talk about an easy way to rack up the savings!
Got extra coupons?  Check out this tip from frugal friend Connie…
"I keep the coupons in a sack and take them in whenever I shop at BBB. I often give out coupons to others buying big items. One time I was giving a couple a few and a lady watching asked if she could have a couple 🙂 Once it was a college student outfitting her dorm!! I just LOVE helping people save money!"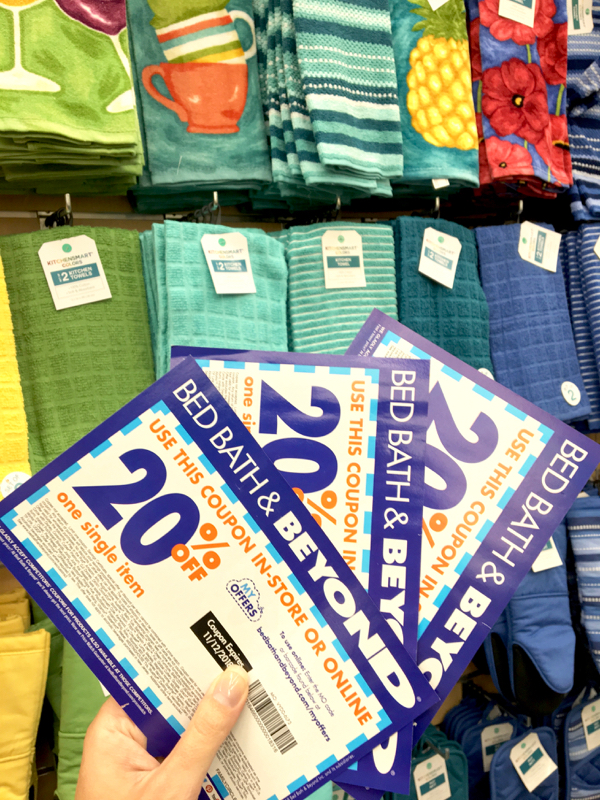 7. Sign up for Mobile Coupons and get 20% off!  First time subscribers will get a coupon for 20% off when you sign up to receive texts from Bed Bath and Beyond!  Sign up here for Bed Bath and Beyond Mobile Coupons.
8. Don't Toss Your Expired Coupons!  Got some expired coupons lying around?  Take them along the next time you shop… many stores will accept them!  Just check with your local store for their policy… mine won't accept printed coupons that have expired, but WILL accept any expired mailed coupons or magazine coupons, regardless of the expiration date!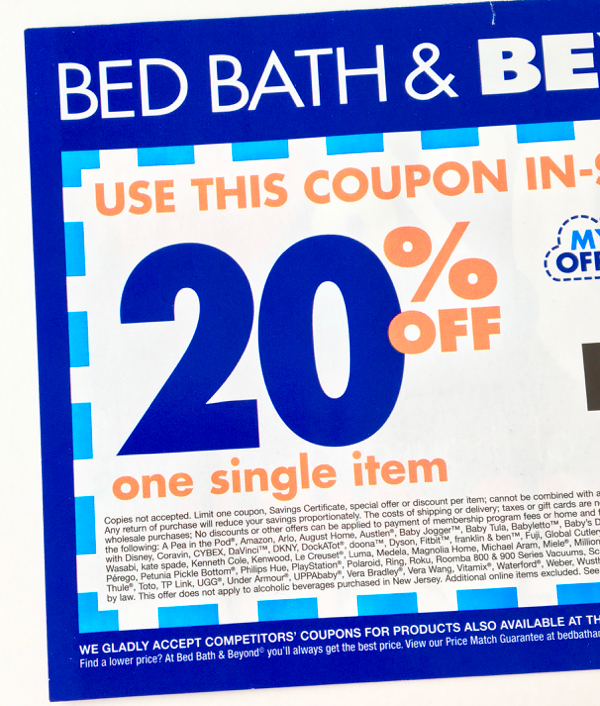 9. Join the Bed Bath and Beyond Email List and score even MORE 20% off coupons!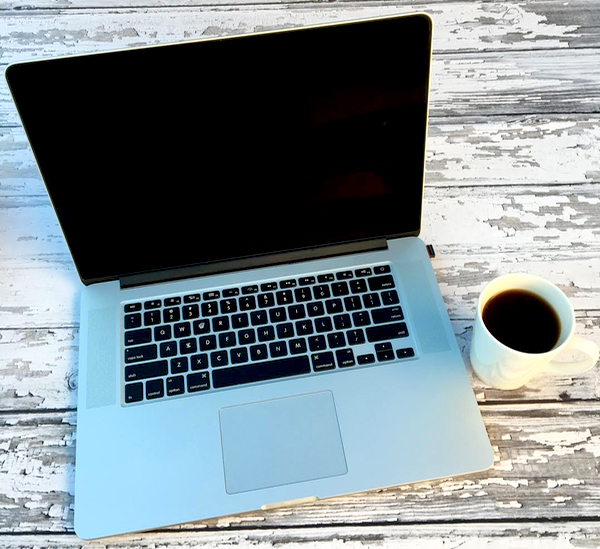 10. You Can Score Even More Free Bed Bath and Beyond Gift Cards from Ibotta!
See How to Use Ibotta and Earn Cash Back.  You can cash out for free $20 Bed Bath and Beyond gift cards, and double up on your savings!
Plus… when you complete your first cash back offer, you'll get a Free $10 Bonus!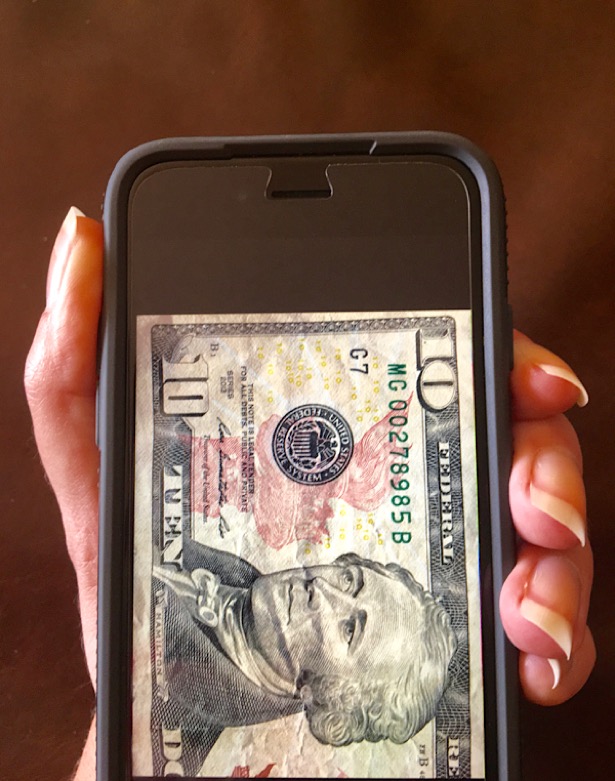 Ready to save even MORE money at your favorite stores?  Check out more Store Deals and Shopping Hacks here…