I may get
paid
for ads or purchases made through links in this post.
Heading to Southern Cal?  Plan an amazing trip with these insider Southern California Vacation Tips!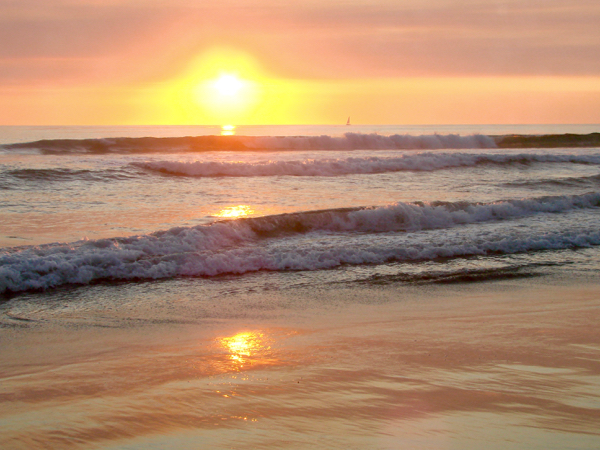 Make your trip to California count with these Southern California Vacation Tips for 7 Hot Destinations!  There is so much to see, so much to do… and only so much time!
Keep your trip full of frugal fun with these fun Southern California Vacation Tips…
Related:
So You're Planning a Trip to Southern California?
To keep your vacation budget-friendly, you'll need to plan ahead.  One of the first things you'll want to do is start stashing cash away for your  'California Trip Fund'.  Need to increase your travel fund stash?  One of the easiest ways is to make extra money on the side in your free time!  Here's my favorite trick for ramping up the vacation budget…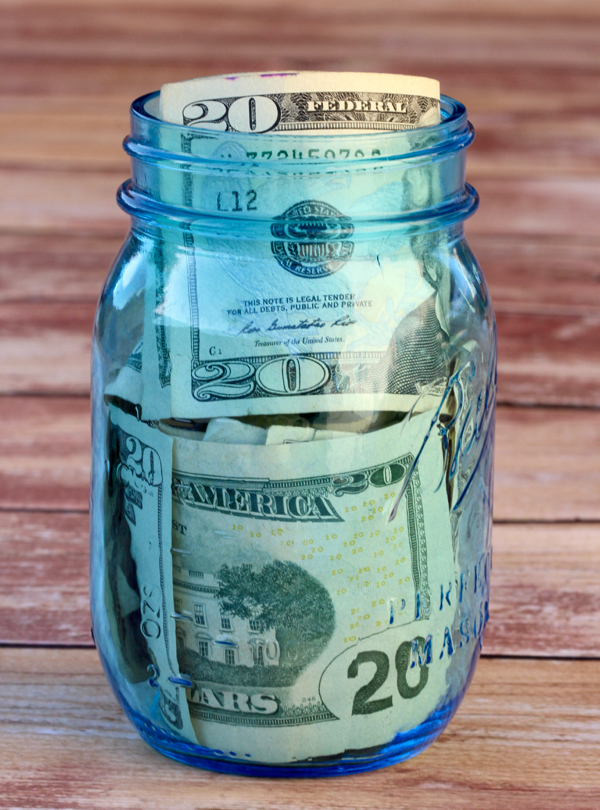 Southern California Vacation Tips ::
Plan your next trip to LA with these Family Friendly Los Angeles Vacation Ideas!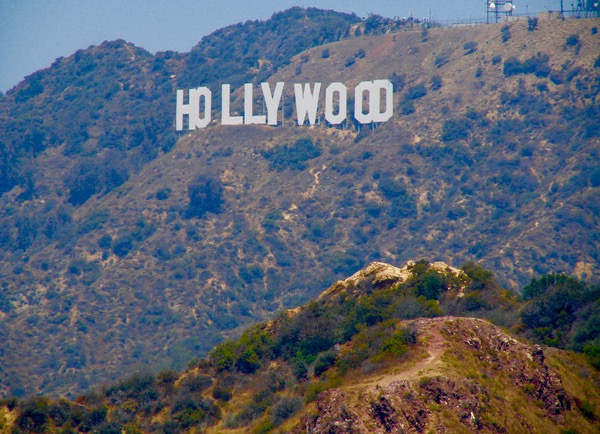 If you're planning a trip to the very best part of California, be sure to check out these Best San Diego Family Vacation Ideas!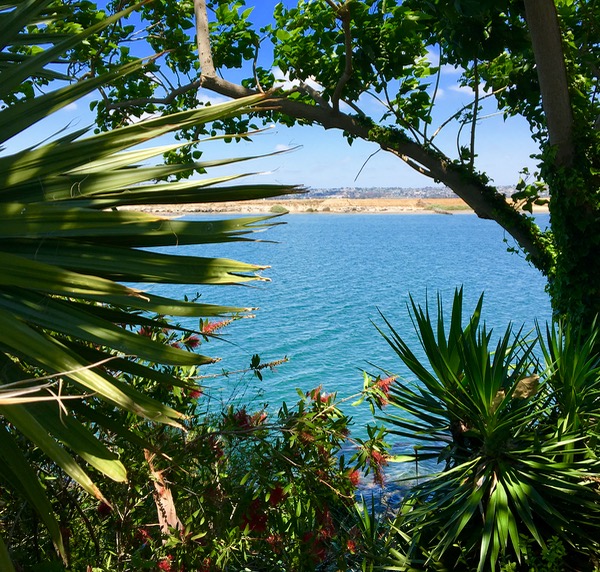 Have you ever just been curious… what in the world is in Santa Barbara??  Don't miss these Best Santa Barbara Travel Tips!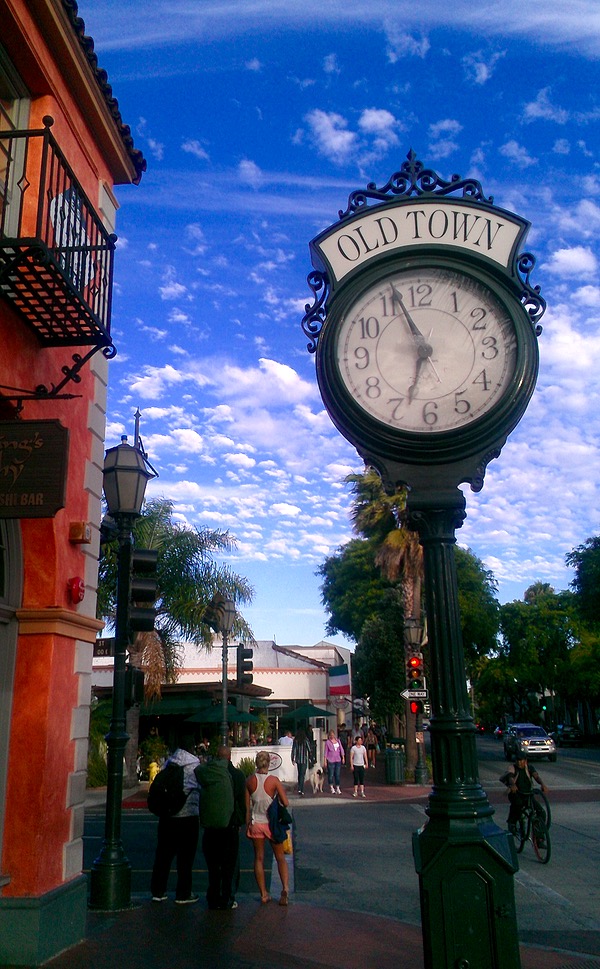 Theme Parks and Popular Attractions:
Let your Disney Dreams go wild with these Disneyland and Disney World Travel Tips!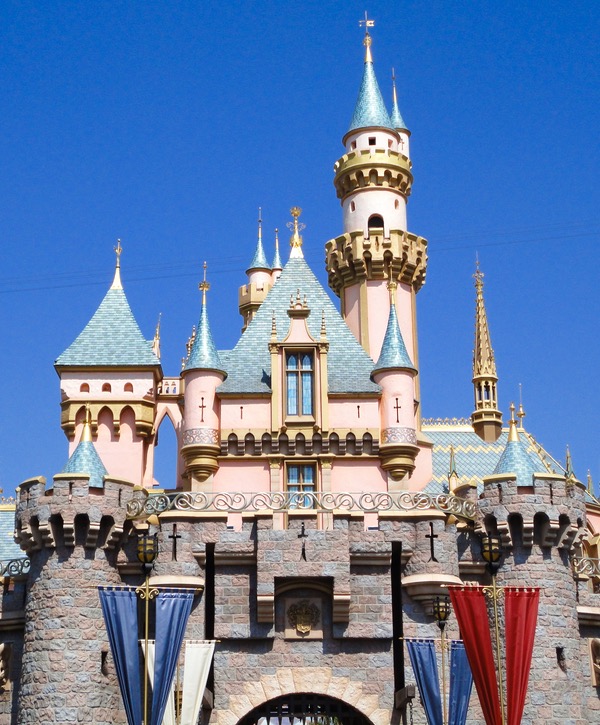 Knott's Berry Farm is one of my favorite theme parks… such a great family-friendly place to spend the day!  Knott's is definitely the perfect mix of exhilerating rides, the wild west, and Charlie Brown nostalgic fun!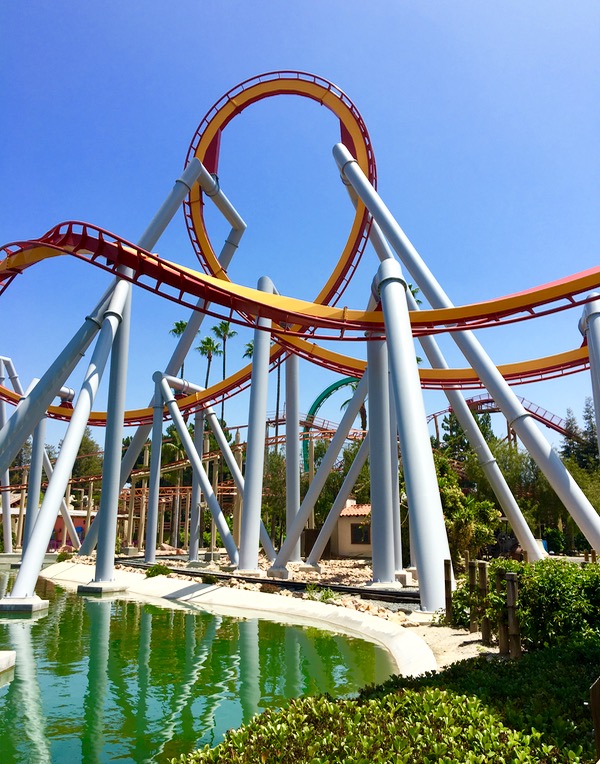 I want your time at SeaWorld to be absolutely amazing, so I've compiled this SeaWorld Top Attractions Top 10 Tips list just for you!  Go early, stay late, and make a day of it!  You don't want to miss out on these things fun things to do at Sea World!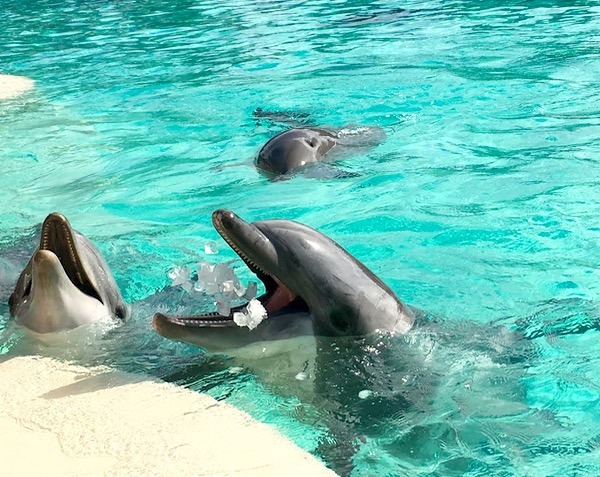 Sometimes it's really good to take a step back… like waaaay back in time!  Trade the car for a horse, the fork and spoon for your fingers, you get the idea, right?  No, this isn't camping… it's far more medieval than that, I'm talking about heading Inside Medieval Times for an evening!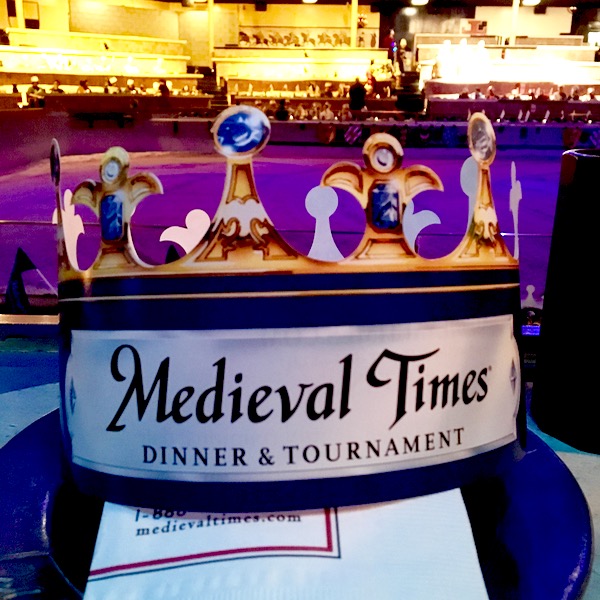 Be sure to also check out these fun Southern California Vacation Tips to help you get ready for your California Vacation…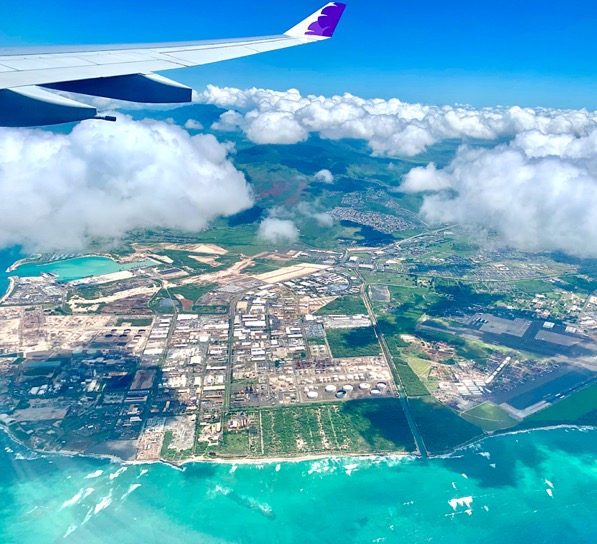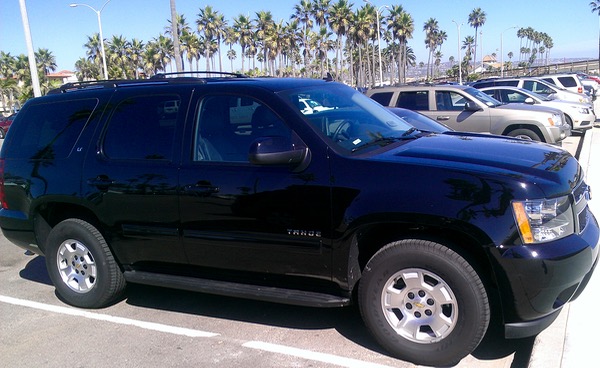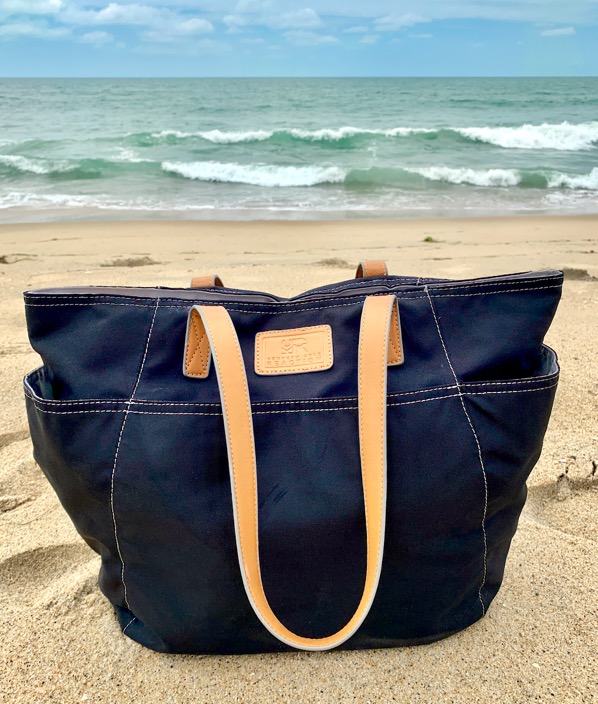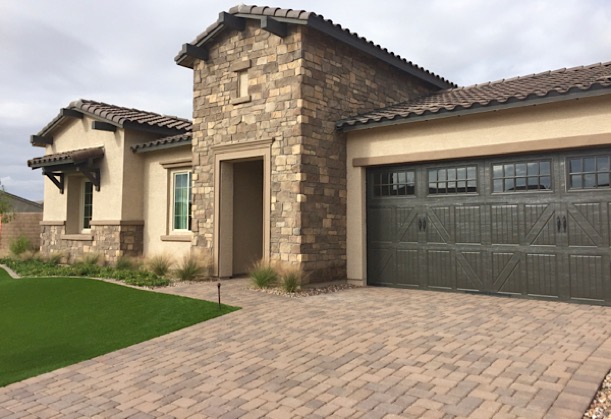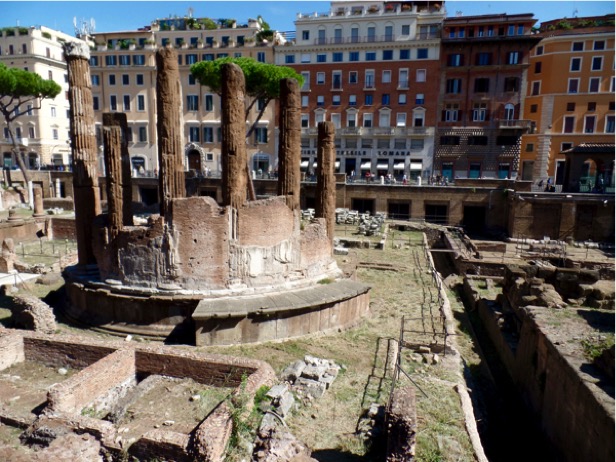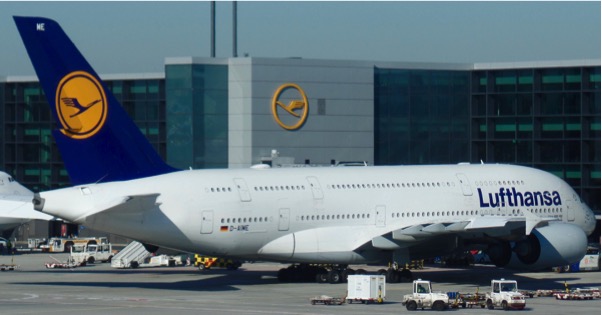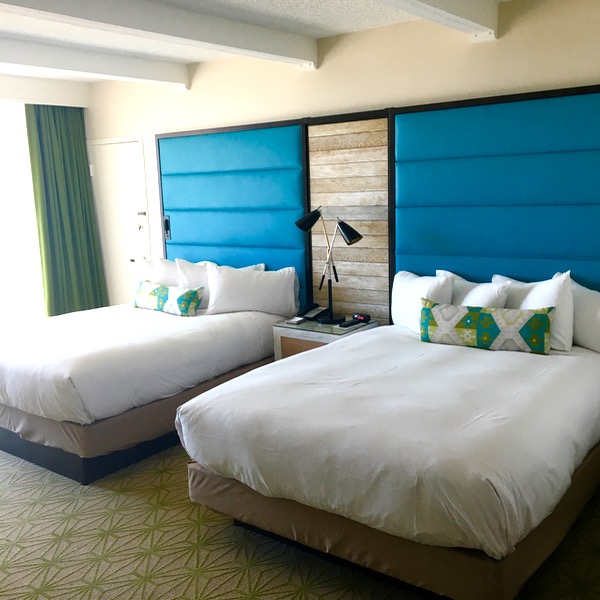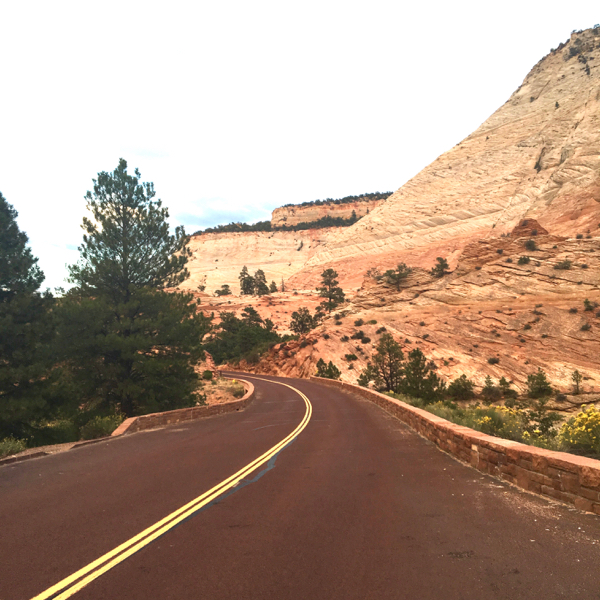 Don't miss out!  Get all the latest fun new Frugal Girls Travel Tips, Recipes + more…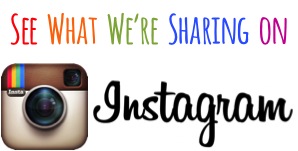 Got some Frugal Southern California Vacation Tips or Budget Friendly Tricks??
Leave a comment & share!