I may get
paid
for ads or purchases made through links in this post.
Don't leave Waco without trying these Waco Texas Best Restaurants!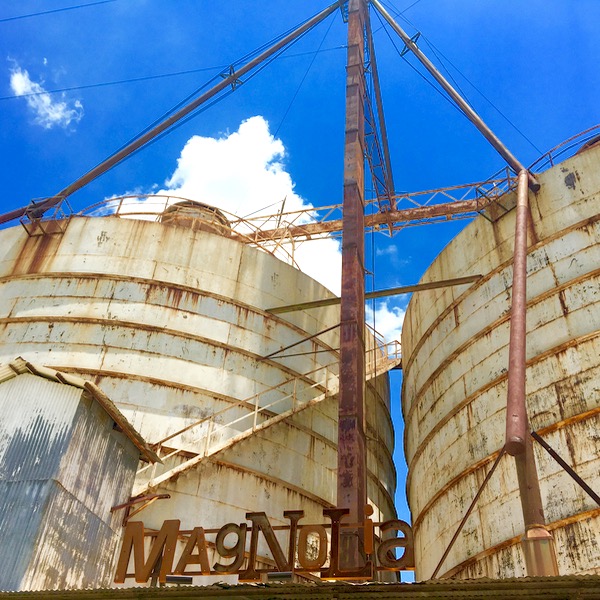 So are you planning a trip to the Magnolia Silos in Waco, Texas?
Be sure to check out these Waco Texas Best Restaurants!  What better way to round out your trip to the Silos than with some amazing food, right?
Check out my top picks for delicious eats in Waco here…
Related: 
So You're Planning a Trip to Waco?
To keep your vacation budget-friendly, you'll need to plan ahead.  One of the first things you'll want to do is start stashing cash away for your  'Waco Trip Fund'.  Need to increase your travel fund stash?  One of the easiest ways is to make extra money on the side in your free time!  Here's my favorite trick for ramping up the vacation budget…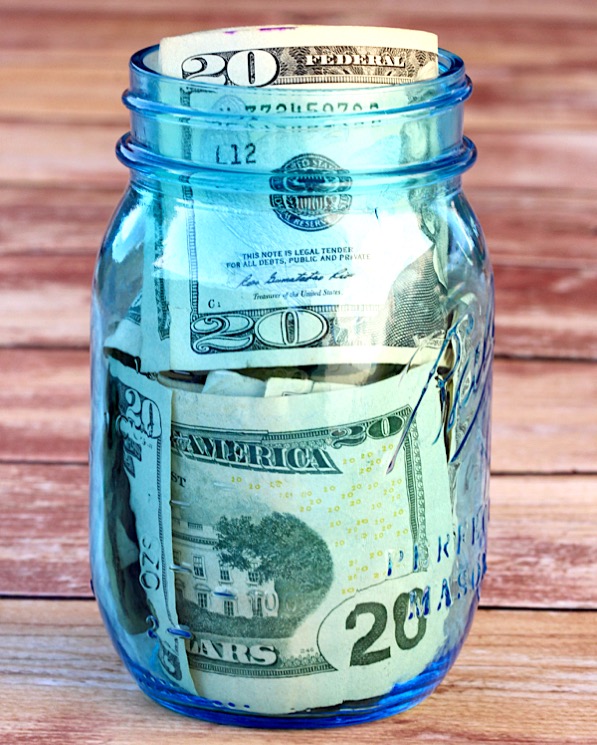 How to Get Cheap Flights to Texas:
Wondering how to get cheap flights?  My favorite trick is to load up on free mileage points and airline gift cards, then use them to dramatically cut the cost on airfare!  I've scored so many free flights this way!  Are you ready to start earning your free airlines miles and gift cards?  Here's what you need to do…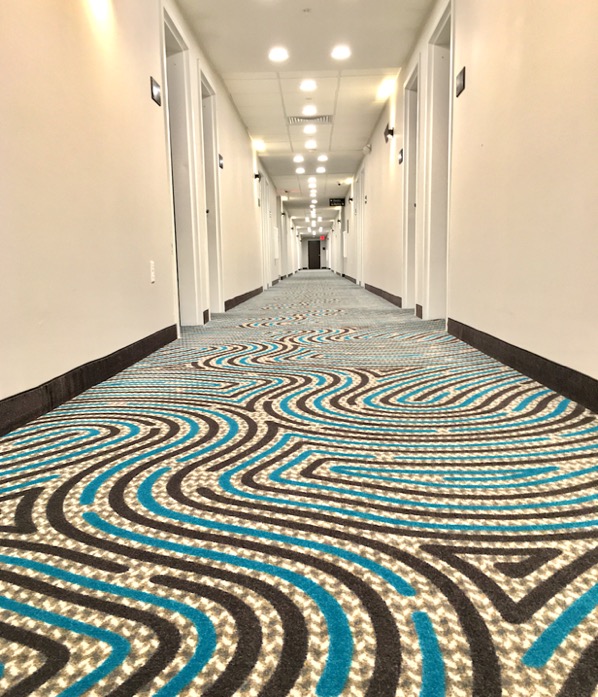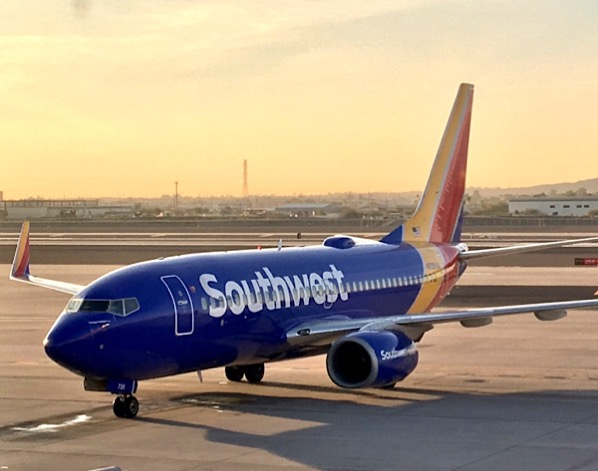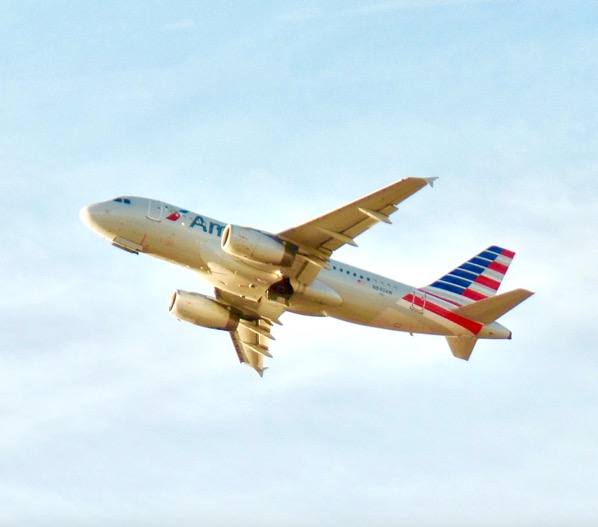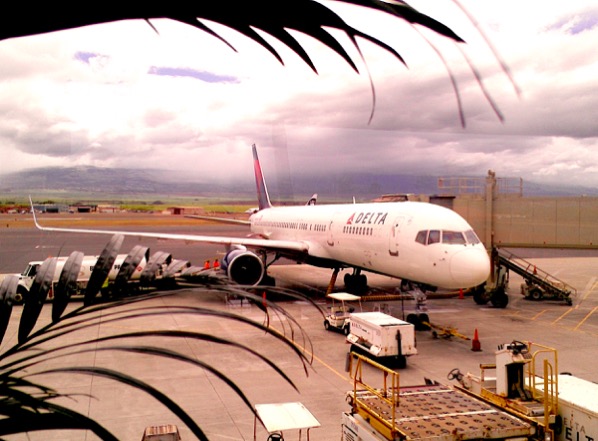 Where to Stay in Waco, Texas:
Wondering How to Earn Free Hotel Nights for your next vacation?  It's so much easier than you think!  Here's how I travel the world and stay at nice hotels for FREE…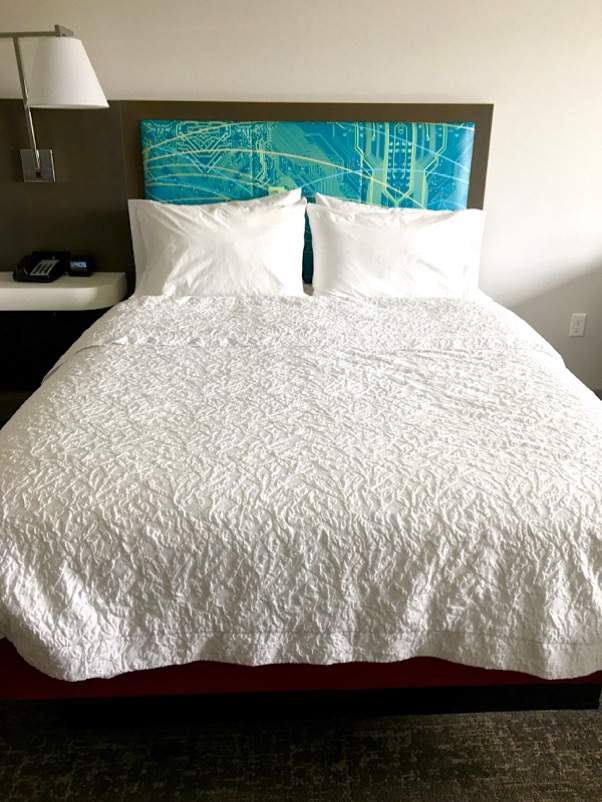 In addition to hotels, be sure to also check out VRBO for lodging on your trip to Waco.  They have so many vacation rentals listed by owner.  I've personally stayed at multiple VRBO rentals, and loved every one.  Not only were they often significantly cheaper than the nearby hotels, they also came with a full kitchen.  One even had in-room laundry!
Now do you want to know my favorite tips and tricks for saving BIG on a VRBO?  These little known hacks will save you SO much money!  Check this out…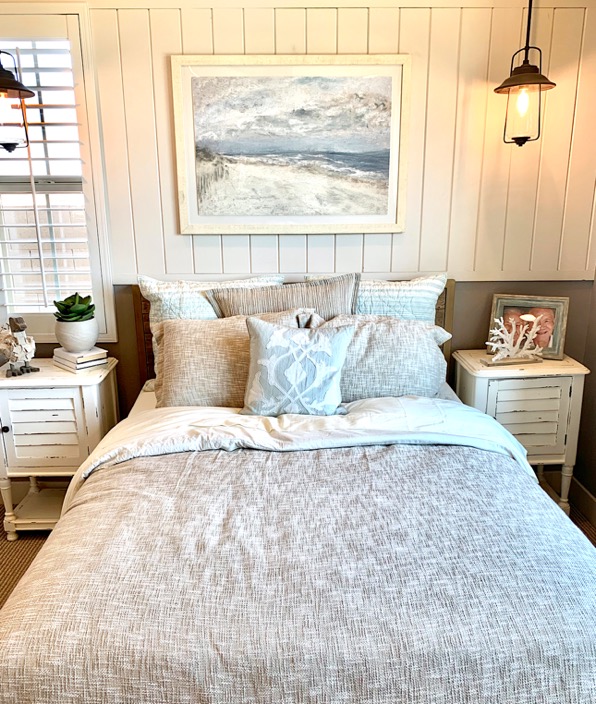 Now keep reading for all the very best Waco Texas restaurant tips…
Waco Texas Best Restaurants
Best Breakfast in Waco Texas:
Magnolia Market & Silos Baking Company – Who can resist delicious pastries from Chip and Jo's bakery for breakfast?  Grab yours right on site from the bakery located right next to the silos!  You'll be fueled up and ready to shop and play in Waco!  601 WEBSTER AVE WACO TX 76706 / magnoliamarket.com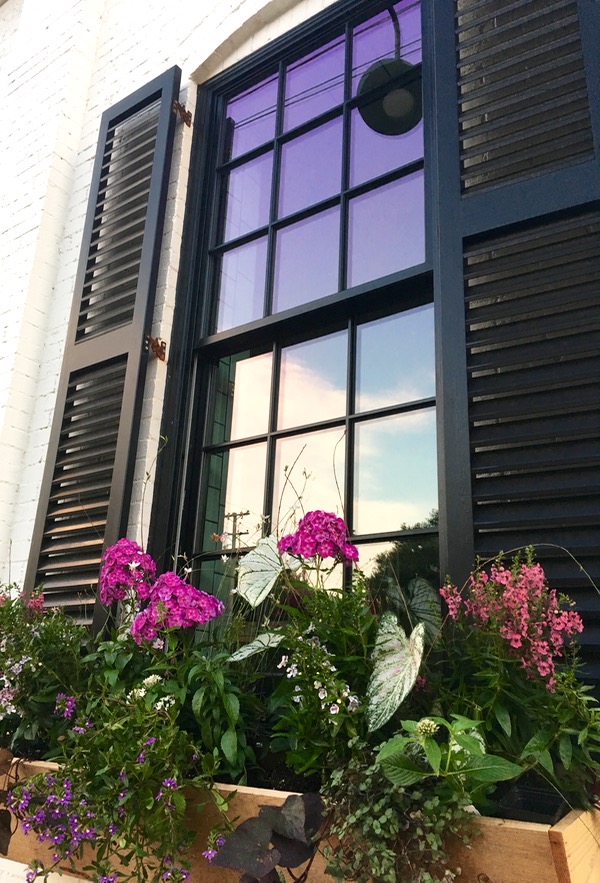 Rudy's BBQ – BBQ for Breakfast?  Oh yeah!  Head on over to Rudy's for some delicious protein-packed Breakfast Tacos to get your day started!  You can even customize them with exactly what you want for each taco!  Car need gas?  You'll conveniently find the gas pumps right out front!  2510 Circle Rd, Waco, TX 76706 / rudysbbq.com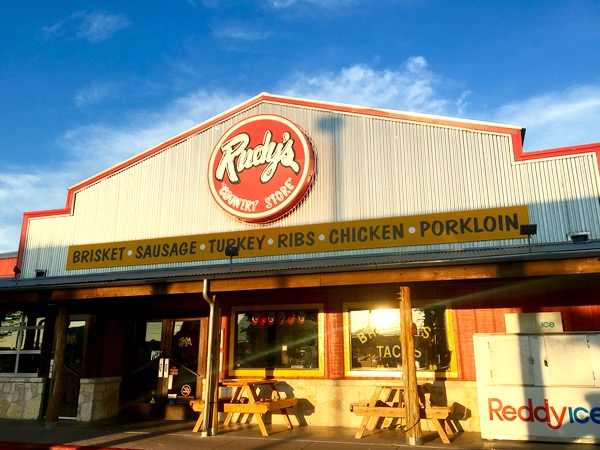 Best Coffee in Waco Texas:
Common Grounds: Order yourself a Red Eye for a blend of drip coffee and a shot of espresso.  It's guaranteed to give you a little kick in the pants!  This place has some serious character and charm inside… such a fun and unique coffee shop experience to add to your time in Waco!  1123 S 8th St, Waco, TX 76706 / cgwaco.com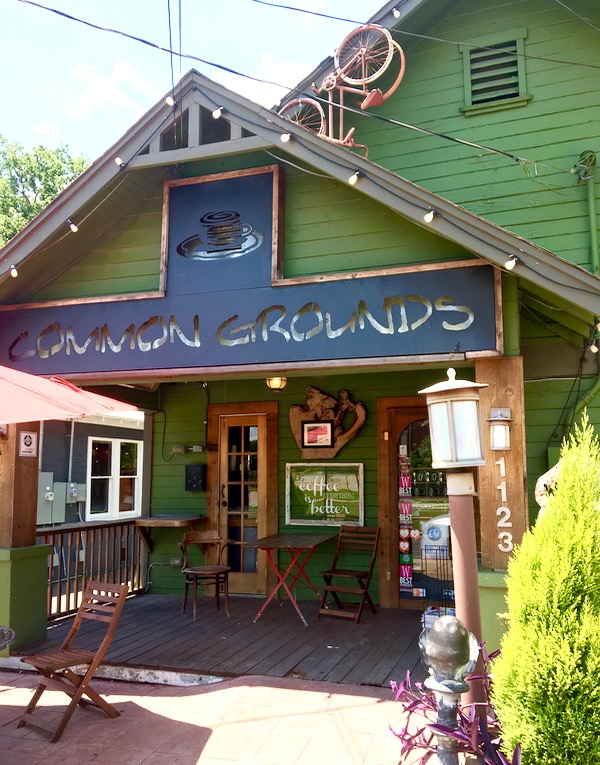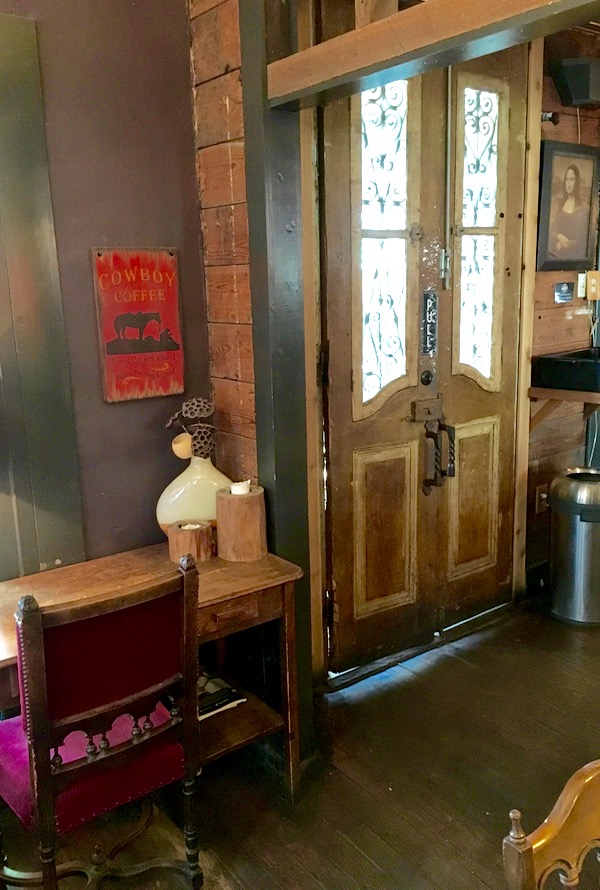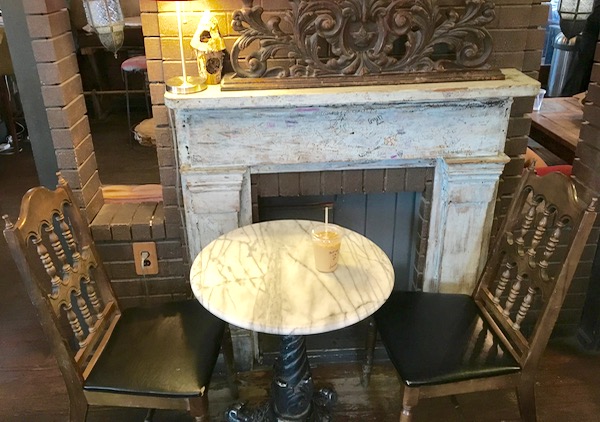 Best Lunch in Waco Texas:
Magnolia Table – Head on over to Chip and Jo's new restaurant 'Magnolia Table' for a delicious lunch at least once while you're in Waco!  Choose from delicious Burgers, Sandwiches, Soups, and Salads and top it all off with some off-the-charts desserts!
Vitek's BBQ: You absolutely 100% need to order a Gut Pak.  It's kind of like a bed of Fritos smothered with delicious BBQ Brisket, Sausage, BBQ Beans, Onions, Cheese, Pickles, and more!  This thing is serious Texas BBQ at its finest!  There always seems to be a line… but never a wait!  1600 Speight Ave, Waco, TX 76706 / viteksbbq.com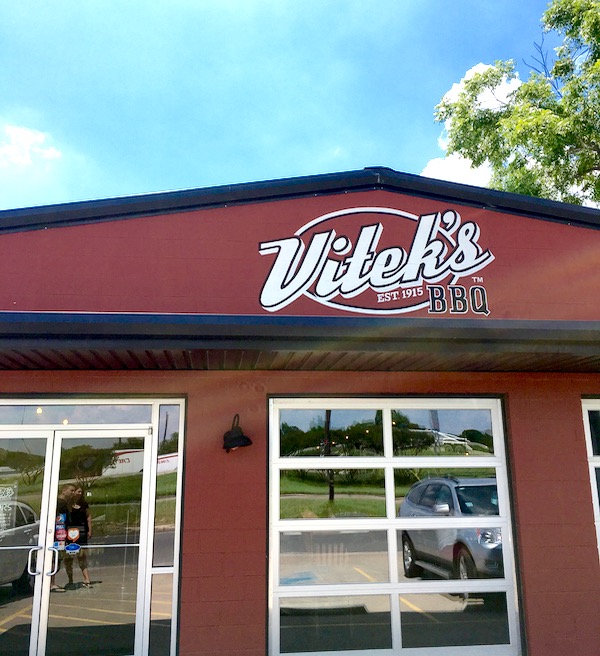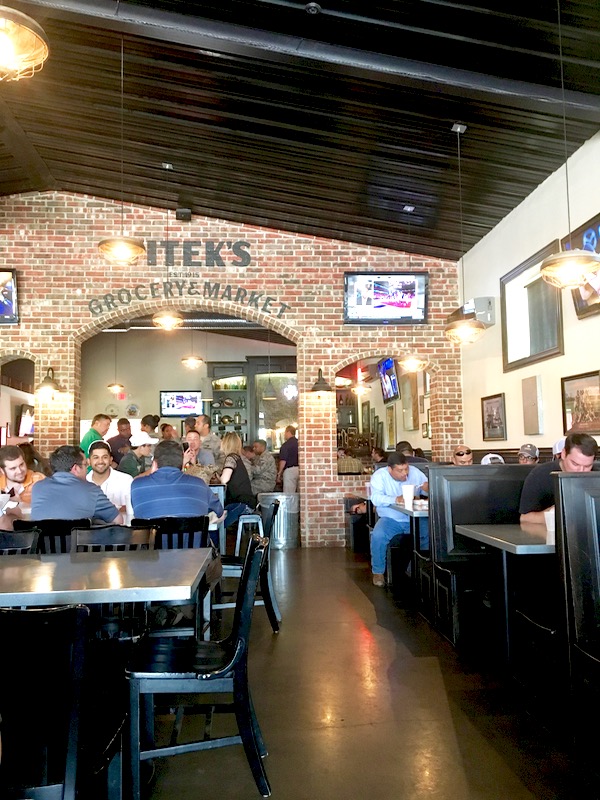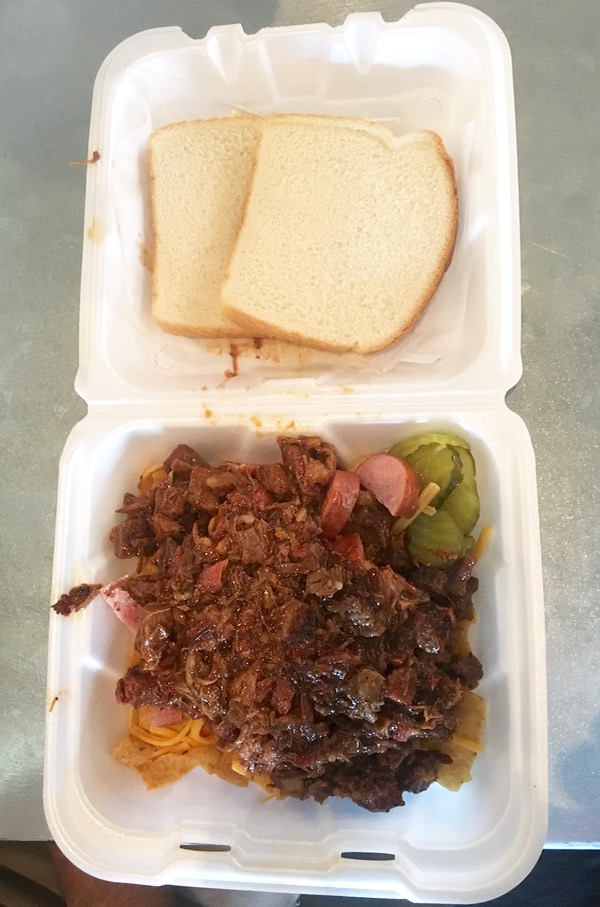 Best Dinner in Waco Texas:
Rudy's BBQ for amazing Bar-B-Q and a great value!  Try ordering your Brisket moist and ask for extra bark!  So yummy!  You'll also love the Pork Baby Back Ribs, Sweet Corn, and Banana Pudding.  BIG appetites and hungry teens will meet their match with the Baked Potato topped with Brisket!  2510 Circle Rd, Waco, TX 76706 / rudysbbq.com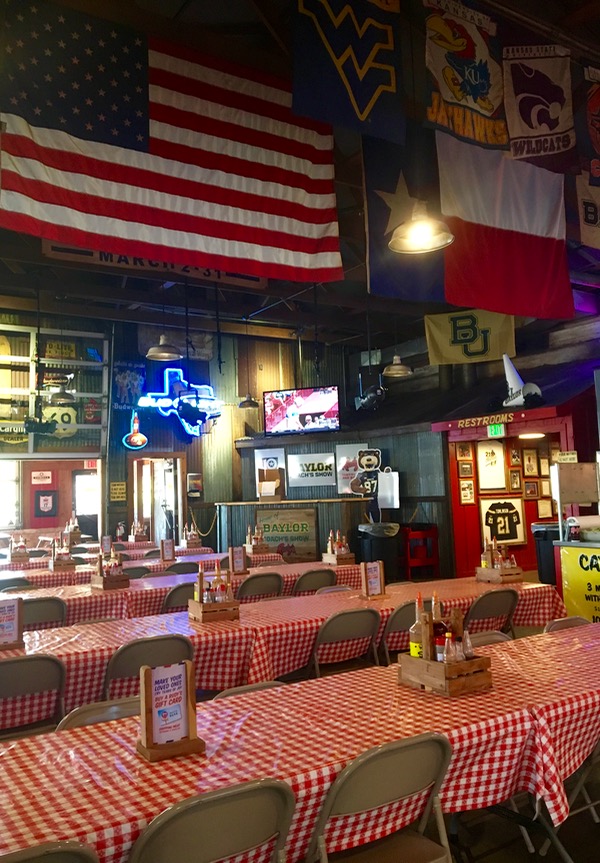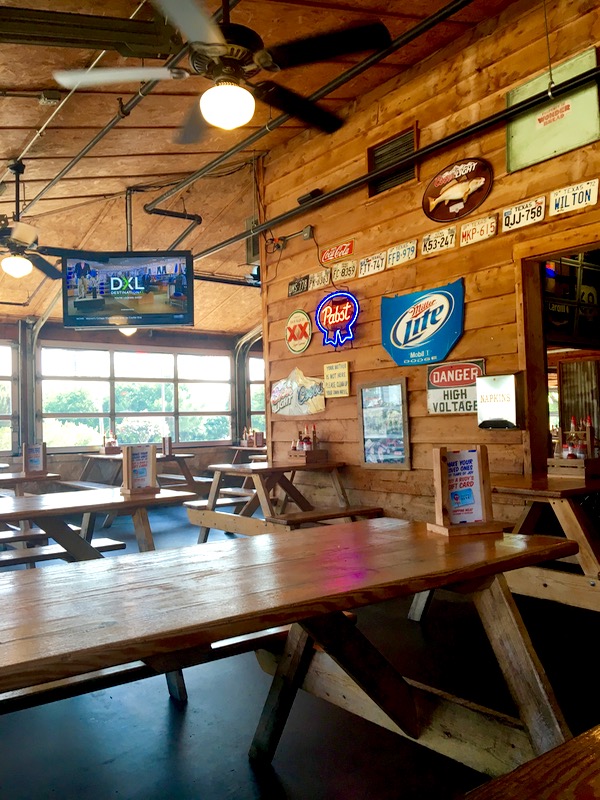 Best Dessert in Waco Texas:
Magnolia Market & Silos Baking Company:  Located right next to the Silos, you can also pick up some delicious Baked Goods and fun cupcakes right on site from Chip and JoAnna's bakery!  601 WEBSTER AVE WACO TX 76706 / magnoliamarket.com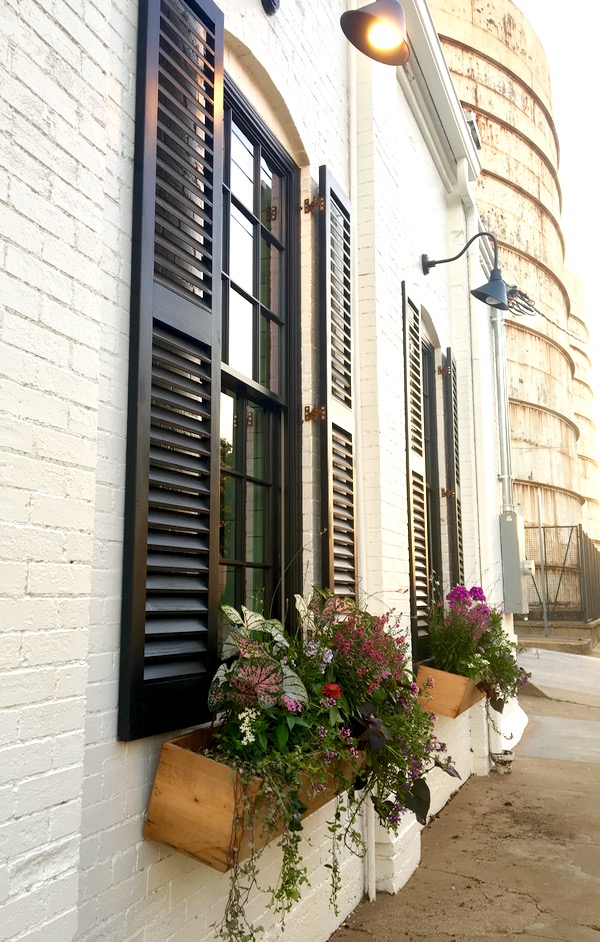 Best Late Night Snack in Waco Texas:
Health Camp Burgers & Shakes… for your guessed it – homemade-style Burgers, and Shakes that are both humongous & delicious!  It wouldn't be a proper late night snack if it wasn't just a little naughty! 😉  2601 Circle Rd, Waco, TX 76706 / health-camp-waco.com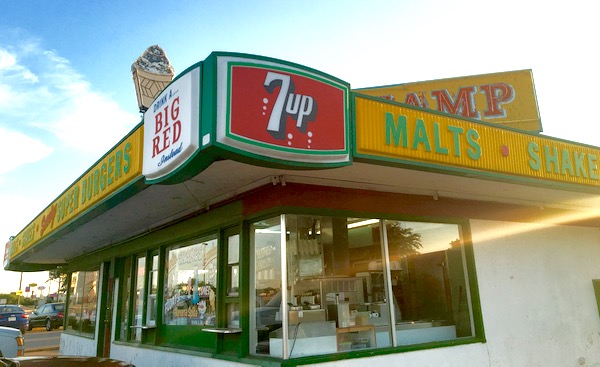 Score a Deal on your Texas Car Rental!  If you're planning to visit Waco, you'll likely be driving from Dallas, Austin, San Antonio or Houston!  There are a few easy Rental Car Hacks to slash your costs that you'll want to put to use!  Here are my favorite tricks to save BIG on car rentals…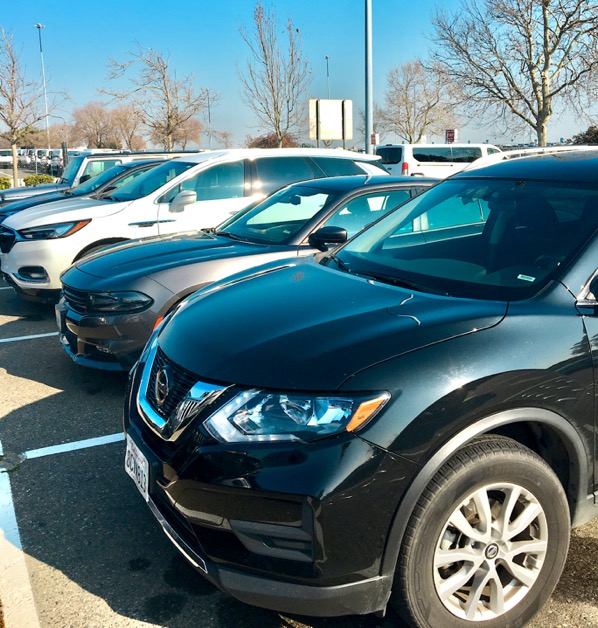 More Waco Texas Money Saving Tips: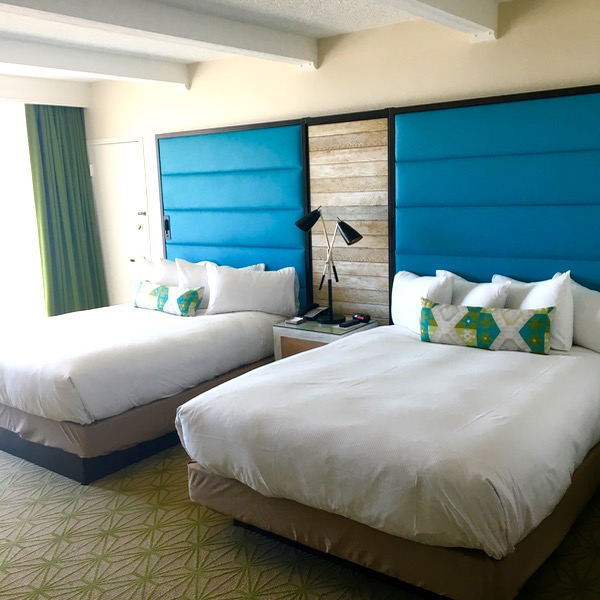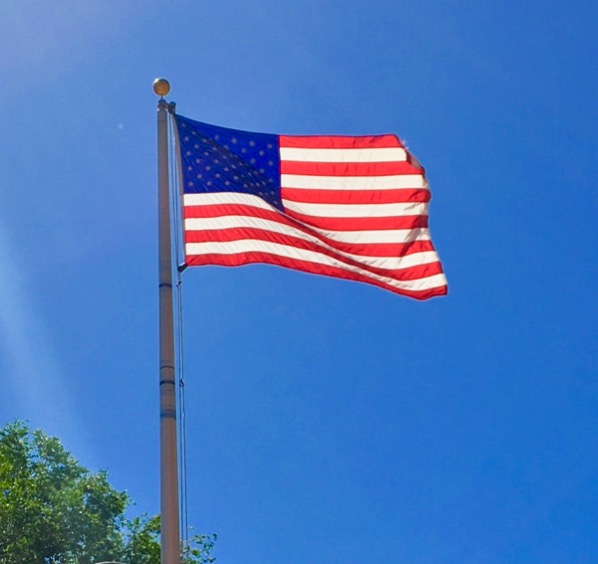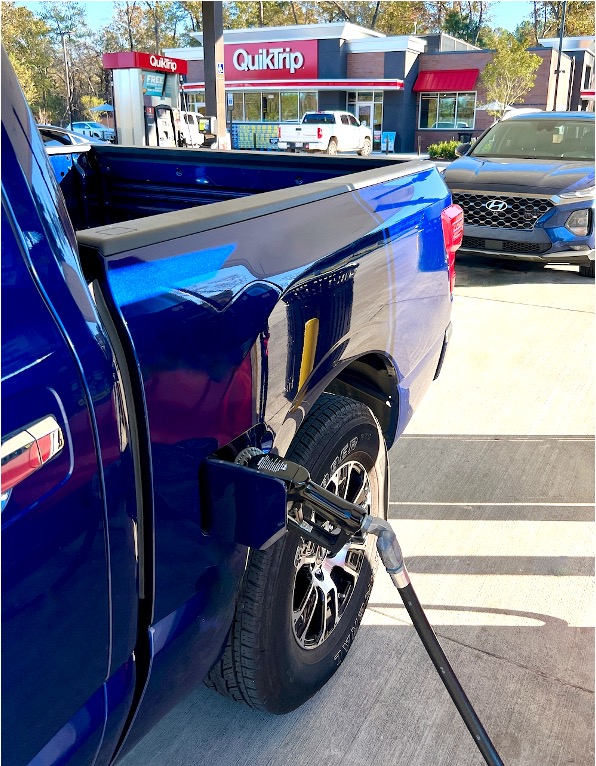 So are you planning on visiting even more of Texas?  Be sure to read these Texas Travel Tips before you go??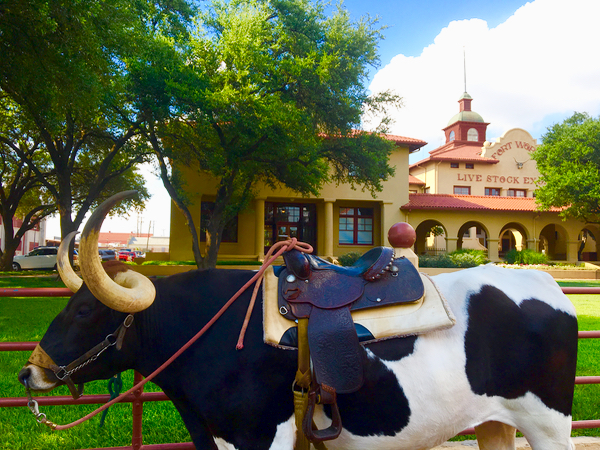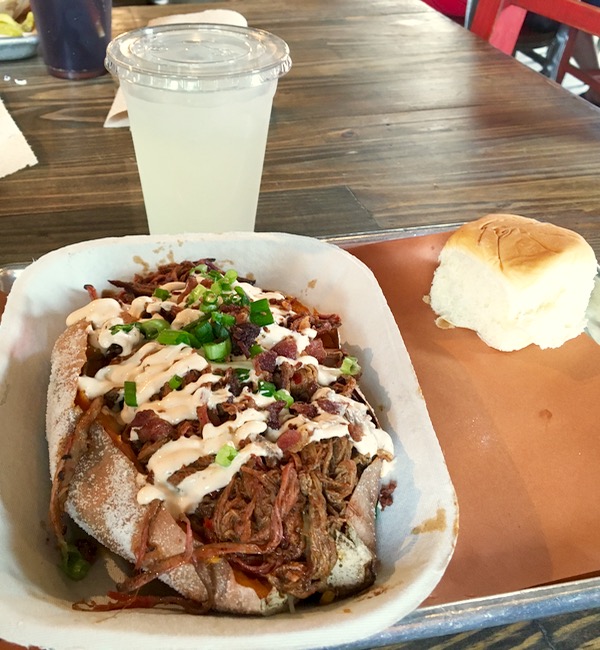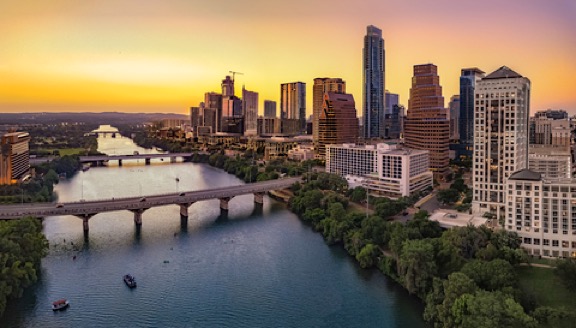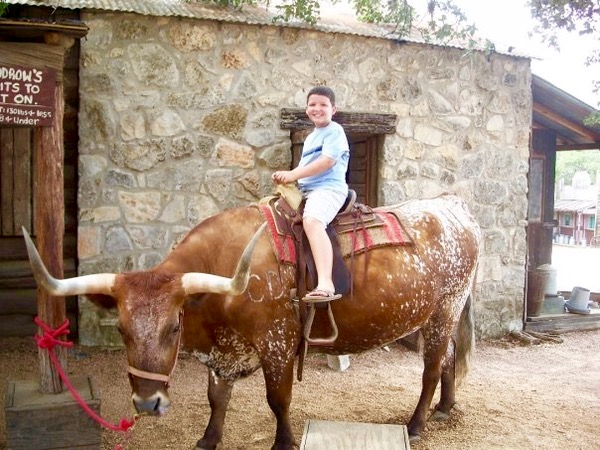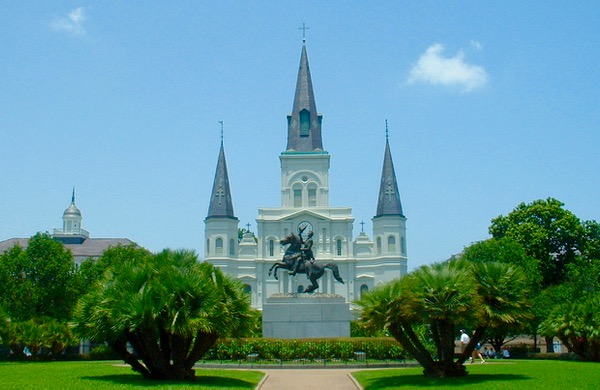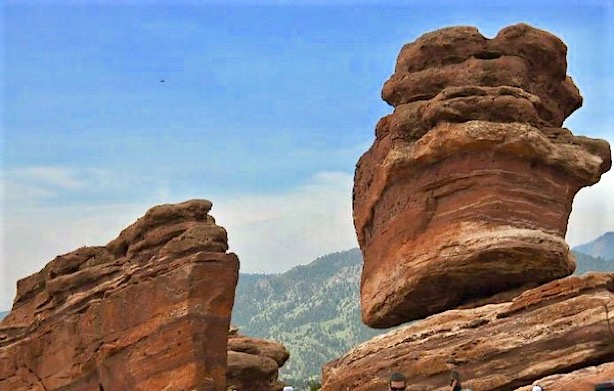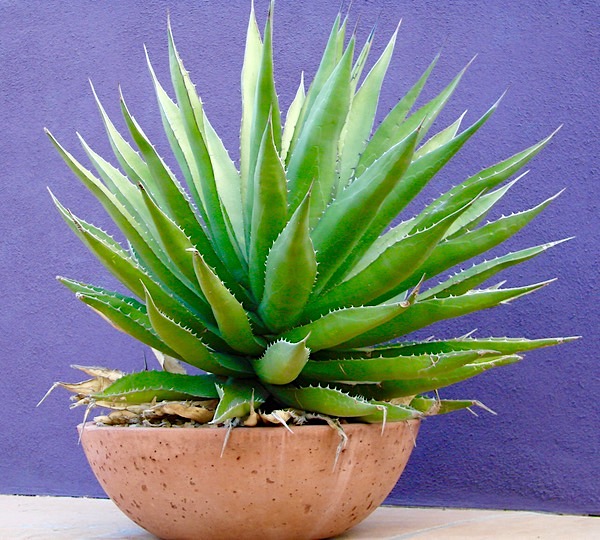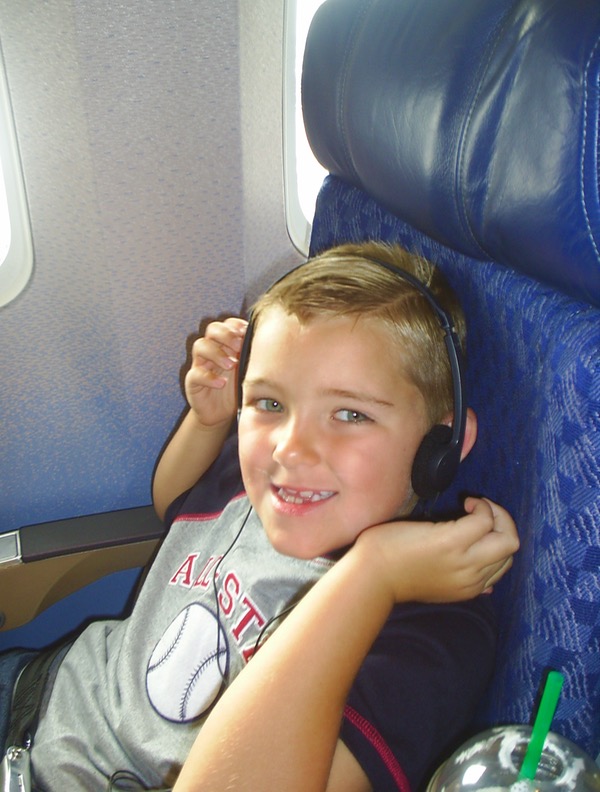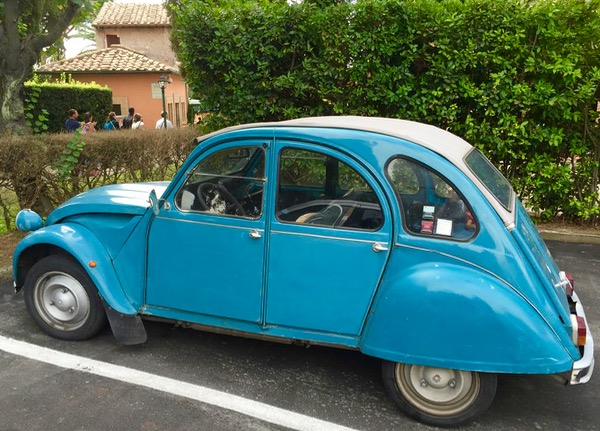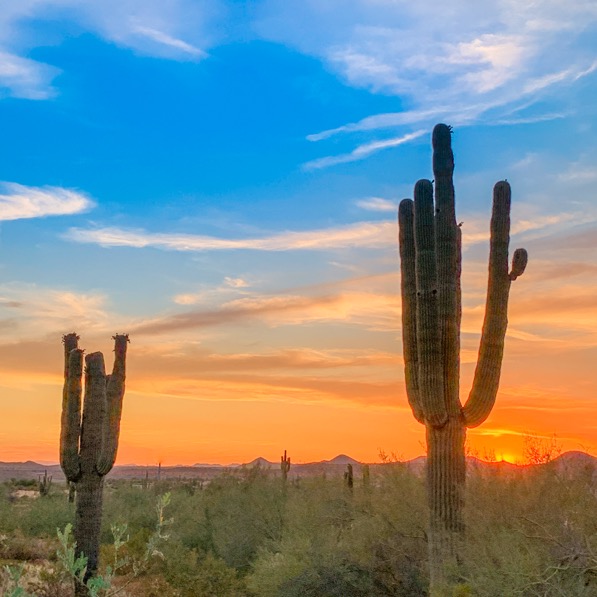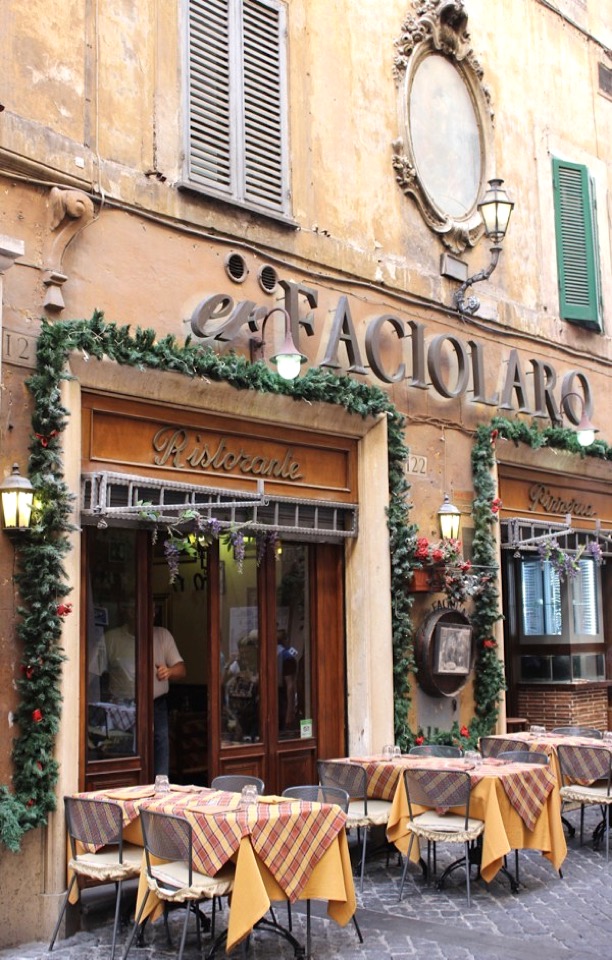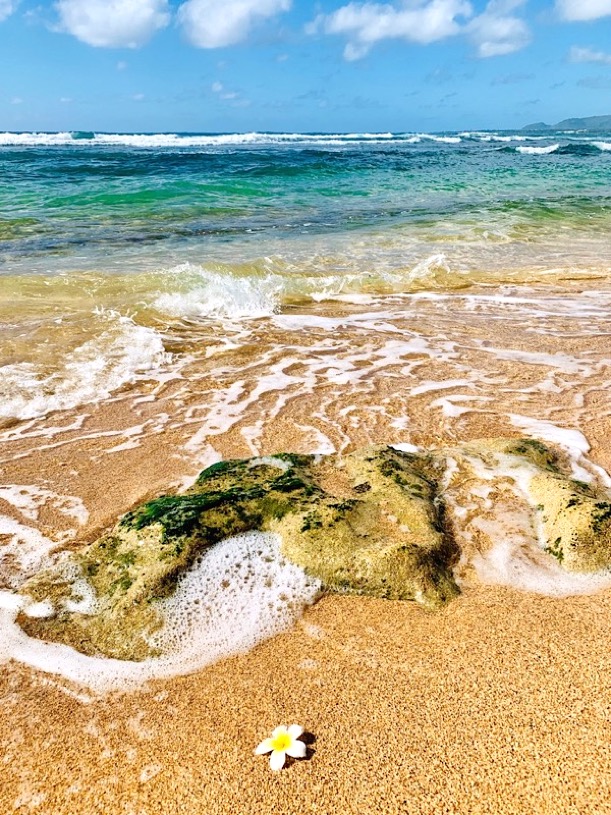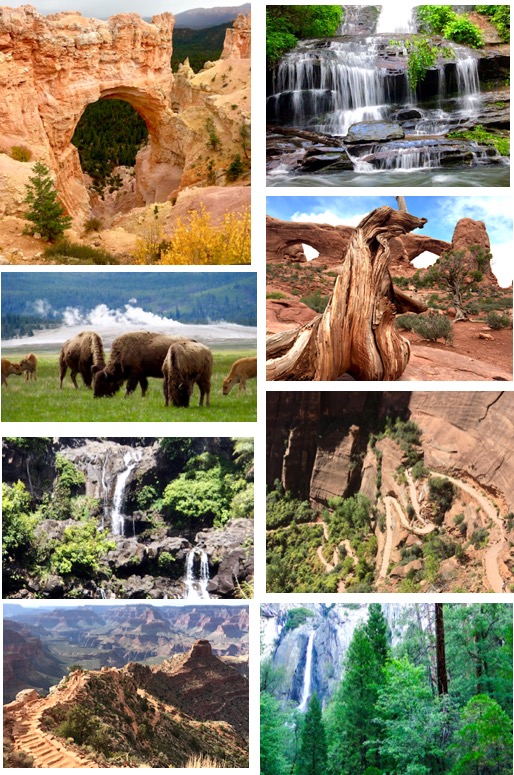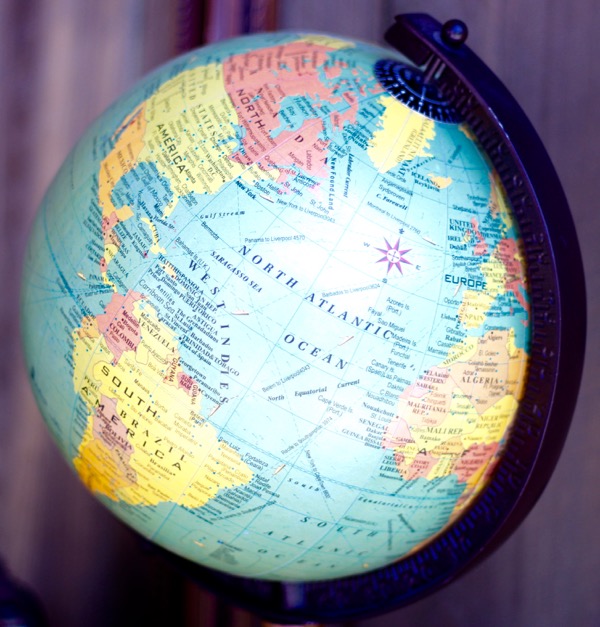 So don't miss out!  Get all the latest fun new Frugal Girls Travel Tips, Recipes + more…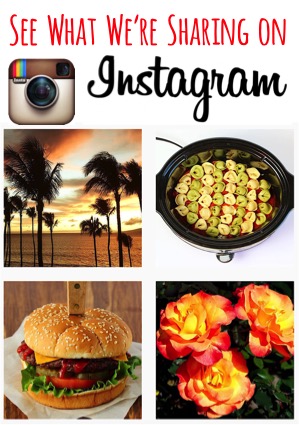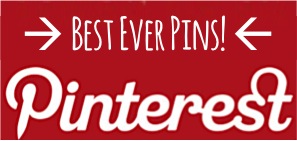 So have you had a chance to visit the Silos in Waco Texas yet?  
What are your Waco Texas Best Restaurants or favorite places to eat in Waco?
Leave a comment and share!