Say goodbye to your disorganized mud room with this creative mud room storage solution!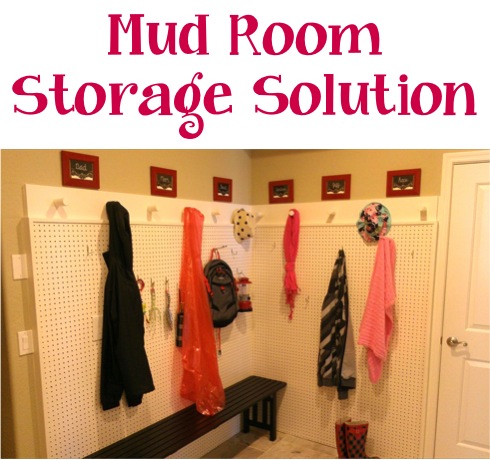 Home Decor Tip: Mud Room Storage Solution!
Could your mud room use a little makeover?  Peg Board is an affordable and seriously functional Mud Room Storage Solution!
Simply attach peg board to the walls, then add a variety of hooks at different levels for kids to hang coats, hats, scarves, backpacks, and more!
You'll love your tidy organized spot, with everything ready-to-go right by the back door!
Here are even more 
Mud Room Storage Solution ideas
!

Related:
You can never have enough creative ideas.  Find even more Home Decor and Organizing Ideas for your home below…
Give your home a gorgeous makeover with these Easy Designer Home Decor Tips and Tricks!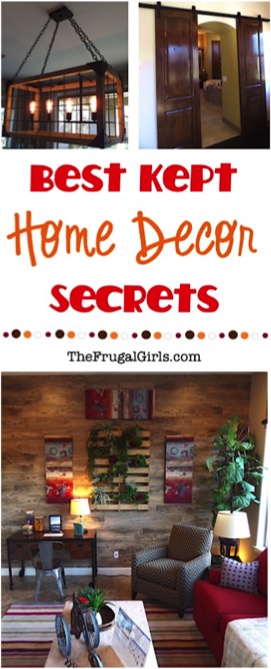 Nothing beats coming home to an organized home!  Put these Home Organizing Tips and Tricks to use and you'll love the results!

It's true… you can LOVE your house and save BIG all at the same time!  Are you ready to start saving?  Check out these affordable ideas and frugal hacks for your home.

Frugal Girls LOVE great deals!  Before you shop, check out these Insider Tips + Shopping Hacks that will save you so much money at your favorite stores!!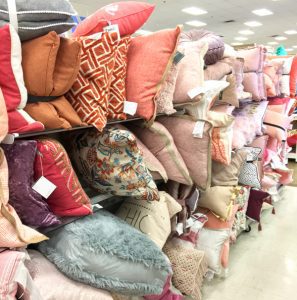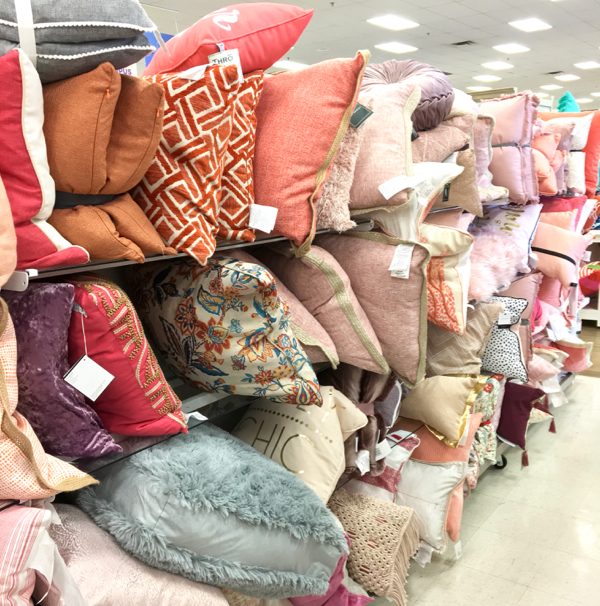 Today I want to show you 3 easy ways to score Free Home Depot Gift Cards, to make sure you can enjoy as much free DIY as possible!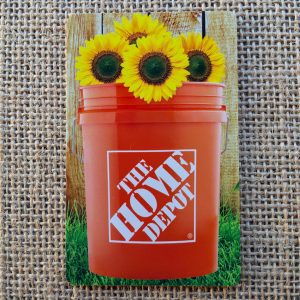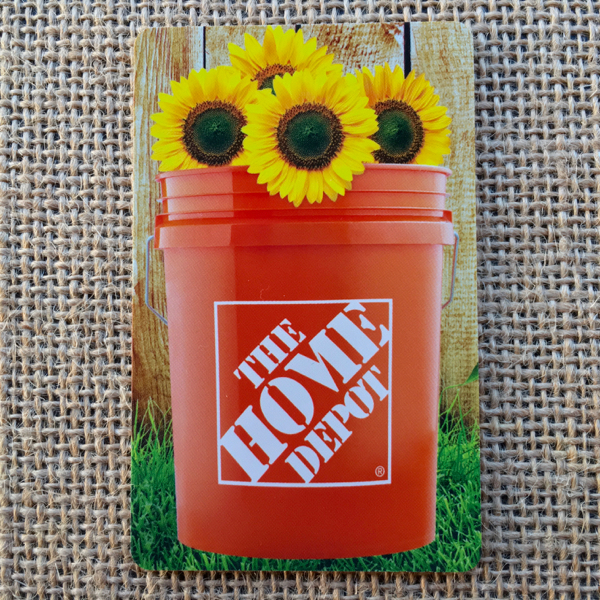 Got a Home Decor Tip or Trick?
Leave a comment & share!