Start using this easy cell phone money making tip to fund some frugal and free shopping!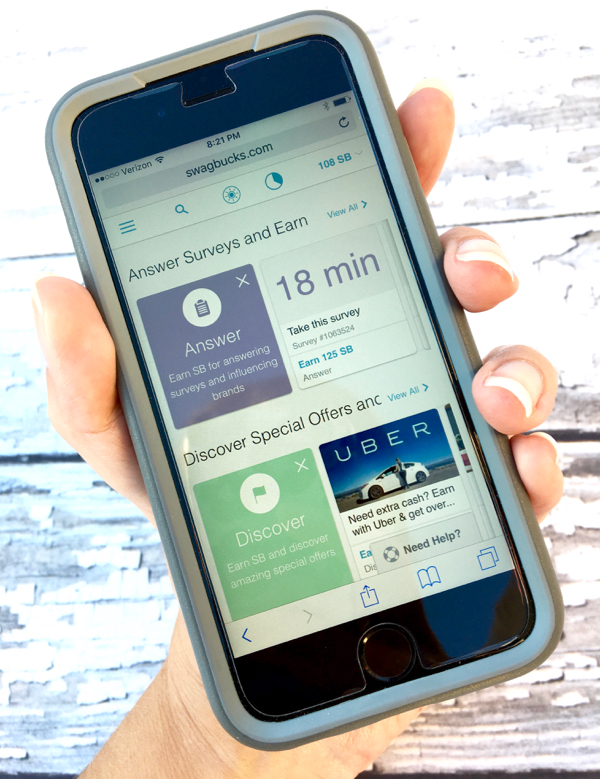 Just because your not sitting at home in front of your desktop or laptop doesn't mean you can't make money.  Your smartphone keeps you connected, but it can also help you make money.
Start using your phone to make some extra shopping money for fun splurges, gifts or even groceries when you follow my tips for How to Earn Free Gift Cards from your Phone!
If you're already on your phone, you might as well make some money…