Clean out your closet and make extra money consigning clothes with these simple tips!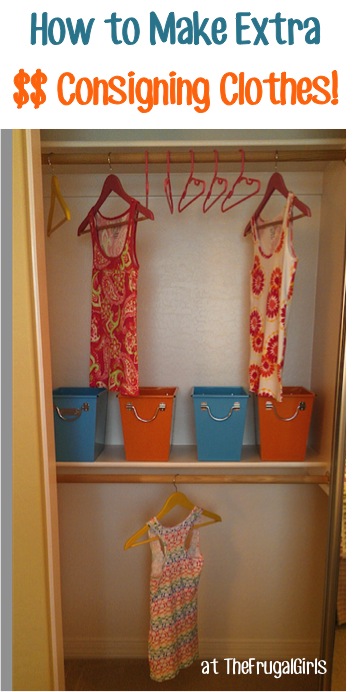 We all could use a little extra cash, and you'll love these easy tips to Make Extra Money Consigning Clothes
from the Saver Queen… enjoy!!
Make Extra Money Consigning Clothes
Every woman has her own version of "skinny jeans". You know, the coveted pair of jeans that sit in the back of your closet for years, on the hope that someday, you will manage to fit back into them. Now is the perfect time to go through your closet, pull out those skinny jeans, and sell them.
Consigning is a great way to make extra money. After all, while conventional retail stores may be suffering, thrift boutiques are likely to thrive, as thrifting becomes more popular. Here are a few tips on how to maximize your profits when selling your used clothing:
Try selling to local consignment stores
While E-Bay and Craigslist are two great ways to sell your previously loved goods online, local consignment shops may be just as effective. After all, you don't need to worry about shipping, and someone else does all the work. While you do not get to keep all the profits, you may get a reasonable return on your investment; some thrift stores will offer you 40% or more of the retail sale. Other benefits include the fact that there is no fee to sell your clothes, and no loss if your item doesn't sell. Standard practice is to offer you the choice to pick your item up or donate it to charity. So if you are unable to sell your item at the store, selling online can always be used as a secondary option.
The sooner the better
Whichever method you choose, it's best to do it soon. Spring clothing is now in season so you want to make sure that you get your clothes out there while consumers are doing their spring shopping.
Pick your best pieces
Go through your wardrobe and cherry-pick your best items that are most likely to sell. If you are like me, you hang on to designer clothes or items that are still in great shape, even if they no longer fit or suit your style. I have hung on to designer jeans and dresses, only worn once or twice, even though they are several sizes too small. Knowing that you can earn money by selling them may help to ease the pain of parting company with your former favorite outfits. Select contemporary or classic vintage styles that are in excellent condition. Don't bother with ratty, out-of-shape or out-of-style clothing; the consigner won't want it, and you'll end up wasting your time.
Launder and press your clothing
Make sure the clothing is clean, and it helps if the clothes appear neat. Make them as attractive as possible to the consigners and potential shoppers; this will help you get a better price for your clothes. Take the extra time to make any repairs or touch-ups, and remove any stains that exist. These few extra minutes of care can make the difference between selling and not.
Offer to consign for friends and family
While it may take some time to clean out your wardrobe, spring is an excellent opportunity to finally rid your closet of clothes that are doing little more than taking up space. If you want to make even more money, offer to help out a friend or family member by helping her with her with her spring cleaning. Offer to help her sort through her closet and take her rejects off her hands. In return, you can keep whatever profits her clothes yield.
While it takes a little bit of upfront work to select the right pieces and ensure they are in good condition, it's a relatively minimal investment of time with almost no risk involved, and a good way to make extra money – especially if you have clothing that are likely to sell at a good price. Using these techniques, you will be able to enjoy the fruits of passive income generation.
Want even more helpful tips for how to save money and makes your clothes last longer?  Check out these creative and helpful ideas…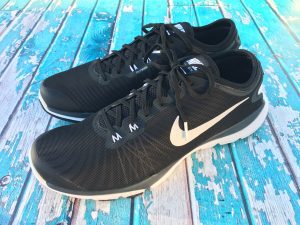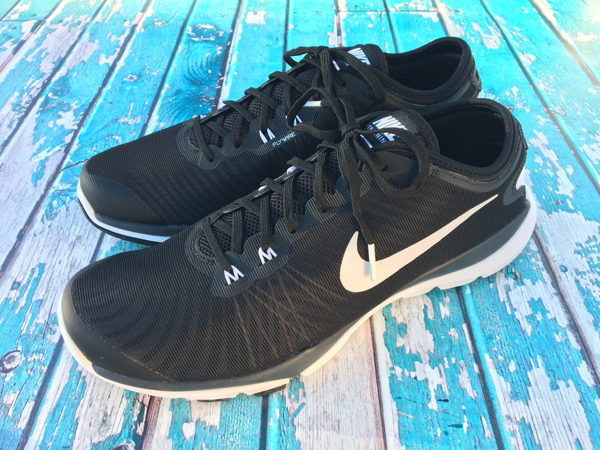 Have you ever tried to Make Extra Money Consigning Clothes?
Leave a comment & share!