Load up on dessert inspiration without the guilt with these yummy and Skinny Dessert Recipes!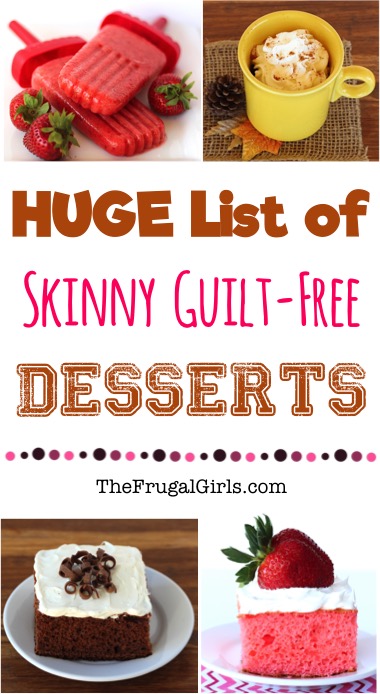 Looking for some Healthy Dessert Recipes that won't hurt the waistline? 😉
This HUGE List of Guilt-Free Skinny Dessert Recipes is sure to provide some serious YUM!  Go on and have your dessert… you'll LOVE these easy, healthy and ridiculously delicious healthier versions of your favorite desserts!
Remember, dessert is the very very very best part of the day.  I can't wait to get started, let's have some fun together!
Skinny Dessert Recipes
Skinny Cake: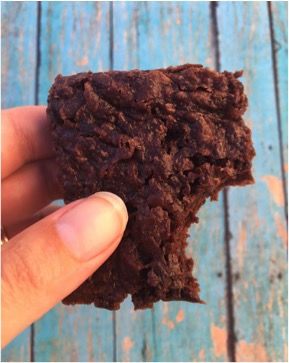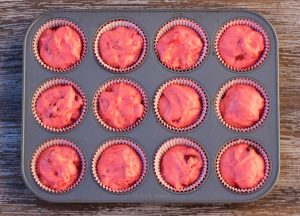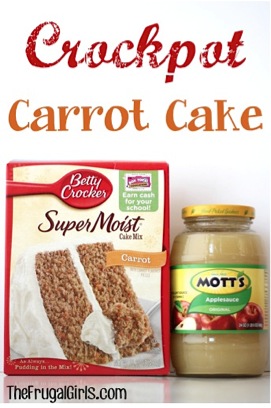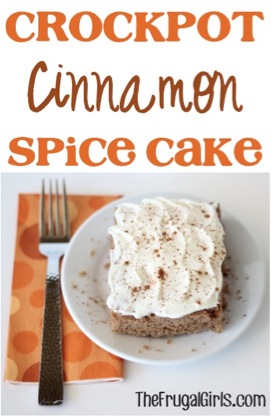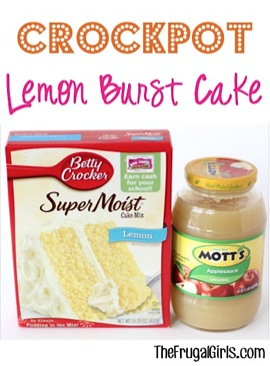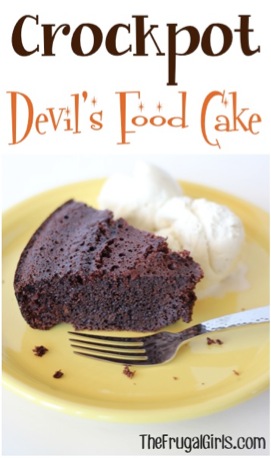 Skinny Cupcakes:

Skinny Pie:



Skinny Cookies: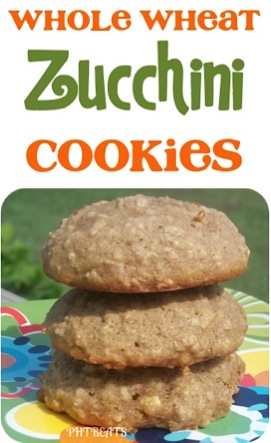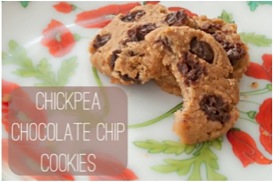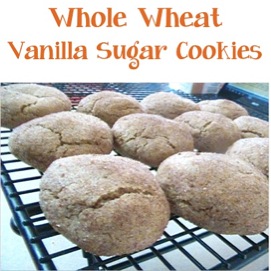 Skinny Truffles:

Skinny Dips:

Skinny Brownies: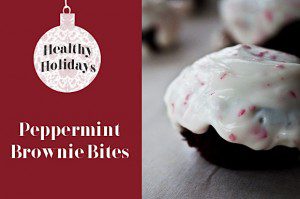 Skinny Fruit Desserts: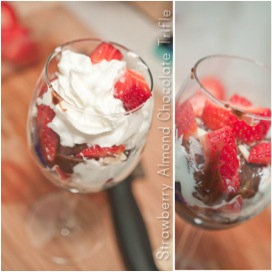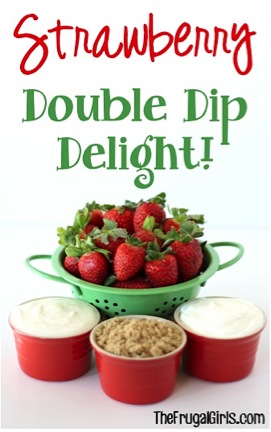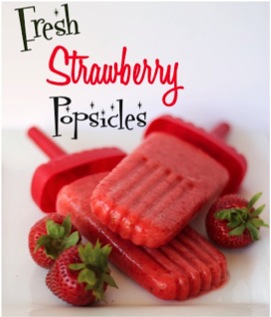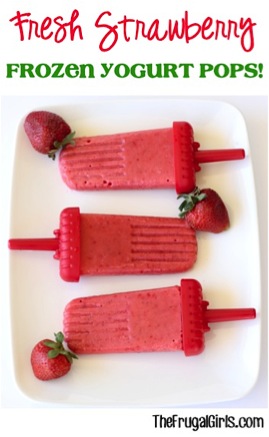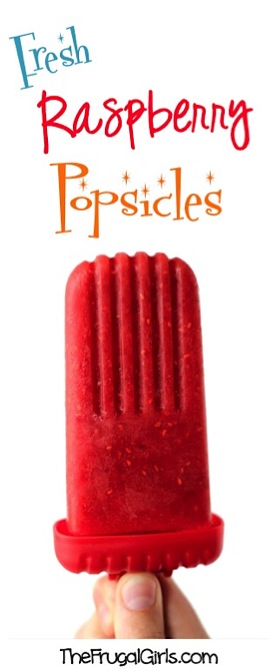 Skinny Substitutions: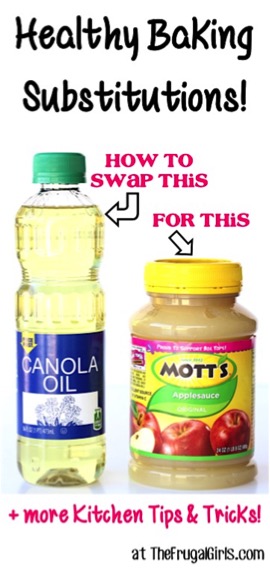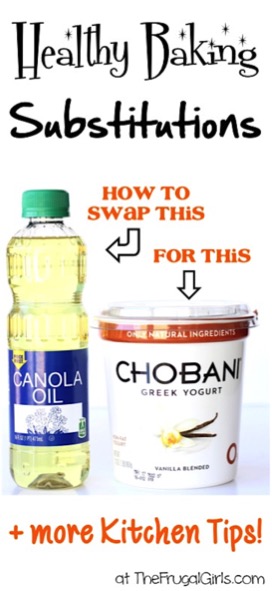 Would you love some fun No-Bake Dessert Recipe inspiration?  Check out these 59 No Bake Dessert Recipes!  Keep dessert delicious and that kitchen cool with this BIG List of Easy No Bake Dessert Recipes!  Save time and keep your baking sweet without the heat!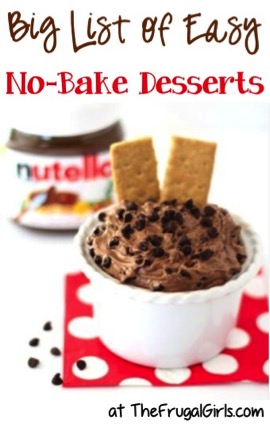 Don't miss out!  Find even more Fun Recipe Inspiration with The Frugal Girls right here…