I may get
paid
for ads or purchases made through links in this post.
Load up on dessert inspiration without the guilt with these yummy and Skinny Dessert Recipes!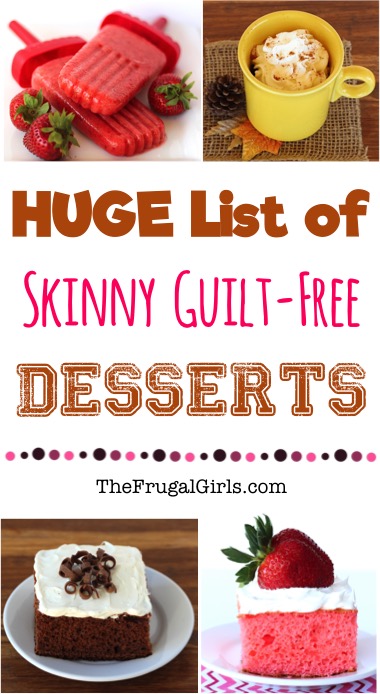 Looking for some Healthy Dessert Recipes that won't hurt the waistline? 😉
This HUGE List of Guilt-Free Skinny Dessert Recipes is sure to provide some serious YUM!  Go on and have your dessert… you'll LOVE these easy, healthy and ridiculously delicious healthier versions of your favorite desserts!
Remember, dessert is the very very very best part of the day.  I can't wait to get started, let's have some fun together!
Skinny Dessert Recipes
Related:
Skinny Cake: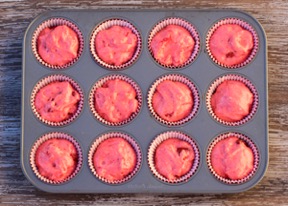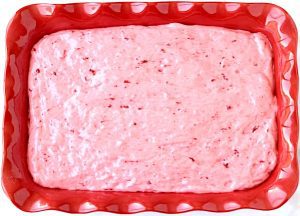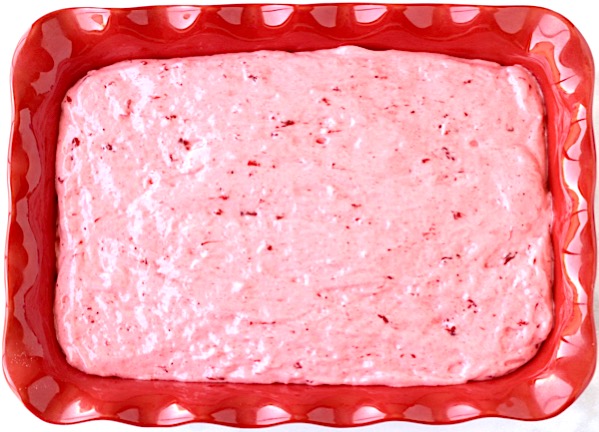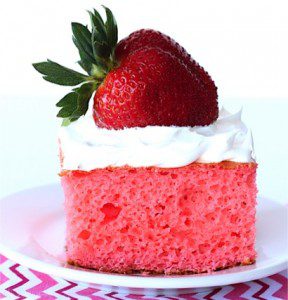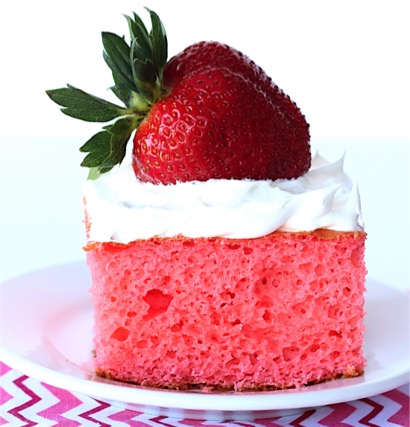 This dreamy Lemon Mug Cake using cake mix serves up guilt-free satisfaction!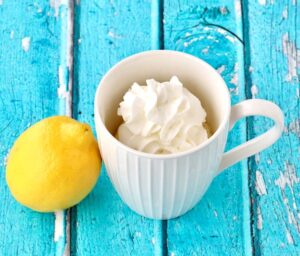 When you can indulge in such a dreamy light and fluffy Vanilla Cake in just minutes… you know you've scored the perfect midweek splurge!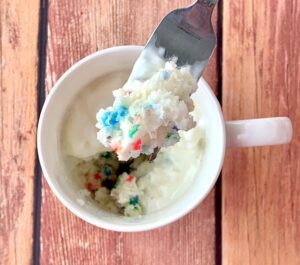 This recipe is so easy to make… and it's the perfect cozy treat!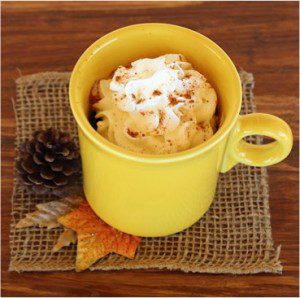 The next time you have a craving for a piece of chocolate cake… you owe it to yourself to try this single serve alternative!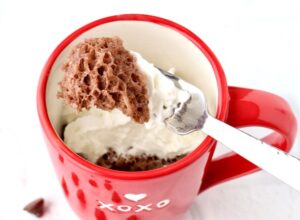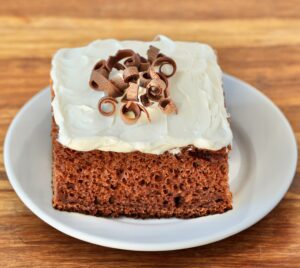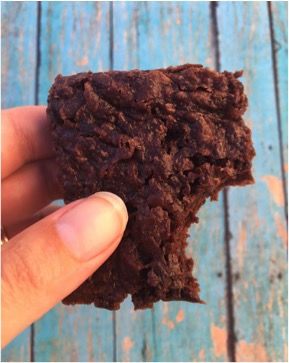 This no-guilt treat is so rich and good, you'd never guess it was actually really good for you!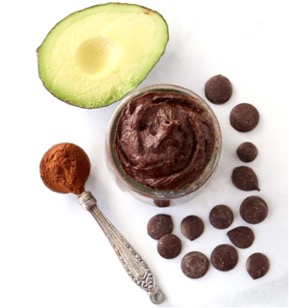 Angel food pumpkin dump cake is pure genius.  Talk about the ultimate Fall dessert!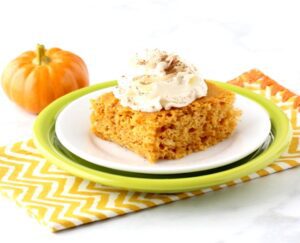 Are you ready to create some heavenly pumpkin perfection?  You'll LOVE this easy Crockpot Pumpkin Spice Cake Recipe!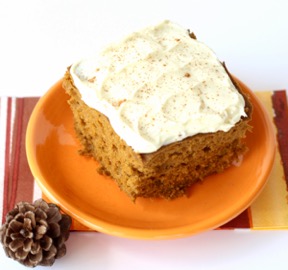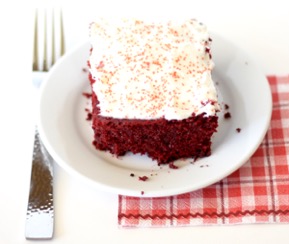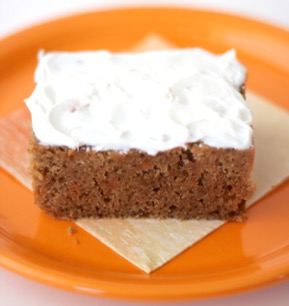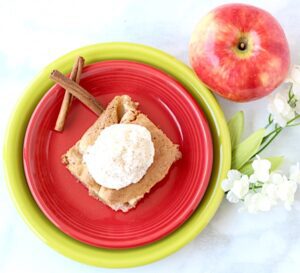 Have some fun with your cake mix and try making it in the Crock Pot this week using this easy Crockpot Cinnamon Spice Cake recipe!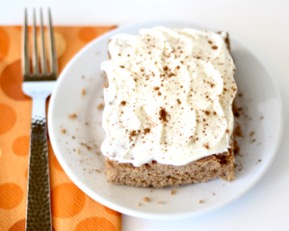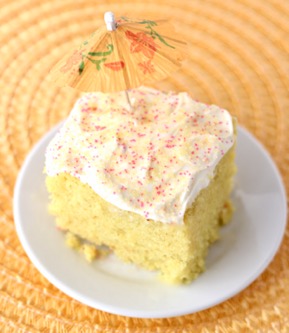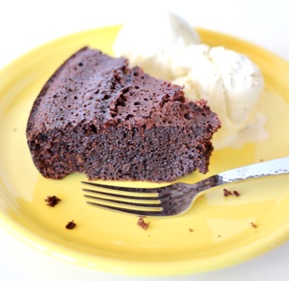 Skinny Cupcakes:
With just 5 easy ingredients, these Pumpkin Cake Mix Muffins are absolutely scrumptious!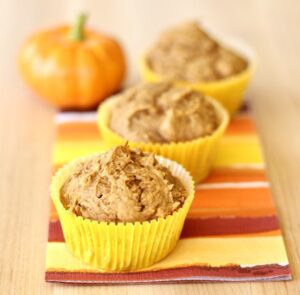 Skinny Pie: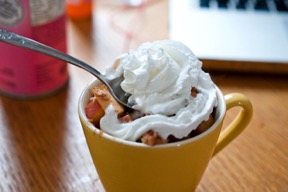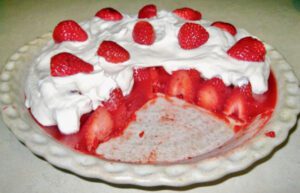 Bursting with sweet and delicious flavors, this is the sort of dessert that you'll want to keep on your recurring menu.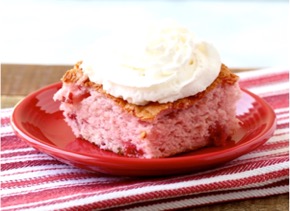 Skinny Cookies:
Looking for a treat that won't mess up your fitness or diet plan?  Here's an option that is high fiber and high protein!
Put that garden fresh zucchini to good use with this delicious Whole Wheat Zucchini Cookies Recipe!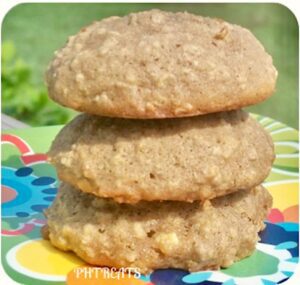 Skinny Dips:
Indulge in a delicious snack without the guilt!  You'll love this Skinny Oreo Dip Recipe!

Skinny Fruit Desserts:
Get ready for some salsa happiness when you make this easy Fruit Salsa Recipe with Cinnamon Chips.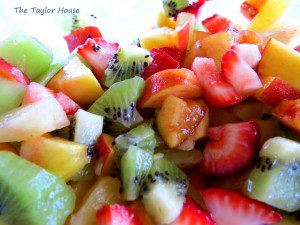 If you've been wondering how to make banana chips, you're in for a sweet treat with this easy baked fruit snack!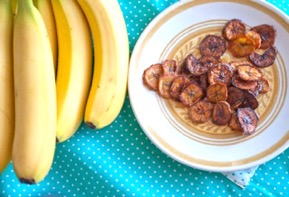 Get ready to indulge your cravings with this tasty Strawberry Cheesecake Parfait Recipe. It's the ultimate guilt-free treat!
You'll LOVE this Fresh Strawberry Popsicles Recipe… it's so easy with just 3 ingredients!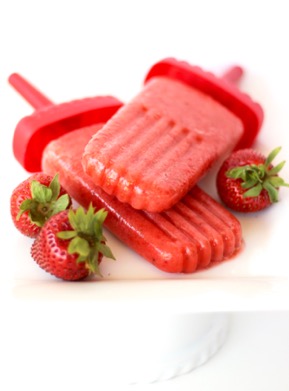 It's time to stock your freezer with some dreamy icy-cold treats!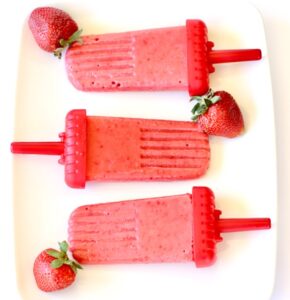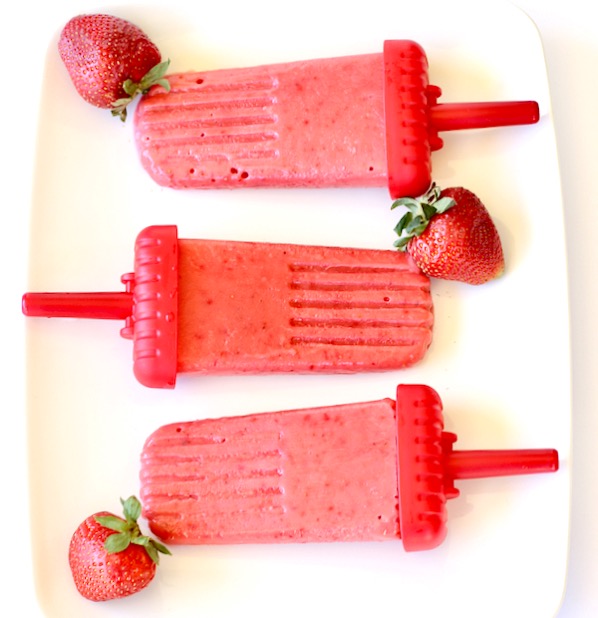 Make your week raspberry amazing with this easy 3 ingredient Fresh Raspberry Popsicles Recipe!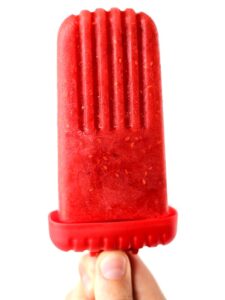 Skinny Substitutions:
One of the best ways to eat healthier is by using Healthy Baking Substitutions for Oil!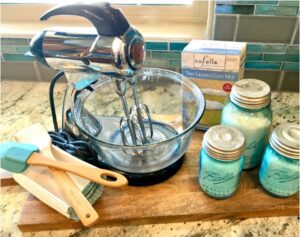 More Dessert Temptations:
Craving some sweet perfection?  Check out this HUGE list of glorious Summer Strawberry Recipes!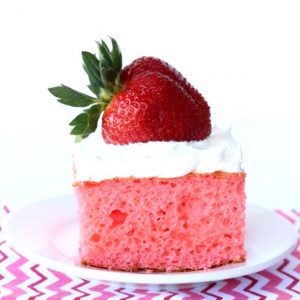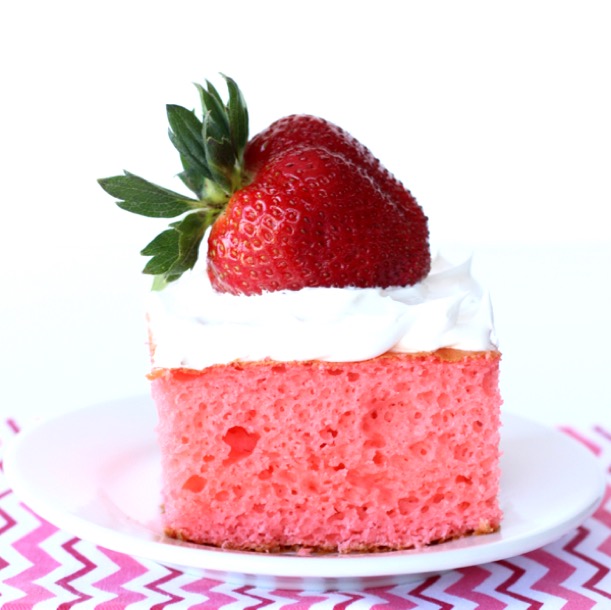 Craving a delicious dessert?  Check out this huge list of 5 Ingredient Desserts!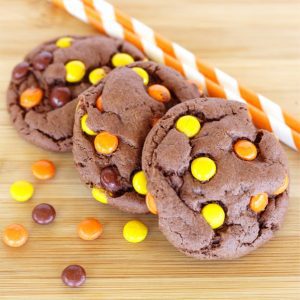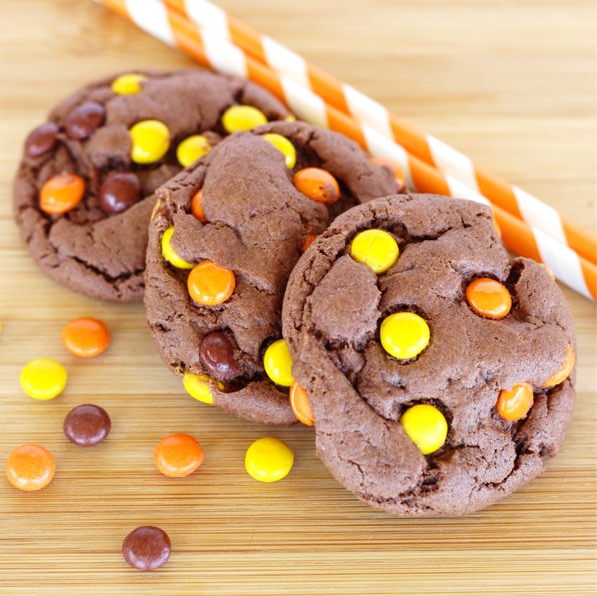 Would you love some fun No-Bake Dessert Recipe inspiration?  Keep dessert delicious and that kitchen cool with this BIG List of Easy No Bake Dessert Recipes!  Save time and keep your baking sweet without the heat!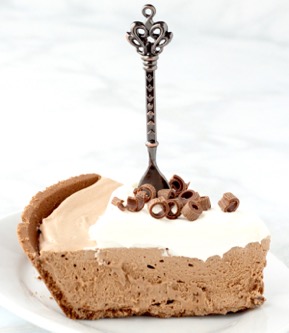 Grocery Money Saving Tips:
Want to know how to cut your grocery bill in half?  Keep more cash in your wallet with these easy money saving tricks!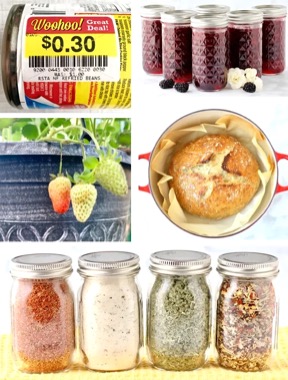 So don't miss out!  Find even more Fun Recipe Inspiration with The Frugal Girls right here…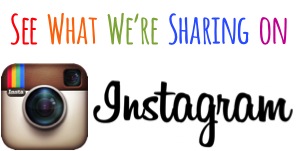 So have you tried any of these Skinny Dessert Recipes yet?
Leave a comment and share…