I may get
paid
for ads or purchases made through links in this post.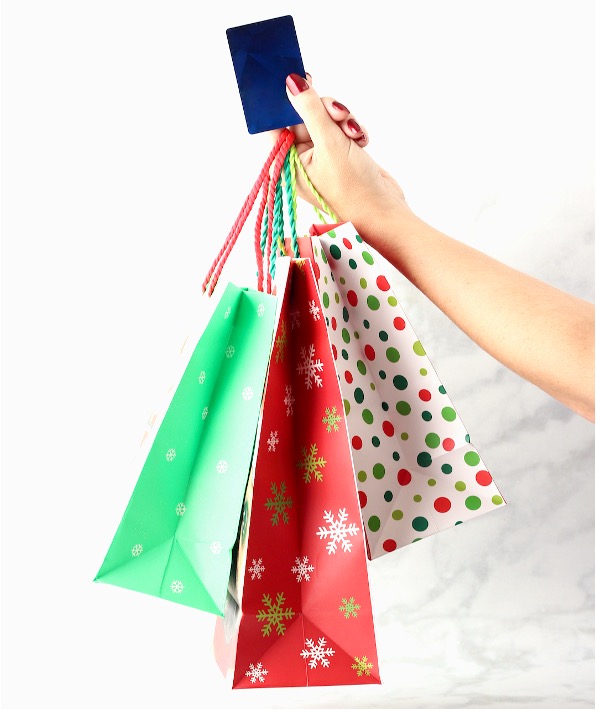 A BIG thank you to Shopkick, Inc. for sponsoring today's post: How to Earn Free Gift Cards While Christmas Shopping!
Earn Free Gift Cards While Christmas Shopping
So have you officially started your Christmas shopping? Before you go checking more gifts off your list, take a minute to sign up with Shopkick so you can get rewarded this holiday season! It's so easy to earn free gift cards while Christmas shopping!
Here's how you can treat yourself with free gift cards…
What is Shopkick?
So what is Shopkick? It's simple! Shopkick is a fun and easy way to score free gift cards for the shopping you already do – online and in-store! Just download the app, walk into stores, scan items, and submit your
receipts! Don't forget to link your card and earn even more kicks. Then you can redeem your kicks for different rewards! Talk about easy, right?
How Does Shopkick Work?
Shopkick uses their own currency, referred to as "kicks." Kicks are simply the in-app currency of reward points. For reference, 250 kicks = $1.00.
You can earn kicks online, or for performing in store actions, like walking into stores, scanning items, and purchasing products.
When shopping online, you will earn kicks for every $1 spent. Then… you can redeem your kicks for Free digital gift cards! Gift card redemptions start at 500 kicks, but minimum amounts differ from various retailers.
Most Shopkickers can earn enough kicks for a gift card in a week! Plus, you will LOVE the exciting selection of Free Gift Cards you can choose from! There are over 40 gift card options, including some of my favorites: PayPal, Amazon, Target, Walmart, and Starbucks!
So are you ready to get paid for the shopping you already do, both in-store and online?
How to Sign Up for Shopkick:
Go to the App Store on your phone
Search for the Shopkick App
When signing up, enter promo code: FRUGALGIRLS
Note: Promo codes are for new users only, and can be entered when registering, OR in the 'Settings' portion of the app once you are registered.
Start earning kicks!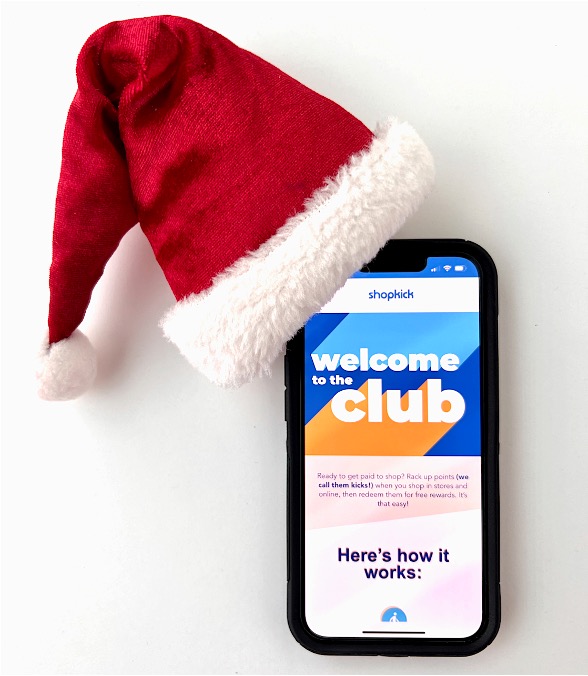 Different Ways to Earn Kicks:
It's easy to earn kicks using the App, whether shopping in a store or online… and you can even earn kicks completely purchase-free!
When shopping at a participating store, simply enable your smartphone bluetooth to earn passive kicks. Then… add a fun scavenger hunt-esque element to your normal shopping trip when you "scan" featured items using your smartphone camera to earn kicks for every scan completely purchase-free.
Another way to earn kicks purchase-free is to score hidden kicks in the App. Just select the "Discover" tab in the App, and read different articles or watch videos daily to find hidden kicks.
To supercharge your kicks earnings you can also purchase featured items in-store, then take a photo of your receipt to submit for even more kicks. For example, you can scan an item in-store for 25 kicks (purchase-free) and also purchase a featured item to earn 250 more kicks all on the same visit to a store.
Another smart way to earn kicks while shopping in-store is to link your debit or credit card securely in the App. Then use your linked card to pay at participating retailers to earn kicks for every dollar you spend! If paying with a debit card, just make sure to run your debit card as "Credit" during checkout.
Do you want to make earning kicks even easier? One of the best ways to earn kicks is to simply shop online from the comfort of your own home. Just load up the Shopkick App, select the "Online" tab and shop at participating stores online to earn kicks for every dollar you spend!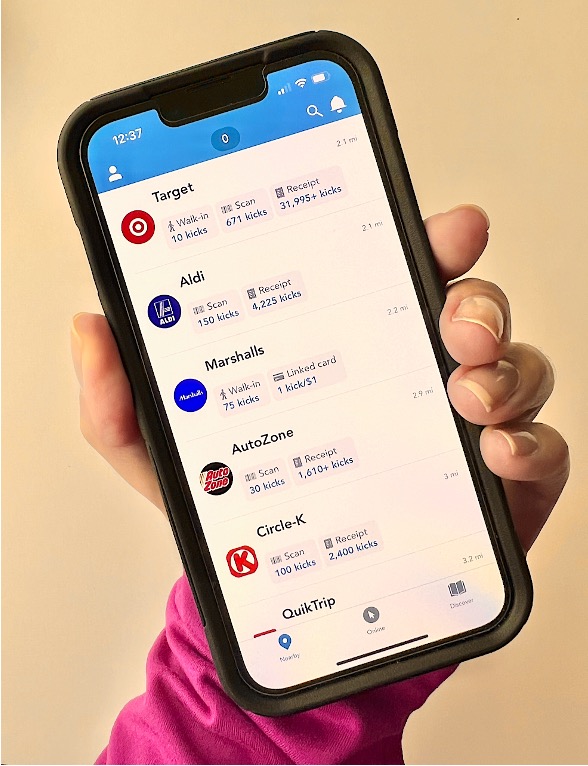 So now that you know how to supercharge kicks earnings, take a moment to enter to win this Shopkick holiday giveaway for a chance to make your Christmas season even more fun…
Enter for a Chance to Win!
This holiday season, through 12/30/22, weekly prizes of $1000 will be given away along with the chance to win free groceries for an entire year! NO PURCHASE NECESSARY TO ENTER OR WIN. Sweepstakes open to U.S. residents, 18+, Void where prohibited. For Official Rules with entry details, visit the Shopkick Holiday Sweepstakes! Ends 12/30/22.
So what are you waiting for?
Go download the Shopkick App today with code: FRUGALGIRLS and starting earning your FREE Gift Cards!