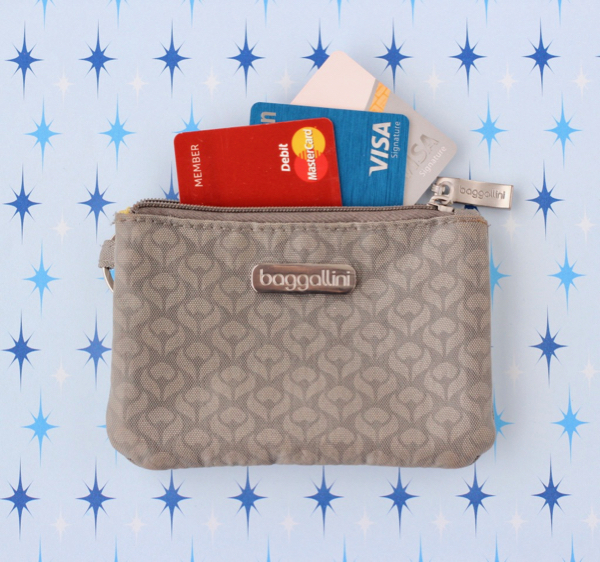 A BIG thank you to Lexington Law for sponsoring today's post.

Have credit scores got you stumped?  This easy guide to understanding credit scores will explain how your credit score is created, and provide you with helpful tools to improve your credit.
Having good credit is the financial equivalent of knowing how to swim.  When we have good credit, we can get the best rates from lenders, as well as save the most money on loans and insurance.
Are you ready to get ahead financially?  Start with making your credit score as high as possible!
Here's what you need to know…
Understanding Credit Scores
What is a Credit Score and Why Is It Important?
In a nutshell, your credit score is a 3 digit number that helps banks and other creditors know just how likely you are to repay a new loan.  Your credit score number summarizes all of your credit history.  A credit score can range from a low of 300 to a high of 850.
Your score is important because your credit can actually determine a lot.  Like what kind of car you can drive, what kind of home you can buy, and how much you're going to have to pay for insurance every month.
In addition to how much money you have in your savings account or invested for retirement, your credit score is another important way to assess your financial health.
How is a Credit Score Determined?
Did you know that your credit score is actually three different credit scores?  Each major credit bureau (Experian, TransUnion, and Equifax) create their own credit report for you and these reports may differ.
Your credit score is determined by many factors.  These factors can include how much credit you have, on-time payments, missed payments, bad debt, and any current or previous bankruptcies.  Companies and lenders that report your credit may or may not report to all three credit bureaus.  That's why your three credit reports are not always the same.
It's important to remember that just one negative item on your credit report can lower your score by as much as 110 points.  That means just one negative item on your credit report could be enough to keep you from getting that new loan you want!
Where Can I Get a Copy of My Credit Report?
You can actually get a copy of your credit report for free!  In fact, you can get a free copy of your credit report every year from the three major credit reporting agencies: Experian, TransUnion, and Equifax.  Your right to a free credit report every year is actually required by federal law.
A free credit report from Experian, TransUnion and Equifax won't provide your actual credit score.  But these reports will show you three key things.  First, these free reports will show if there are any negative items being reported about you.  Second, reviewing these free credit reports will provide you an easy way to identify if there are possible errors.  Like errors in your personal information or credit history.  Third, reviewing your credit reports may help you spot any fraudulent activity on your credit report.
To check your credit as often as possible, simply review one credit report every 4 months.  For example, check your Experian report in January.  Next, check your TransUnion report in May.  And finally, check your Equifax report in September.  This will help you know what is happening to your credit in as close to real-time as possible.  Plus you won't have to pay for a copy of your credit report.
To access your free credit report, simply visit AnnualCreditReport.com.
How Can I Improve My Credit Score?
Have you reviewed your free credit report and found that there are items you don't recognize being reported about you?  Or maybe some of your personal details like your name, address or social security number are incorrect?  Then it's time to let Lexington Law help you repair your credit!
Lexington Law will work with Experian, TransUnion, Equifax, and your creditors to fix inaccurate items being reported about you.  Then, they will continue working with you until you reach your financial goals… like qualifying for that new home mortgage!
Remember, just one negative item on your credit report could be the difference between getting that new loan you need… or being rejected!
So as you can see, there are many factors that go into determining your credit score, as well as many reasons you'll want your score to remain as high as possible.  Because our credit scores are so important, in addition to understanding credit scores we must do everything we can to improve them.
If your credit score is holding you back, Lexington Law just might be the solution for you!  Contact them for your free personalized credit consultation, free access to your TransUnion report summary, and free credit report review and recommended solutions.
I hope the ideas I've just shared will help you better understand your credit score.  These ideas are a meant to be a start.  If you still have questions, I suggest speaking with a licensed professional.
Related Article to Understanding Credit Scores: