I may get
paid
for ads or purchases made through links in this post.
You'll Fall in Love with these best Fall Drink Recipes!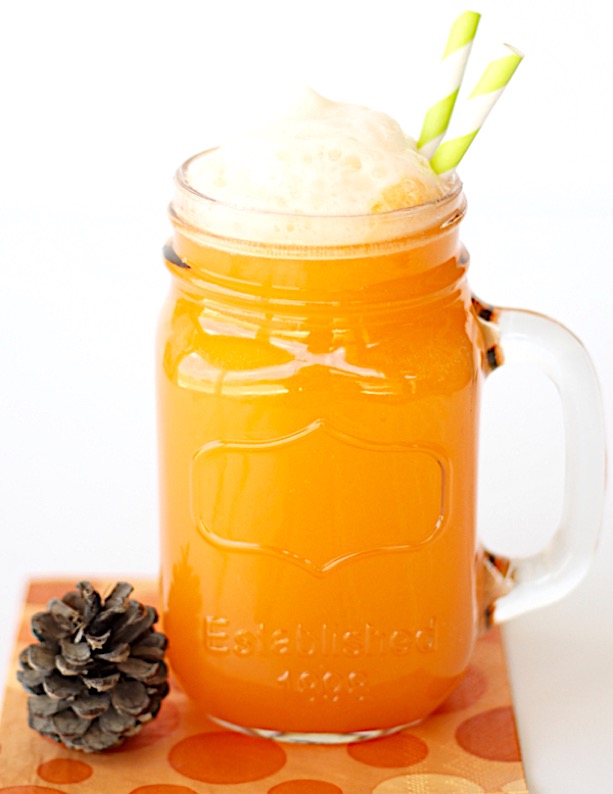 Enjoy your Fall sip by sip with these epic Fall Drink Recipes!  Every family gathering, Fall party and holiday celebration is about to get a tasty makeover with these fun Fall Drinks.
Autumn is in the air, and before you know it, it will be time to gobble until you wobble!  So make your Fall parties and events extra special this year with some fun new drinks!
From single-serve warm Fall drinks that will make any day more cozy, to chilled party punches that will please a crowd, there's something fun for everyone!  It's time to bring on the hot cocoa, apples, and pumpkin spice!
So are you ready for some delicious Fall beverages to try this year?  Get inspired below…
Best Fall Drink Recipes
Orange is the perfect color to add to your Fall Parties!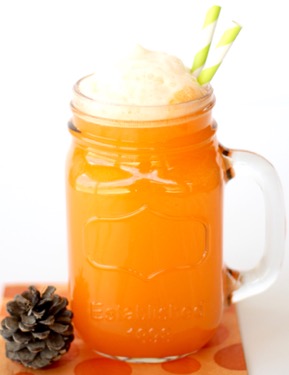 If you could pour Fall into a glass and drink it, you'd be tasting this Sparkling Apple Cider Punch Recipe!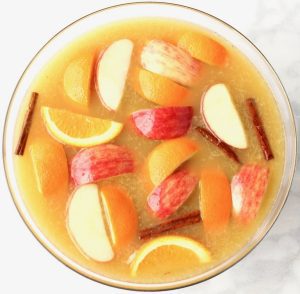 This Pumpkin Spice Milkshake is the perfect blend of Summer and Fall in a glass!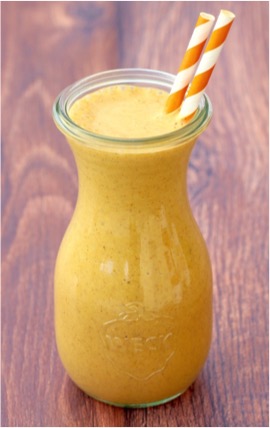 Savor the flavors of autumn with this yummy and easy Pumpkin Spice Coffee!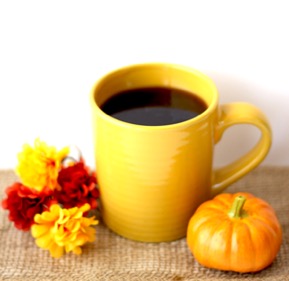 If you just need stovetop hot chocolate for one, simply cut the recipe in half.  If you want to make cocoa for the whole family, you can double or triple the recipe.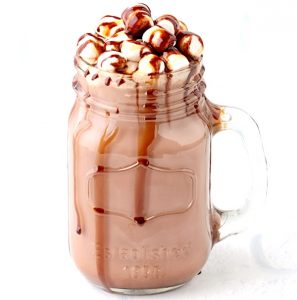 Sweet and savory flavors collide to create an irresistible hot chocolate beverage you can't put down.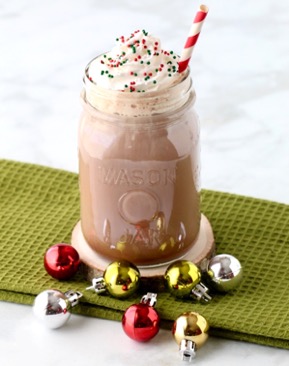 Warm those fingers on cold Fall nights with this yummy homemade Hot Chocolate!  Don't let Fall slip by without enjoying some cocoa!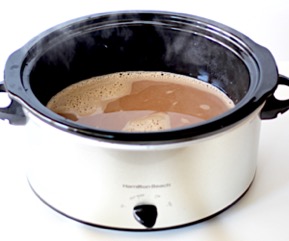 Spice up your Fall with some yummy Crockpot Apple Cider!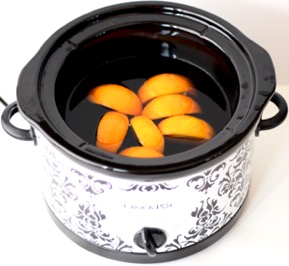 With just 5 Ingredients, this Crock Pot Caramel Apple Cider Recipe is a cinch!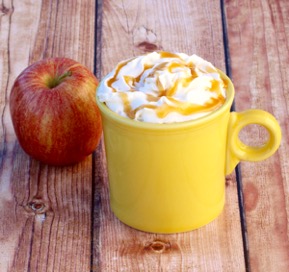 Spice up your hot cider with this easy Slow Cooker Cinnamon Apple Cider Recipe!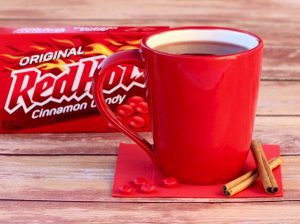 Love Apple Cider?  Give your Cider a fun twist this year with this easy Crock Pot Cranberry Apple Cider Recipe!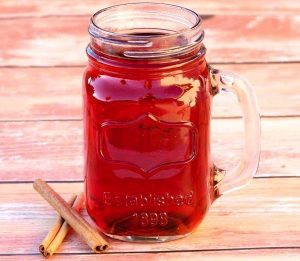 This easy Harvest Party Punch Recipe is such a fun drink to serve at fall parties and Thanksgiving day feasts!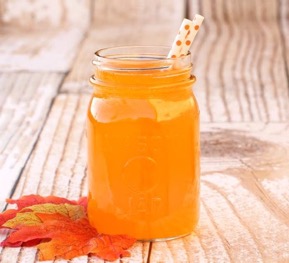 Baby, it's COLD outside!  This yummy Crockpot Hot Vanilla will warm you to the toes!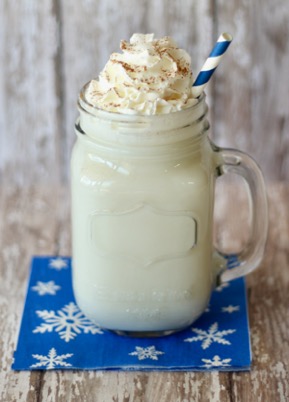 I know this yummy white chocolate drink is going to bring a smile to your face!  Are you ready to indulge your senses with some white chocolate happiness today?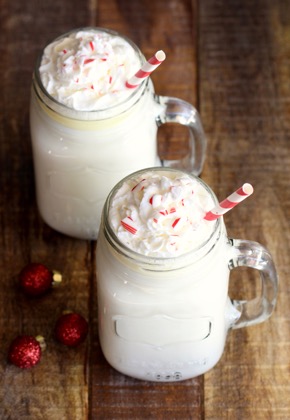 This Sparkling Cranberry Party Punch Recipe is like finding Christmas in a glass!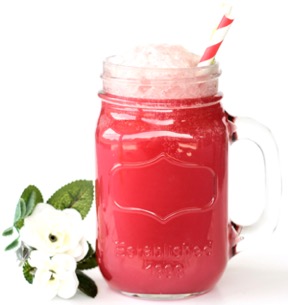 Set the tone for your Holiday celebrations with this delicious Cranberry Pomegranate Punch Recipe!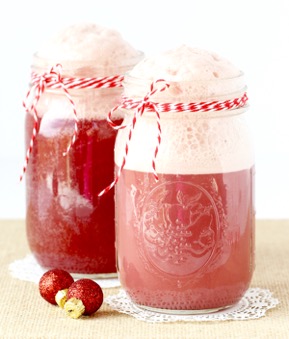 This tasty Crockpot Peppermint Hot Chocolate is perfect for your parties, gatherings with friends, and snowy days!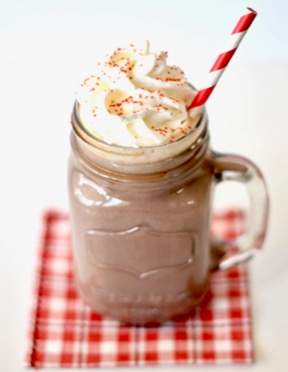 Bring on the Peppermint… and Candy Canes… and Christmas coffee bliss!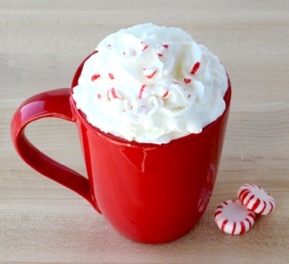 The rich cocoa and sweet cinnamon make this fun beverage pretty much irresistible.  Such a decadent twist on the classic comfort beverage!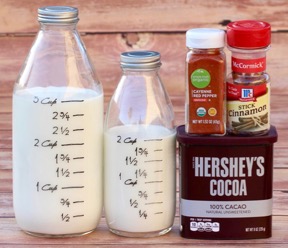 If you're a fan of Nutella… I've got just the thing!  It's seriously SO delish!  😉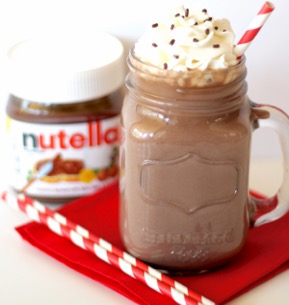 This Crockpot Coconut Hot Chocolate is SO easy to make, deliciously decadent, and perfect to serve at Fall Parties and Holidays!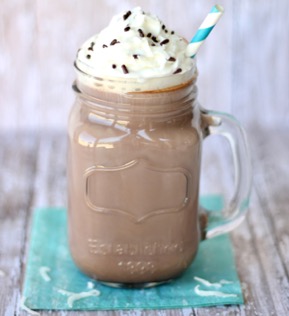 If you've got a weakness for sweet & salty, I've got just the thing: Crockpot Salted Caramel Hot Chocolate!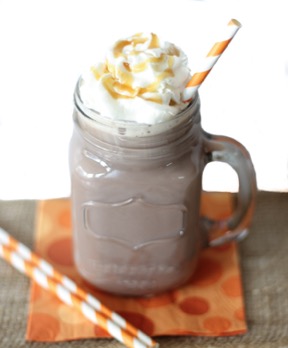 Pour a little splash of sunshine on that cloudy day with this delicious Peach Mango Bellini Mocktail Recipe!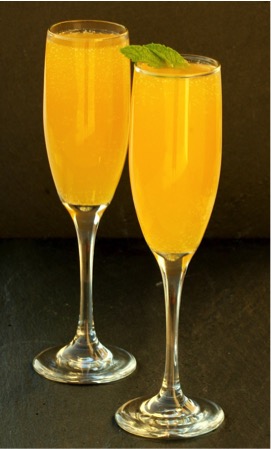 More Fall Recipes To Try This Year:
Feed every Pumpkin craving with this Huge List of Pumpkin Recipes.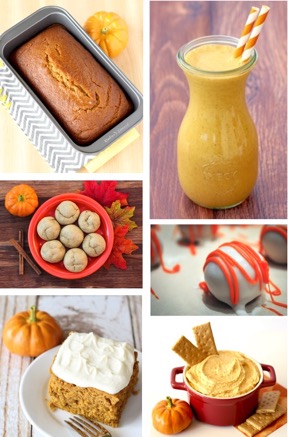 With the arrival of Fall come so many amazing Apple Recipes!  They're a simple and savory treat to look forward to all year long – Apple Drinks, Apple Snacks, Apple Desserts, Apple Everything!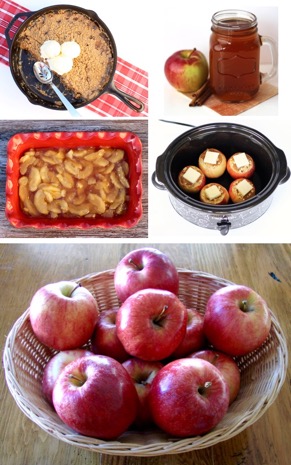 These recipes are easy, all of them are delicious.  Many even take less than 5 ingredients!  Are you ready for one seriously fun list of 5 ingredient dessert recipe fun?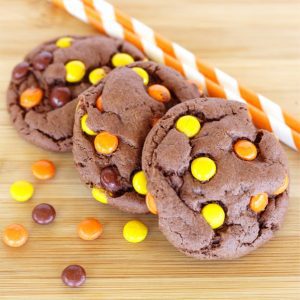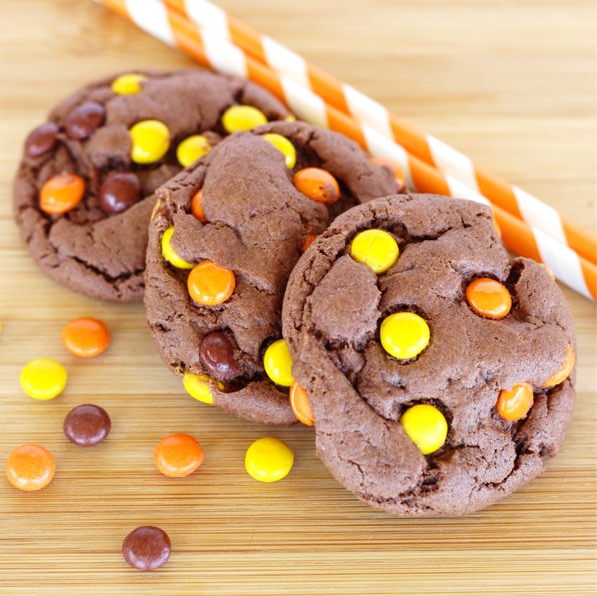 Make your Thanksgiving extra fabulous with this BIG list of easy to make Thanksgiving Recipes for large crowds or smaller cozy gatherings!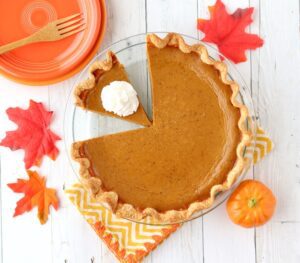 Enjoy Fall and all of it's delicious flavors with this amazing list of yummy Fall Crockpot Recipes!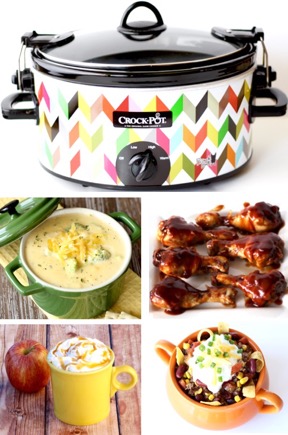 Grocery Money Saving Tips:
Want to know how to cut your grocery bill in half?  Keep more cash in your wallet with these easy money saving tricks!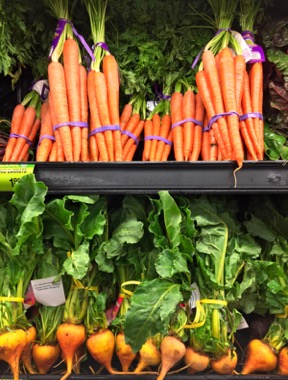 So don't miss out on anything!  Get all the latest fun new Frugal Girls Recipes, Tips, + more right here…

So have you tried any of these cozy Fall Drink Recipes yet?
Leave a comment and share…