I may get
paid
for ads or purchases made through links in this post.
Prepare to unwind and have a blast in Austin with these creative Austin Texas Travel Tips!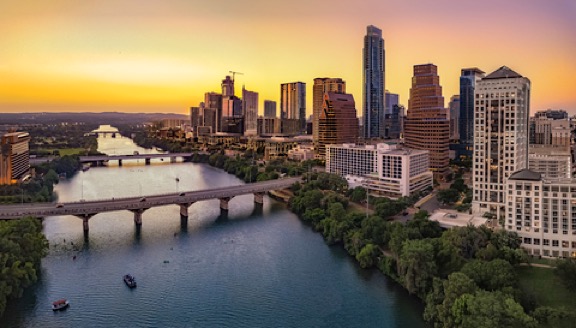 Welcome to Austin, Texas – home to the quirky, the quaint, and live music!!  From historical attractions to outdoor adventures, and outrageous eats to scenic lakeside views, there's something fun for everyone in Austin!

If you're planning a trip to Austin, don't leave home without knowing these insider Austin Texas Travel Tips shared by your frugal friends.
We all know it's so much easier to plan an amazing getaway when you know the very best things to do.  Plus you really need to know where to find the best food trucks and where to order the most drool-worthy BBQ ever!
So be in the know and use this Austin Travel Guide to start planning your very own ultimate weekend getaway…
Related:
Austin Texas Travel Tips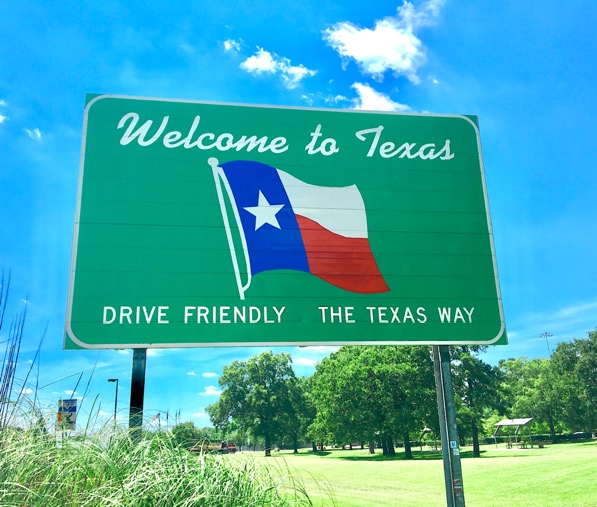 A special thanks to frugal friend Anne Marie for sharing this Austin photo of a "fun segway tour" with her uncle and aunt!
Things to Do in Austin Texas:
Hamilton Pool Preserve: Hike a short 1/4 mile long trail and be rewarded with a collapsed grotto, beautiful 50-foot waterfall and natural jade pool!  Just bring sturdy shoes… the trail can be steep, uneven, and narrow in certain spots.
Karen said: "So many things to see/do. Start with the State Capitol."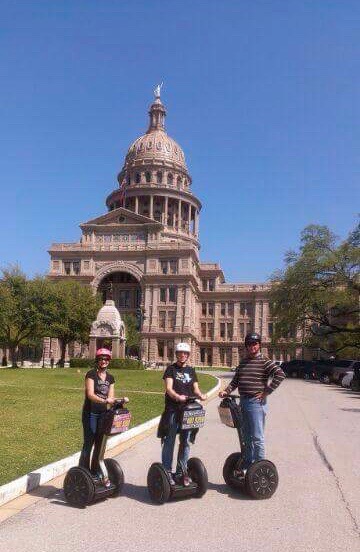 Liza said: "See all the bats under the Congress Ave. Bridge. It's awesome! And if you go in the spring you MUST take pics of the beautiful bluebonnets!"
Stacy said: "The Bullock Texas State Museum, Bats under Congress Street Bridge, State Capital, Univ. of Texas, go watch a state finals 2A high school girls basketball playoff game.  Shops on South Congress, Mt. Bonnell and Alamo Drafthouse."
Teresa said: "Mount Bonnell and Zilker Botanical Garden, 2 beautiful places to see."
Elizabeth said: "Rent a Harley and ride to Luckenbach, 6th street, and Town Lake to visit Stevie Ray Vaughn.  Bat Bridge… and the list goes on!"
Stacey said: "Austin is a great city to visit, there is something for everyone! Personally, I like to go outside the city to the lake or one of the many rivers, although right now it's too cold to swim.  I love wine country as well."
Joie said: "Wimberley Texas is another super fun town!  You must visit Bluehole Regional Park and reserve a time to swim!  And there's great food at The Leaning Pear.  But my favorite place to swim that is crazy beautiful is Hamilton Pool Preserve.  GORGEOUS!  Also check out Enchanted Rock State Natural Area."
Jim writes: "Look on Diners Drive-ins & Dives map for great spots to eat!"
Score a Deal on your Austin Texas Car Rental!  There are so many beautiful places to explore around Austin… and you'll need a car to see most of them!  There are a few easy Rental Car Hacks to slash your costs that you'll want to put to use!  Here are my favorite tricks to save BIG on car rentals…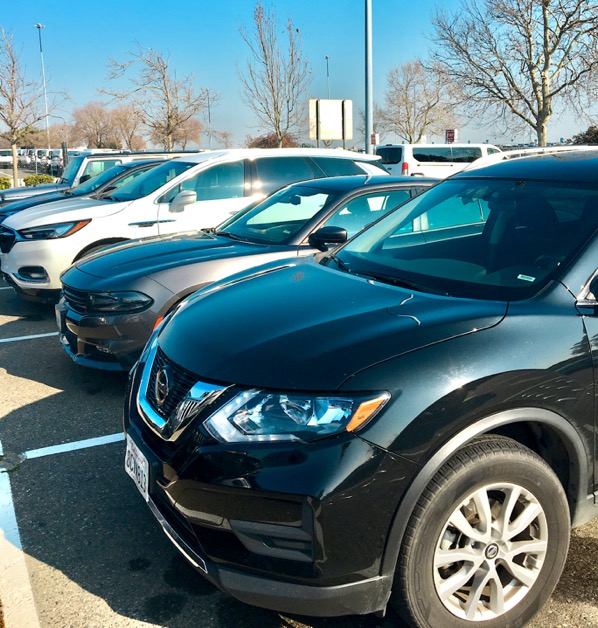 Where to Eat in Austin:
Elizabeth said: "Rudy's BBQ"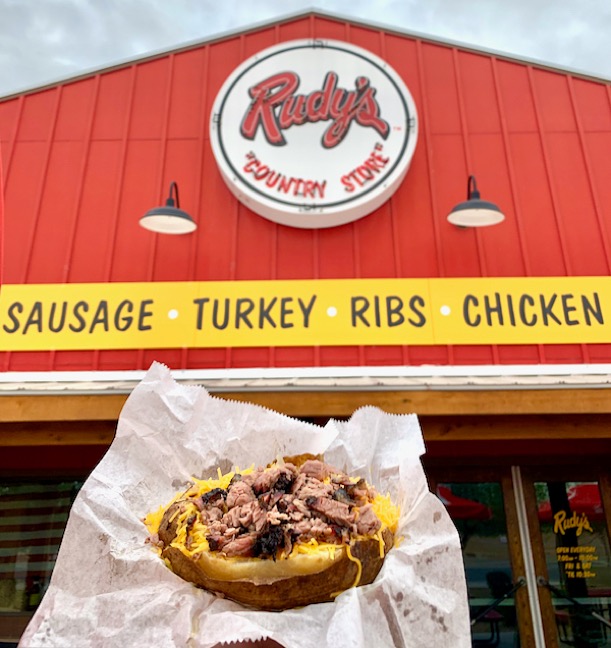 Tasty tip: When visiting Austin, you definitely need to try Rudy's BBQ for amazing bbq and a great value!  Rudy's is the best mix of amazing BBQ and great prices.  Be a little adventurous and try ordering your Brisket moist with extra bark!  You'll also love the Pork Baby Back Ribs, Sweet Corn and Banana Pudding!  Teenagers meet their match with the Jumbo Smoked Potato topped with Brisket!  Try getting the special Rudy's Cup, and you'll score 75 cent refills of Coke or Sweet Tea on all future visits!
Josie said: "Stubbs BBQ on Sunday morning for brunch. BBQ and live gospel music."
Stacy said: "Eat at Magnolia Cafe, Kerbey Lane, Torchy's Tacos and get a cupcake from Hey Cupcake!"
Brodie said: "BBQ at The Salt Lick is a must!"
Stacey said: "The Salt Lick has some Amazing BBQ!"
Carolyn said: "BBQ a must & everywhere. Wine country to the West. Downtown full of great museums — and the UT campus."
Shannon said: "Food trucks on south Congress, and all those shops are fun to pop into!!"
Meredith said:  "Love Austin. That's one of the places I wish I could move to.  And my favorite restaurant is Chuy's. There's multiple ones around Austin (and has grown to a chain) but they have great food."
Tianna said: "Uchi, Magnolia Cafe, any and all Taco Trucks, Alamo Drafthouse for a movie."
Frugal Restaurant Tip: Save money when you use my easy Eat Out Cheap Ideas.  Making a trip to your favorite restaurant is about to get a whole lot more fun!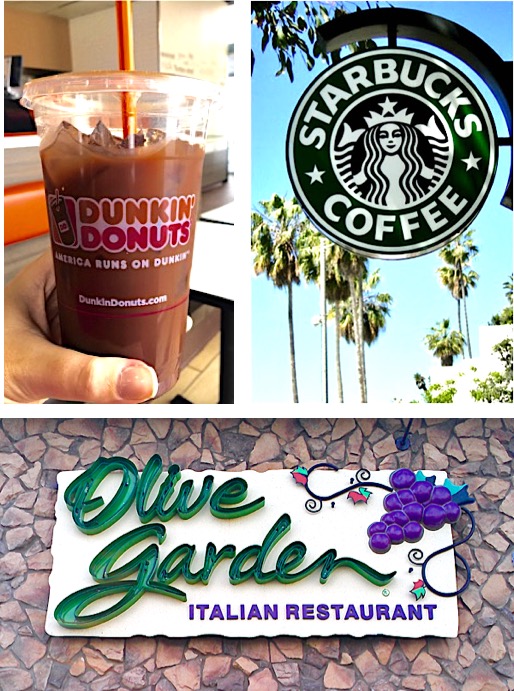 How to Visit Austin on a Budget:
So You're Planning a Trip to Austin?  To keep your vacation budget-friendly, you'll need to plan ahead.  One of the first things you'll want to do is start stashing cash away for your  'Austin Trip Fund'.  Need to increase your travel fund stash?  One of the easiest ways is to make extra money on the side in your free time!  Here are my favorite tricks for ramping up the vacation budget…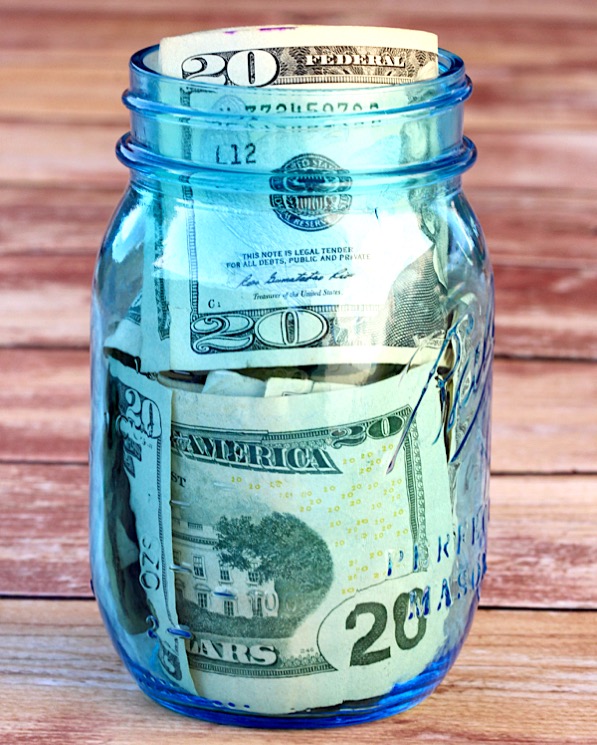 How to Get Cheap Flights to Austin:
Wondering how to get cheap flights?  My favorite trick is to load up on free mileage points and airline gift cards, then use them to dramatically cut the cost on airfare!  I've scored so many free flights this way!  Are you ready to start earning your free airlines miles and gift cards?  Here's what you need to do…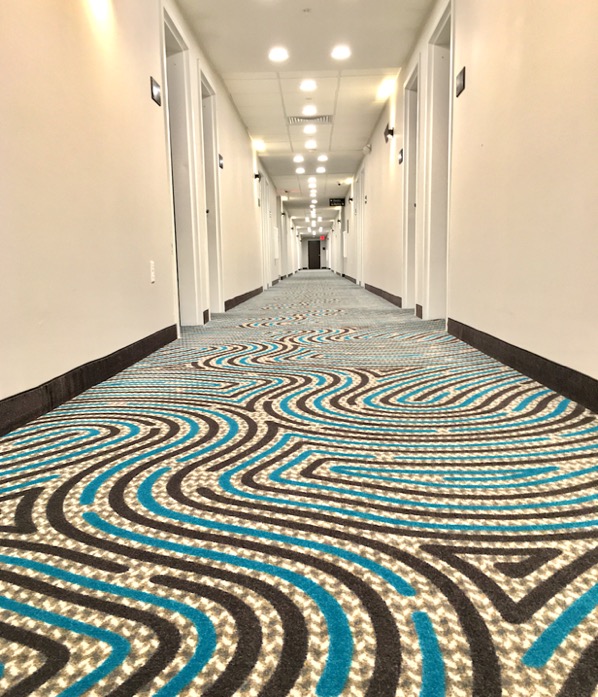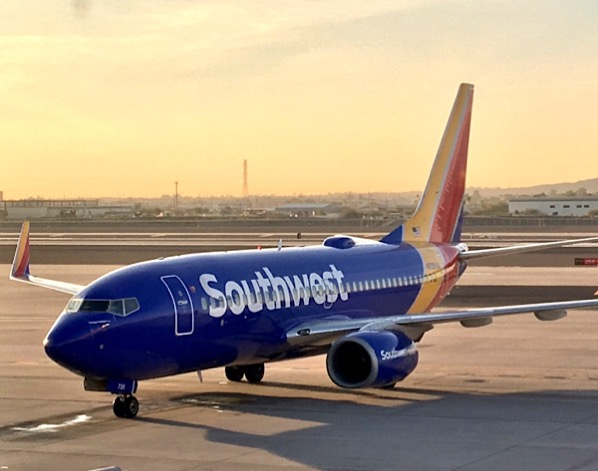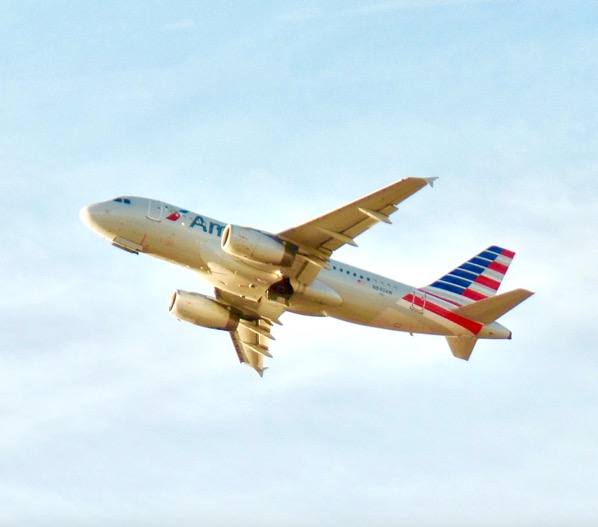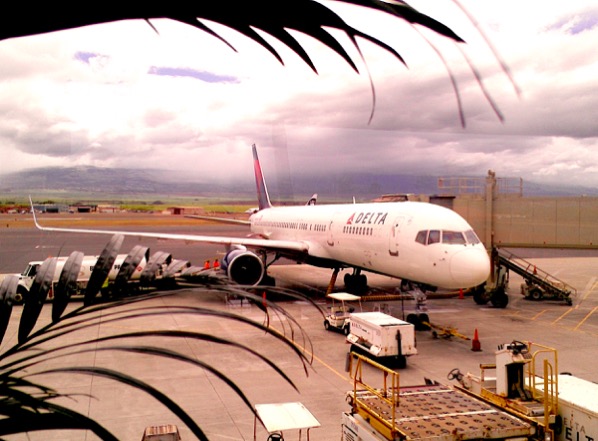 Where to Stay in Austin:
Wondering how to plan the perfect hotel stay for your next vacation?  It's so much easier than you think!  Don't book your next hotel without knowing these secrets shared by Hotel Staff and Frequent Travelers…
75 Hotel Hacks Everyone Should Know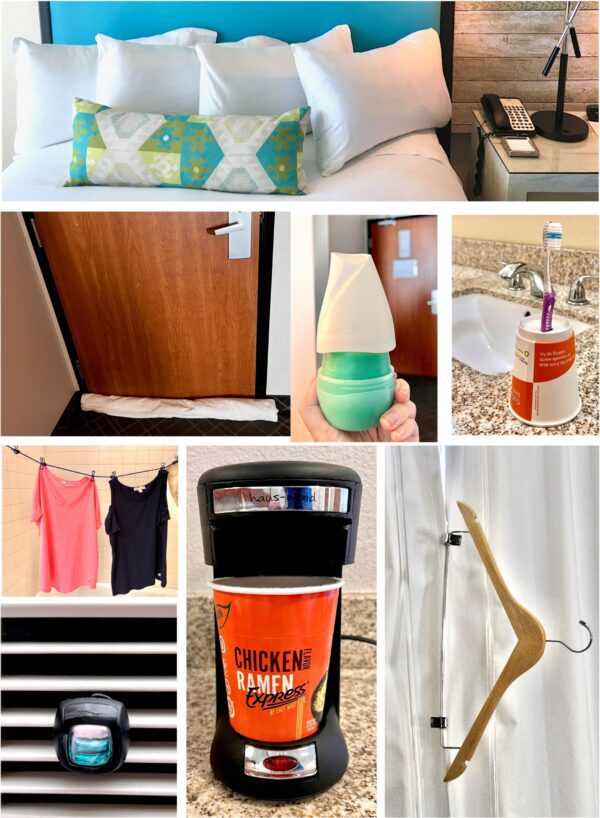 In addition to hotels, be sure to also check out VRBO for lodging on your trip to Austin.  They have so many vacation rentals listed by owner.  I've personally stayed at multiple VRBO rentals, and loved every one.  Not only were they often significantly cheaper than the nearby hotels, they also came with a full kitchen.  One even had in-room laundry!
Now do you want to know my favorite tips and tricks for saving BIG on a VRBO?  These little known hacks will save you SO much money!  Check this out…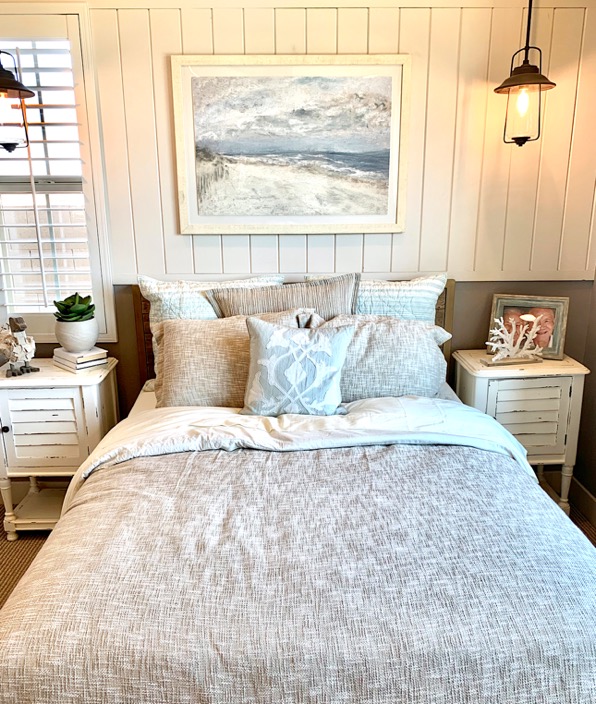 More Budget Austin Travel Tips: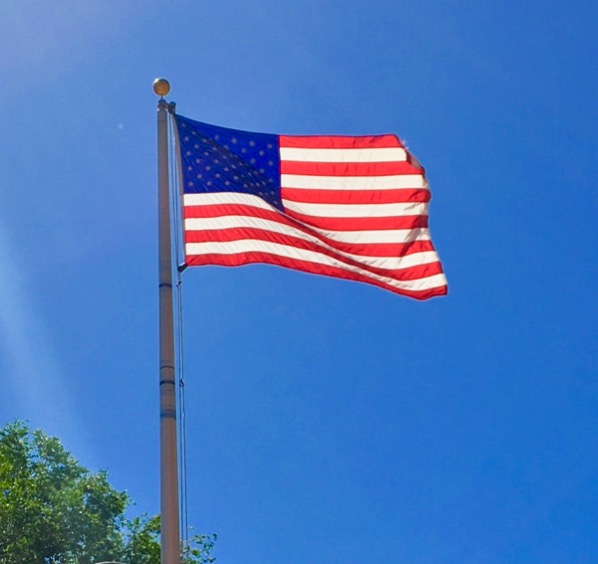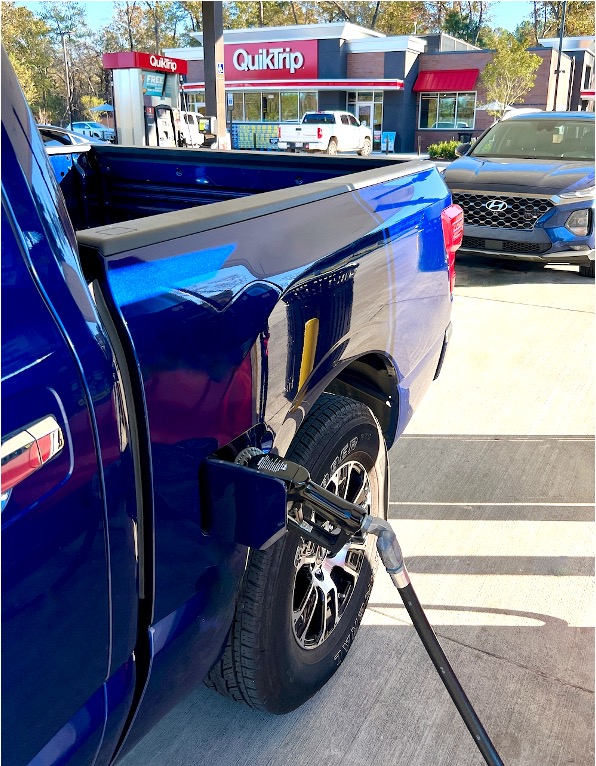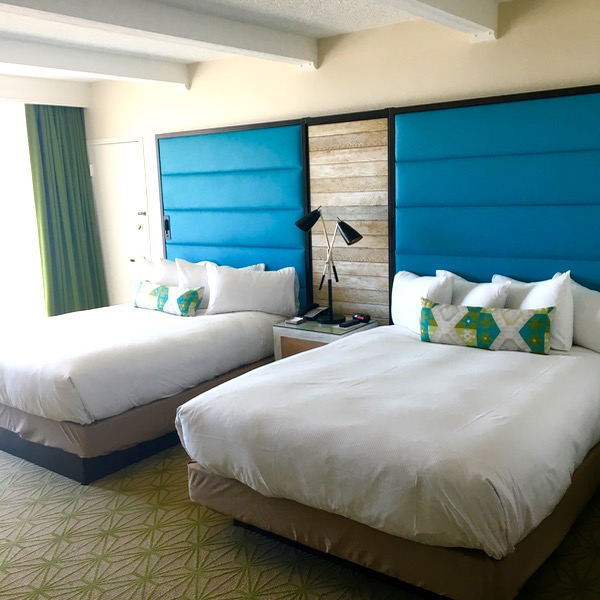 What To Pack for Austin: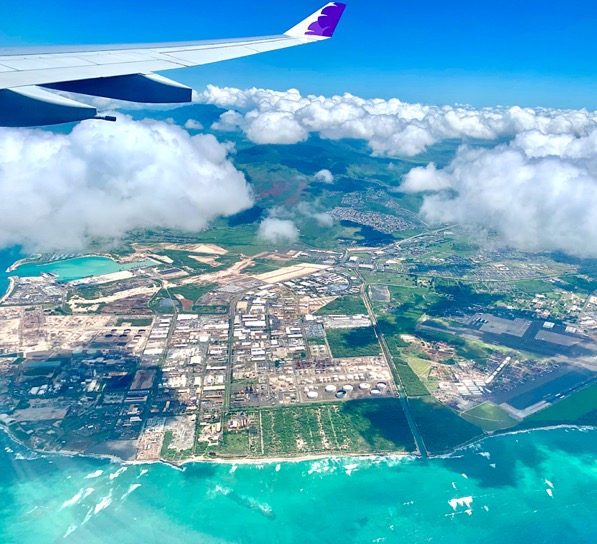 Be sure to leave extra room in your suitcase to bring home some souvenirs!
Now that you've ready these fun Austin Texas travel tips, start dreaming of more Texas vacations with these fun tips below…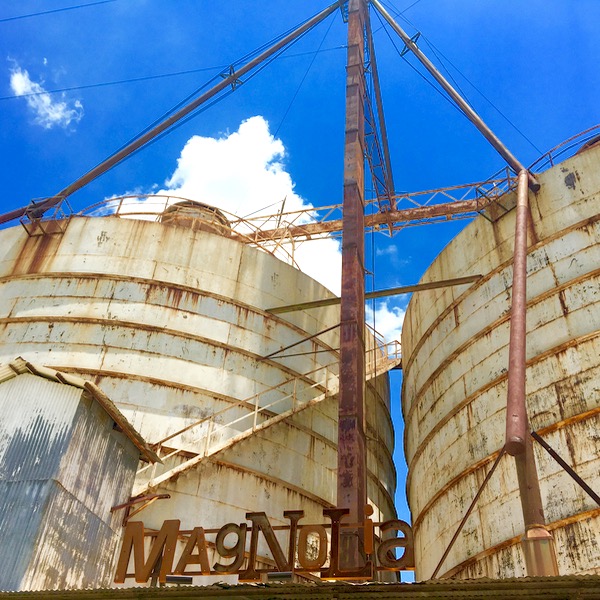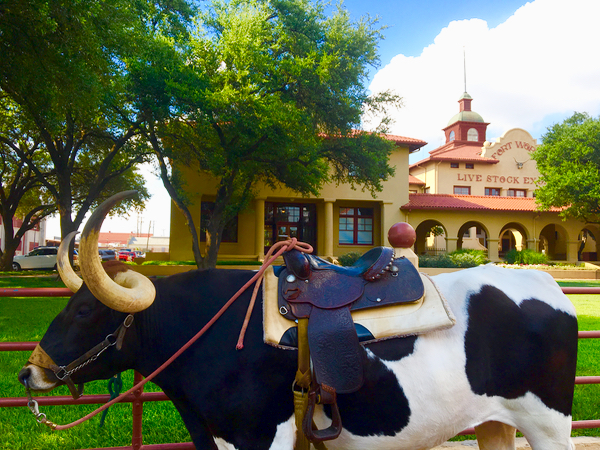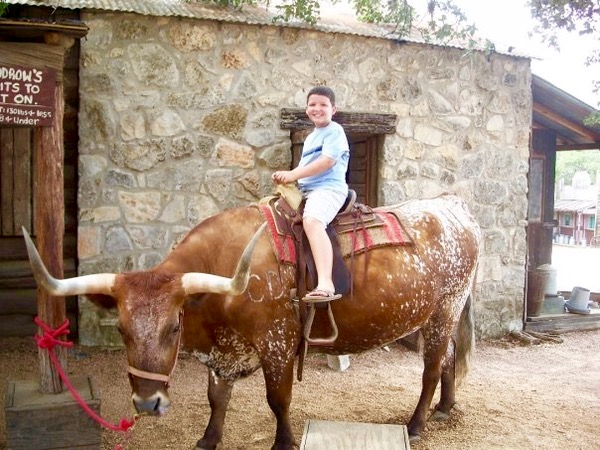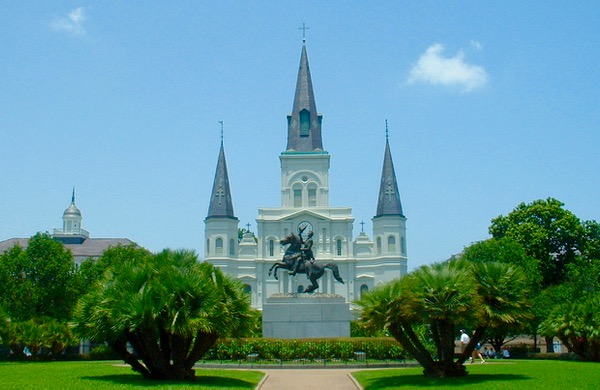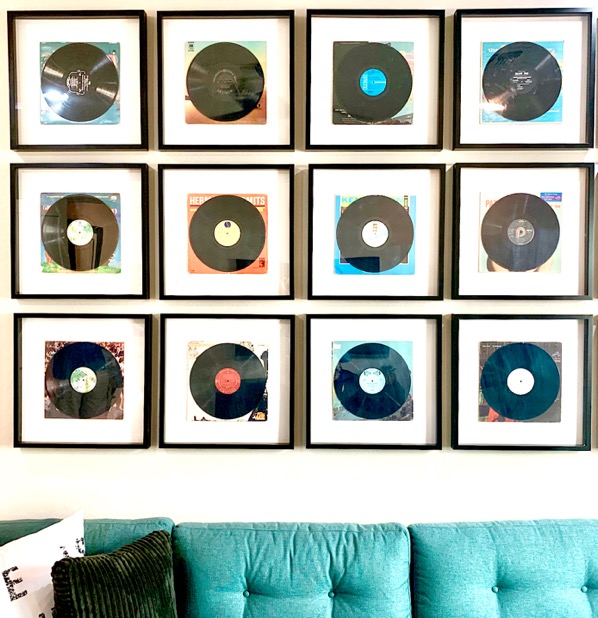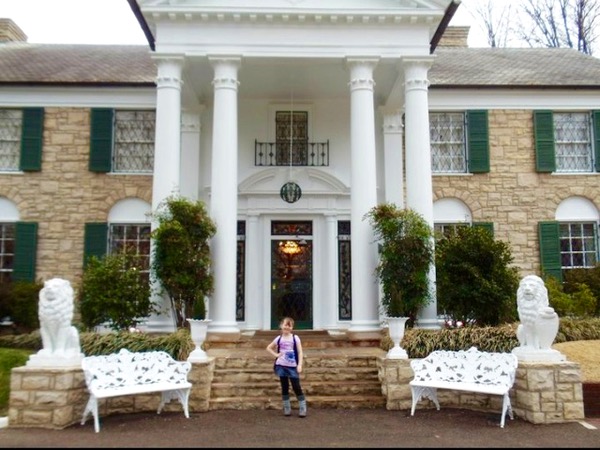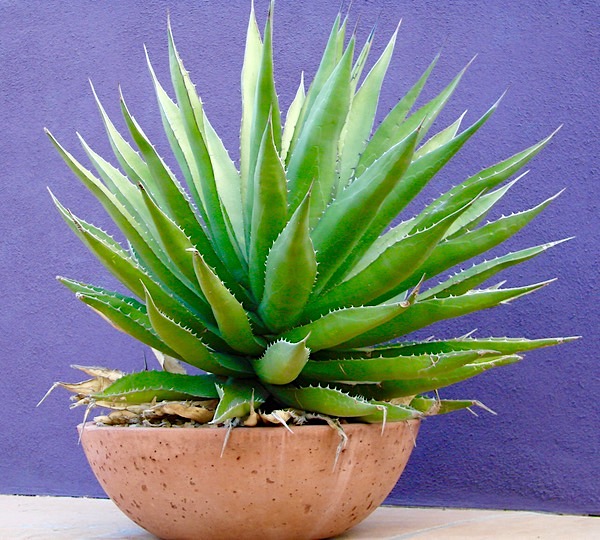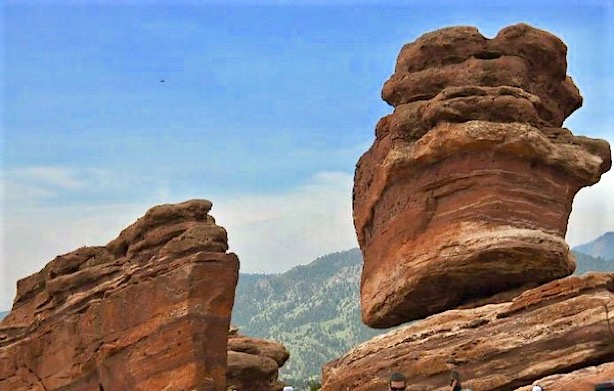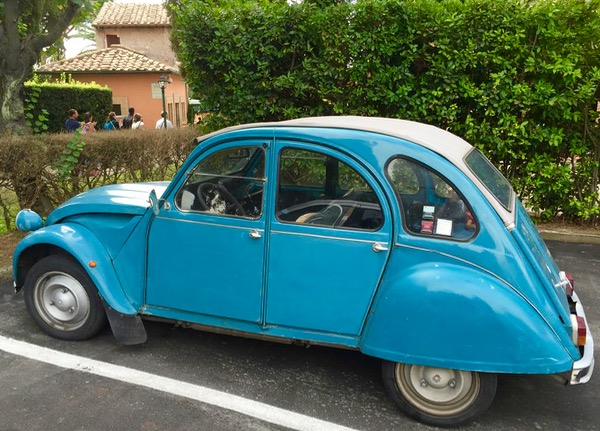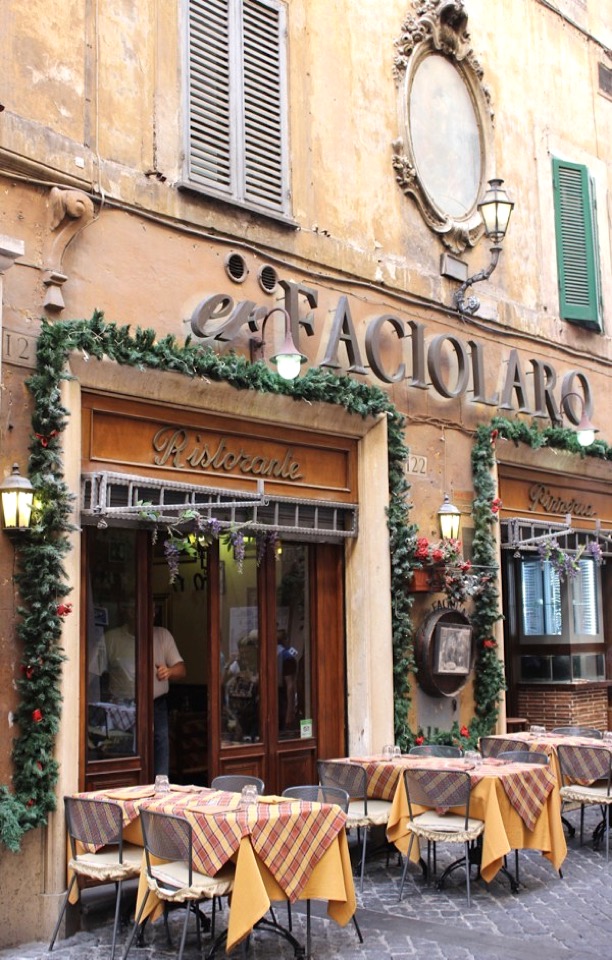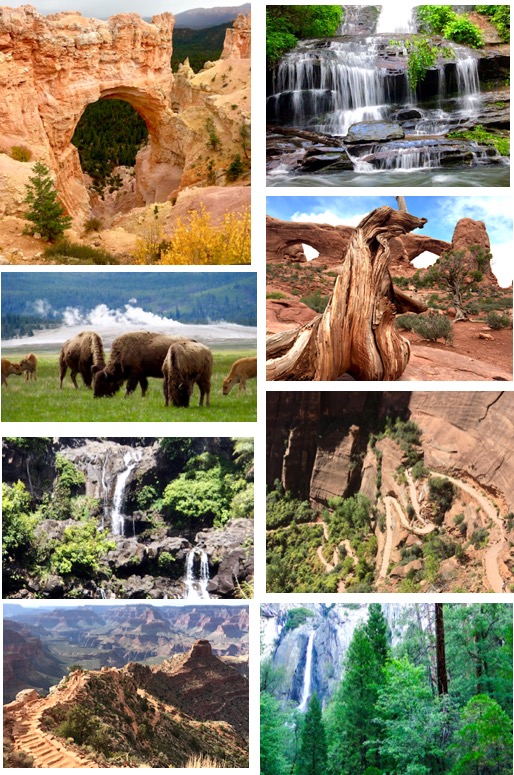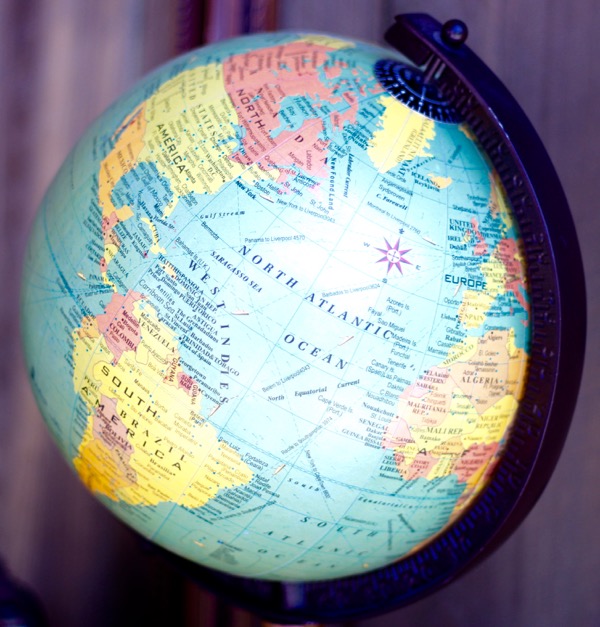 So don't miss out!  Get all the latest fun new Frugal Girls Travel Tips, Recipes + more right here…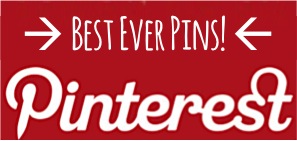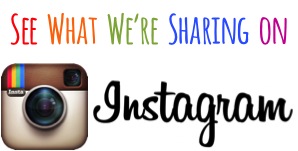 So… have YOU ever been to Austin before?
What are some of your favorite places to see, food to eat, and things to do, etc?
Leave a comment & share!