I may get
paid
for ads or purchases made through links in this post.
Score yourself some high altitude inspiration with this creative list of Denver Travel Tips!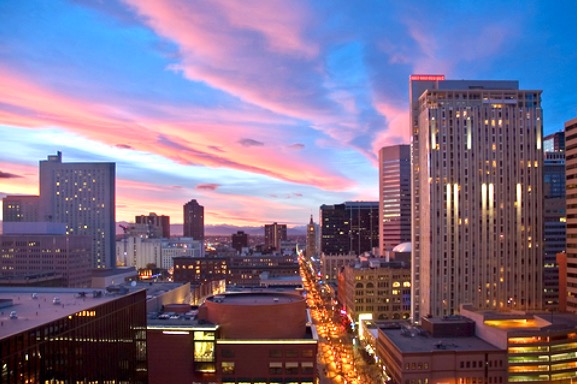 Are you craving some high altitude style fun?  Head to Denver and score yourself big city amenities right next to epic Rocky Mountains!  There is seriously so much to see and do in and around Denver.
Here's the extra bonus, you've just stumbled across some really creative and fun tips from your very own frugal friends!
So before you head out to enjoy some Rocky Mountain adventures, don't miss these Denver Travel Tips and things to do shared by myself and your frugal friends…
Related: 
Denver Travel Tips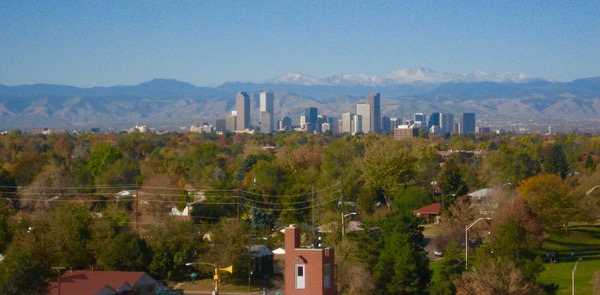 A special thanks to frugal friend Jolynn for sharing the fun photo below of Denver!
Denver Travel Tips – The Best Things to Do
Melissa said: "Just about anything Denver is pretty."
Kirsten said: "The Aveda Institute. It's a school for their spas and salons. Very inexpensive! But great hair and body treatments."
Sara said: "Red Rocks Amphitheater! Even if there is no show to see, it is a beautiful place and has a nice and easy hike (Trader Post Trail) for people who want to hike, but need time to acclimate to the altitude."
Kim said: "I haven't been yet, but would really like to go to the U.S. Mint there."
Anne said: "Just go drive in the mountains.  Cave of the Winds, tour Mile High Stadium, check out 16th Street Mall, The capitol bldg, Lookout Mountain, Hammonds Candy Factory & The Denver Museum."
My CityPass Tip: You can save money at The Downtown Aquarium, Denver Museum of Nature & Science, Children's Museum, Denver Zoo, Denver Botanic Gardens, and Wings Over The Rockies Air & Space Museum when you pick up a discounted Denver CityPass!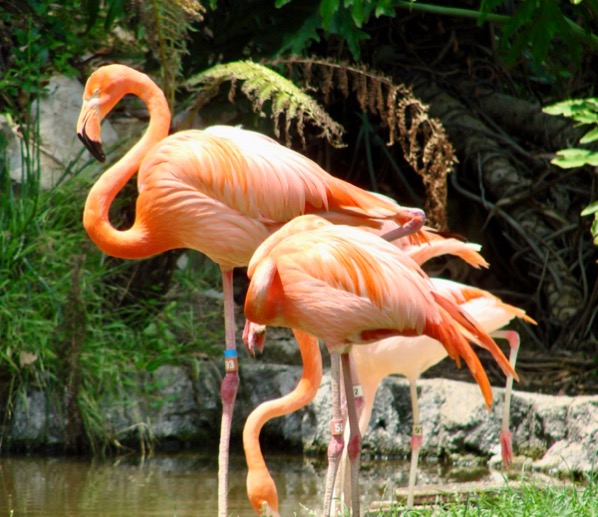 Score a Deal on your Denver Car Rental!  There are so many beautiful places to explore around Denver… and you'll need a car to see most of them!  There are a few easy Rental Car Hacks to slash your costs that you'll want to put to use!  Here are my favorite tricks to save BIG on car rentals…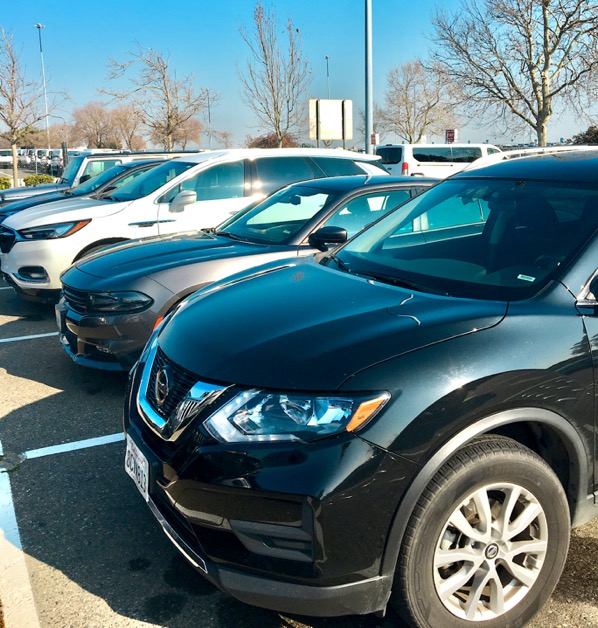 Candi said: "Lookout Mountain and the Buffalo Bill Museum, 16th Street Mall… tons of great things to see!!!"
Lauren said: "Lived there! Love Colorado<3.  Water World is a must if you go in the Summer!!"
Christy said: "If you like planes and the Rockies, go to the Wing Over the Rockies Air and Space Museum… I think that people forget about it with everything else there is to do here. I agree Water World if you go in the summer."
Amy said: "I remember the Zoo being pretty good… I'm a zoo freak."
Shannon said: "Definitely the Zoo, and the Museum of Nature and Science is really cool!!"
Christie said: "Cheyenne Mountain Zoo is amazing, way better than the Denver Zoo.  And Castle Rock for outlet shopping!!"
Joselyn said: "Children's Museum"
Saray said: "Tiny Town if you have kids! They're gonna love it!"
April said: "With kids… Butterfly Pavilion in Westminster."
Lea said: "My home state and town! Botanical Gardens, 16th St Mall, Molly Brown House, Coors tour, Estes Park, go to Boulder and go to Pearl St. and Chautauqua Park. Breckenridge is an amazing little ski town to see."
Lynn said: "Take a short trip to Celestial Seasonings Tea Factory in Boulder.  Free tasting and tour, and an awesome gift shop."
Denver said: "Definitely downtown! Elitch Gardens and the stadium are must see spots.  Steak'em-Up is a really good sandwich shop!!"
Meg said: "Go to Snooze for Breakfast!!! And Denver Pizza Company for an amazing pizza experience!!"
Brie said: "Tag Restaurant! Pop rocks Sashimi and Taco Sushi. Yum!!"
Rena said: "Chubby's. THE BEST Mexican burritos."
Megan said: "It's beautiful, I ate at the Spaghetti Factory, it's great for kids."
Shannon said: "Casa Bonita for the fun NOT the food haha.  They have the most amazing set up inside of a Mexican town, scary fun house, little shops, live entertainment etc…  A great cheesy time for a date, group of friends or fun family time out!  Just remember, the food is worse than Taco Bell.  We still had a blast though."
Stacey said: "The Rio Grand Mexican Restaurant"
Cecilia said: "I live in Denver and would say the best Mexican food is La Casa Del Rey. Not the best part of town, but excellent food at a GREAT price!"
Kimberly said: "White Fence Farm is a neat place to eat."
Sharon said: "Brown's Palace Hotel"
Terry said: "Tattered Cover book store!"
Kim said: "If you have time and a car, the Royal Gorge Bridge in Canon City (about 2.5 hours southwest of Denver), the highest suspension bridge in the U.S.  And it is definitely worth making a trip up to the mountains, which will take about 1.5 hours each way."
Christina said: "Hanging lake… It's a hike but well worth it.  The view up there is amazing!"
Shandola said: "Mt Evans.  We loved it.  If you like nature.  Lake up at the top.  Beautiful."
Score Free Coffee at Starbucks!  With all the fresh air, sunshine, and play time… you just might be needing a caffeine fix!  There are lots of Starbucks locations around Denver, so check this out…

Teresa said: "I love Colorado Springs, so much to do there!  Also Rocky Mountain National Park."
Tammy said: "Go to Pikes Peak!"
Jim writes: "Look on Diners Drive-ins & Dives map for great spots to eat!"
Erin said: "Cave of the Winds, Red Rocks, Pikes Peak….ohhh and Garden of the Gods is beautiful down in the Springs."
Liz said: "Drive down to Colorado Springs and do the Cog Railway and Royal Gorge."
Visiting Denver On A Budget:
To keep your vacation budget-friendly, you'll need to plan ahead.  One of the first things you'll want to do is start stashing cash away for your  'Denver Trip Fund'.  Need to increase your travel fund stash?  One of the easiest ways is to make extra money on the side in your free time!  Here are my favorite tricks for ramping up the vacation budget…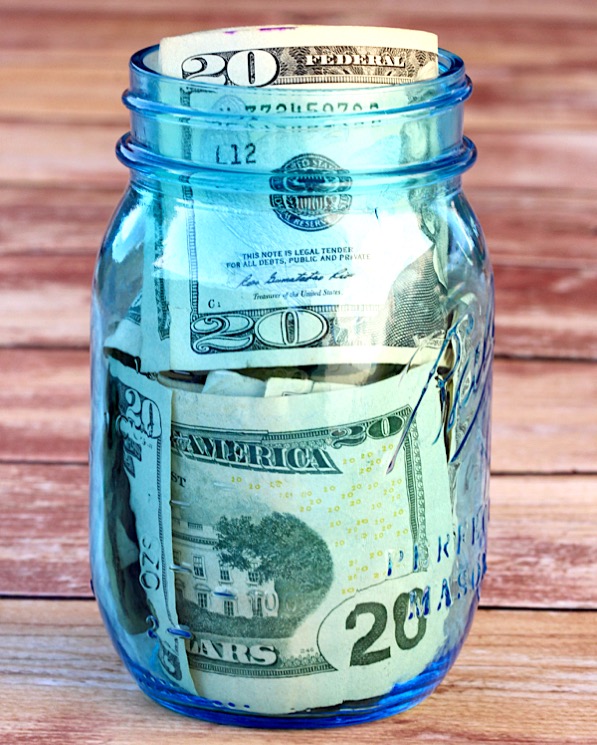 How to Get Cheap Flights to Denver:
Wondering how to get cheap flights?  My favorite trick is to load up on free mileage points and airline gift cards, then use them to dramatically cut the cost on airfare!  I've scored so many free flights this way!  Are you ready to start earning your free airlines miles and gift cards?  Here's what you need to do…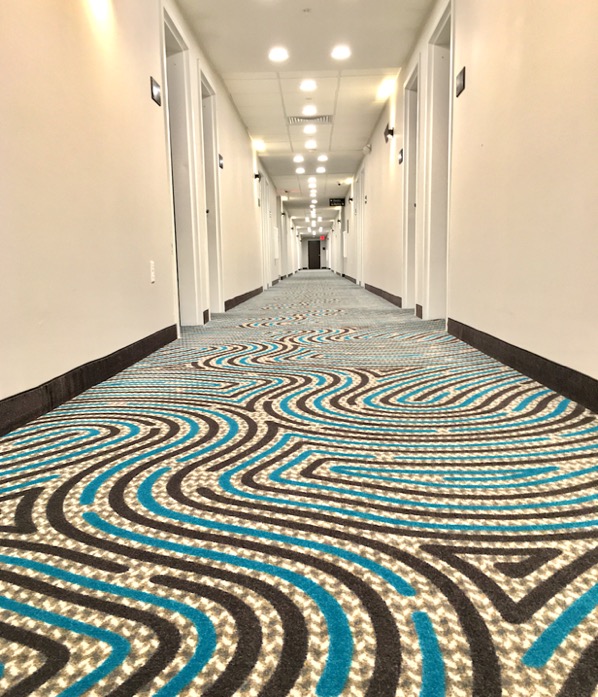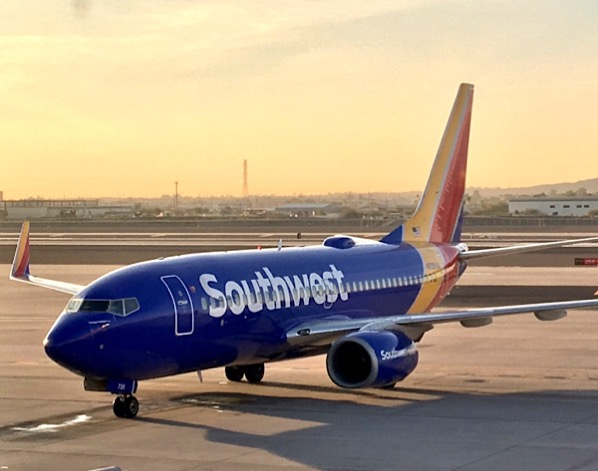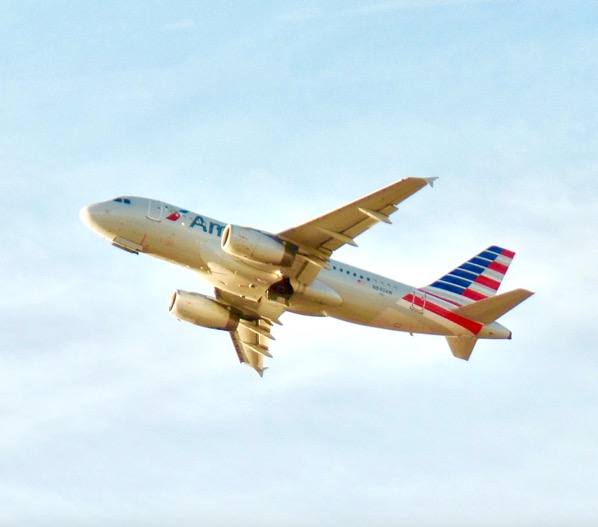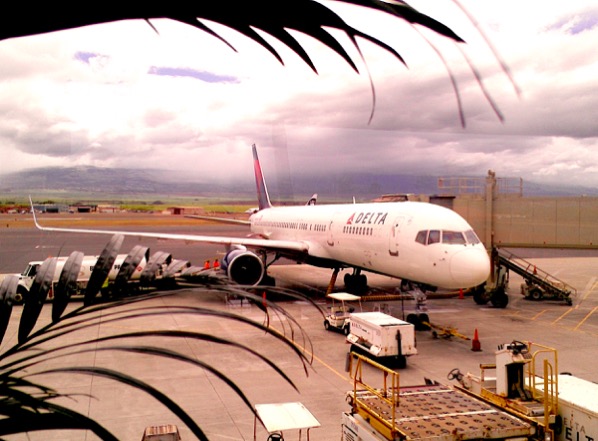 Where to Stay in Denver:
Wondering how to plan the perfect hotel stay for your next vacation?  It's so much easier than you think!  Don't book your next hotel without knowing these secrets shared by Hotel Staff and Frequent Travelers…
75 Hotel Hacks Everyone Should Know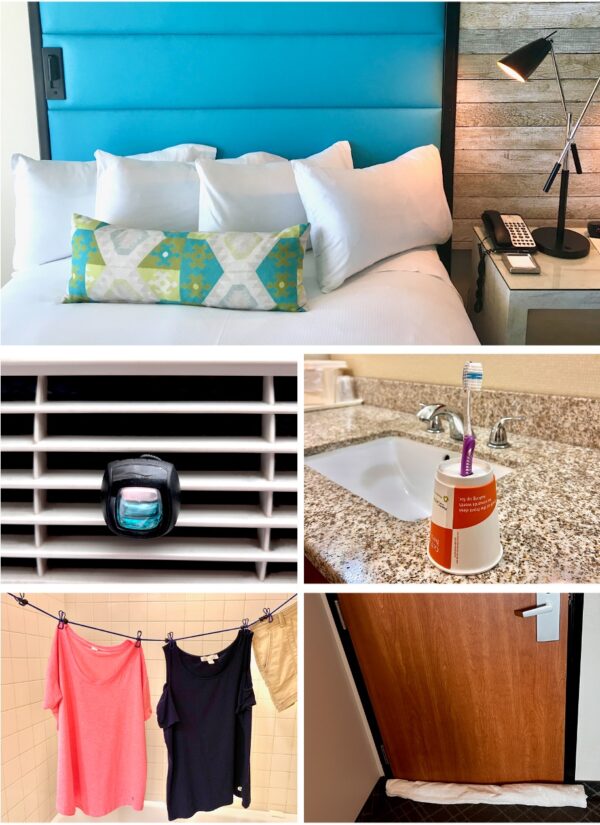 In addition to hotels, be sure to also check out VRBO for lodging on your trip to Denver.  They have so many vacation rentals listed by owner.  I've personally stayed at multiple VRBO rentals, and loved every one.  Not only were they often significantly cheaper than the nearby hotels, they also came with a full kitchen.  One even had in-room laundry!
Now do you want to know my favorite tips and tricks for saving BIG on a VRBO?  These little known hacks will save you SO much money!  Check this out…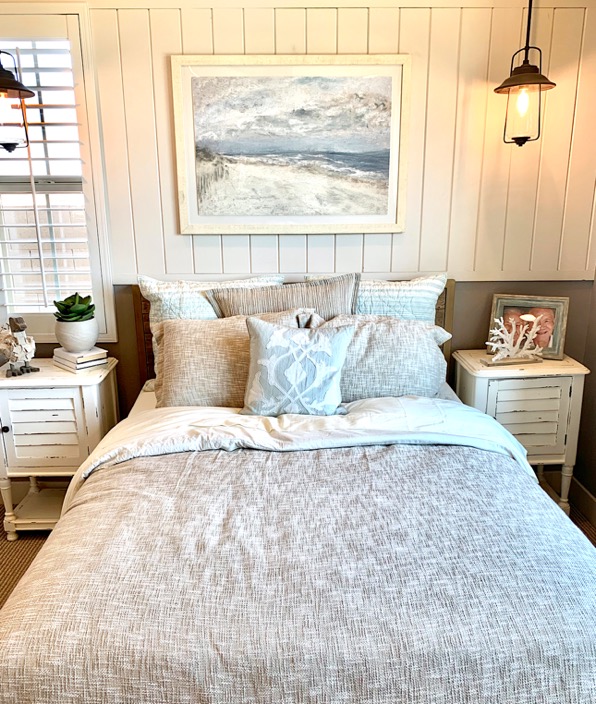 More Budget Denver Travel Tips: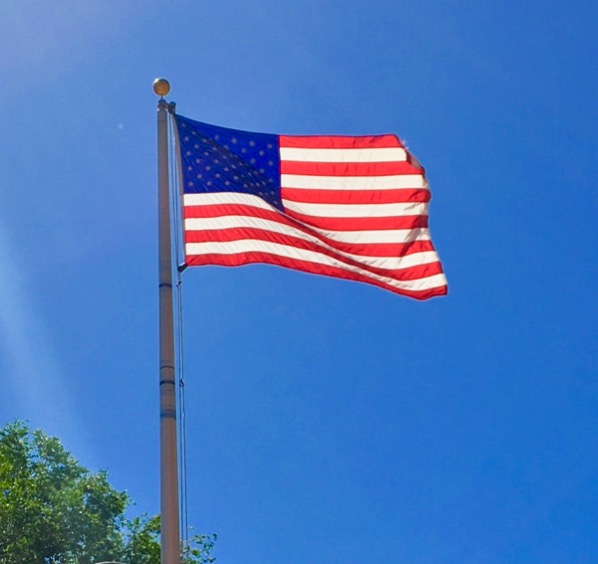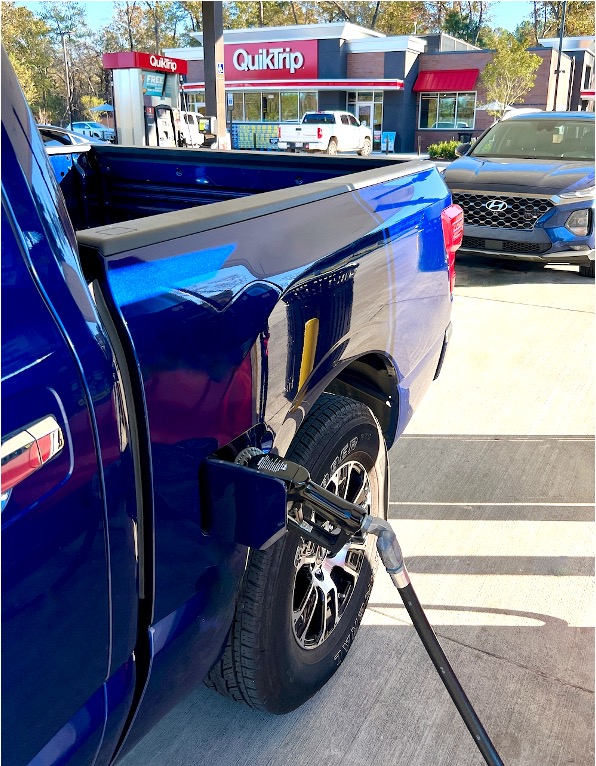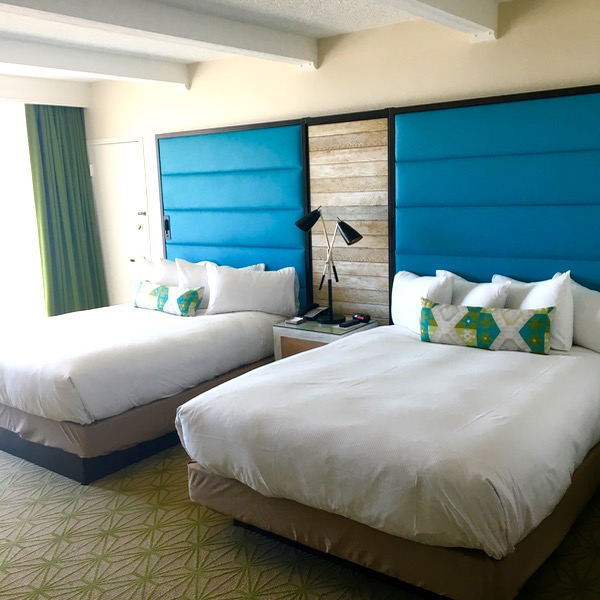 What To Pack for Denver Colorado: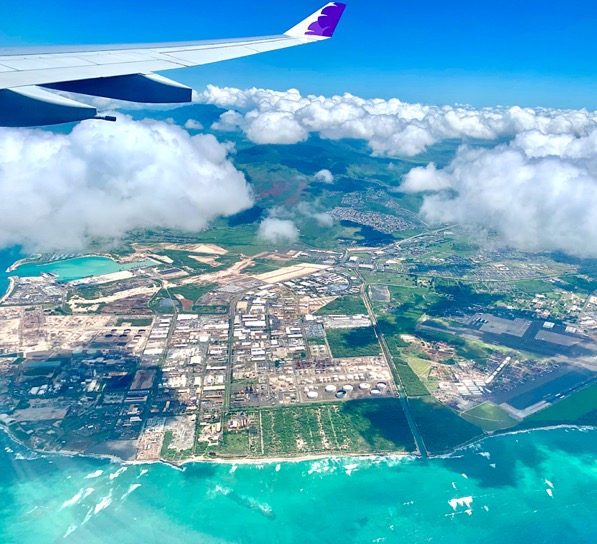 Now that you've scored all of these best Denver travel tips, are you dreaming of More Vacations in the Southwest?
Have fun planning your next trip with these fun tips below…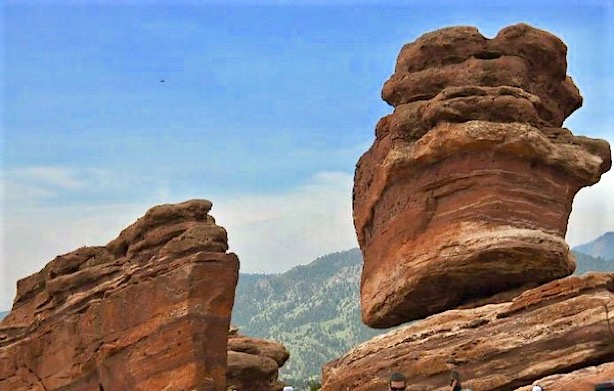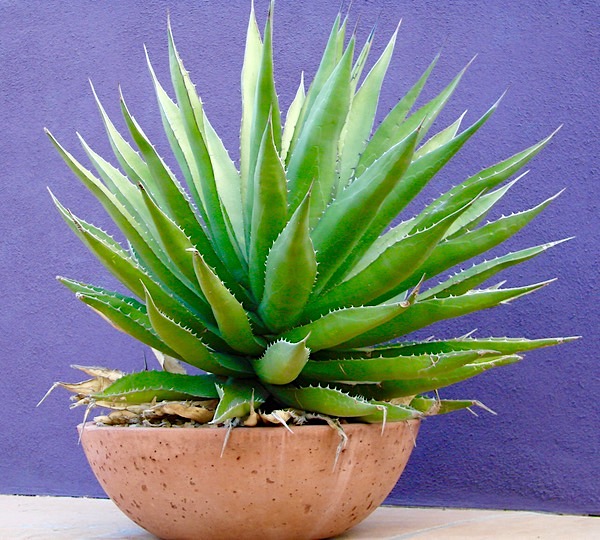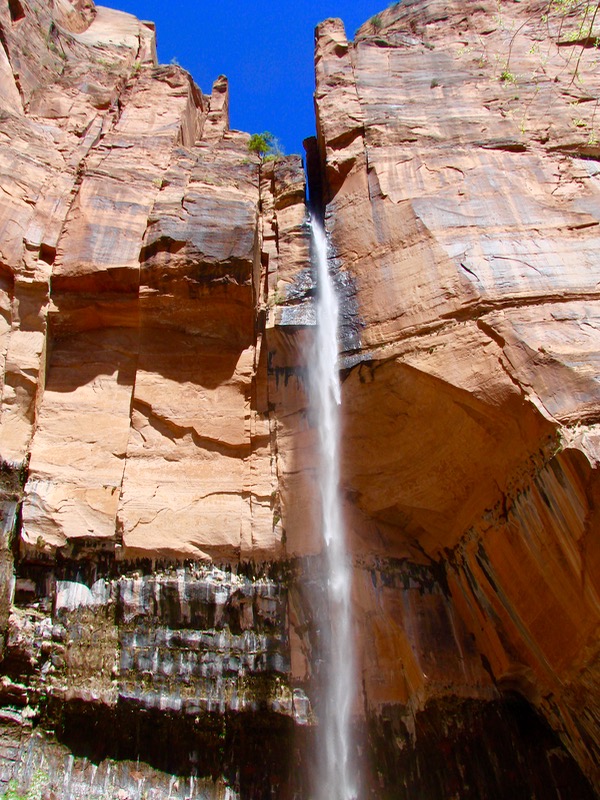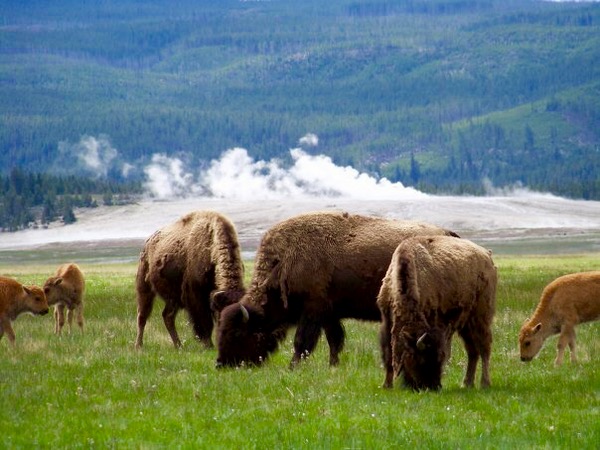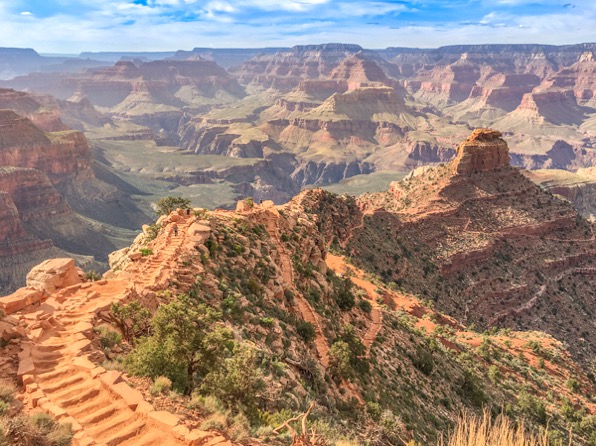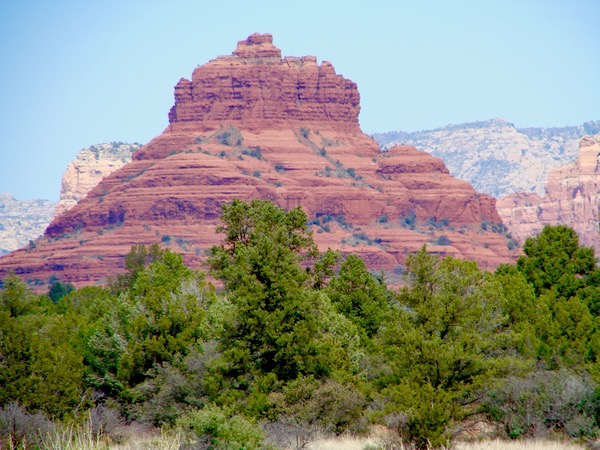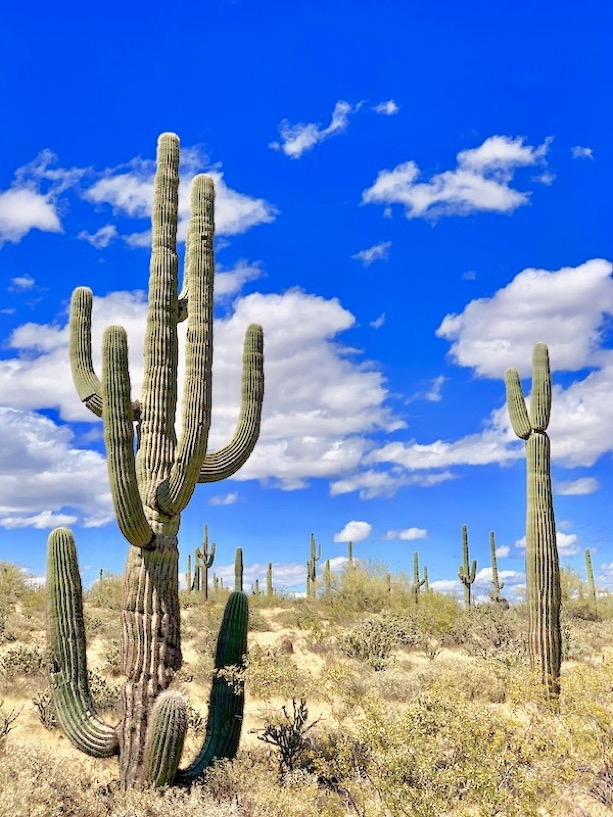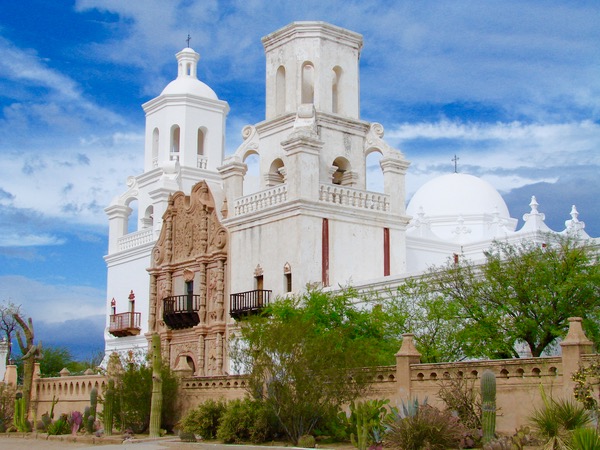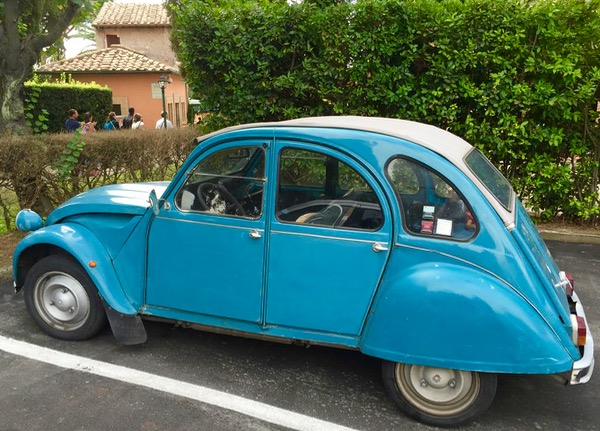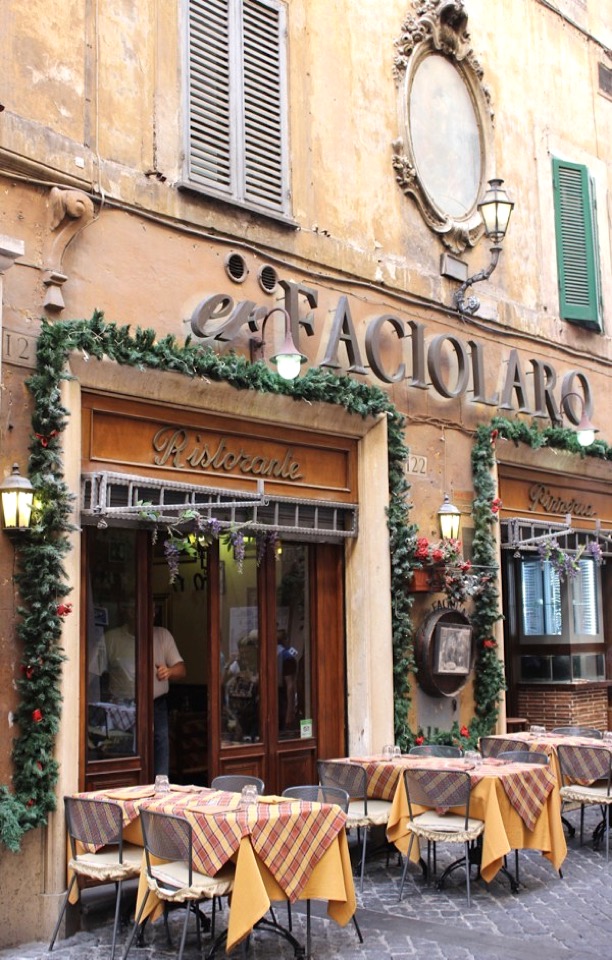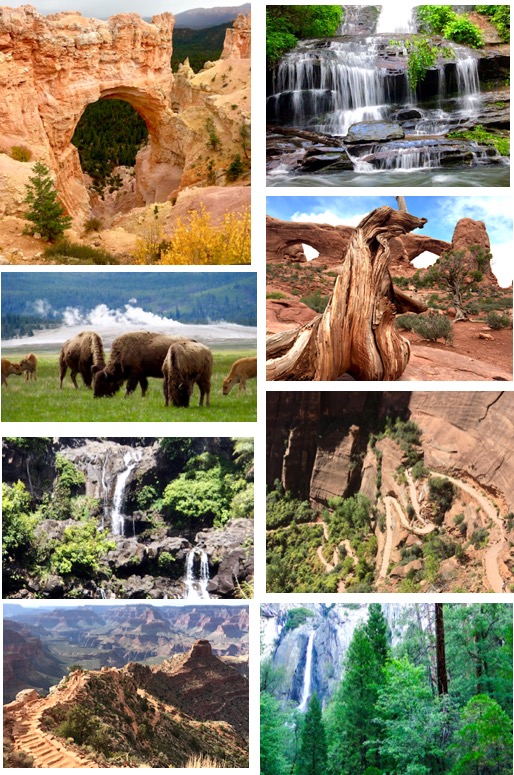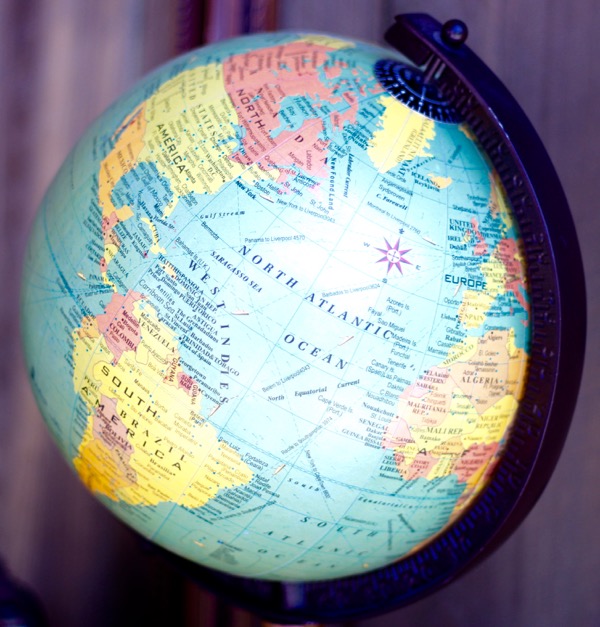 So don't miss out!  Catch all the latest fun new Frugal Girls Travel Tips, Recipes + more…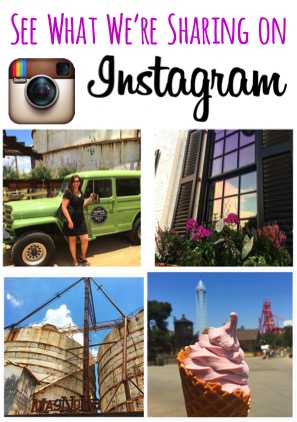 So… have YOU ever been to Denver before?
What are some of your Denver travel tips for the best things to do, top places to eat, etc.?
Leave a comment & share!