Make a fun treat for your kiddos with this easy Homemade Ritz Crackers Recipe!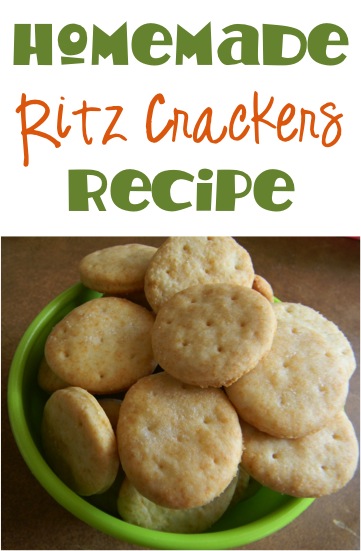 Following is a delicious Homemade Ritz Crackers Recipe and guest post
by Veronica at CookingMorningNooNight… enjoy!!
I had full intentions of JUST calling these Ritz crackers until someone managed to run off with my wavy cookie cutter… I am fairly sure it was the kitchen gnomes.
Anyways… I am a cracker fiend! My family being from Wisconsin often meant my meal of choice was Kaukana spreadable cheese, summer sausage and of course… Ritz crackers. It's a mystery that I haven't died from a heart attack yet,
I'm just saying… I wish I could take 100% credit for this creativity but alas.. I found it on Pinterest and it's from cupcakeproject.com. Check out her site, it's awesome. She devoted quite some time to perfecting these beauts… Ritz Crackers!
Related:
Homemade Ritz Crackers Recipe
Homemade Ritz Crackers Recipe
Make a fun treat for your kiddos with this easy Homemade Ritz Crackers Recipe!
Ingredients
2

cups

all purpose flour

3

tsp

baking powder

1

tbsp

sugar

1/2

teaspoon

salt

6

tbsp

cold butter + 3 tbsp melted butter

2

tbsp

vegetable oil

2/3

cup

cold water
Instructions
Preheat your oven to 400 degrees.

Place the flour, baking powder, sugar and salt into your food processor and pulse to combine.

Add the cold butter, cut into pats and pulse until crumbly.

Add the vegetable oil, all at once and pulls until dough starts to become sticky.

With the processor on, slowly pour in the water. The dough should form a ball once finished.

Roll out the dough as thin as you can get it, it's OK if they are different sizes they are homemade after all.

Use your ruffly cookie cutter (classic Ritz shape) or really any shape you like will do.

Poke holes in the top of the Ritz to allow for even baking.

Brush a light coat of butter onto the crackers and sprinkle lightly with salt before baking.

Bake for 12 minutes or until your desired brownness is achieved.

Brush with more melted butter (and a sprinkle of salt if you like) immediately out of oven.

Cool and enjoy!
These aren't as crisp as typical Ritz but definitely flaky. They are easy to whip up and are best with a topping like I don't know…. Cheese and Summer sausage? 😉 Enjoy your week everyone!!
Veronica blogs at CookingMorningNooNight.blogspot.com! She has 2 beautiful boys who are her world, and a supportive husband who motivates her every day! She's a self taught chef and loves to be experimental in the kitchen. She also loves to motivate other people to get in the kitchen and cook for the ones they love!
Still hungry??  Check out more delicious Snack Recipes below…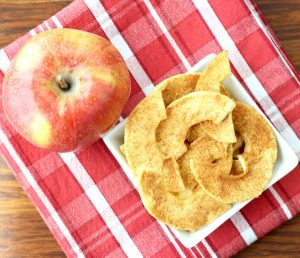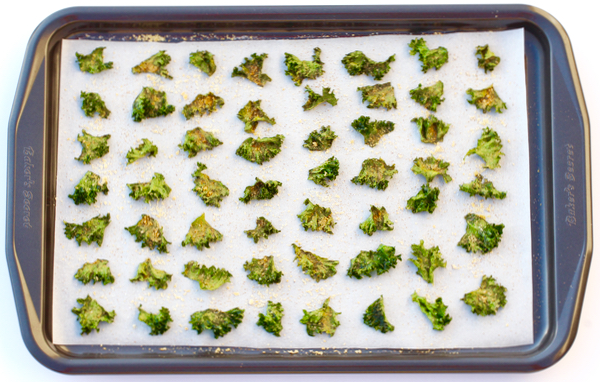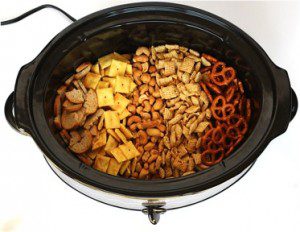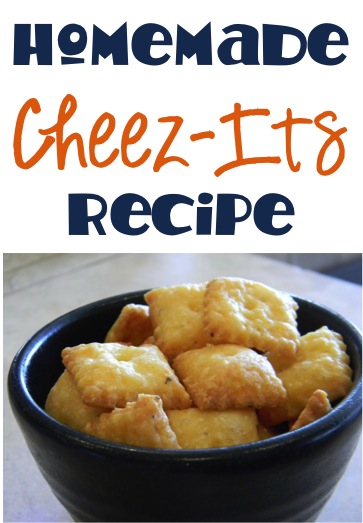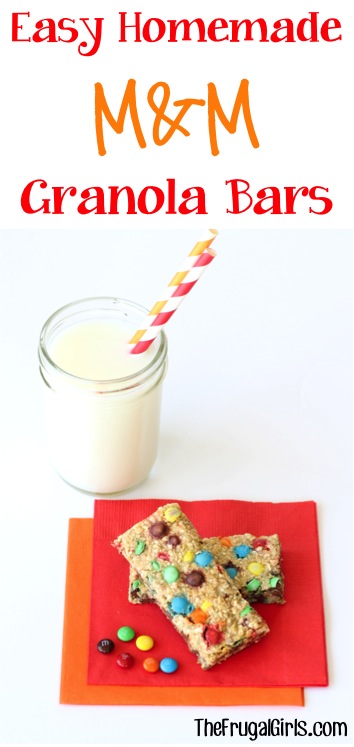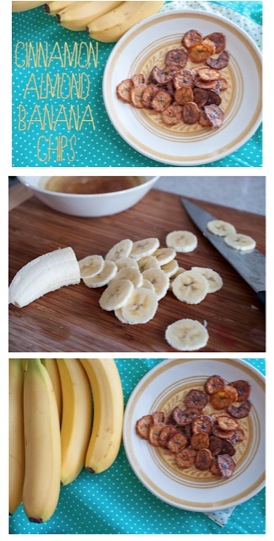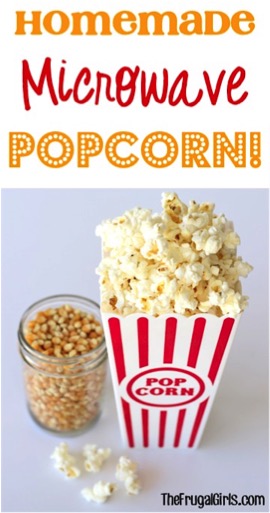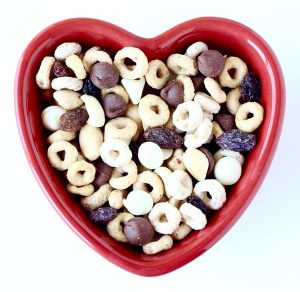 Grocery Money Saving Tips: