I may get
paid
for ads or purchases made through links in this post.
Enjoy yourself some guilt-free healthy Egg McMuffin goodness with this Skinny Egg McMuffins Recipe!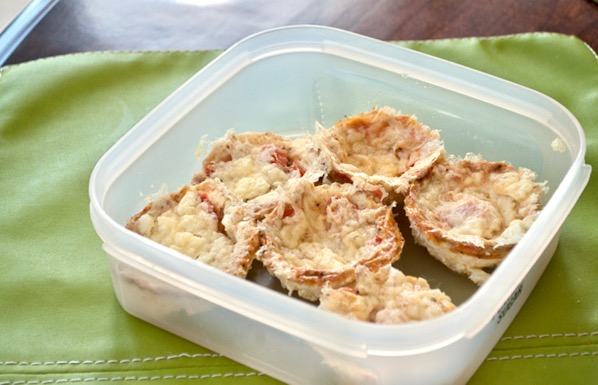 Following is a delicious Skinny Egg McMuffins Recipe and
guest post by Carly ~ enjoy!
Raise your (virtual) hand if you've ever craved an Egg Mc Muffin. Or maybe a Bacon, Egg, and Cheese Bagel. We're all culprits… or maybe we're not being entirely honest here!
I'll admit it: They're good. Like really good. Like gimme-gimme-happy-kid good. But they're not good for you.
I'm semi obsessed with fitness. People who know me will sometimes ask: Then how do you eat things like cupcakes and truffles and nachos without feeling guilty? Well, here's the secret: it's all skinny. So I'm not just stuffing my face with butter-and-oil-filled cupcakes; I'm chowing down on 60 Calorie Cupcakes (Note for you: You can make cupcakes with Sparkling Water! You're welcome) or 100 Calorie Cupcakes.  And I'm not just grabbing truffles from my local bakery, either. I'm making 100 Calorie Cake Balls to share with friends and family (sharing is key, my friends!).
And I'm not swinging through the McDonald's Drive Through for an Egg McMuffin. I'm whipping up a batch of 30 calorie frittatas and using them all week! For a low calorie McMuffin, toast a 100 calorie English Muffin or two pieces of Sara Lee's "45 Calories and Delicious" bread! Your grand total will be between 123 and 133 calories!
Skinny Egg McMuffins Recipe
Related: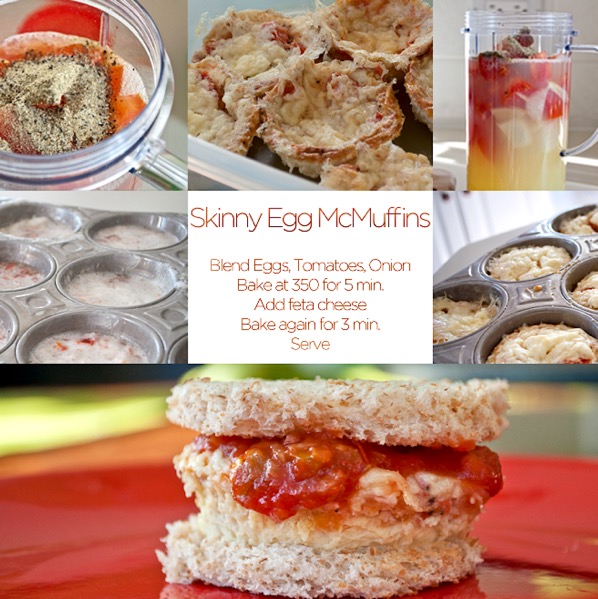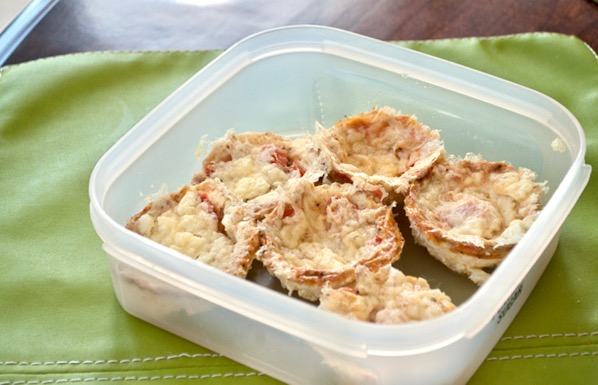 Skinny Egg McMuffins Recipe!
Enjoy yourself some guilt-free Egg McMuffin goodness with this easy Skinny Egg McMuffins Recipe!
Ingredients
6

egg whites

or whole eggs, if desired, but remember that most of an egg's calories, fats, and cholesterol are in the yolk.

1/2

red tomato

de-seeded and diced

1/4

cup

chopped onion

1

pinch

Cayenne Pepper

1

tsp

Greek Seasoning

or sea salt, lemon pepper, and garlic salt mixture

2

tbsp

Reduced Fat Feta

Basil & Feta seasoned
Instructions
Preheat the oven to 350.

Combine all ingredients EXCEPT FOR CHEESE and mix well. I dropped it all into a magic bullet and blended for 2 seconds, which did the trick and perfectly.

Pour into a cupcake pan that has been coated in a light layer of Pam or another non-stick baking spray.

Bake for 6-10 minutes, or until the fritattas seem solid when the pan is shaken a bit ("giggly" movement suggests they're not fully cooked!),

Combine with toast (a 100 calorie english muffin or Sara Lee 45 Calories and Delicious bread, which can be 'cut' to size using the top of a glass cup!) and salsa, if desired!
Notes
Refrigerate or freeze the leftover egg frittatas for an easy breakfast!
Carly loves mason jars, healthy cupcakes, oxymorons, and workout music! Check her out on Facebook and Pinterest!
So are you looking for even more yummy Breakfast and Brunch Recipes?
I know you're gonna love these tasty fun ideas…
This Oat Flour Pancakes Recipe with ground oatmeal will revolutionize your breakfast, and they're SO easy to make!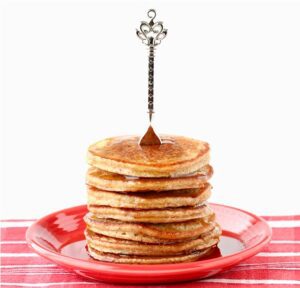 Get ready to make your own guilt-free DIY Healthy Granola Recipe!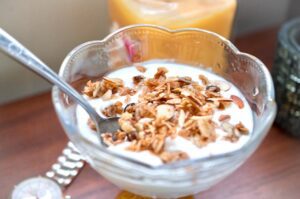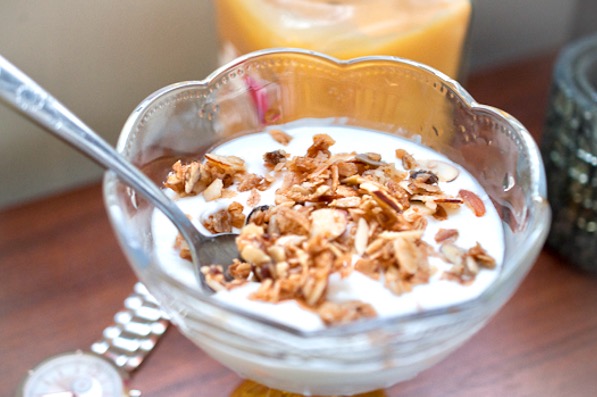 White Chocolate Oatmeal Recipe?  Yup, you're oatmeal just got a tasty makeover… and everyone is going to be smiling after this yummy breakfast!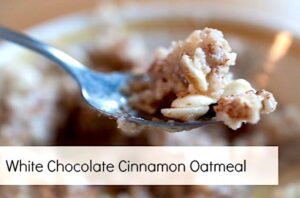 You've just stumbled across a healthy breakfast idea you are gonna want to make again and again… this Baked Banana Oatmeal Recipe!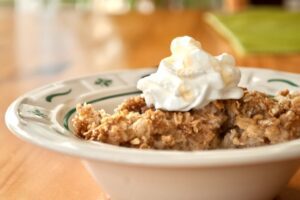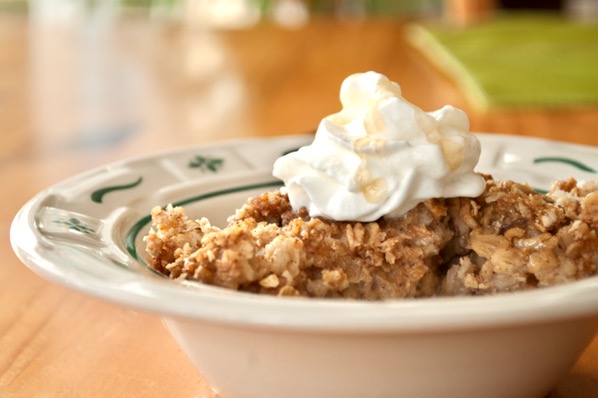 Hard boiled eggs just got Instant Pot easy with this fool-proof Pressure Cooker Hard Boiled Eggs Recipe!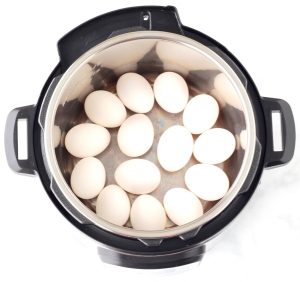 Make your hard boiled eggs beautiful every time with this trick to perfect hard boiled eggs!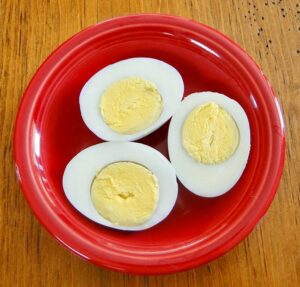 Use this Vanilla Oat Milk Recipe as a convenient milk substitute and save some serious money!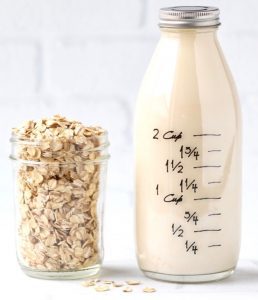 You won't believe how EASY it actually is to bake your own delicious loaves of artisan, hand crafted sourdough bread!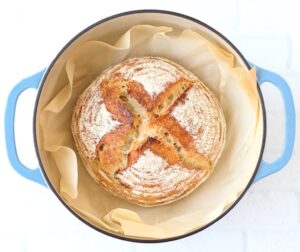 Sneak extra fruits and veggies into your day with simple Green Smoothies Recipes for Energy!  They're also perfect for on the go snacks!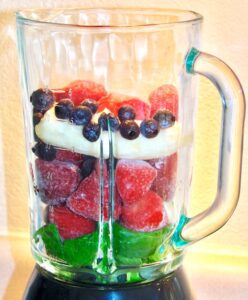 Get both your day and your year off to a great start with these Healthy Breakfast Ideas!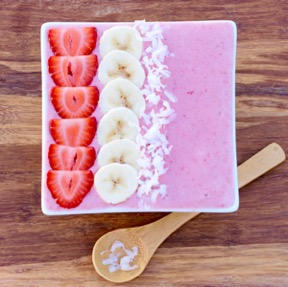 These easy recipes are so much fun, you'll wish brunch happened everyday!  Are you ready to become a weekend superstar?  Grab your Crock Pot and let's get started!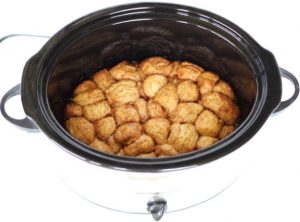 Whether Saturday or Christmas, these easy Breakfast Recipes at Home are a great way to start your day!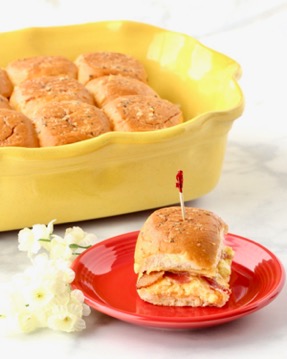 Grocery Money Saving Tips:
Have you been thinking about raising your own chickens?  Whether you're new to the farm, are starting out on your Homesteading adventure, this step-by-step guide will show you everything you need to know!  You're just months away for farm fresh eggs!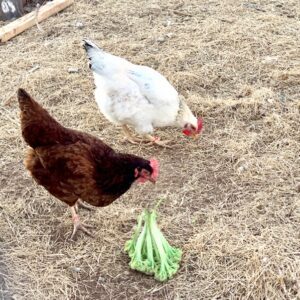 You won't believe how much money you'll save at the grocery store with these little known tips and tricks!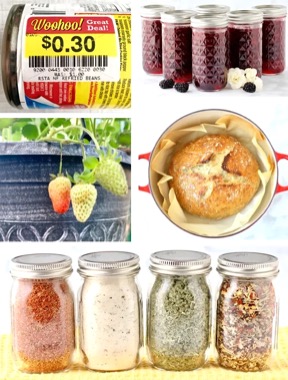 So have you tried this Skinny Egg McMuffins Recipe yet?
Leave a comment and share…