I may get
paid
for ads or purchases made through links in this post.
Save Money on Laundry with this easy Dryer Sheets trick!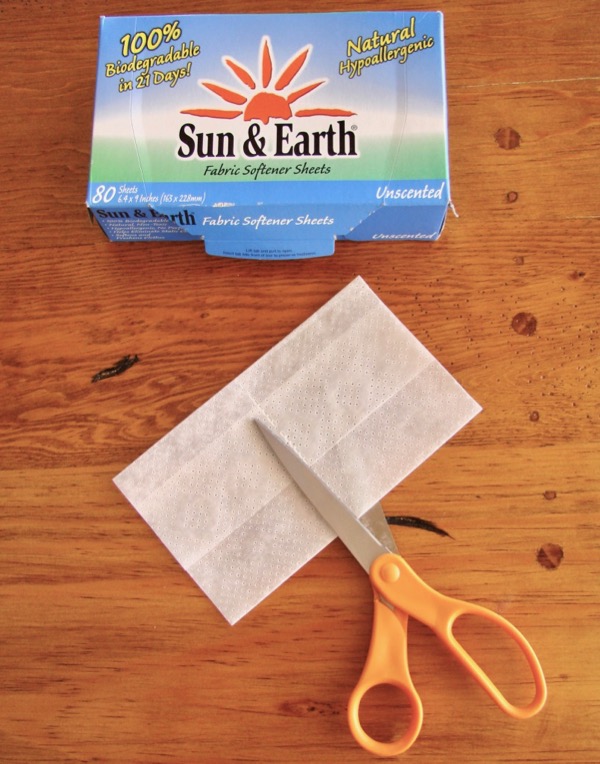 On the hunt for another simple way to cut costs and Save Money on Laundry??  Here's another little trick… cut your dryer sheets in half!
Save Money on Laundry
Now I know several of you are already doing this little trick, but for those of you that aren't… give it a try and see what you think!
It just takes a minute to cut them in half, and the box will last twice as long!
Once I've cut them, I just insert them back into the box, like this…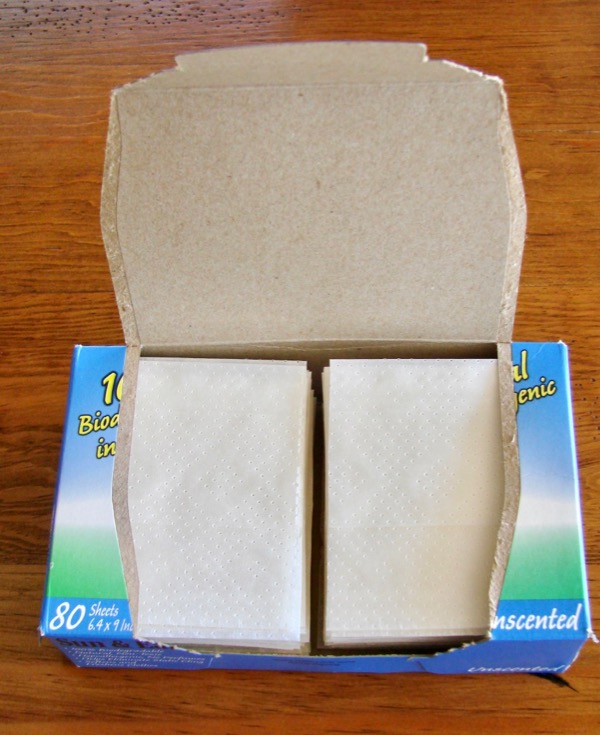 I've been doing this for many years, and love how long one box of dryer sheets can last.
I even sometimes use the half sheets twice! 😉
Other thrifty options are to use reusable dryer sheets or dryer balls.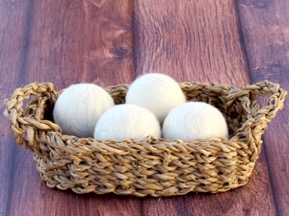 You can save even more money on your laundry with these creative tips…
This Homemade Fabric Softener with Vinegar and Hair Conditioner Recipe is about as easy as can be!  You won't believe how much money you'll save!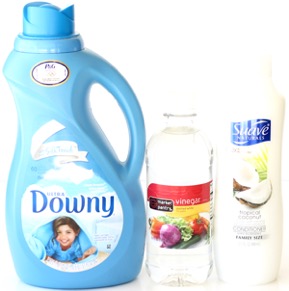 One of the very easiest ways to save money on laundry is to use this homemade liquid laundry detergent.  I have been personally using this recipe for almost 10 years!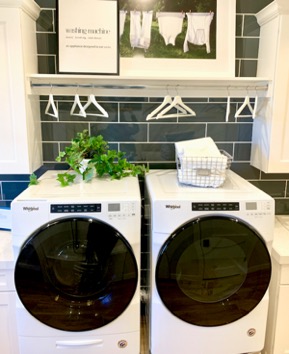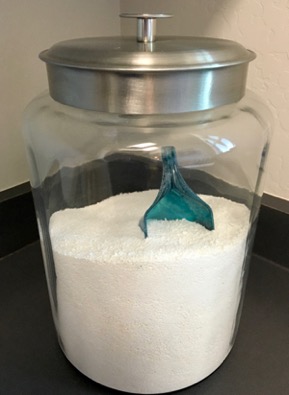 Cut your laundry bill fast when you make your own homemade wrinkle release!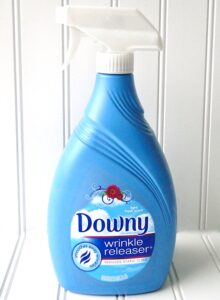 Keep the odors away with this easy Smelly Washing Machine Fix!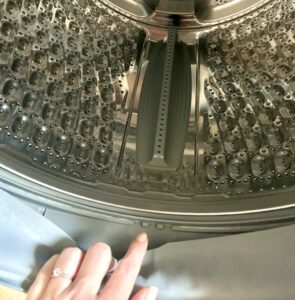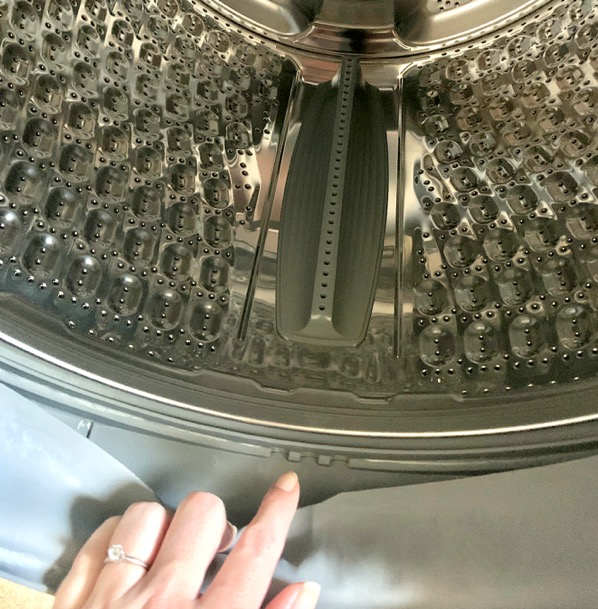 Many people don't realize the Benefits of Drying Clothes Outside!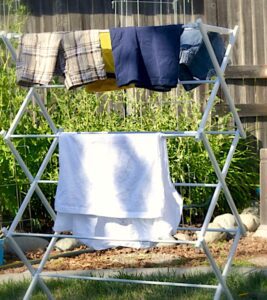 I've got 'Small House Syndrome', so here's a simple solution for a Laundry Drying Rod for Small Spaces!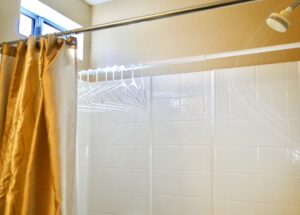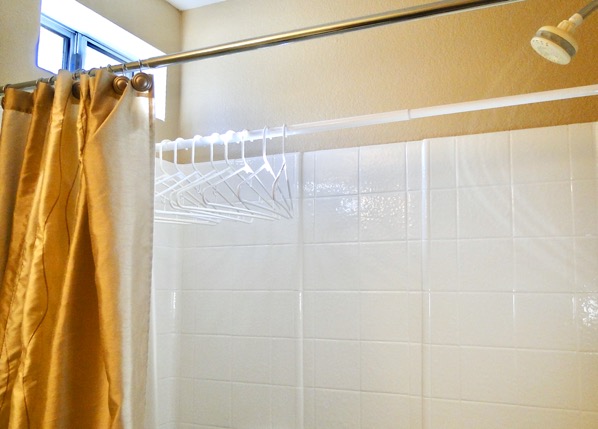 Save BIG around the house with these easy Laundry Money Saving Tips!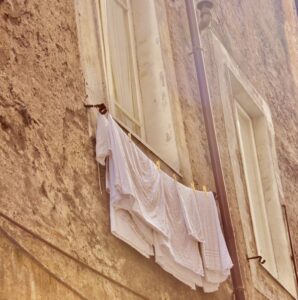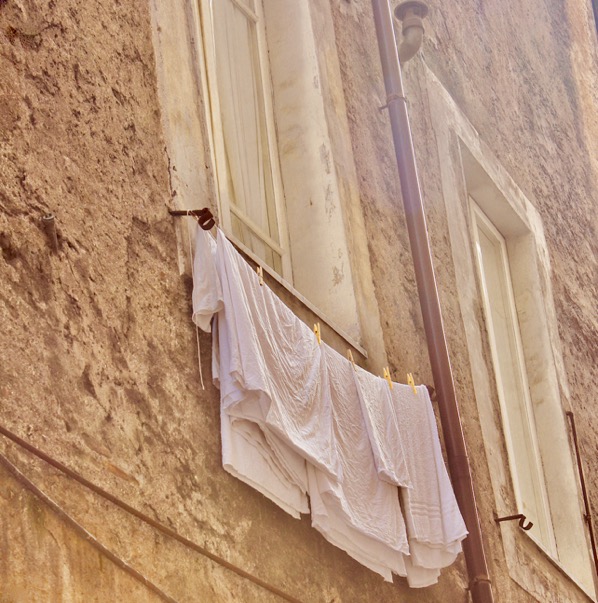 There's nothing like coming home to a beautiful clean home… and these Spring Cleaning Hacks are guaranteed to get the job done!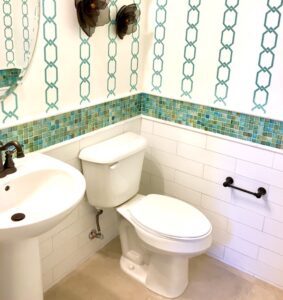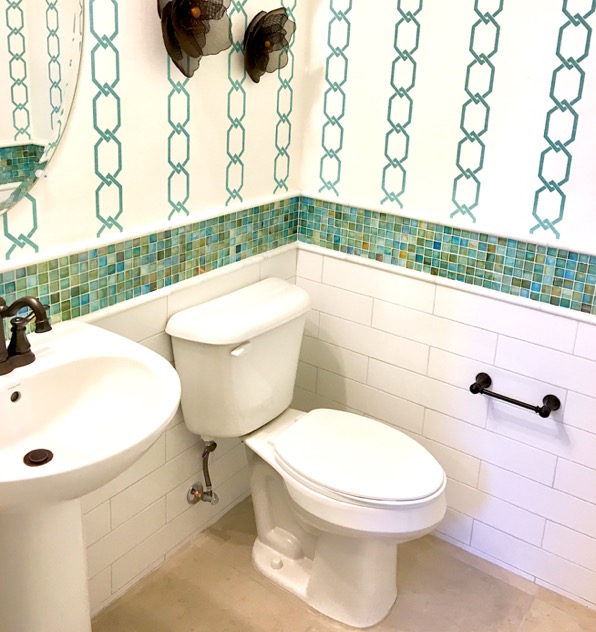 Get ready for some serious savings with these simple DIY Homemade Cleaners Recipes and Tips!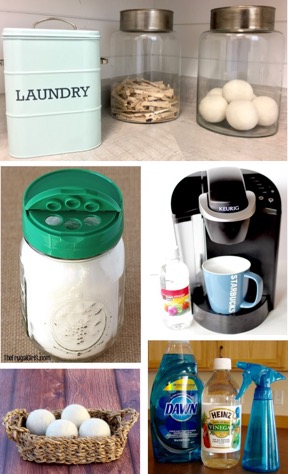 So don't miss out!  Catch all the latest fun new Frugal Girls Tips, Recipes + more here…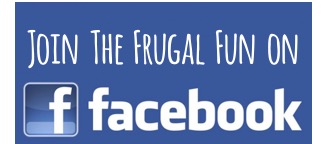 So how do you like to save money on laundry??
Leave a comment & share!