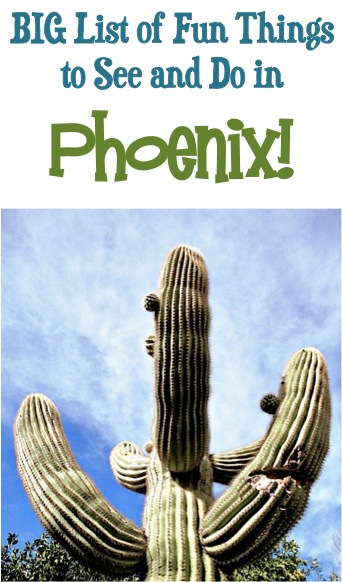 Planning a trip to Phoenix?? Check out these Fun Things to See & Do in Phoenix, shared by your frugal friends on The Frugal Girls Facebook page…
Melissa said: "Sedona is beautiful! The Phoenix Zoo is a lot of fun (we go twice a week), the Science Center is fun, you can take a tour of Chase Field… just call for times, that was pretty interesting. The best philly cheesesteak in AZ is in downtown Scottsdale at Philly Sandwich Company, LOVE that place! And if your looking for coffee check out blueboxcoffee blog. There's plenty of parks that you can rent paddle boats at, Encanto is probably my favorite and you can feed the ducks and geese."
Jennifer said: "Go to the little western town in Chandler called Rawhide."
Morgan said: "Scottsdale is awesome, especially the shopping! : ) Phoenix is a great place!"
Amber said: "Fashion Square for sure, Old Town Scottsdale, and Camelback Trails … I love Phoenix!"
Claire said: "Go to the store called "Last Chance" it is a Nordstrom clearance store."
Krista said: "Hike Camelback, then go for sundaes at the Sugar Bowl!"
Jennifer said: "The Desert Botanical Gardens and the last time I was there they had a festival by Arizona State University, but that was earlier in the year!"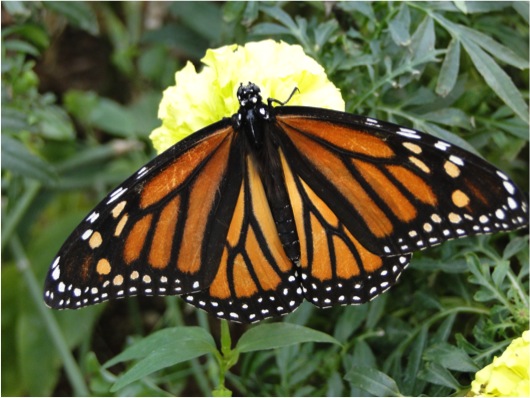 Britani said: "If you're interested in historical Arizona the Heard Museum is a must."
Arlene said: "Free Train Museum in Scottsdale and ice cream at the Sugar Bowl."
Brenda said: "Check out azcentral.com calendar to see any events. All of the above are great. Check out an AZ Diamondback Game."
Carrie said: "Check out places like Water World, @MIMPhx (the Musical Instrument Museum) and the indoor SeaLife Arizona Aquarium are great! In cooler weather, hiking Camelback Mountain, heading over to the North Pole Experience (holidays only) and the Phoenix Zoo is fun…"
Rosalia said: "Wildlife World Zoo & Aquarium, better than Phoenix Zoo and Sea Life Aquarium. Visit Cave Creek town. Must see Sedona & Jerome. If you go to Tucson: Sonoran Desert Museum is a must!"
Anna said: "Best 'ice cream' at Nami on 7th ST just north of McDowell!"
Jill said: "Pizzeria Bianco!!!"
Nina said: "You have to eat at Rancho de Tia Rosa! The original one. The decor and food and prices are amazing."
Lorie said: "If you venture to Mesa/Gilbert you must eat at the Joe's BBQ, Liberty Market, and Joe's Farmhouse Grill. (all owned by the same family)"
Tasha said: "Joe's Farm Grill!!! It's the best place for burgers!! It was also on Diners, Drive-ins, and Dives!!! Sooo yummy!!!"
Danielle said: "Oh how I miss living in AZ! If you make your way out to Mesa you must eat at Sweet Cakes Cafe on Main. My other favorite place to eat is Rosa's Mexican Grill. If you are over in Glendale, Cerreta's Candy is a fun stop with a little tour and lots of yummy treats! Can you tell I like food? :)"
Jennifer said: "The Rainforest Cafe in the Arizona Mill's mall is my absolute favorite!!!"
Michelle said: "Organ Stop Pizza in Mesa, anywhere in Scottsdale, Sedona, Mill Ave in Tempe, by ASU."
Suzanne said: "Don't miss eating at In-N-Out Burger — it's a treat!"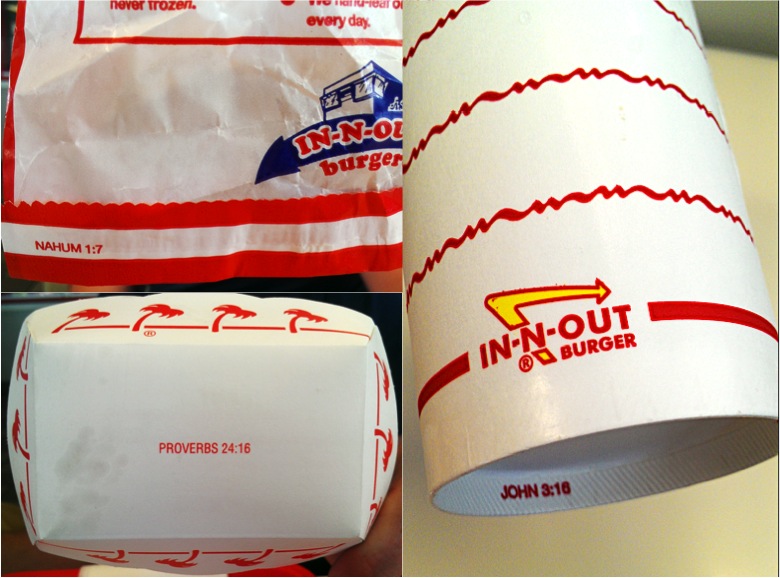 Mindy said: "There are two Hilton's with awesome waterpark pools. Tru Food in Scottsdale. Look up restaurants the food network have featured."
Holly said: "We did a Mama/Girls weekend in Scottsdale too! So fun! Hotel Valley Ho was perfect (also love the Westin Kierland). Tortilla Factory has great ambiance and food. Also check out Caketini for delish cupcakes! And second and third and fourth Joe's Farm. Grill! Enjoy!"
Elizabeth said: "Is Tortilla Flats still around?? Yes!"
Shannon said: "Go to Fairytale Brownies… they are the best! Head to Cave Creek, known as the West's Most Western Town- just a quirky little town, eat at the Horny Toad. While up there drive around and be amazed at the cool houses in that area. Make a stop in Tempe at Macayo's Depot Cantina… they have the best Red Corn Chicken Taquitos!
My parents are in PHX and I always have to stop at my favorite eateries when I visit. Definitely try to head to Sedona/Prescott/Jerome if you can."
Rachel said: "Goldfield Ghost Town is awesome. They have train rides, mine tours, and shops. The Out of Africa and Wildlife World Zoo's are fun."
Trina said: "Out of Africa outside of Phoenix but worth the drive. Coupons on website

Go on feeding day and make sure to see the tiger splash."
Samantha said: "Visit Jerome. Kinda a hippy town. Lots of fun."
Laura said: "Drive up to Sedona….beautiful place….so many things to do in and around Phoenix & AZ."
Amilcar said: "Sedona is my fav place, but if you are just in Phoenix, then Camelback Mountain has beautiful views of the city!"
Amy said: "Sedona is beautiful. Also the Superstition Mountains."
Sarah said: "Go see Sedona and the Grand Canyon for sure! If you head up there, Flagstaff is also awesome, you can go see old pueblos outside the town, and if you go in the winter you can ski."
Brian said: "Papago Park and Sedona are beautiful and Teds Hot Dogs are so good."
On the hunt for even more tips? I actually lived in Phoenix for 9 years, and here are a few of my faves that haven't been mentioned yet: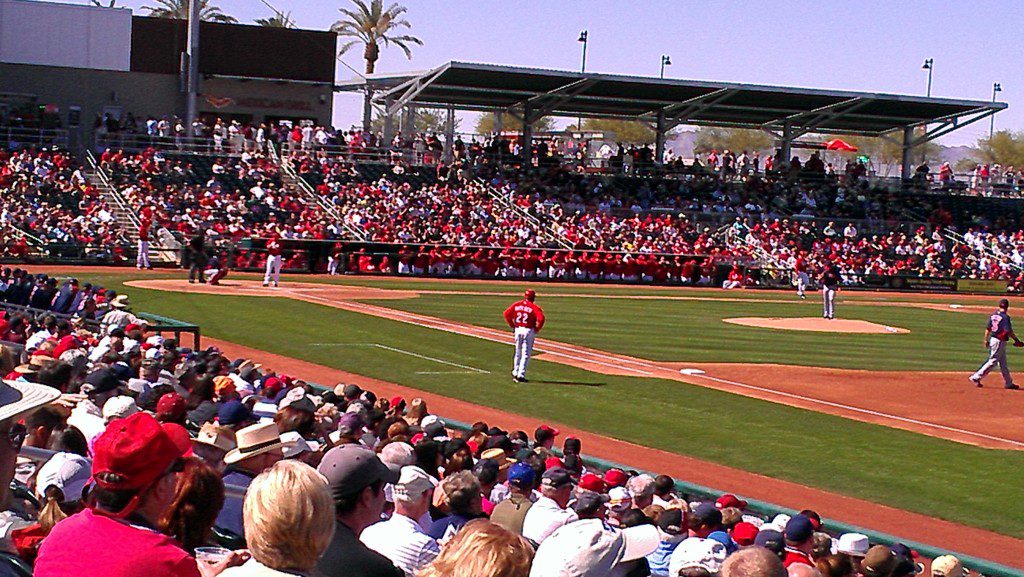 More Tips + Ways to Save on Your Next Trip:
So… have YOU ever been to Phoenix before?
What are some of your favorite places to see, things to do, etc? Leave a comment & share!