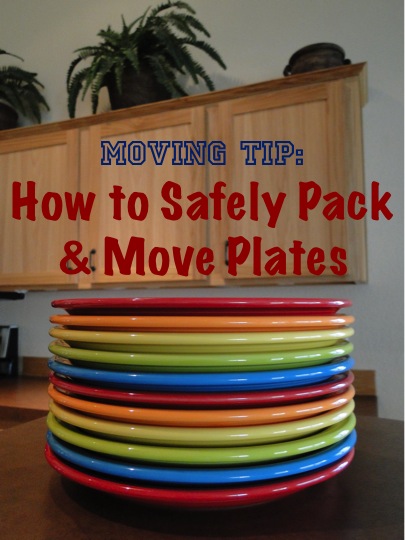 Planning a move??   Our family recently moved, and with a big move comes a whole lot of packing, so I put this simple moving tip to use from frugal friend Kendra!
To help your plates arrive safely when moving, simply purchase a pack of foam plates… check your local dollar store!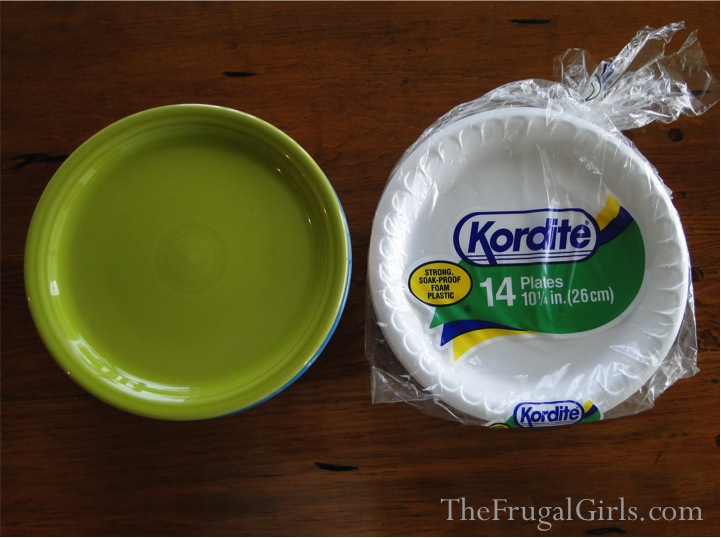 Then… place a foam plate between each of your plates…
You'll want to wrap and pad in addition to this, but this simple trick will help to keep your plates from clinking and clanking around during the move! 😉
How easy is that?!?
See Also:
More Moving Tips from your Frugal Friends!
Got a Moving Tip or Trick?? 
Leave a comment and share!